How can quickly get the 2021 autumn and winter trend introductory volume? The answer is obvious. The "short boots" that were popular on the streets are still the most popular item of the year. They wear classic and high-level dress styles. They are not absent even in summer, let alone autumn and winter. Not only do they have style and temperature. You can also slay the audience homeopathically-of course, if you want to wear the "short boots" as comfortable and handsome as sneakers, elegant and casual like high heels, and even easily play with 100 fashion possibilities, then compared to the past Conventional models, which pairs stand out in the trend of this year's short boots?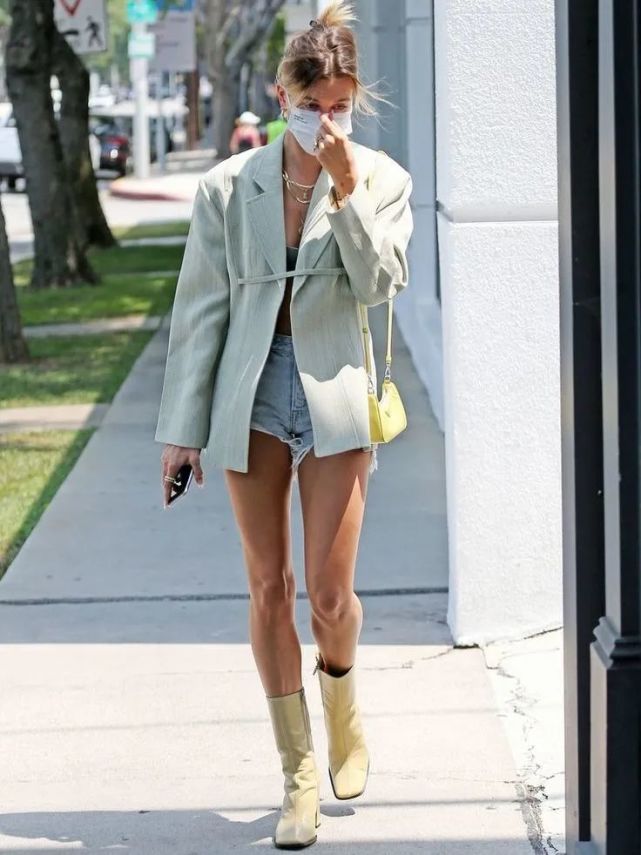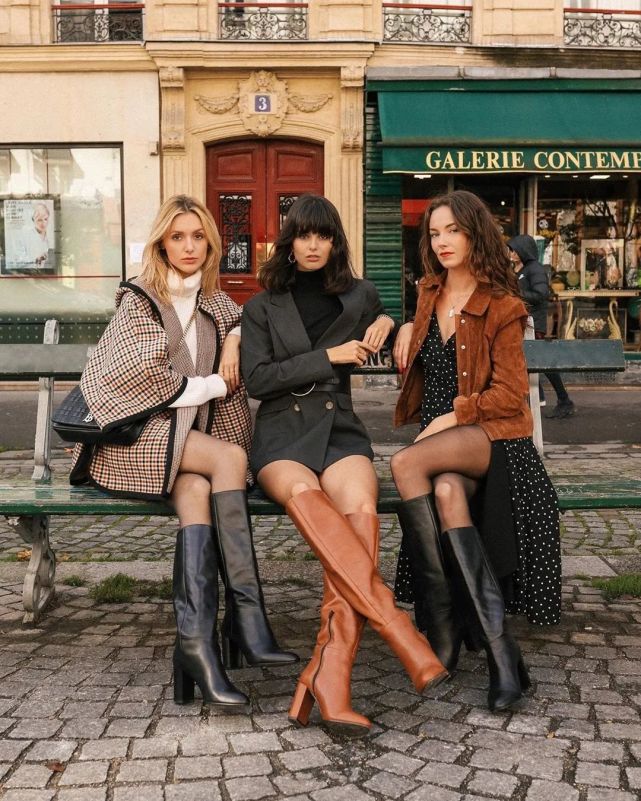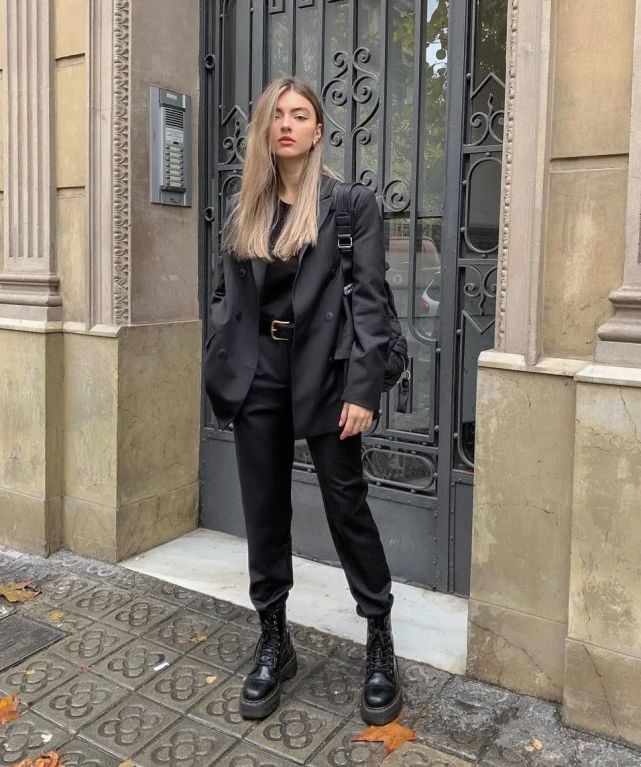 # Round toe straight boots #
Since the genderless fashion in the fashion circle, many old daddy items have quickly returned. Among them, "round-toed straight boots" have become popular with their own heroic and handsome unique charm. There is no doubt that "round-toed straight boots" from the upper body frequency of trendy people "Boots" will definitely be the most popular item worth picking this year.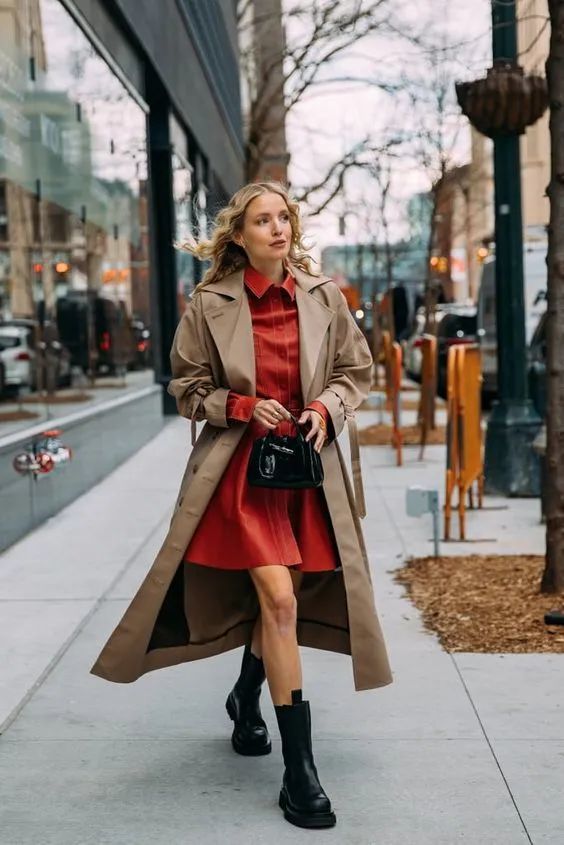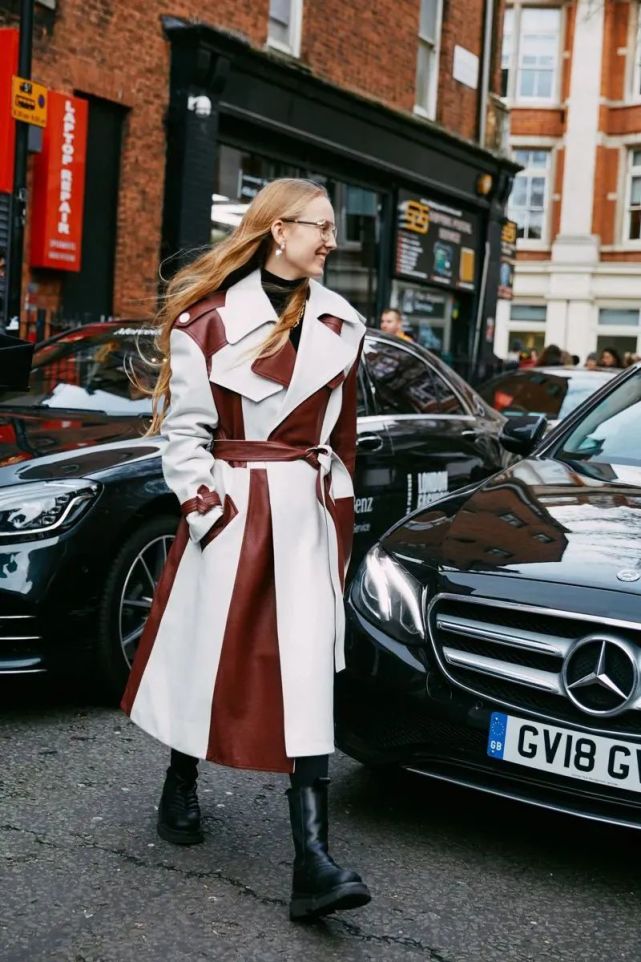 The so-called round-toed straight boots are the simple and rude big round toe plus the straight and neatly trimmed boots. The "boots" like this kind of neutral hormones are not only a perfect replica of the 80s retro cool, but also can be corrected efficiently. The problem of leg shape combines tall, thin and stylish at the same time.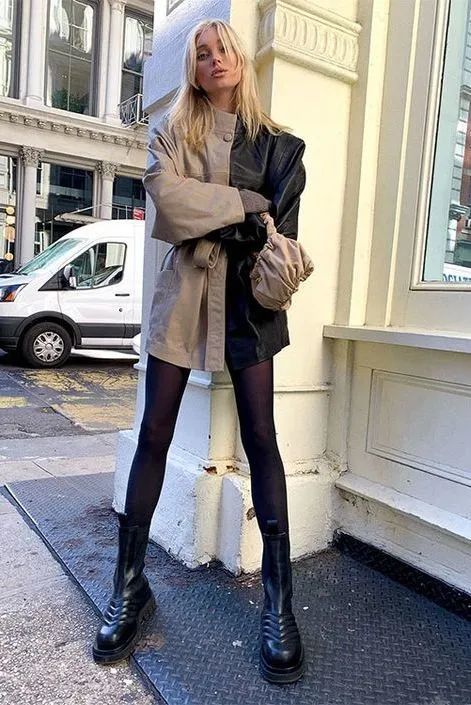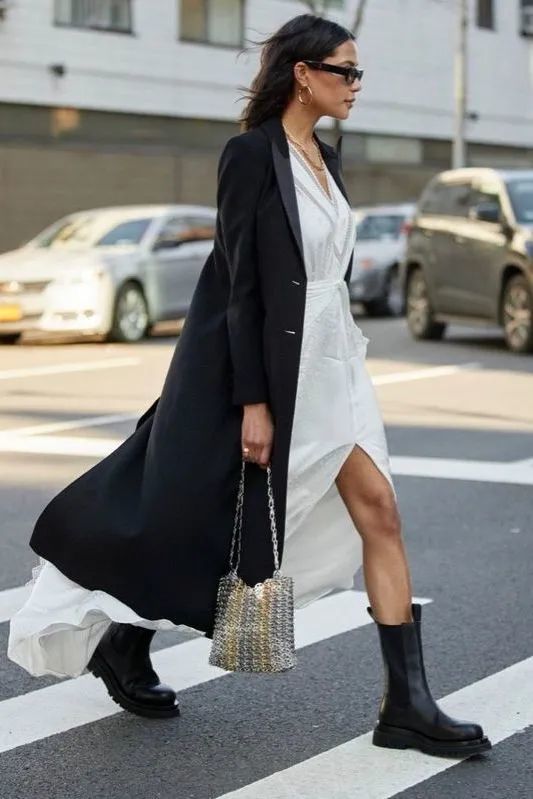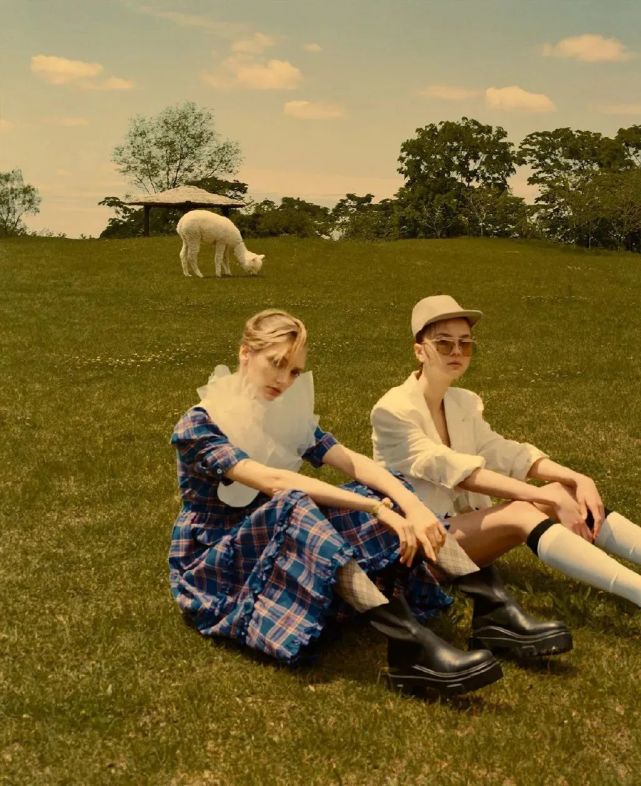 The appearance is minimalist and frank, in addition to being very friendly to any foot shape, its mashup skills are also quite interesting.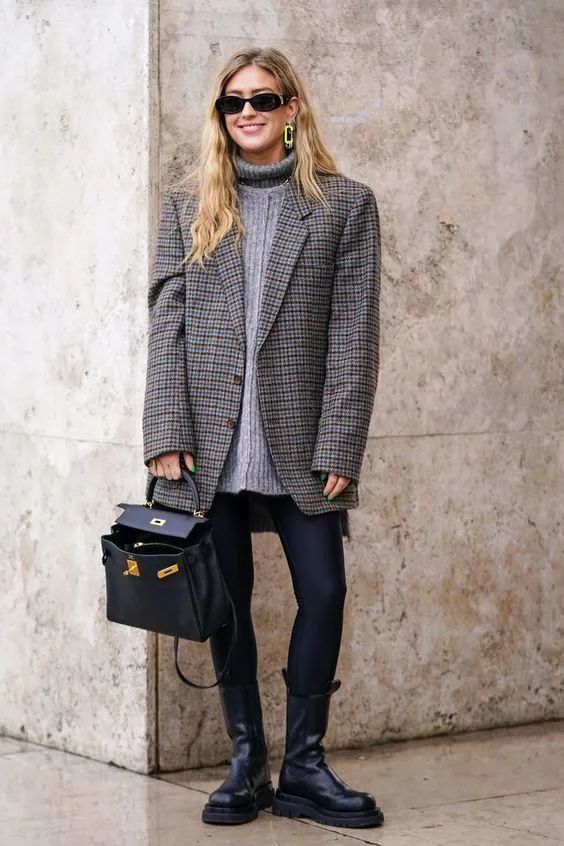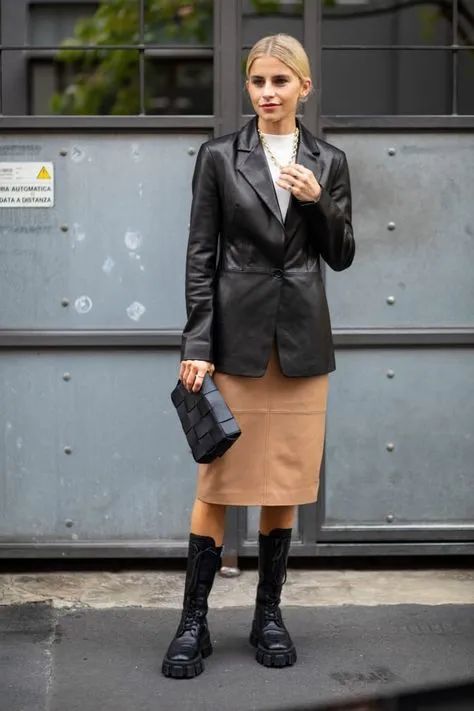 One of the most eye-catching is to combine it with a variety of trousers items, the aura is full of style and handsome and compelling street, you just want to tease.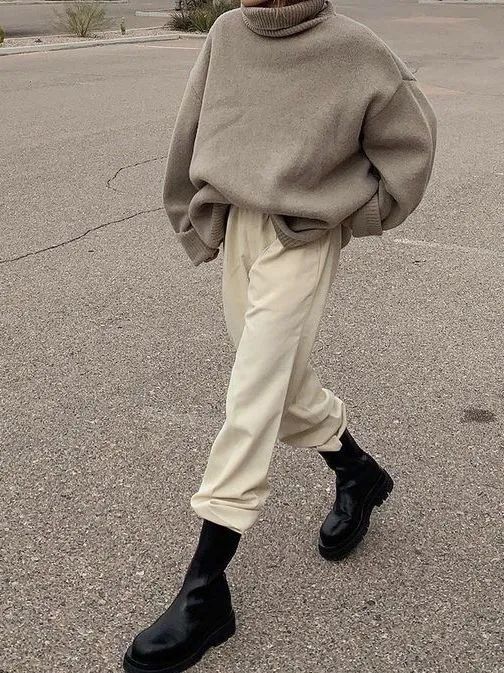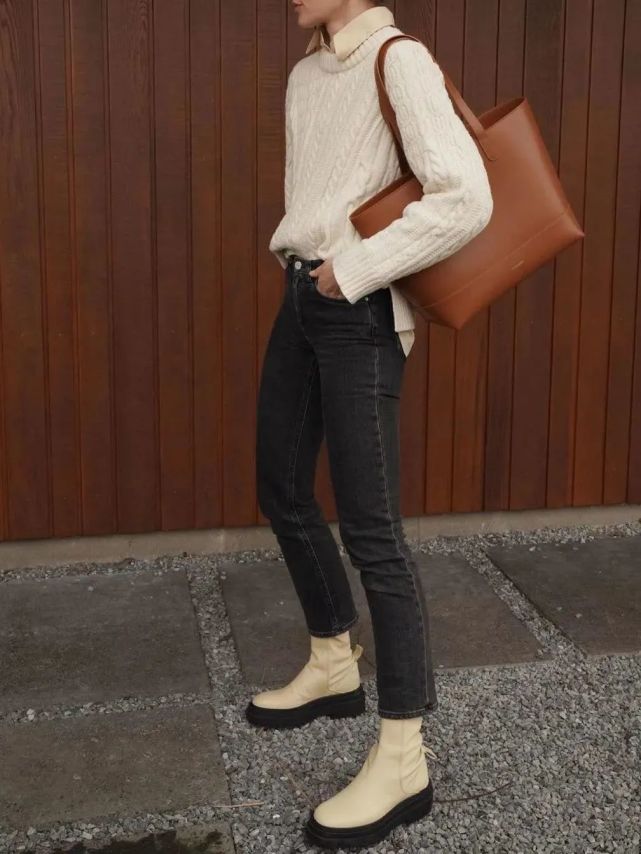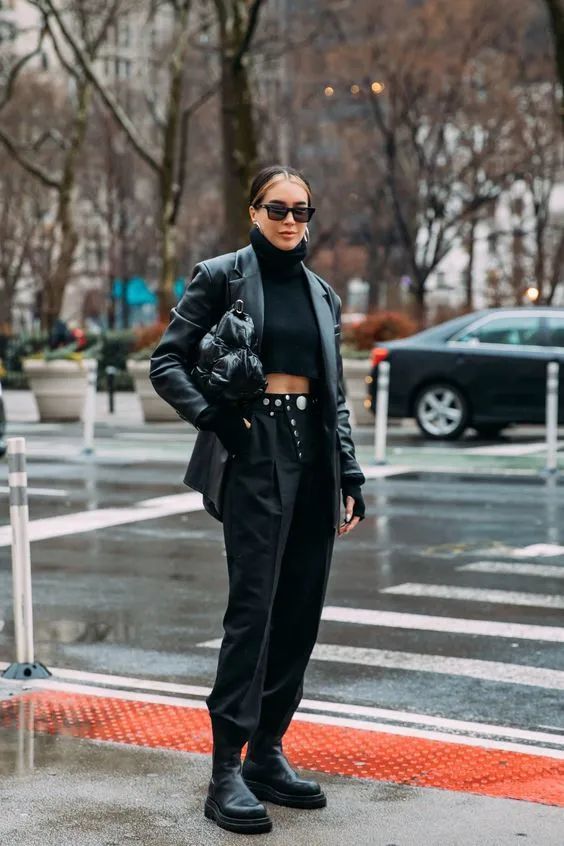 If you want to take the thinness index to the next level in the autumn and winter style, there is no doubt that you will take out your little black pants and round-toed straight boots CP at this time. All back can also be boring and not monotonous.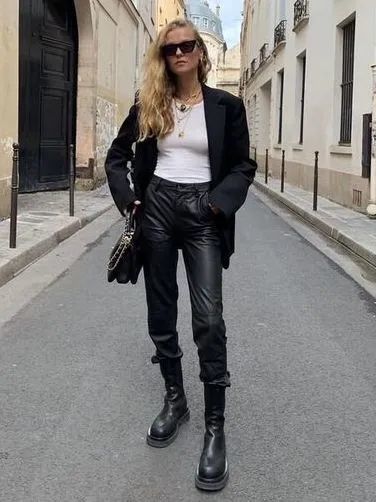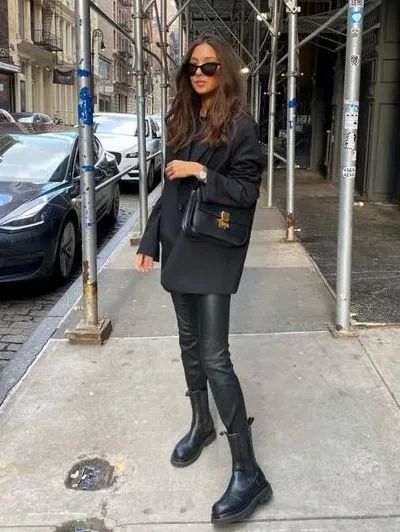 Of course, other things can be different, such as combining it with a skirt to form a CP. The literary and romantic room reveals a bit of cool and lazy, but also salty and sweet variety of charm that can be shocked without any effort. A ripple, giving people a supermodel feel that is both wearable and advanced.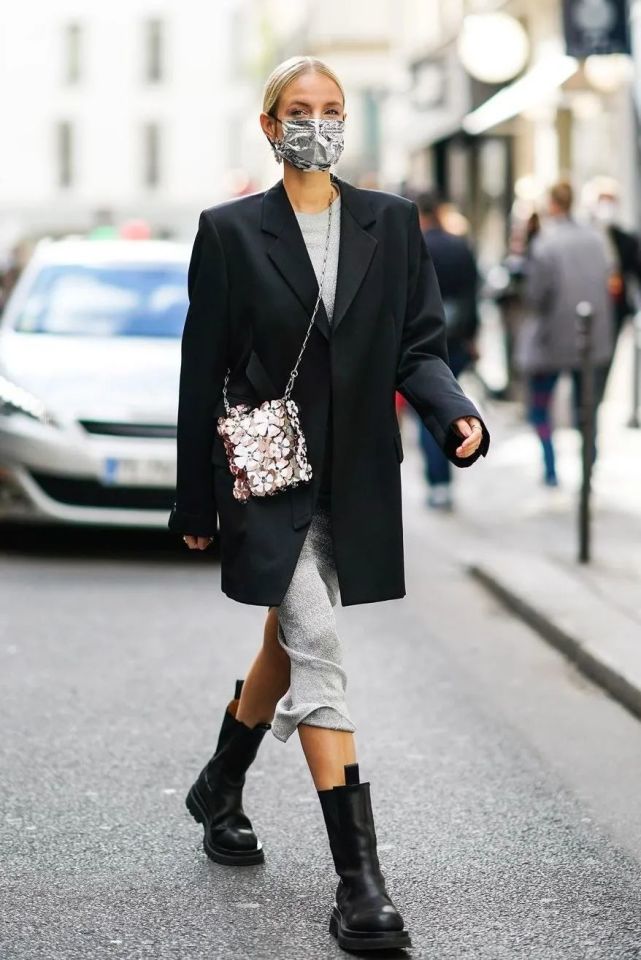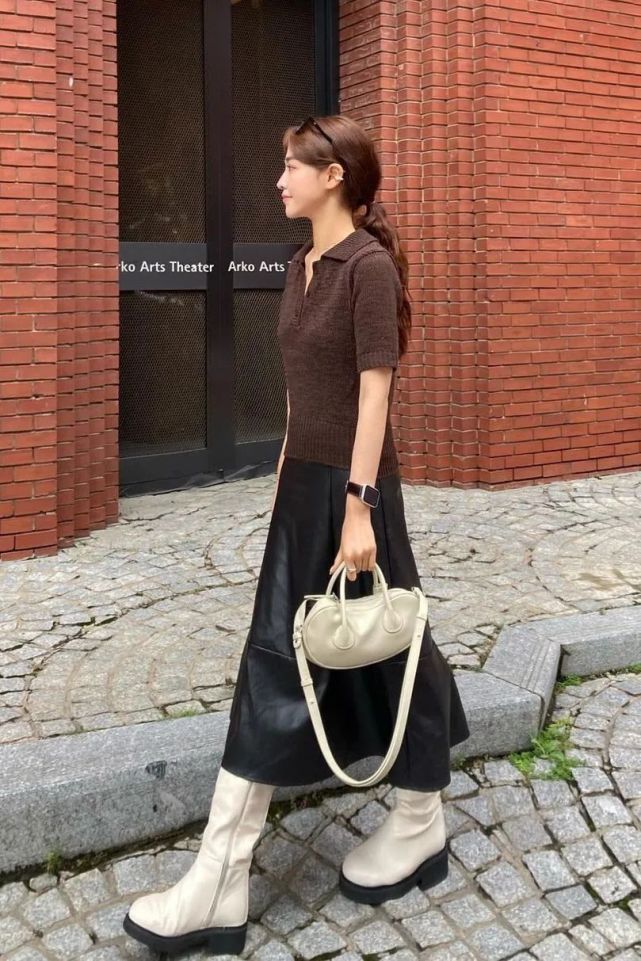 For daily dates, you can also have a round head and thick heels to cater to the lazy femininity of a half skirt, which is eclectic, sweet and salty.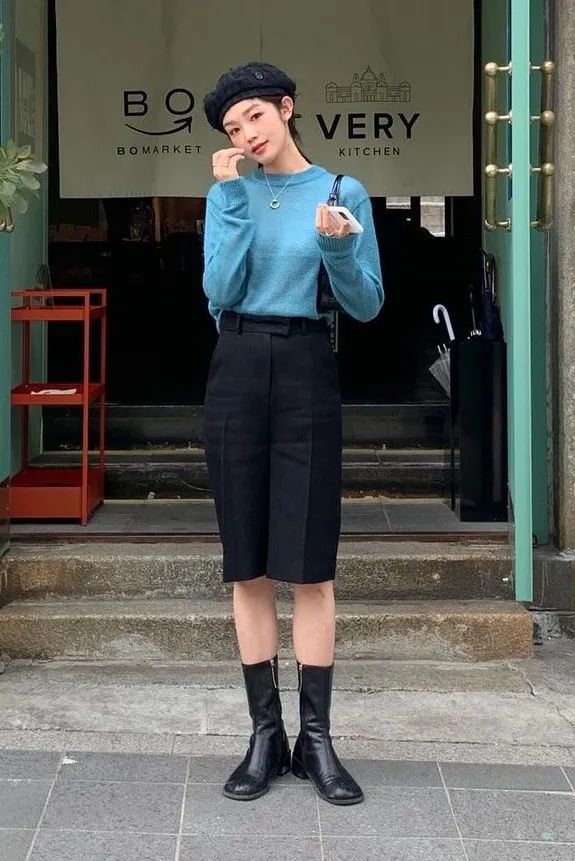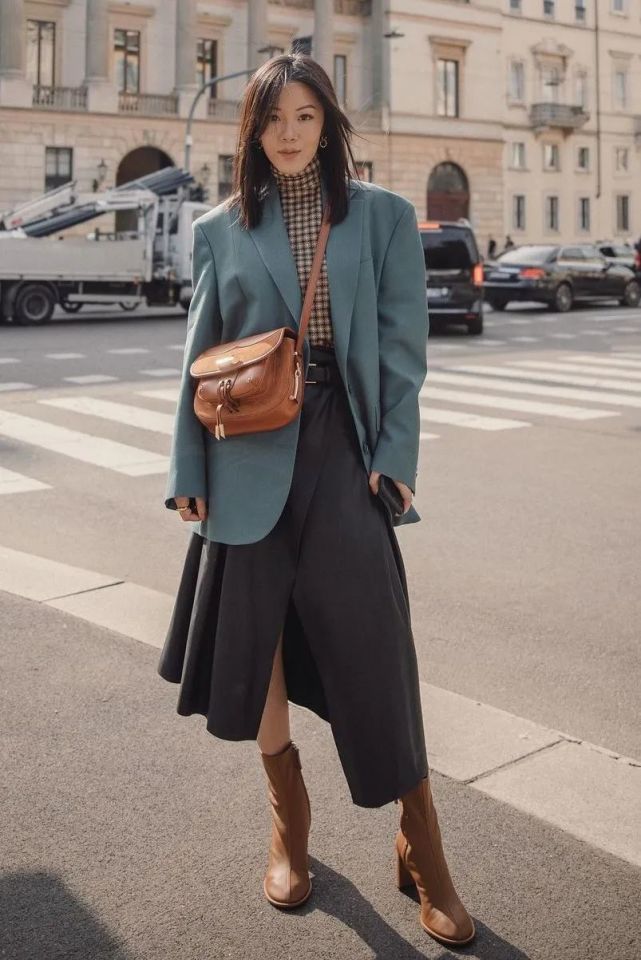 # Square Toe Boots #
If you want to spend the autumn and winter perfectly, the "square-toed boots", which are as popular as the round-toed short boots, are undoubtedly the most eye-catching existence in the second half of the year. With a strong retro vintage and exquisite dressing charm, the upper body is both high enough and tall. The style is elegant, and the French style is lazy and advanced.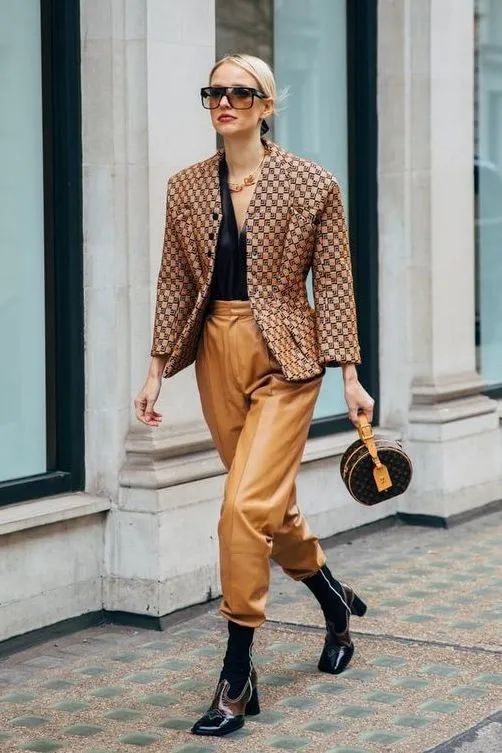 Looking at the trend of short boots this year, it is not difficult to find that most of the styles are under the toe cap. Not only the upper body of the square-toed shoe type can be controlled by everyone, but it also serves as a good extension of the leg. Long effect.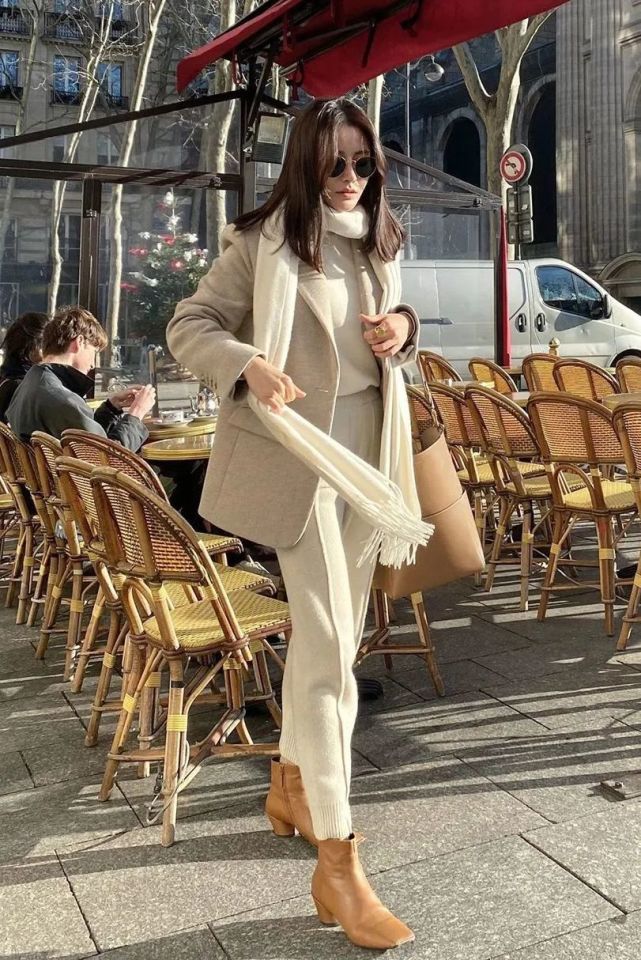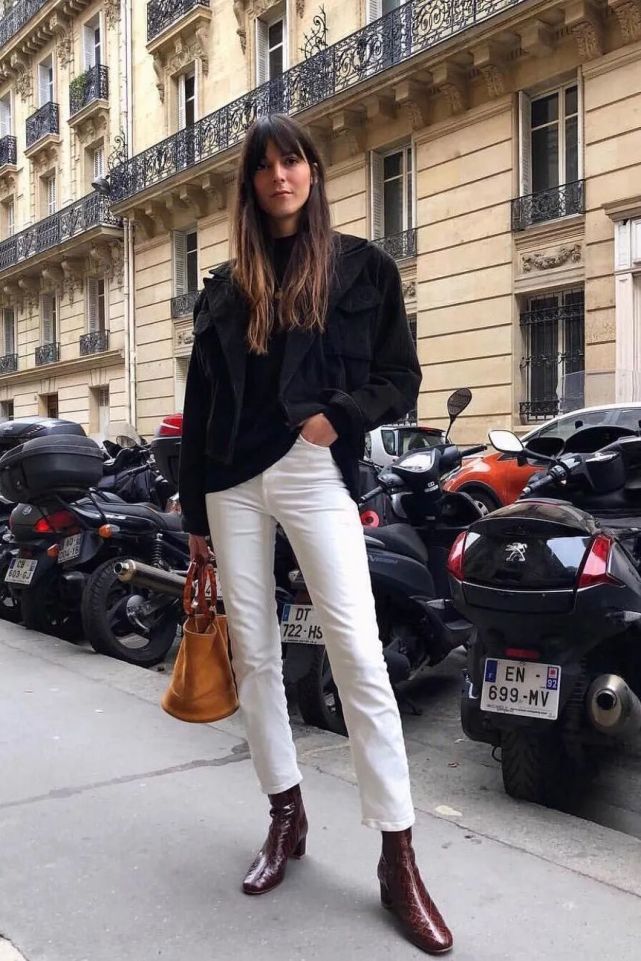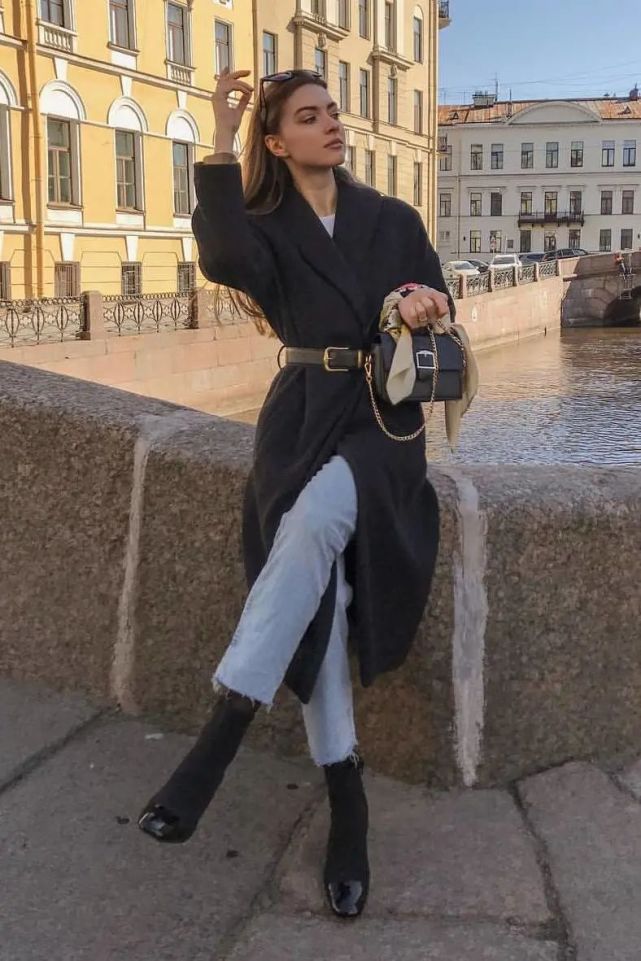 It is often used to mix and match with shorts or half skirts every day, and it can also show a win-win style and charm, and the slenderness index exceeds the max autumn fashion.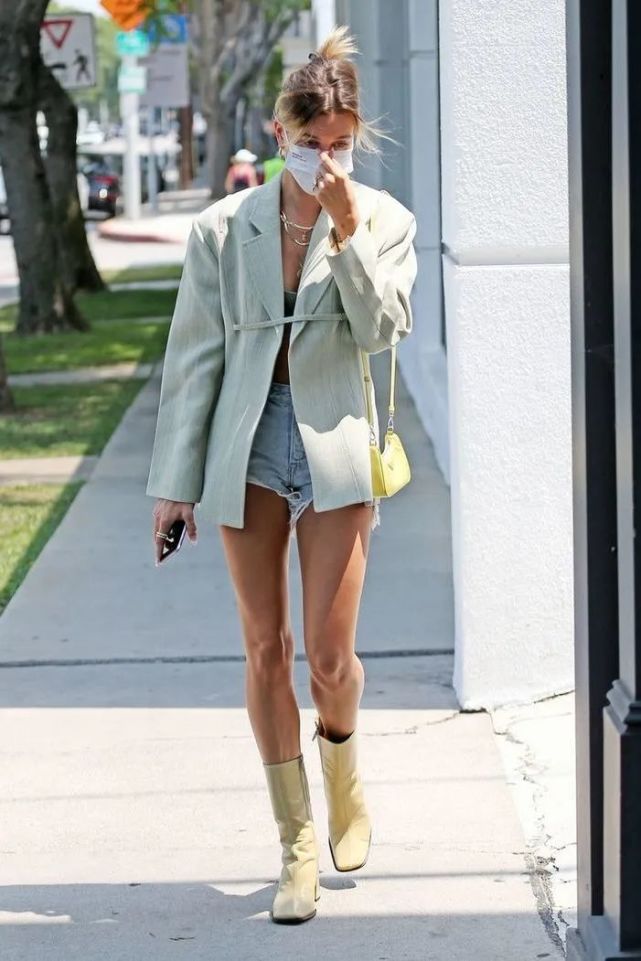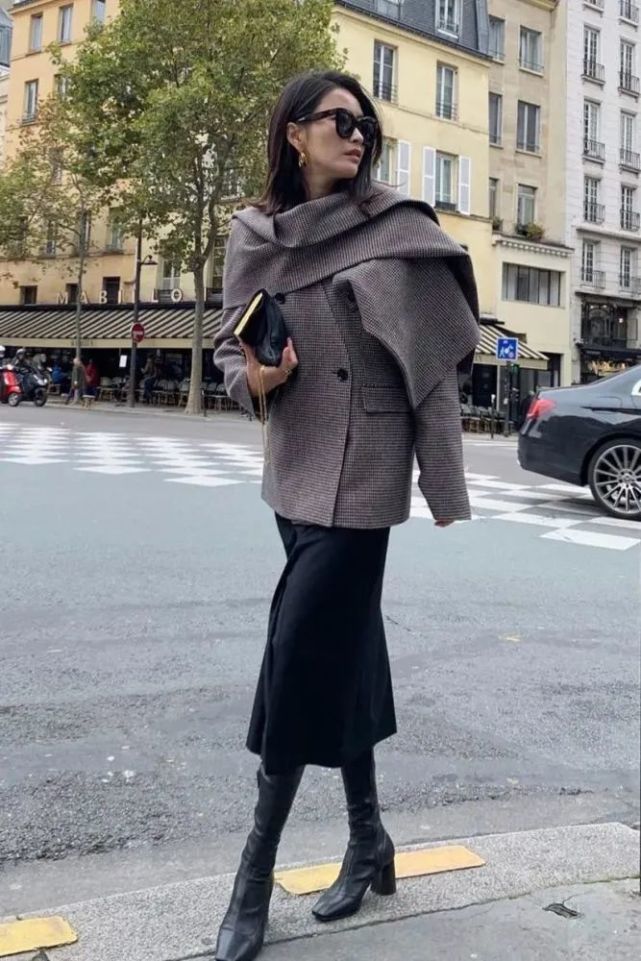 The handsome and sultry square-toed boots are particularly eye-catching when they are set up in black. The handsome and neat dressing atmosphere is like a big guy out of the street and the rate of return explodes!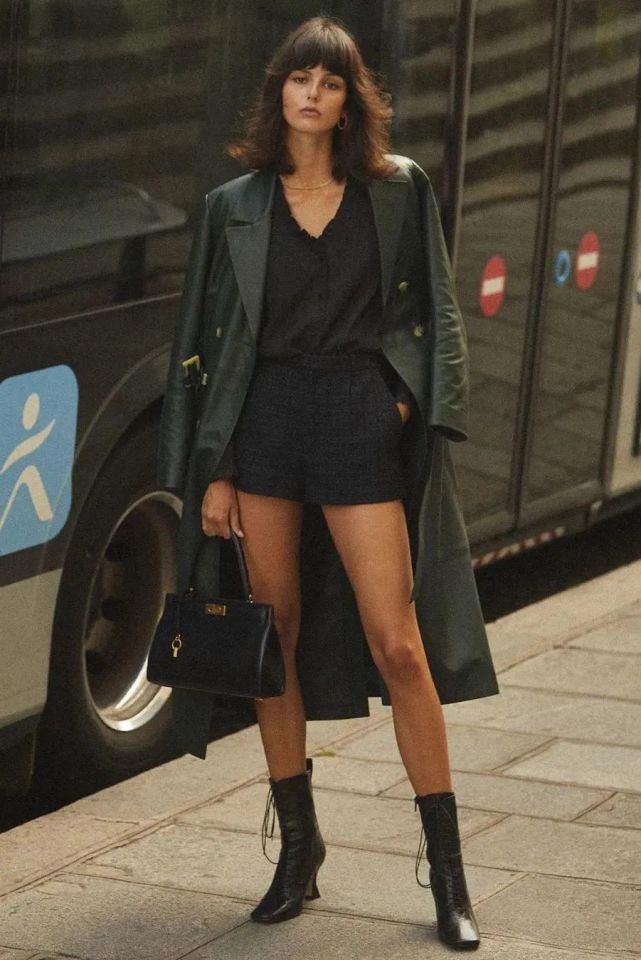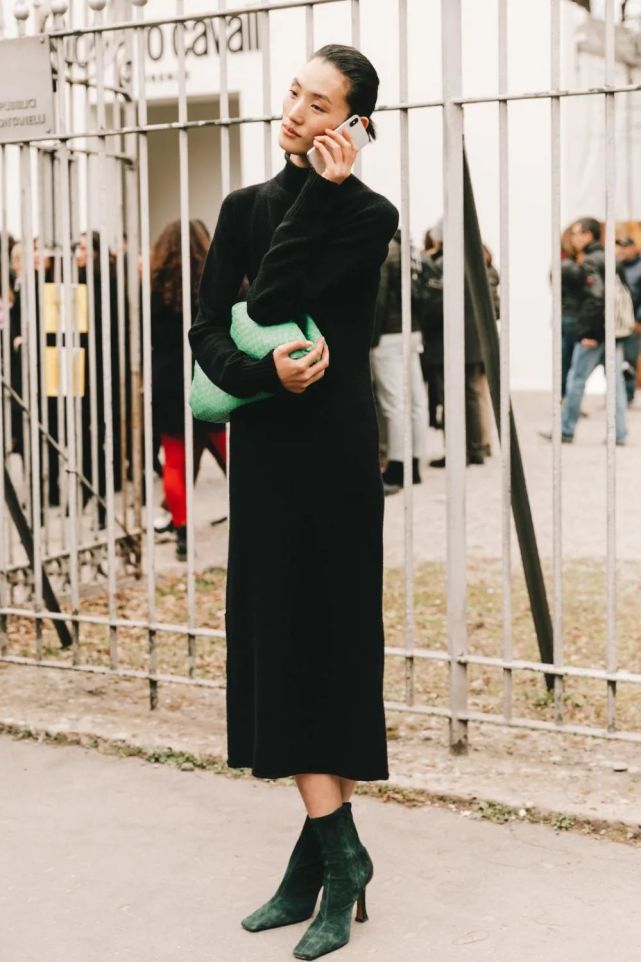 If you want to make your autumn and winter look look retro and yuppie, you can easily create your own fashion show by combining it with a suit jacket and high-waisted pants.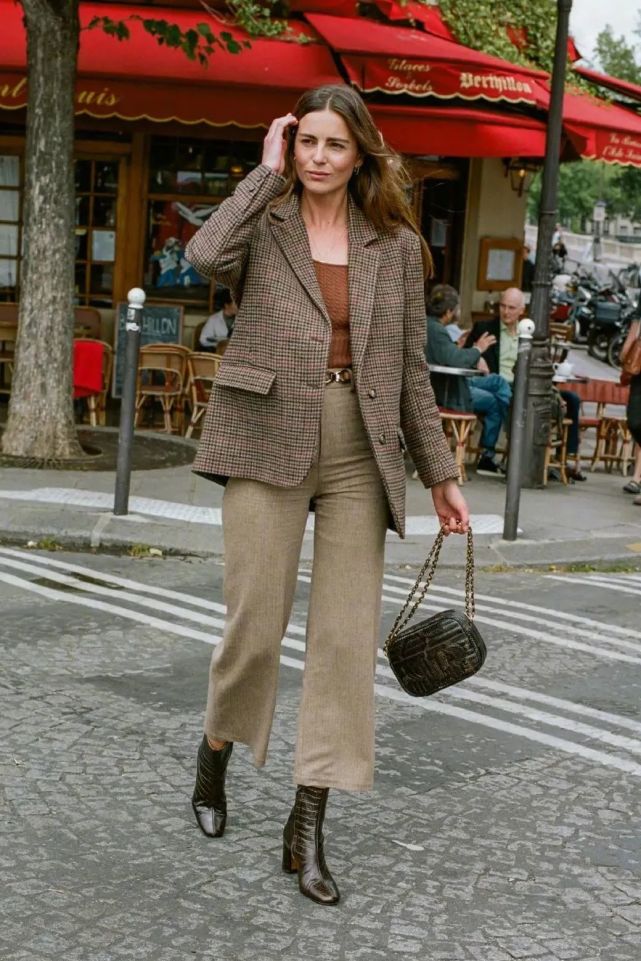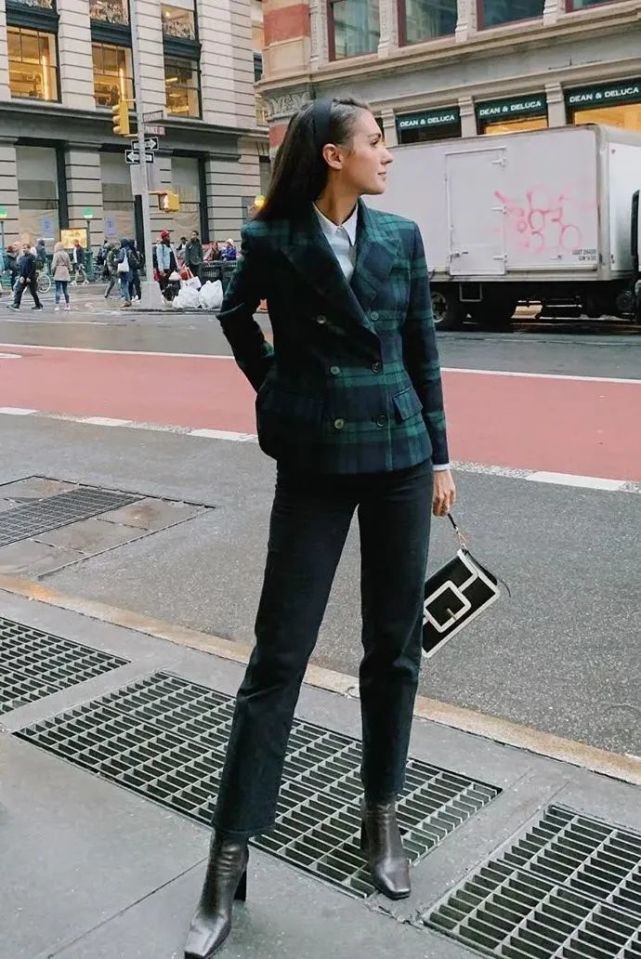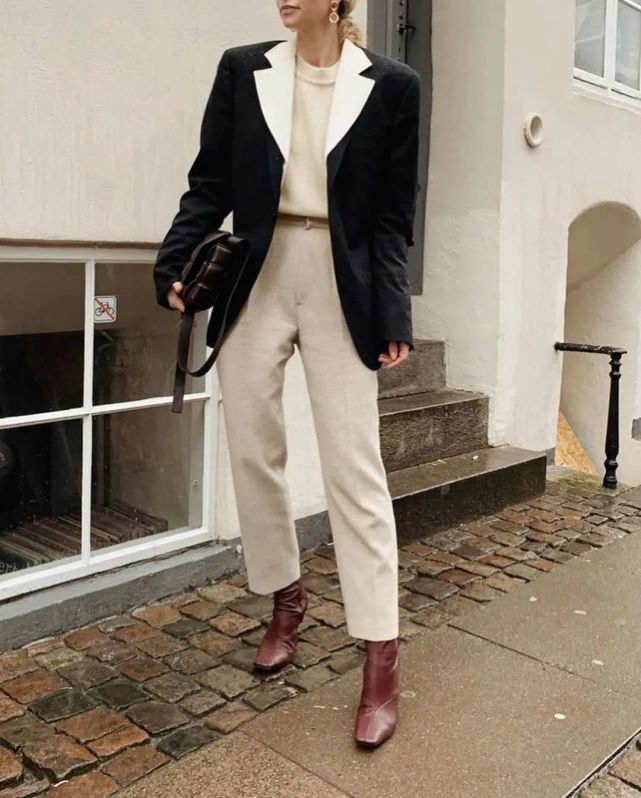 To say that the "brown square-toed boots" that demonstrates taste and texture have never lost, it takes into account the versatile practical skills of classic art and elegance. Even with the jeans group CP, it can help you create more success in daily commuting without any effort. Superior French style.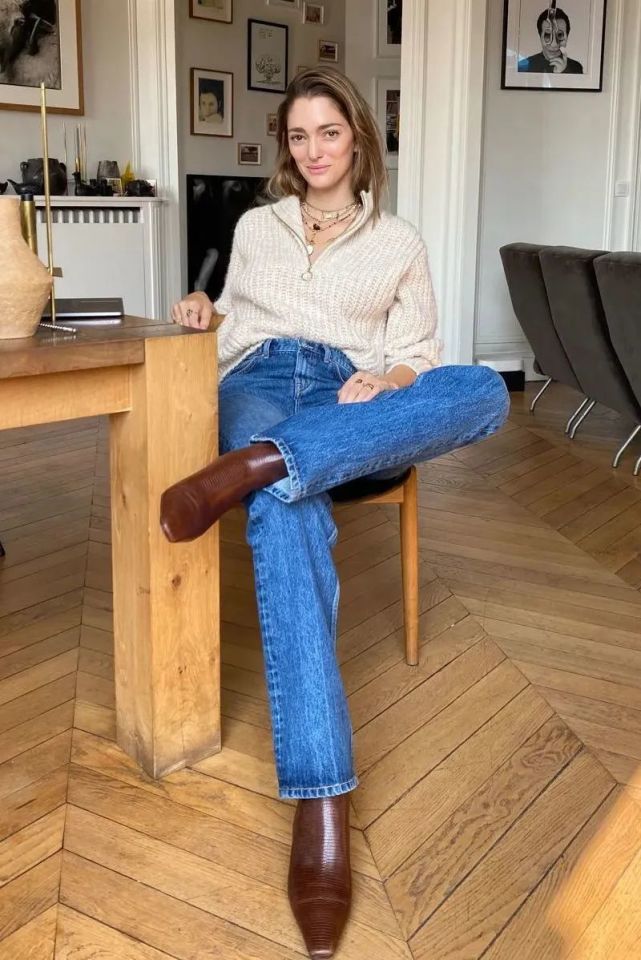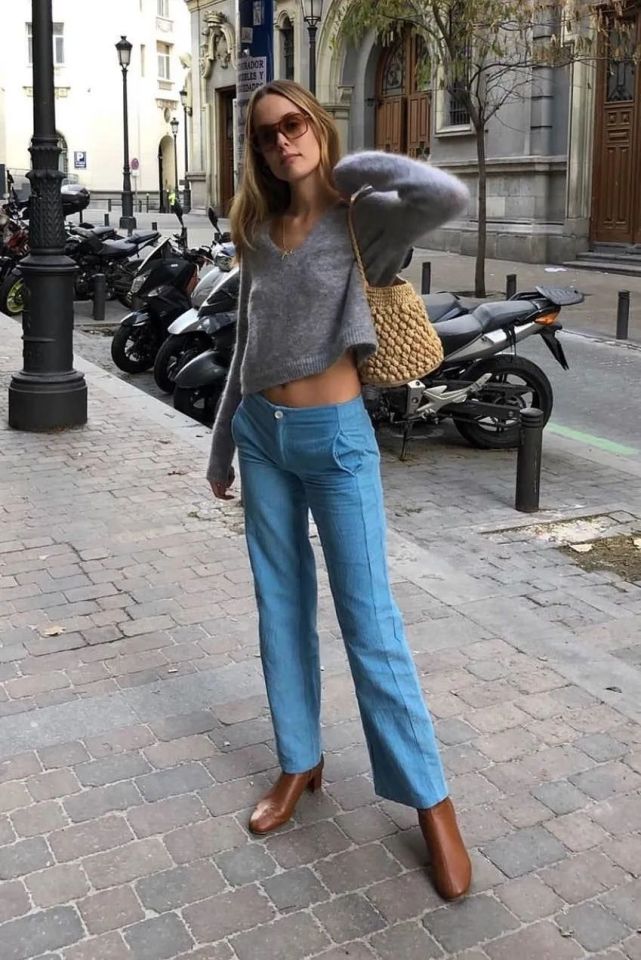 The versatile black square-toed boots that are good-looking and not easy to make mistakes, the mix and match style is also very versatile, like a leather windbreaker, it is like a perfect match, the overall 1+1>2 modern, cool trend and straight body advantage , It's hard for you to think about it or not.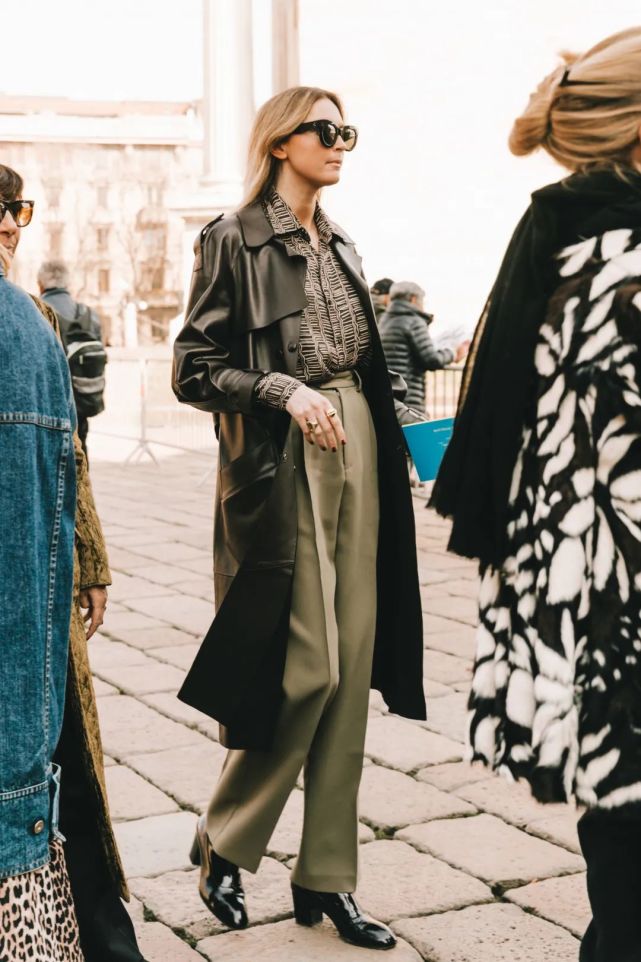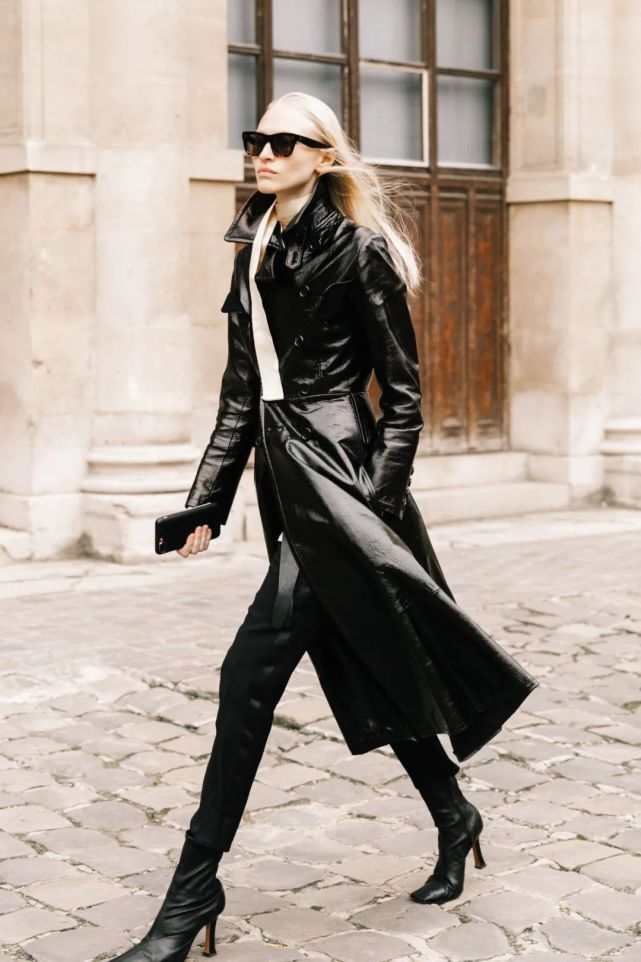 Occasionally, you can change into double-jumping retro "spliced square-toed boots" to light up the overall look, especially in autumn and winter when you hit dark single products, which enrich the level of dressing and unrestrained and uninhibited.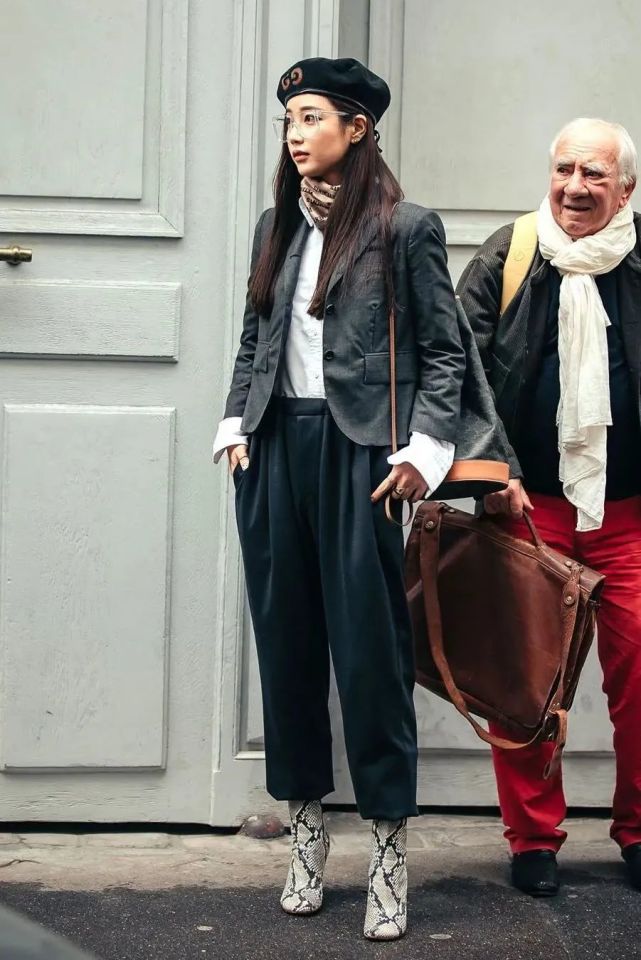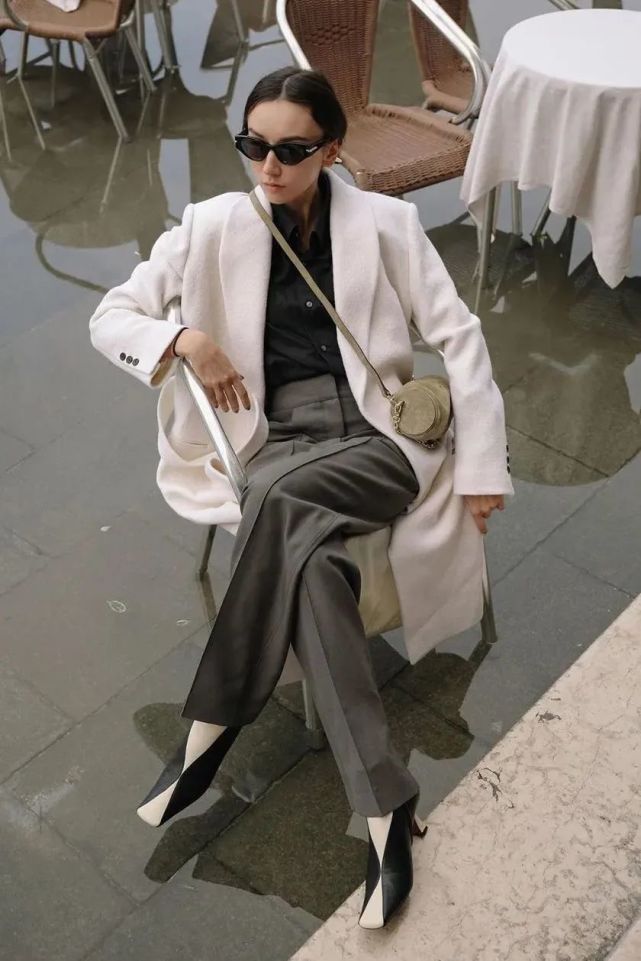 # Martin boots #
Martin boots, as a veritable "war boots" for the autumn and winter shoe cabinets, their exclusive charm of sassy, handsome, retro and modern, not only can be the best interpretation of cool women out of the street, but also help us balance the classics and trends.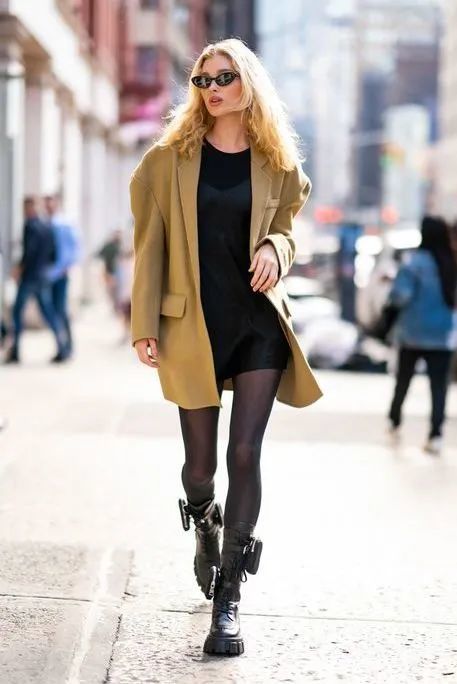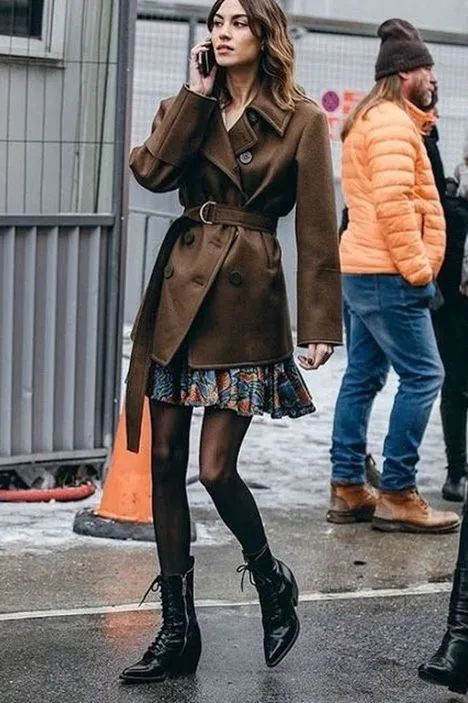 Martin boots have been popular for many years, so you don't have to stick to the conventional and traditional styles. Like the most popular and popular thick-soled Martin boots nowadays, they are good and superior. The unique neutral charm of the thick-soled sole and the best enhancement effect are matched with pants. It can be said to be a perfect match for the sassy and explosive watch.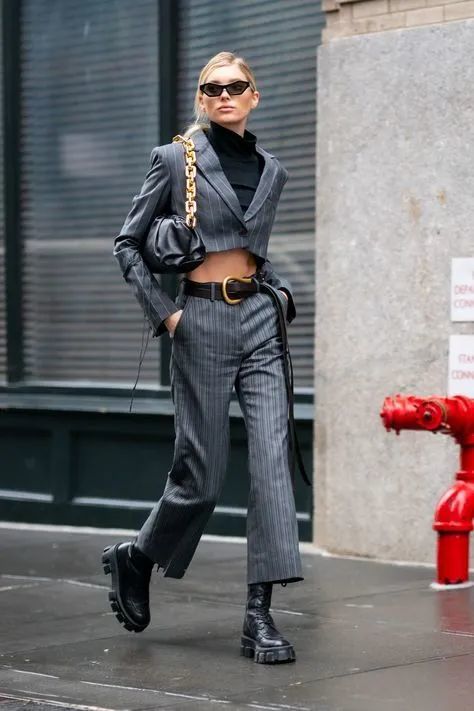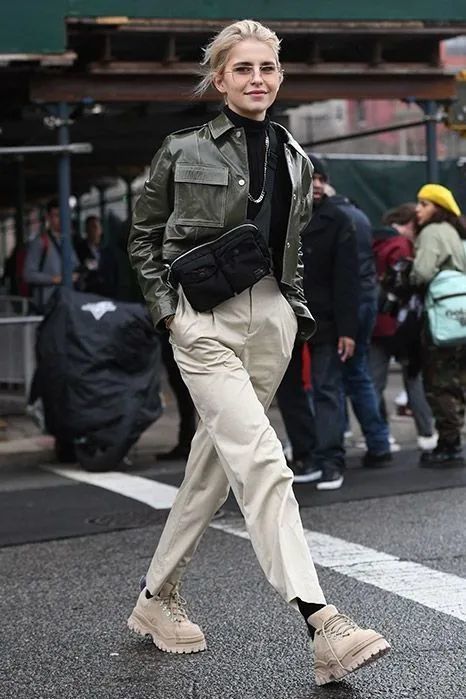 It is often used to mix and match small black pants. It is classic and unconventional. Anyone who wears it will be thin, tall and stylish. It is full of handsome and full of energy.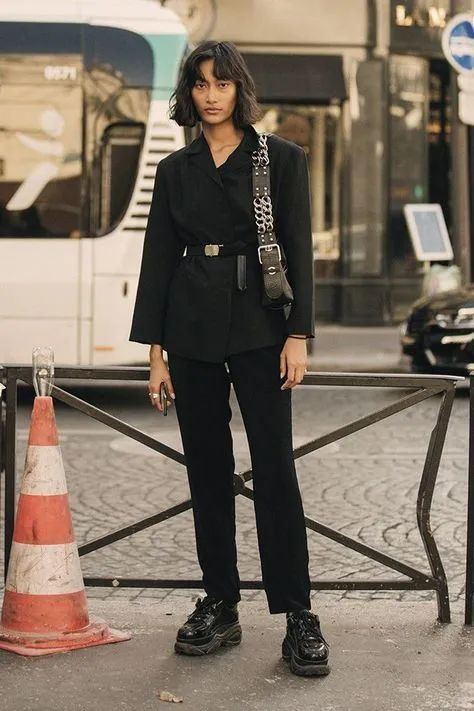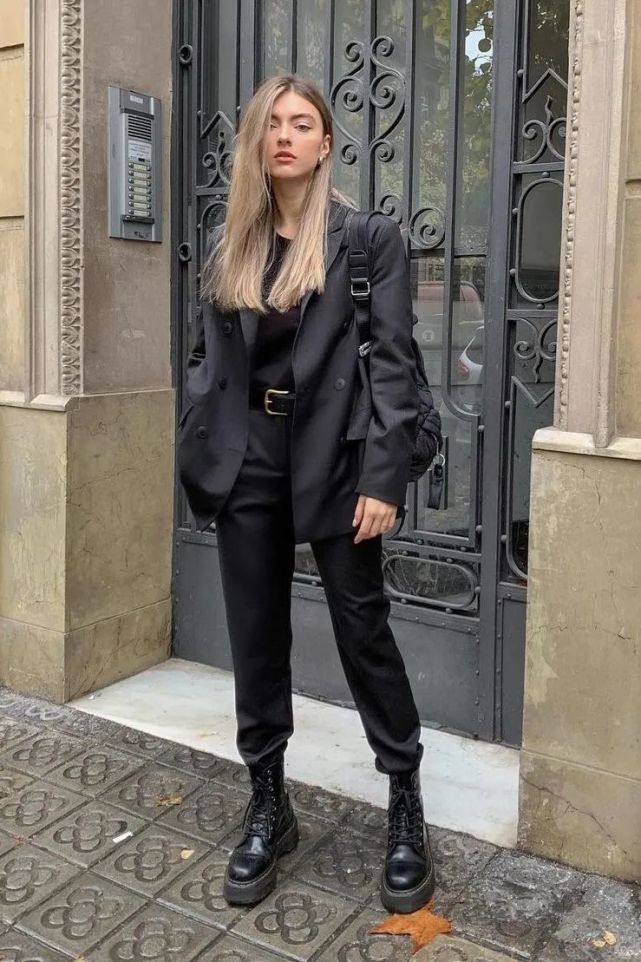 Martin boots can be salty and sweet, all-match style, occasionally put up jeans and long coats will also look particularly approachable. Lazy and reckless, a bit of a man's charm, but also chic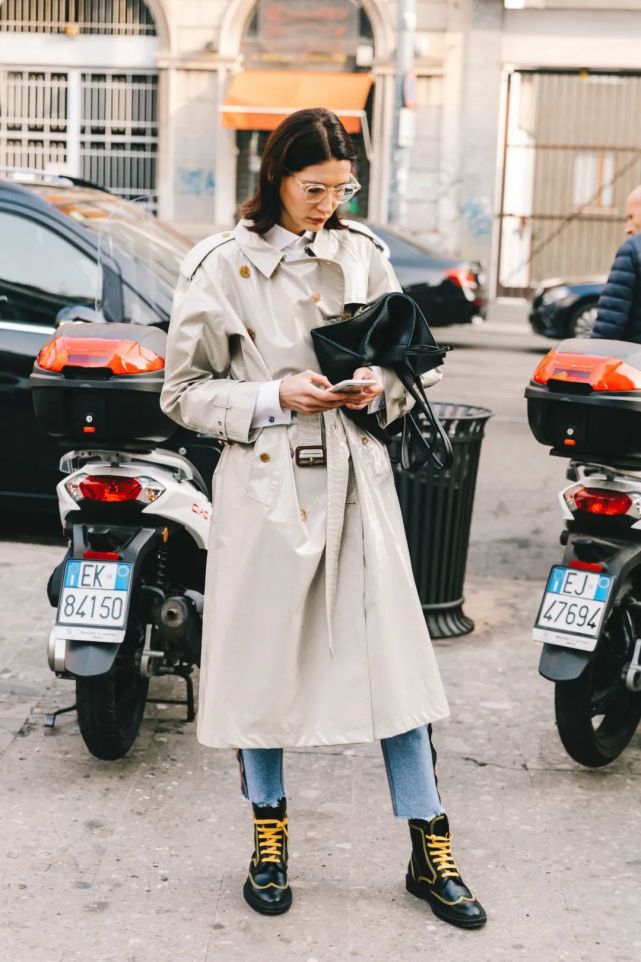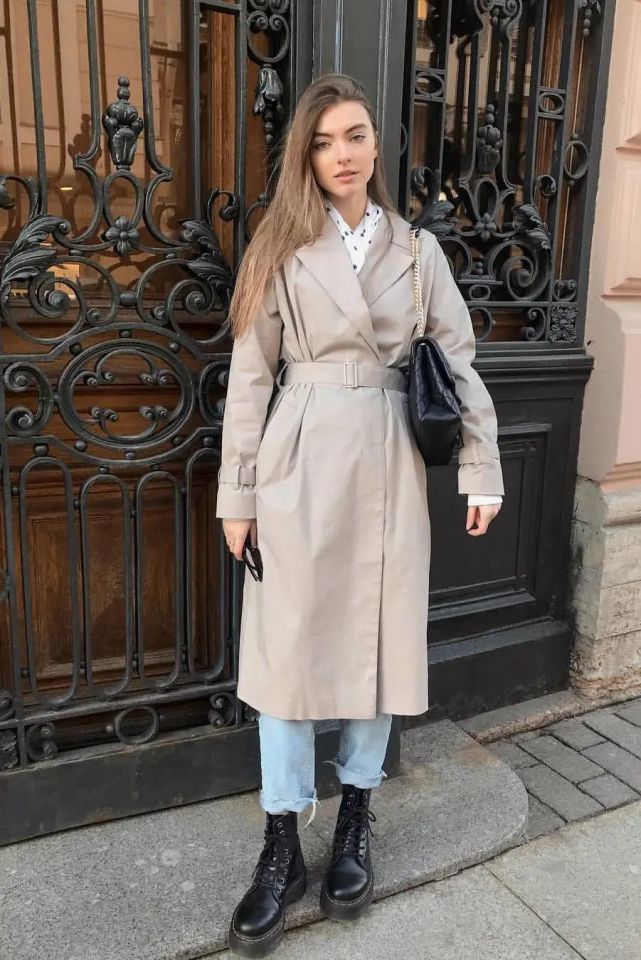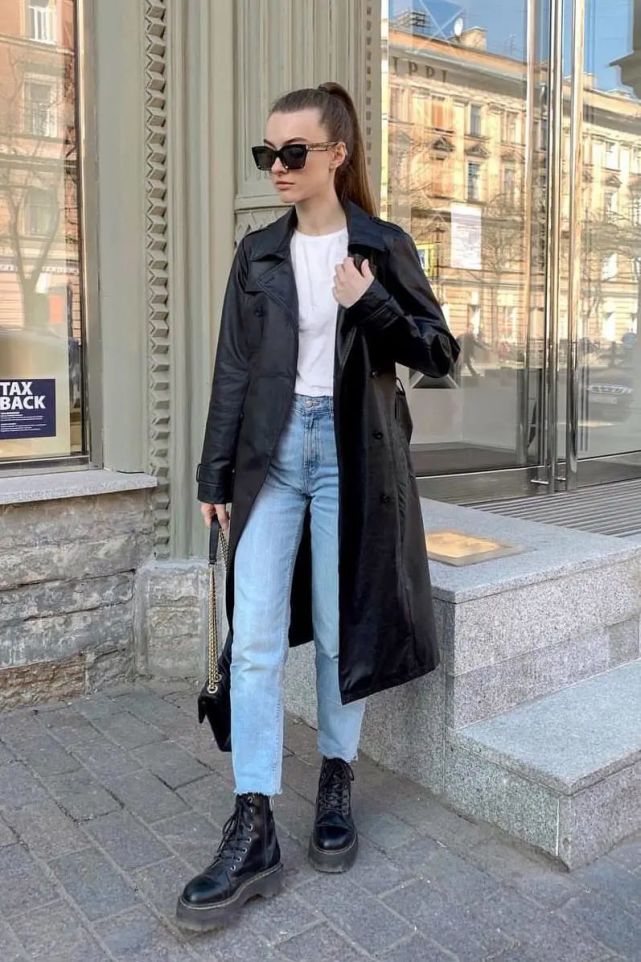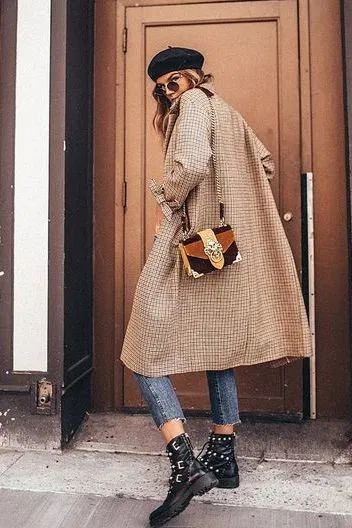 If you want to build a street style that is soft and strong, using Martin boots and skirt CP, the unique charm of harmony, art and coolness is the most charming.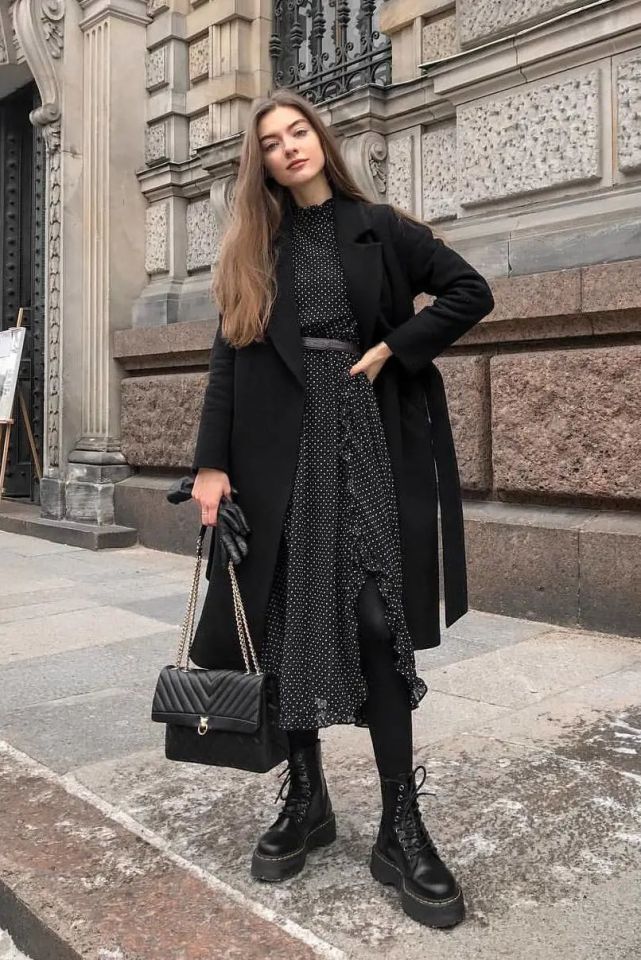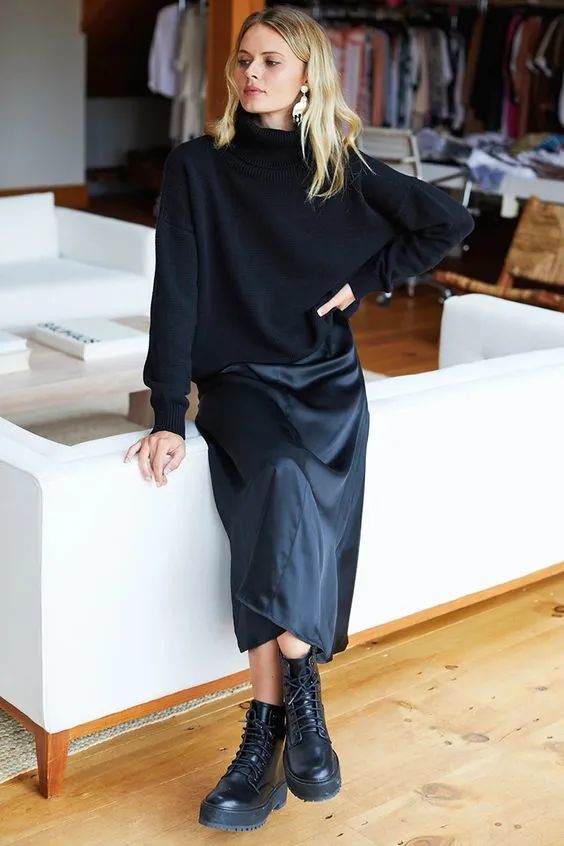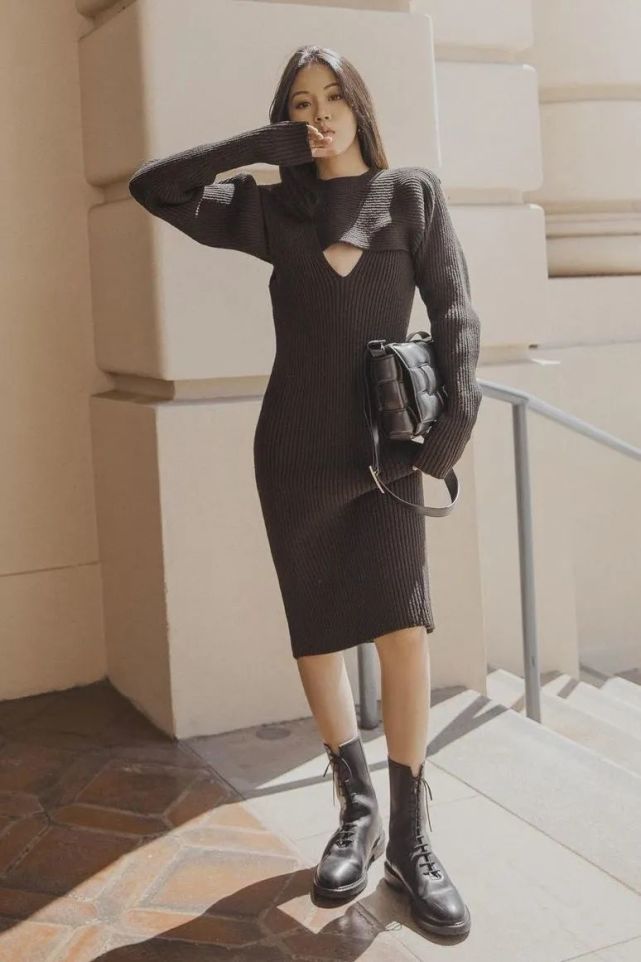 # Knight boots #
Boots have always been a pain point for girls with thick legs. I have to say that this pair of "knight boots" that are popular this season completely integrates high appearance and functionality. How elegant, sexy and classic self-cultivation look, they are all C positions. .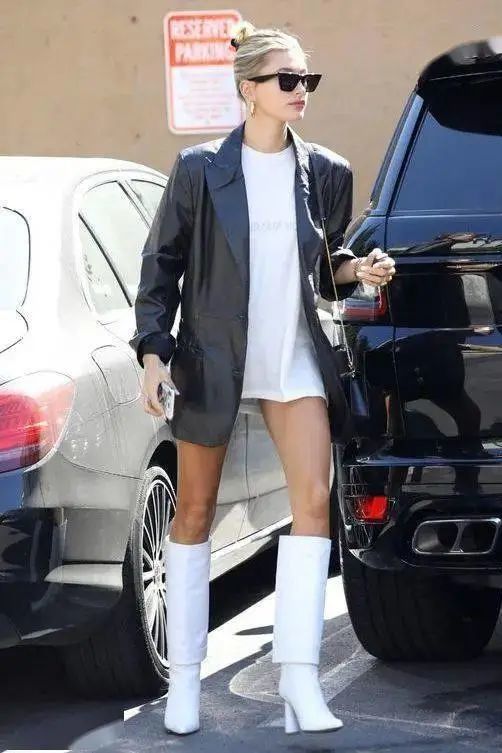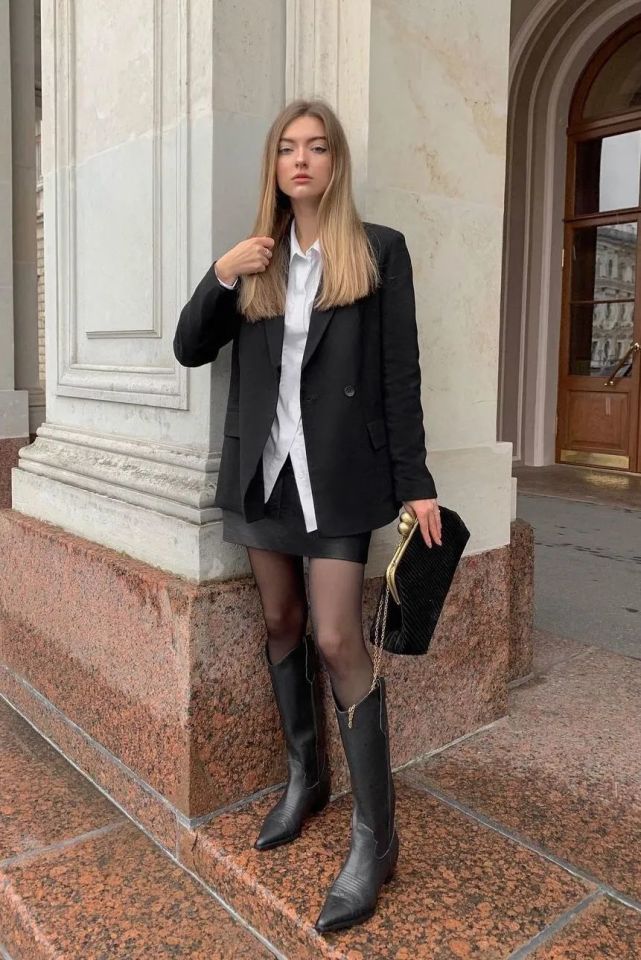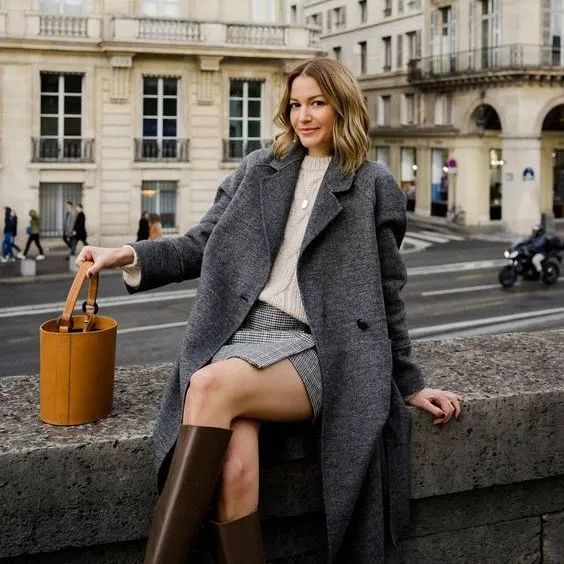 Compared with traditional boots, the excellent design of knight boots "long to the knee" is actually easier to use to modify the problems of insufficient height, short legs, and thick legs. Use it for daily commuting to wear tights and overalls to show your taste and personality to your heart's content.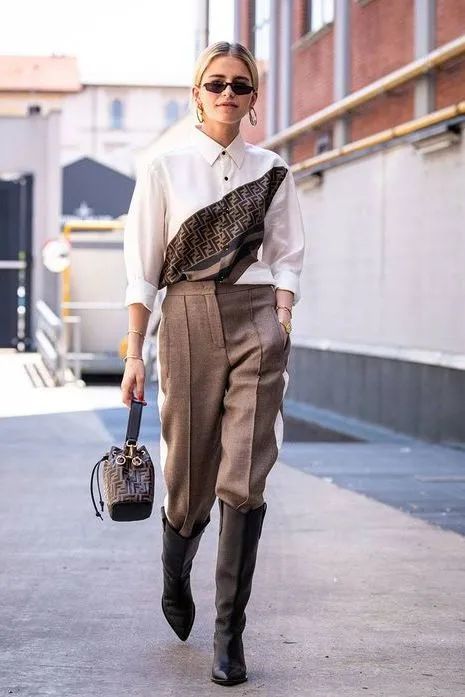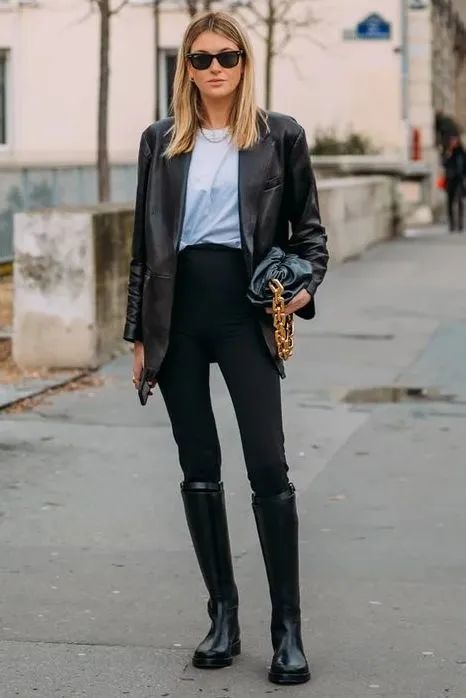 If you don't know what to wear in autumn and winter, you might as well try to apply the classic formula of "knight boots + long coat + skirt".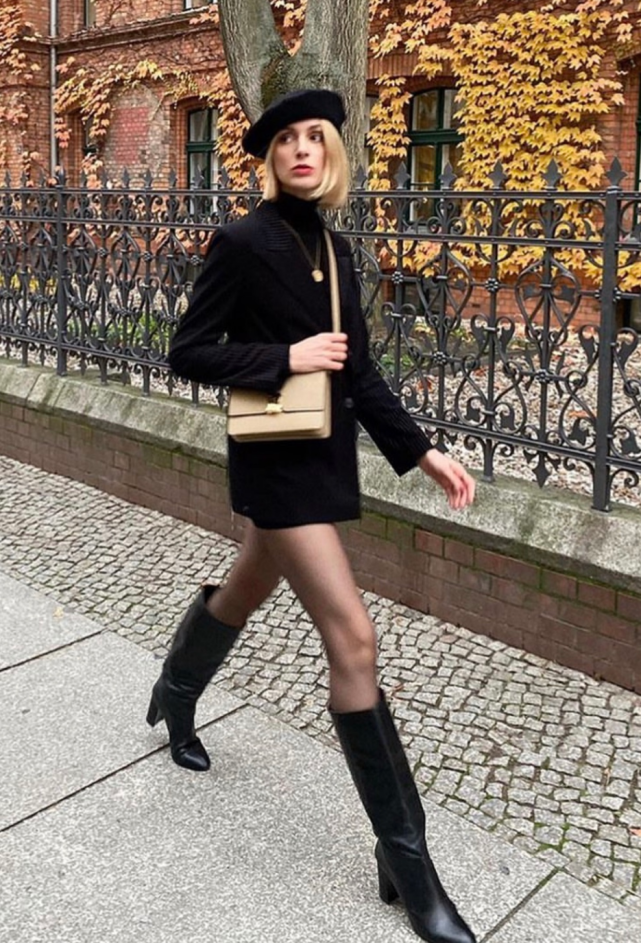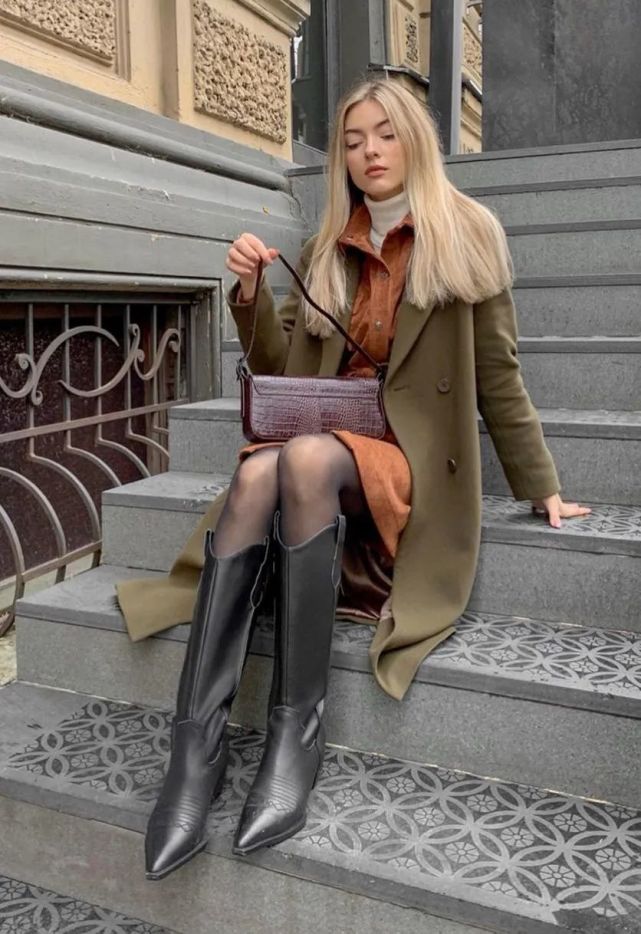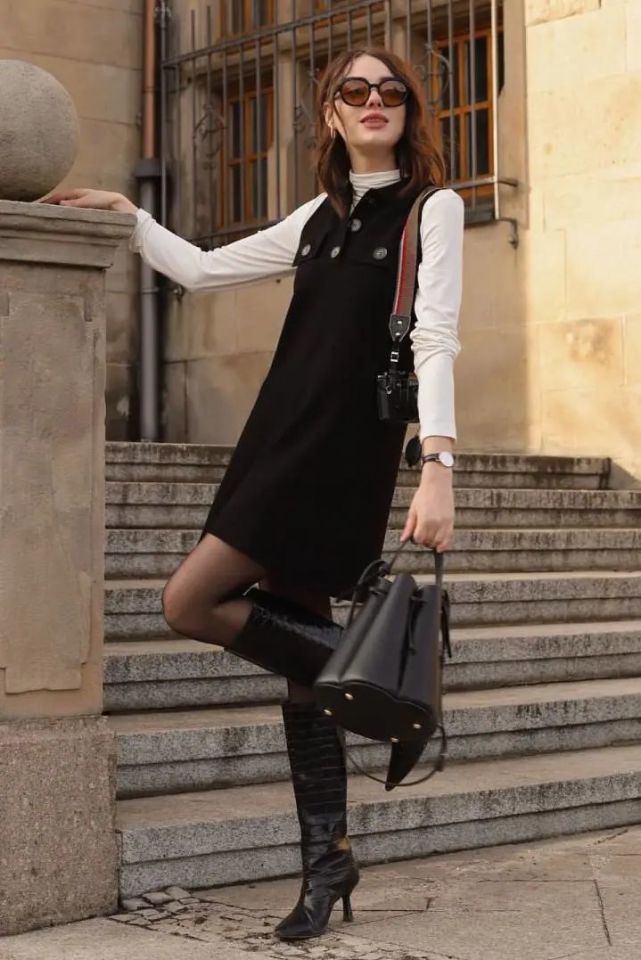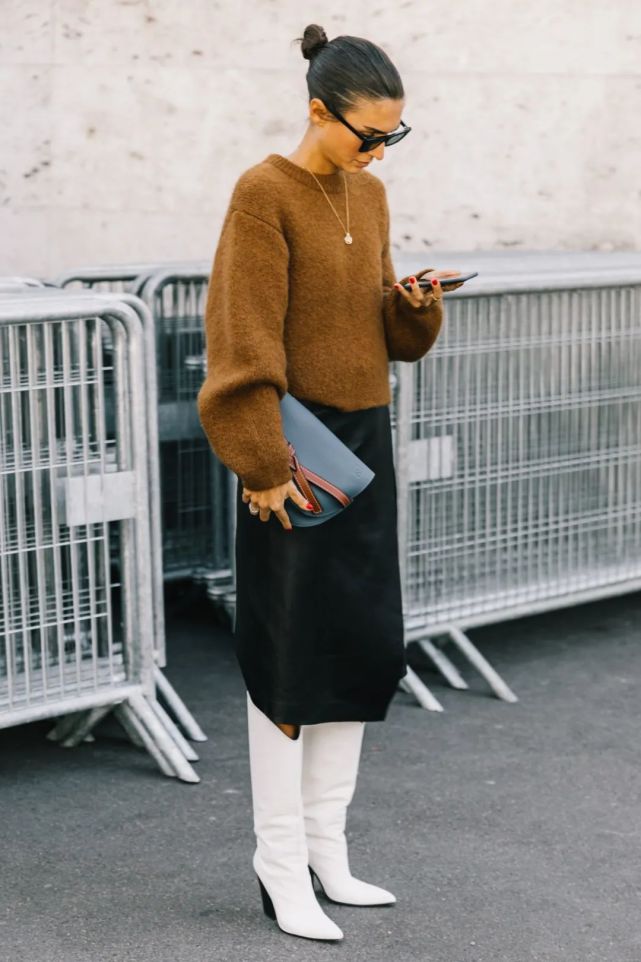 French laziness and autumn atmosphere are always right, and the knight boots + short boots + profile coat interpret this to the extreme. It goes without saying that the proportions of long legs and the retro vintage accent are indeed high-level and beautiful. .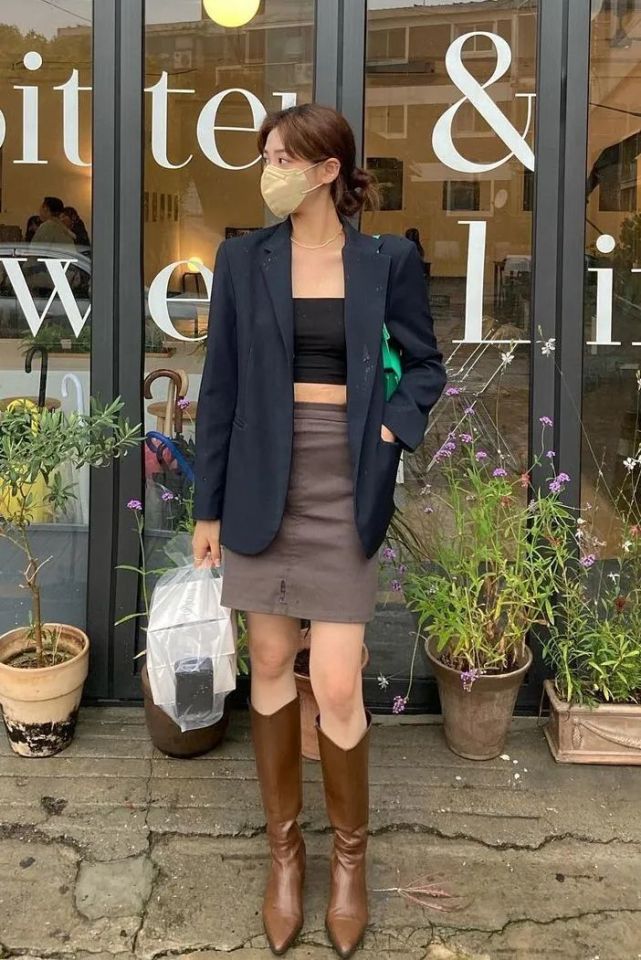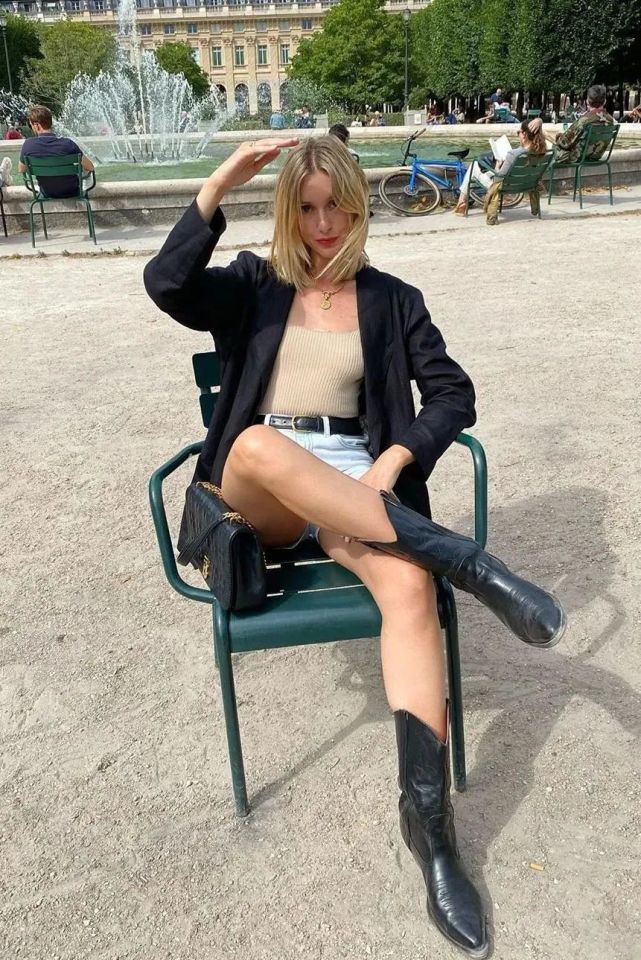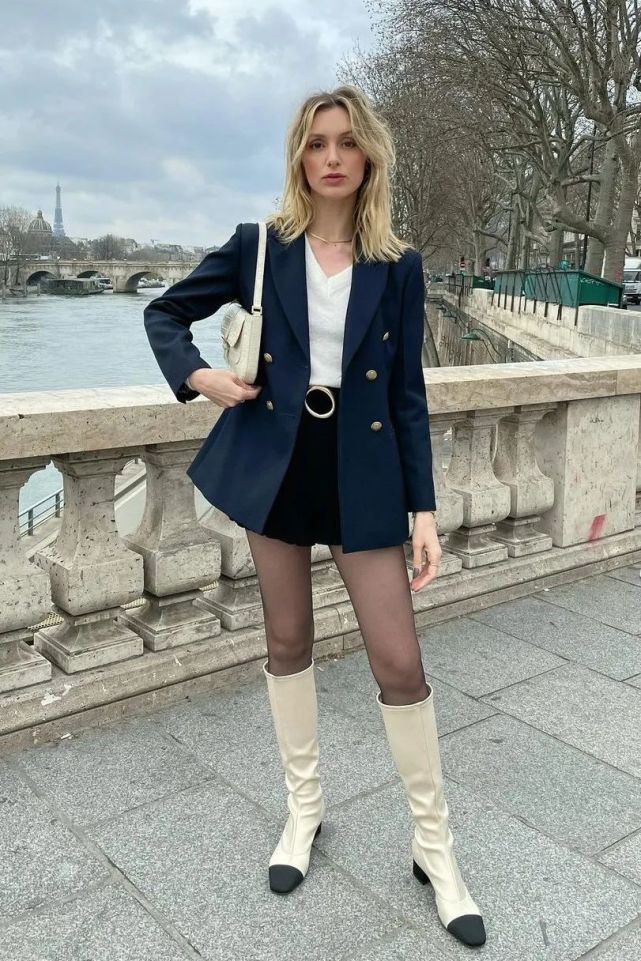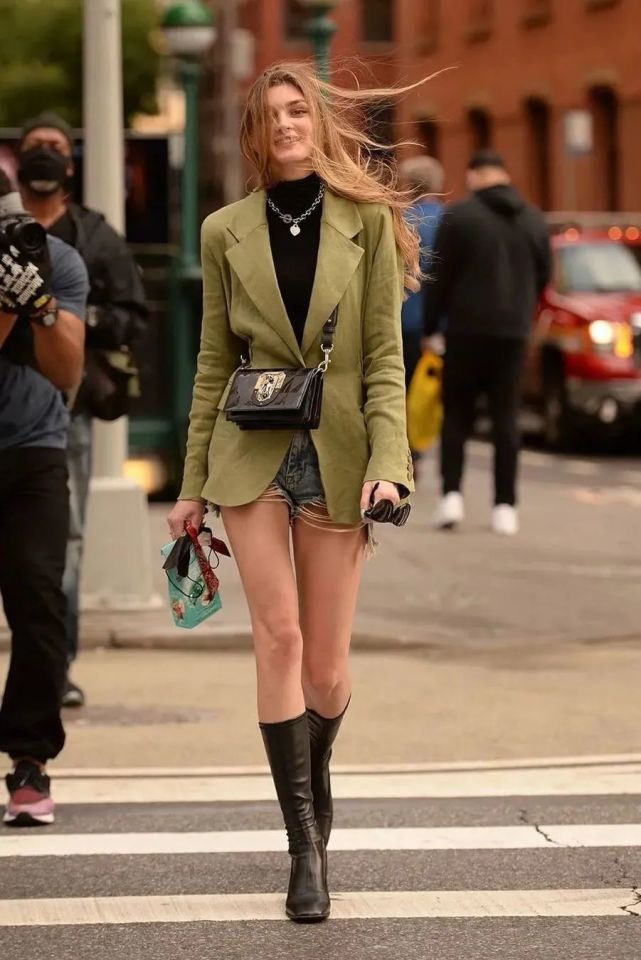 Regardless of any short boots that are classic and outdated, black is always the first choice, but it is inevitable to wear too much, and it will inevitably be a bad street. The new V-shaped boot shaft can solve this embarrassing point very well.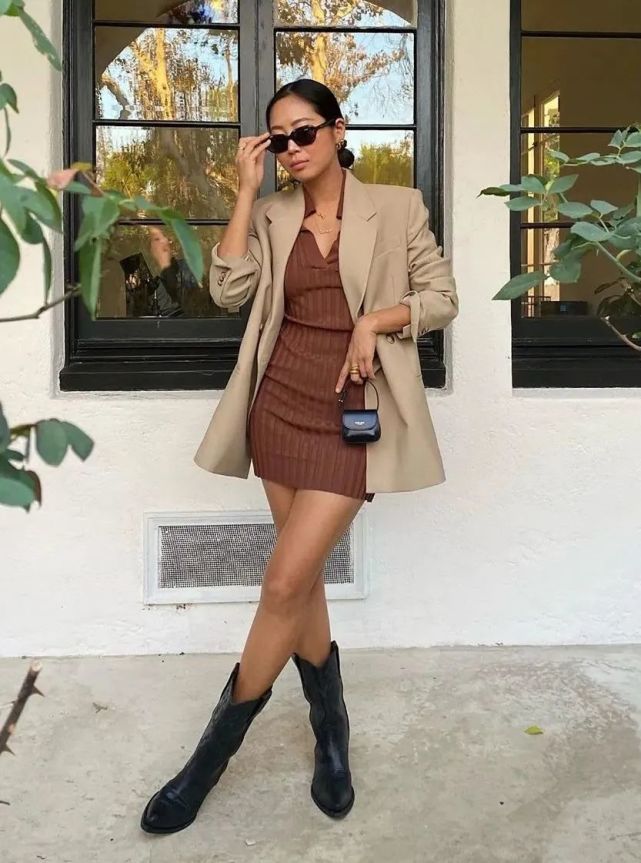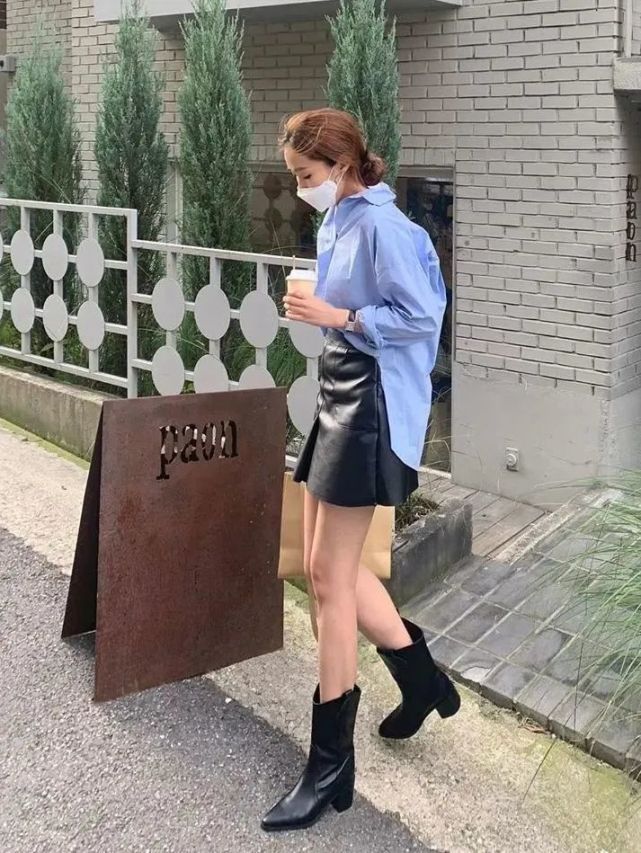 Comes with retro modern knight boots, and the floral skirt has a completely different trend style. There is a bit of rusty in the literary romance, but it is also unique.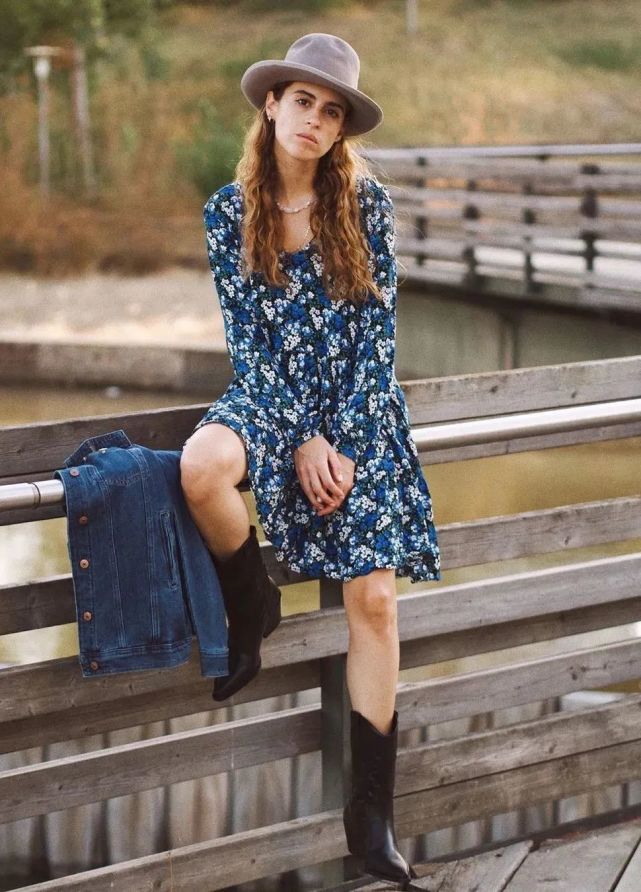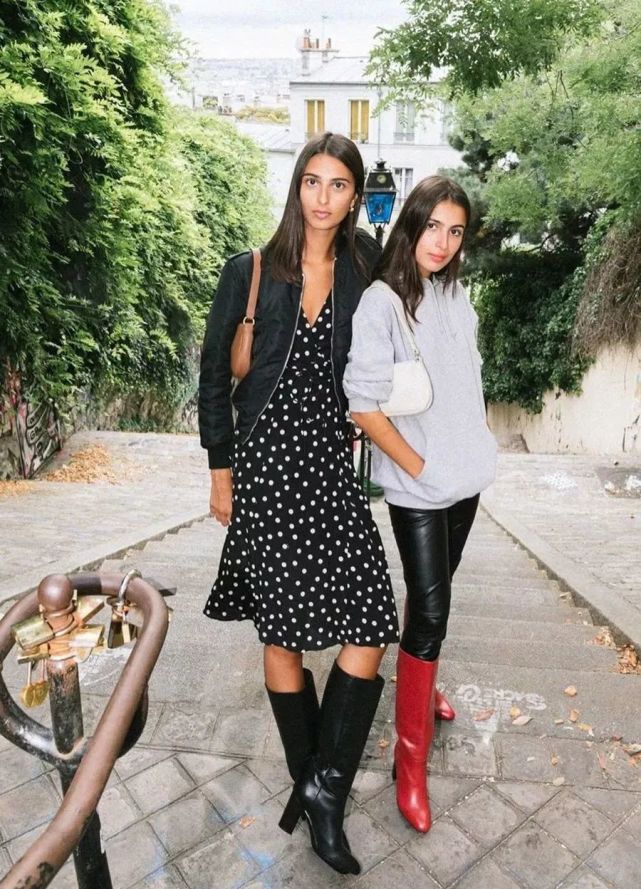 If you want the autumn and winter look to be more simple and demure, use the CP of the knight boots and solid-color knitted skirt group to help you easily release the infinite elegance and casualness.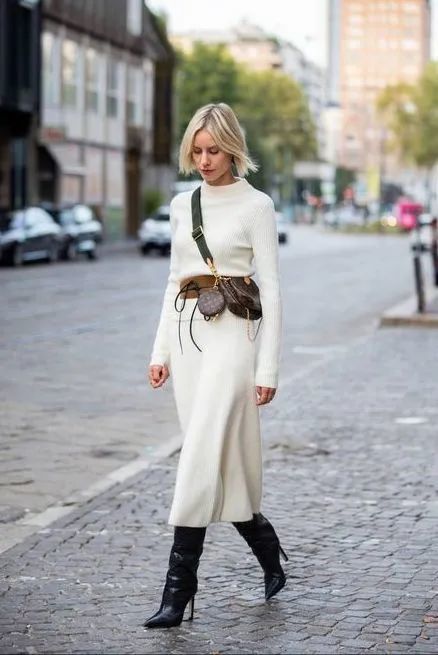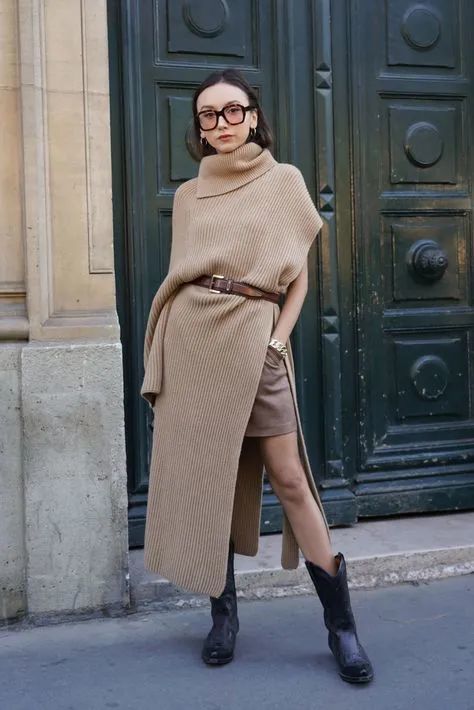 Okay, that's it for today. Which one is your favorite?