2022 spring and summer fashion trend quick report, you must know early to become beautiful
Friends who pay attention to fashion trends, have you been eager to search for the new season's popular items? Every season, the fashion show is the frontier for us to get fashion trends. From the models walking on the catwalk, you can get a glimpse of the most in fashion trends and style trends. Next, let's take a look at the freshest 2022 spring and summer fashion trend quick report, you must know it before you become beautiful, GO!

Spring/Summer Trends - Freedom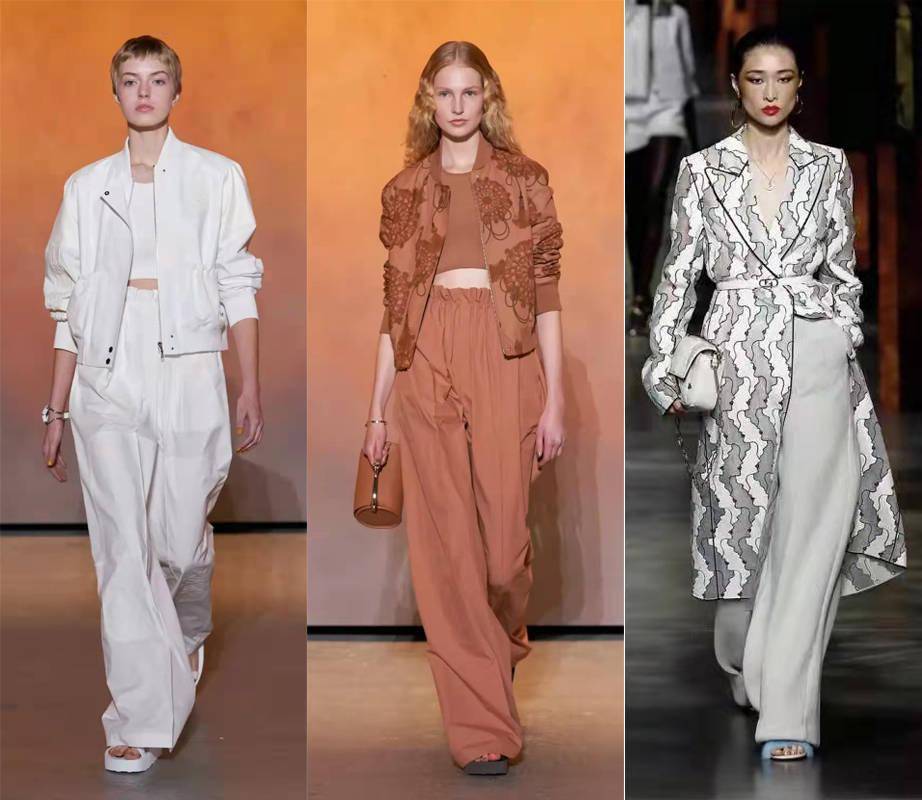 Trousers: The new spring and summer trousers will continue to be loose and comfortable, showing a relaxed and unrestrained sense of relaxation, freedom without restraint, neat yet elegant.

Represented by high-waisted wide-leg pants, while raising the waistline, it can show the height and length of the legs, covering up the imperfections of all legs. The top is suitable for pairing with a short coat or a slim-fitting mid-length trench coat. Walking in the spring, it is free and comfortable.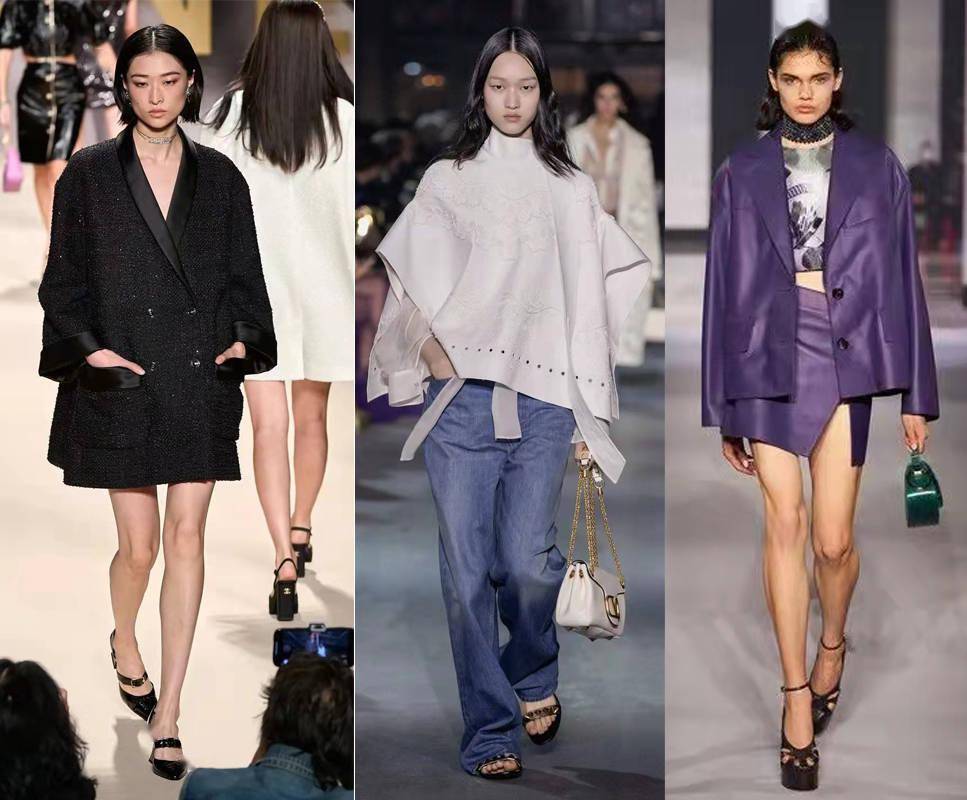 Jacket: It does not pursue a wide silhouette of self-cultivation, nor does it pursue to show the figure curve of women. It is a generalized dress that is large and narrow, leaving a flexible space for the body and mind, and interprets freedom, comfort and fashion into Extreme.

In terms of style, oversized suit jackets will continue to be popular, and French blouses with simple cuts and designs are also a good choice. An oversized suit jacket with a mini skirt of the same color is handsome and feminine. The designed silhouette blouse is paired with loose jeans, which is simple and elegant without losing a sense of casualness. This relaxed and delicate dress is very suitable for spring.

Spring/Summer Trend - Romance
Lace skirt: Lace has always been a fashion element that represents femininity. The white lace dress, clean and bright, also has a dreamy and romantic atmosphere, which is the beauty exclusively for women. The exquisite lace half-length umbrella skirt, with a simple white shirt, is simple, neat and very feminine. There are also various white gauze and lace dresses, which are also expressing the romance and elegance of spring and summer.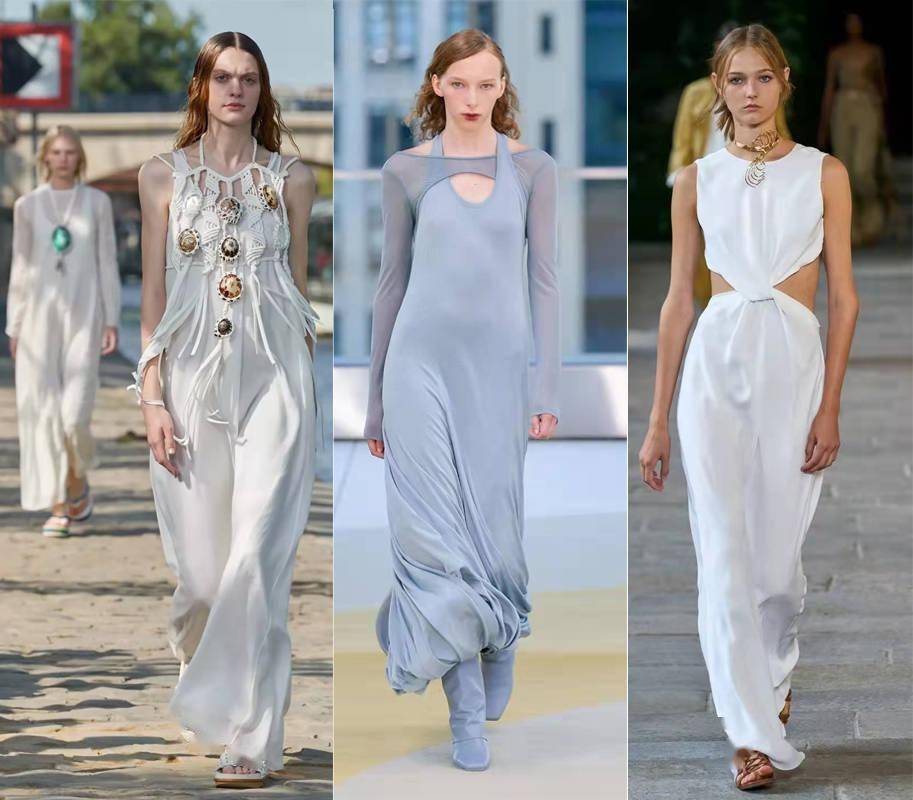 Mediterranean style long skirt: The long skirt of the Greek goddess, draped and elegant, outlines a delicate body curve, wearing a dignified and sexy body, highlighting the unique posture and style of women, in a simple one-piece style There is a chic movement in the dress. The draped fabric makes the skirt show smooth lines and folds, making it flexible and romantic to walk in spring. In terms of tones, white and gentle light blue are the main colors, which are refreshing and clean, interpreting the unique style of summer.

Fashion Trend - Retro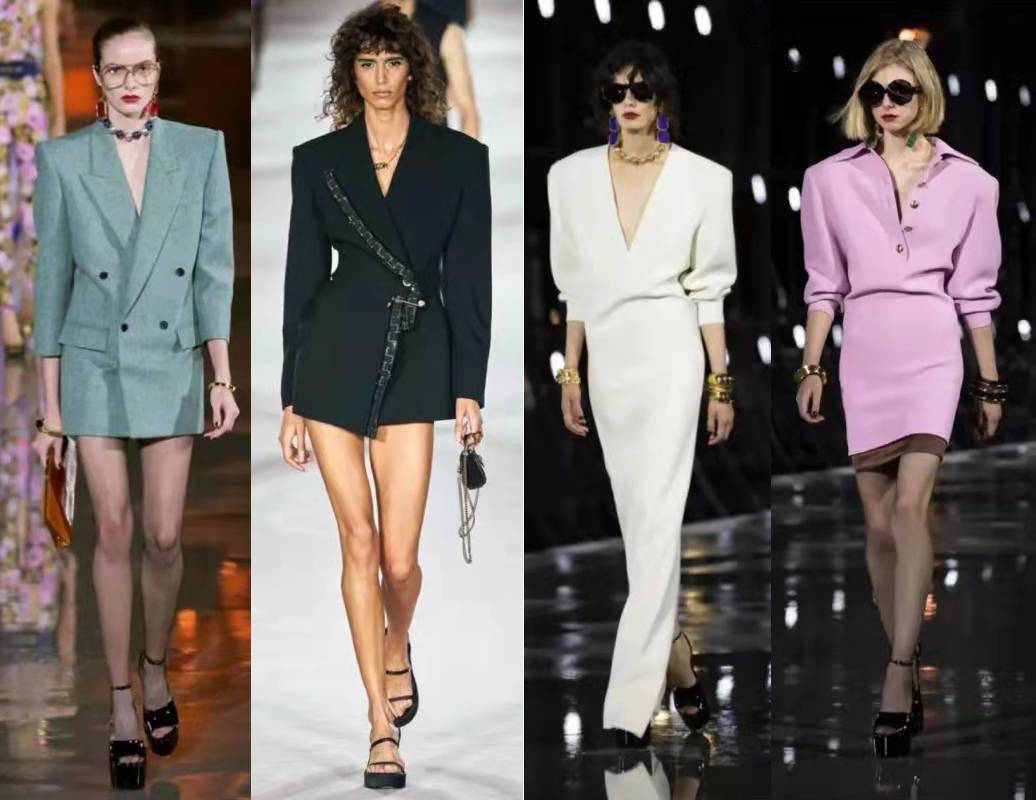 Shoulder pads: Spring 2022 is still full of retro elements. For example, the exaggerated oversize suit jacket with large shoulder pads can be worn directly as a skirt. The "missing bottoms" method of wearing is making a comeback. The upper body is dignified, the lower body shows slender legs, and the little dew is sexy, making it popular in the new season. There are also one-piece suit skirts with thick shoulder pads, which are also very retro, but it seems that these kinds of items are more attractive and have higher requirements on body and temperament.

Trend - Rhythm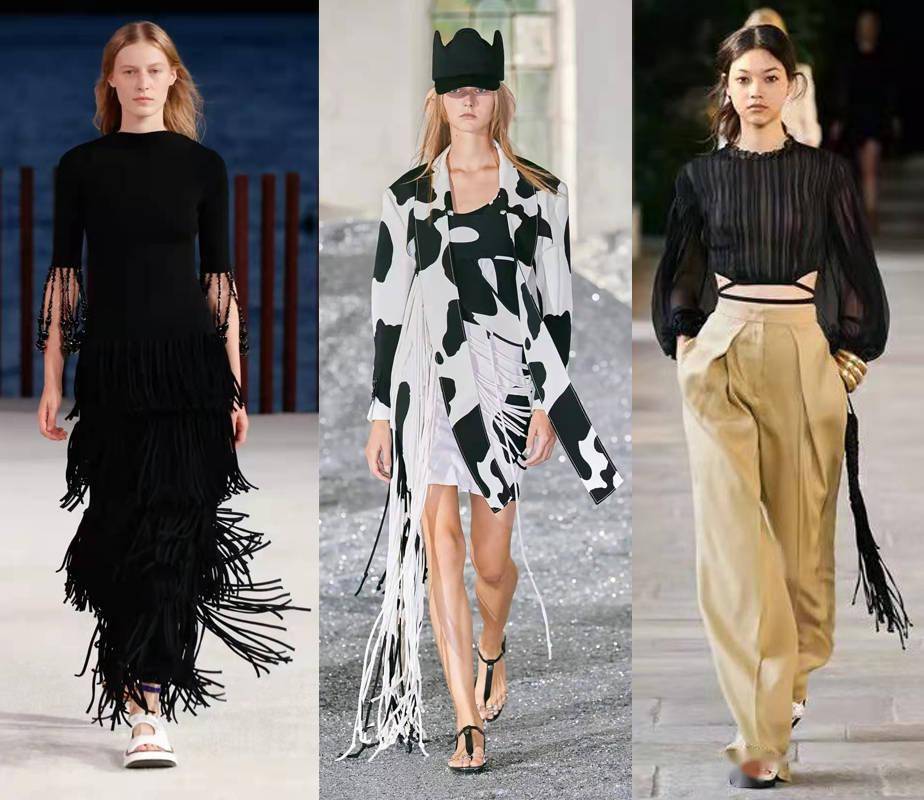 Tassel: After the silent winter, we will usher in the spring when everything is revived and the summer when the vitality is flying. After removing the heavy and cumbersome winter clothes, the body and posture are more light and agile.

The fringe on the skirt is like the tassels of willows in the spring breeze. It is light and dexterous, and it can rhythm with the footsteps, making the simple dress also very interesting. Long tassel will be more popular as a decoration and embellishment on the skirt or the side of the trousers, making daily wear more delicate and interesting.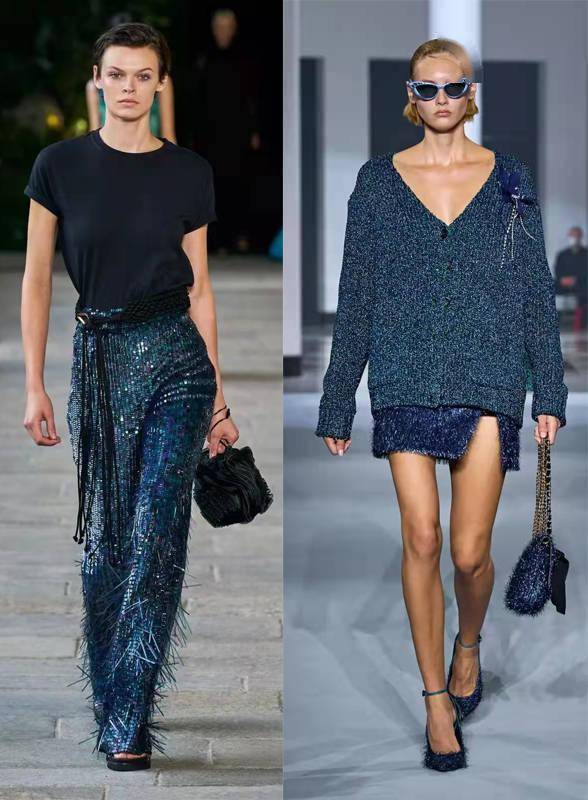 In addition, there are various fringed elements with shiny luster, as well as deep V-neck sweaters woven with silver threads, to help you interpret the luxury and sparkle in spring.

Dark blue trousers decorated with delicate fringe, every step of the walk is swaying and shining. The trousers are already gorgeous enough, and the top should be as simple as possible. It can be worn with a simple black round neck T-shirt for a fashionable look, and a fringed belt is added around the waist to make it more flexible.

Trend - Vitality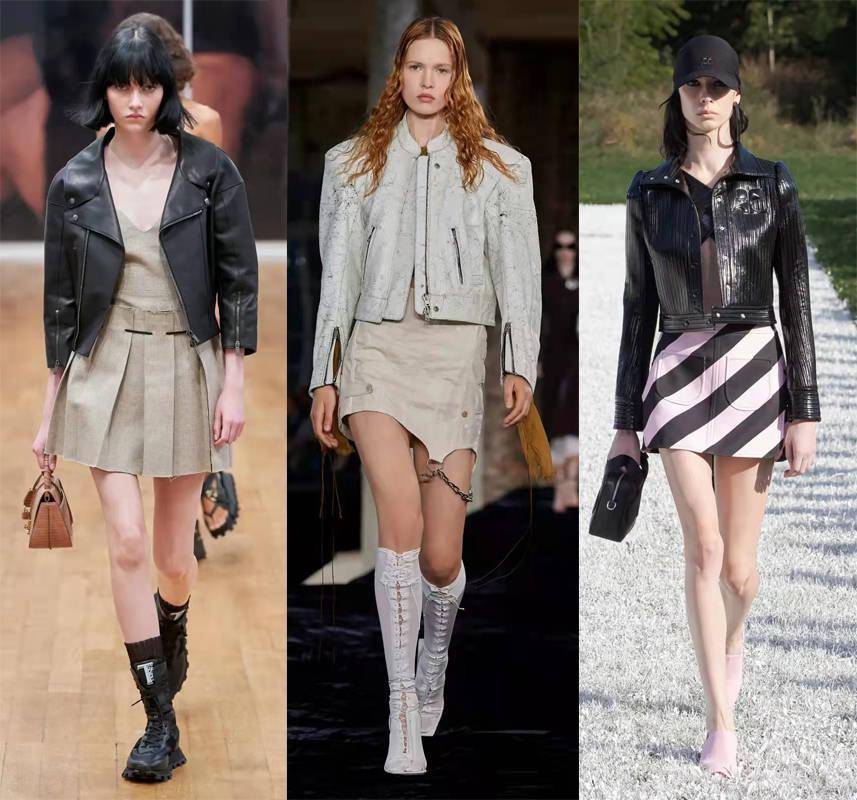 Biker jackets: Neutral biker jackets are also making a comeback in the spring and summer of 2022. Different from the past, short styles have become popular again and have become a hot item. In terms of matching, it has changed from matching skinny jeans to a cute and feminine miniskirt. With handsome mid-boots, the overall outfit looks smart and a little sexy, with a cute girly feeling in the cool. Absolutely beautiful. Well, the above is the 2022 spring and summer fashion trend quick report, if you want to be beautiful, just collect it!