Are there any popular fall outfits in 2021?
Knit sweater + skirt layered to wear
In the fall of 2021, you can try more dressing styles, just like putting your knitwear on top or under the skirt, it will not only make it
They look more comfortable and can also become a more versatile daytime choice.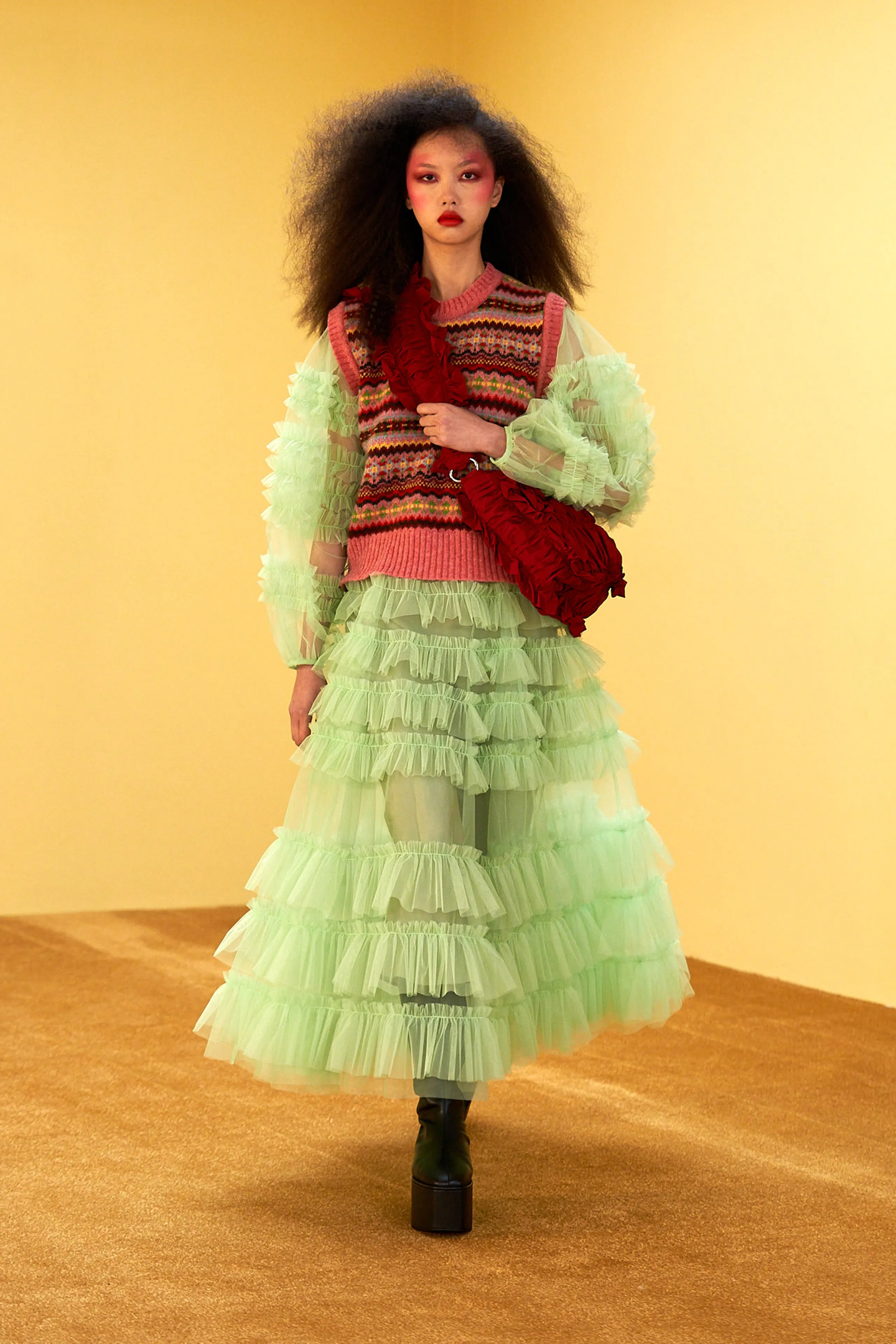 Molly Goddard fall 2021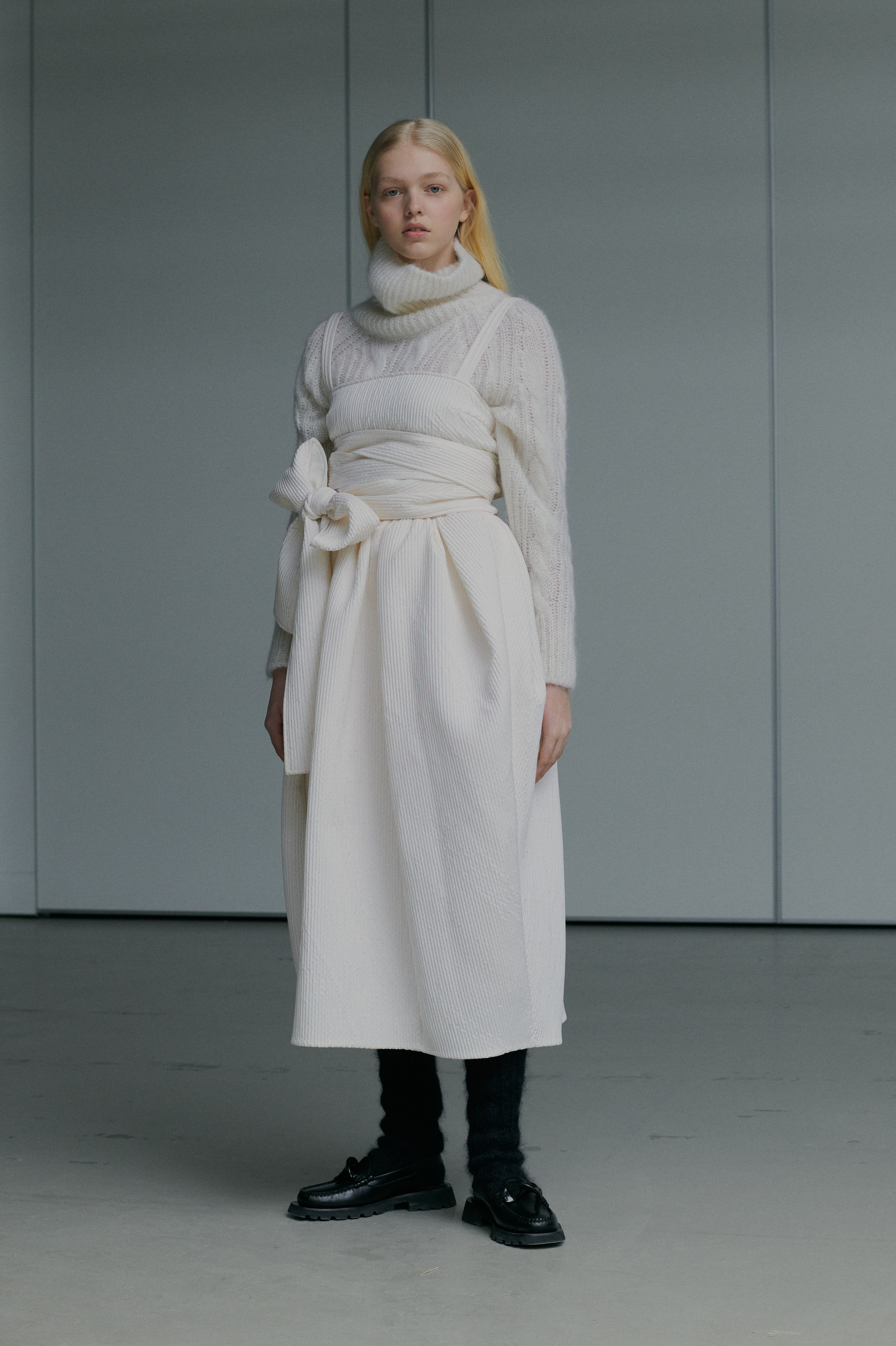 Cecilie Bahnsen fall 2021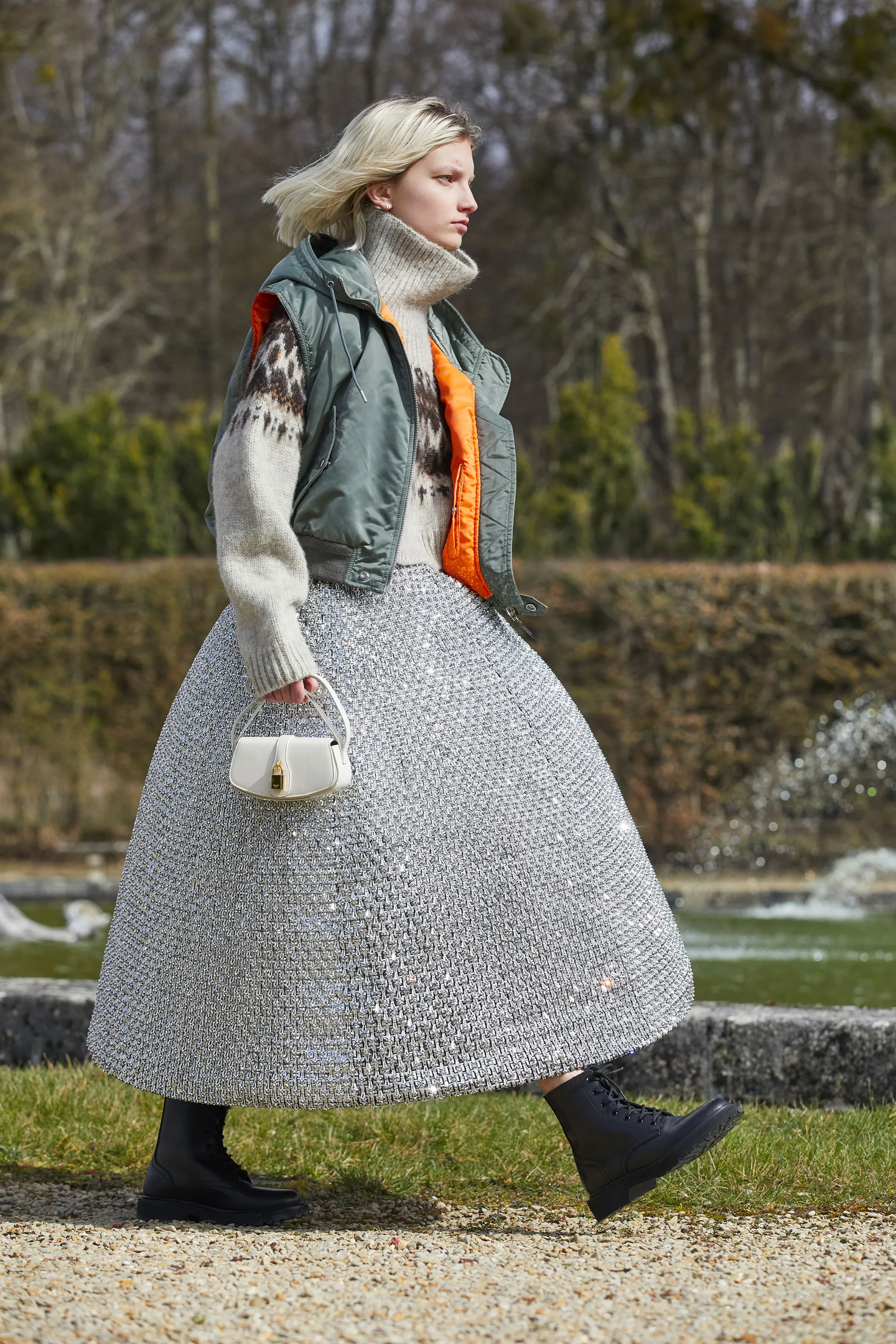 Celine fall 2021
2. Over the knee platform boots
It returned in the 1960s, and over-the-knee thick-soled boots returned to flow in the fall of 2021. This kind of boots reminds people of classic go-go boots
Sub, you can match it with a slim-fit high-neck pullover, pleated miniskirt, and waistband, transforming it into an It Girl in the 60s.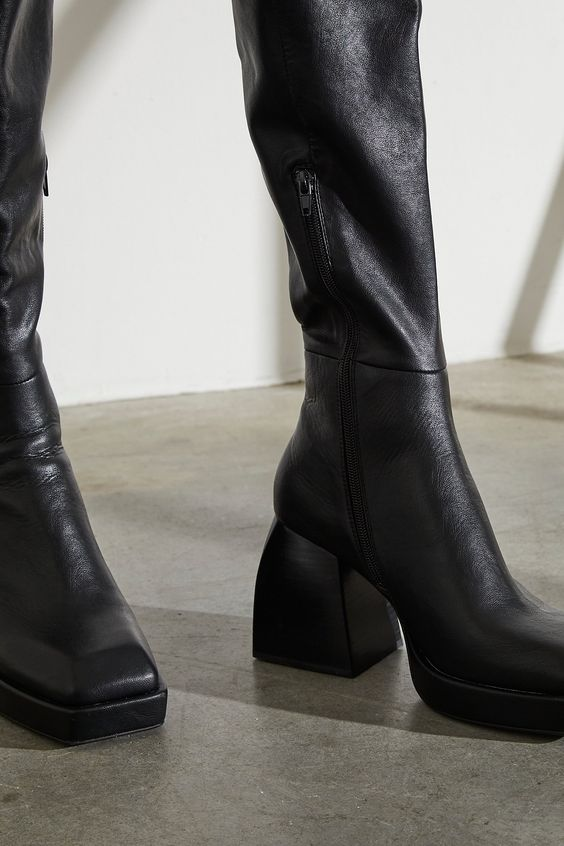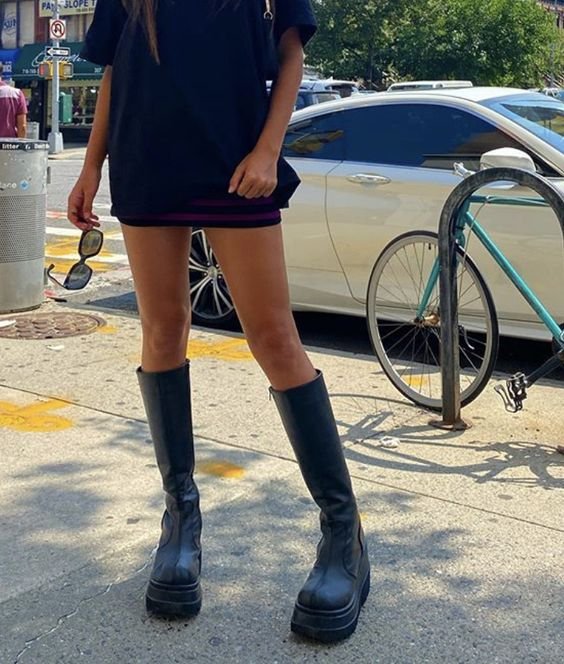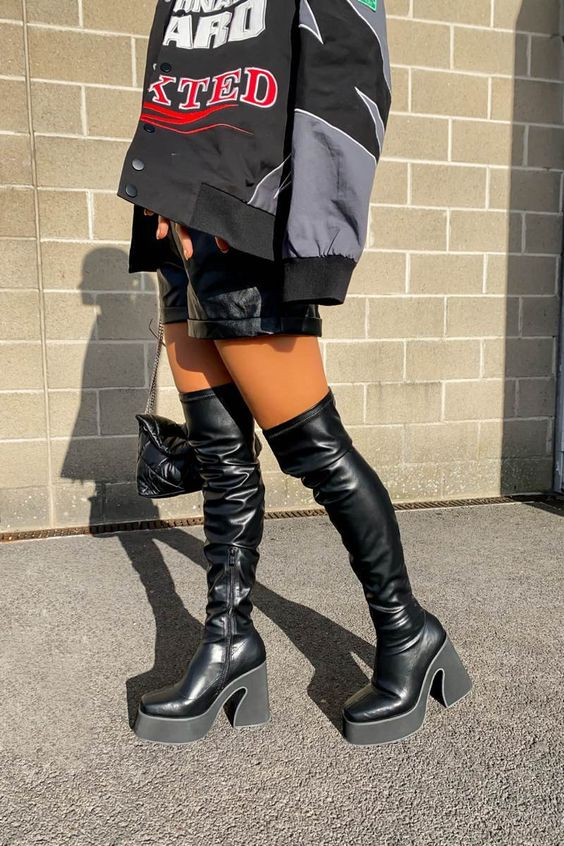 3. Oversized loose knit dress
The loose and elegant knitted skirt is a must-have item for the fall of 2021. For the large knitted skirt, you only need to wear a pair of good-looking boots and a pair of shoes.
A bag that matches the clothes will look gentle, casual and full of flavor as a whole.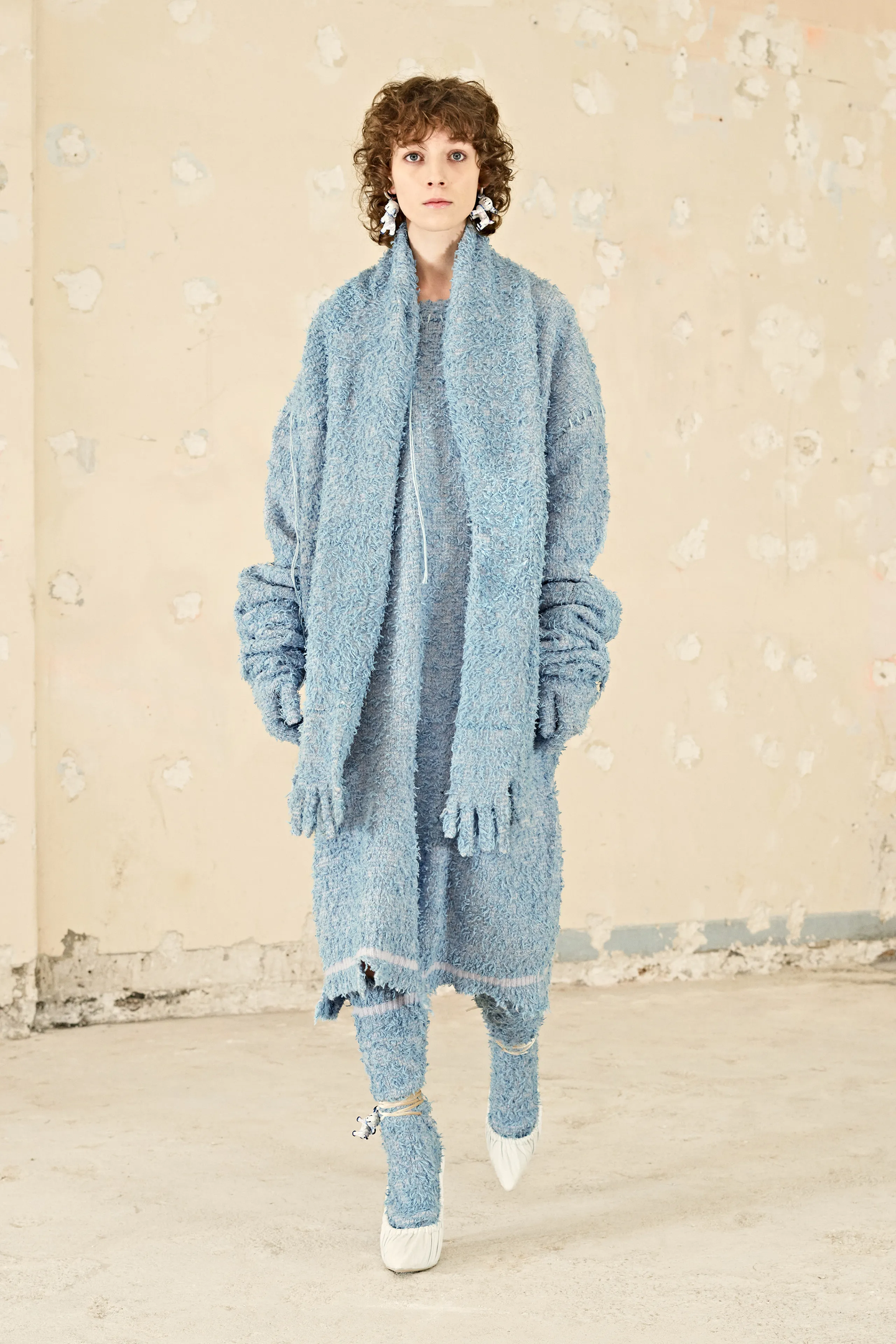 Acne Studios fall 2021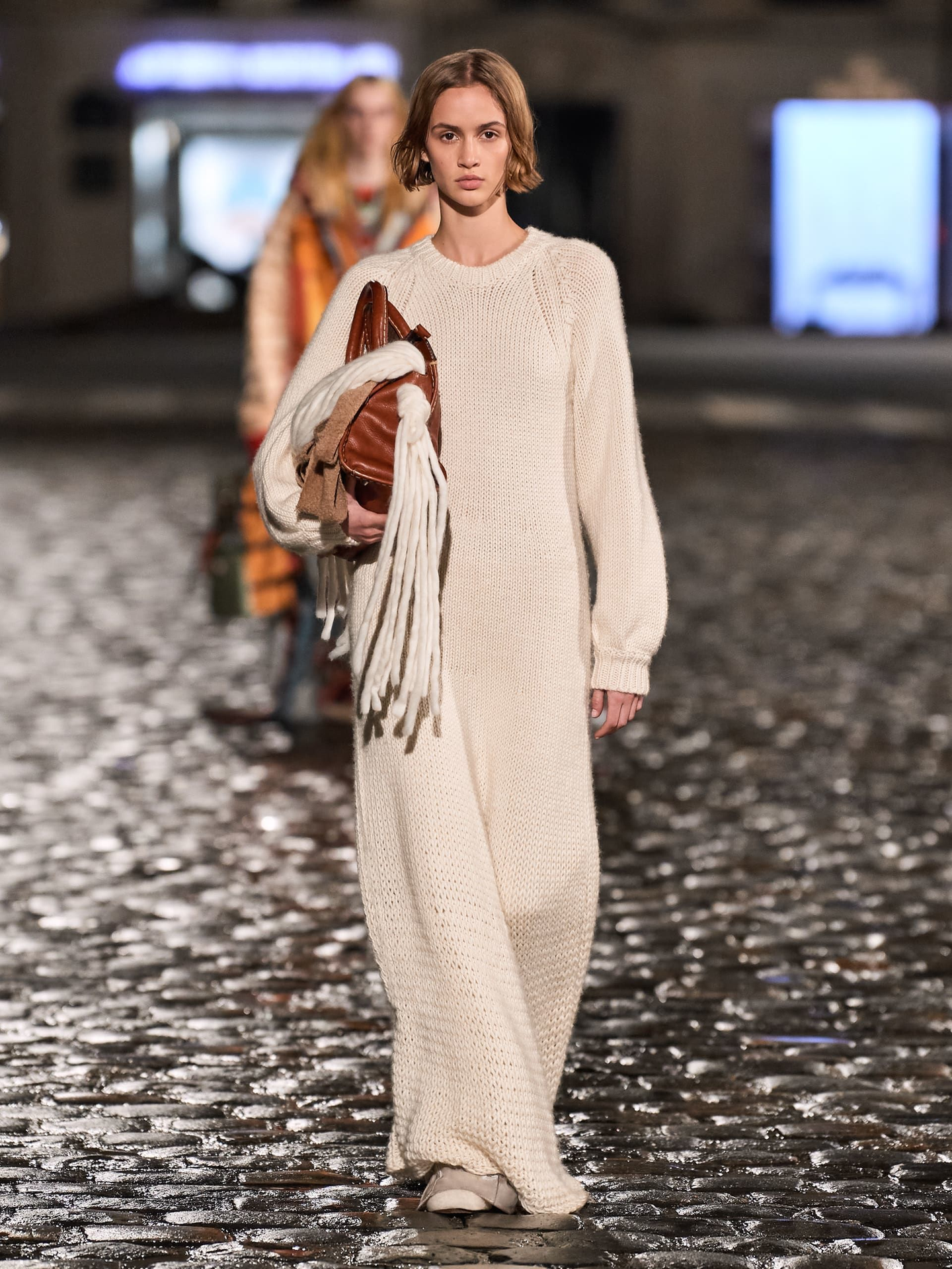 Chloé fall 2021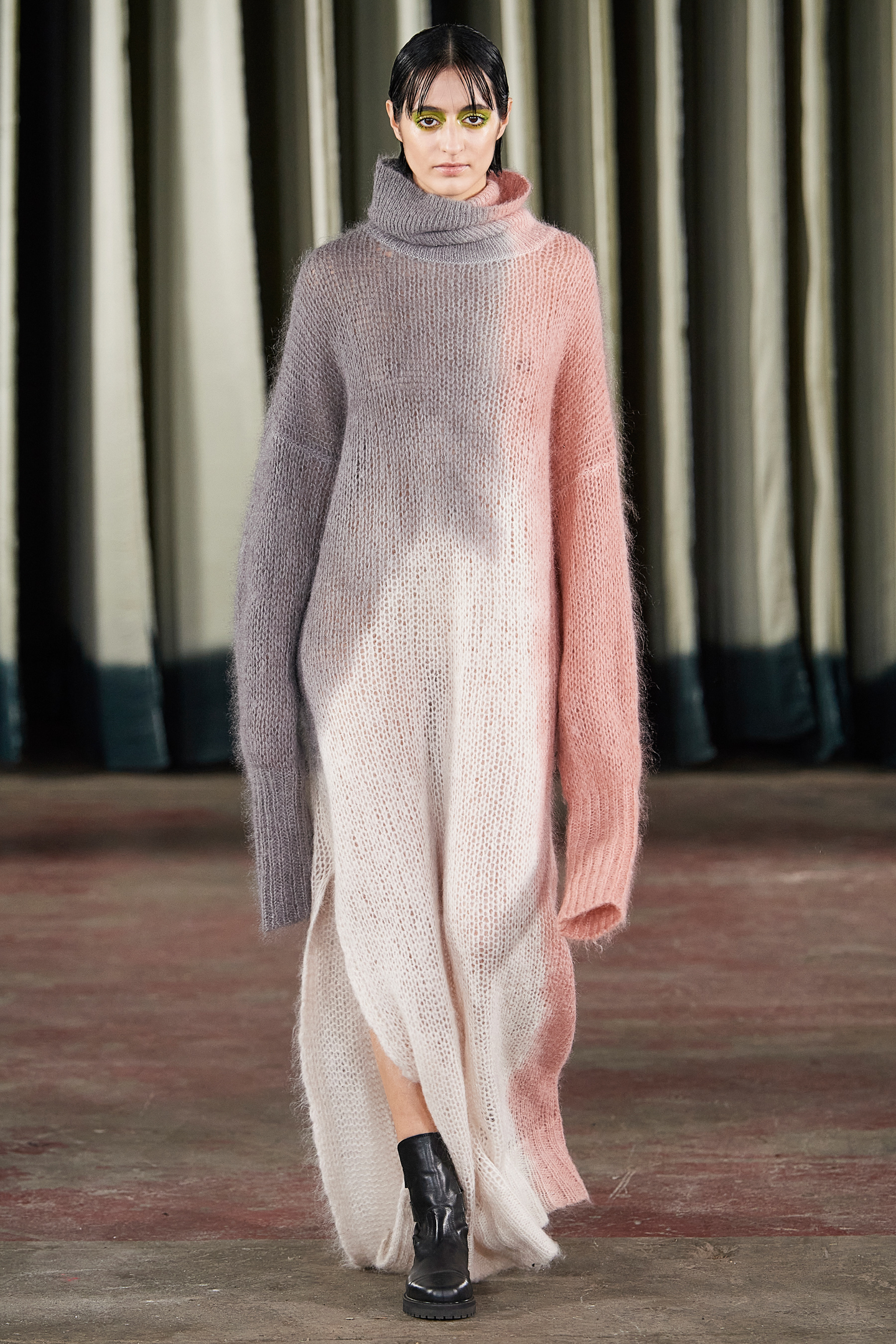 Rabens Saloner fall 2021
4. Pullover knit polo shirt
Combine the relaxed and sporty sense of classic Polo shirts with the comfort and warmth of knitted sweaters. Pair it with a pair of high waist jeans, ankle
Boots and a super-sized jacket are all you need, and the overall will give you a relaxed and casual feel without losing a simple and fashionable feeling.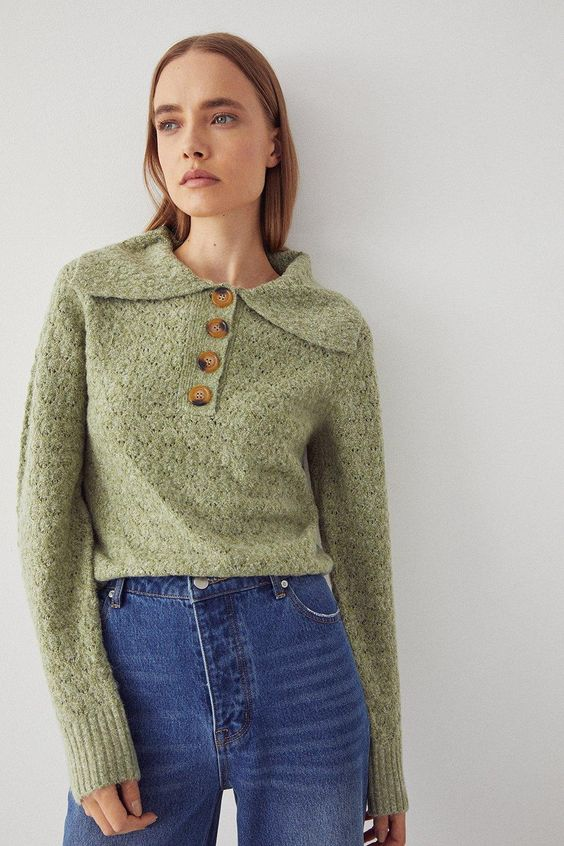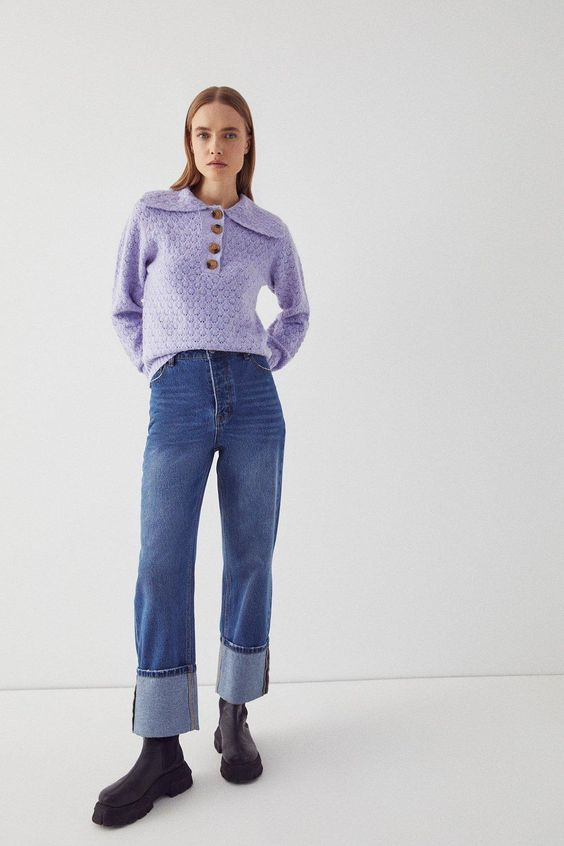 5. Large lapels and skirts
Elegant lapels and skirts with high heel ankle boots, handbags and thunder caps, you can instantly create a chic autumn date look
type.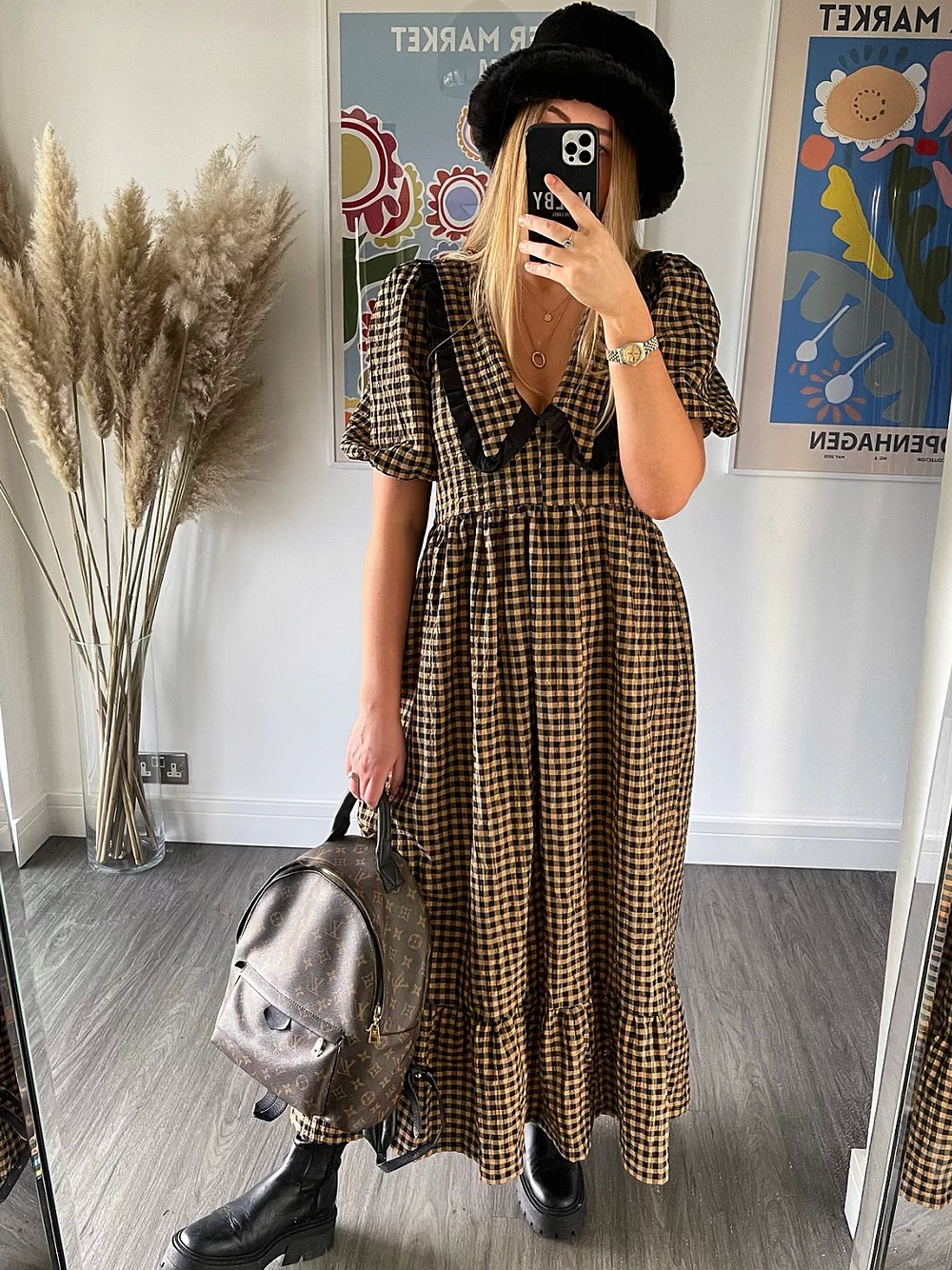 MØLBY THE LABEL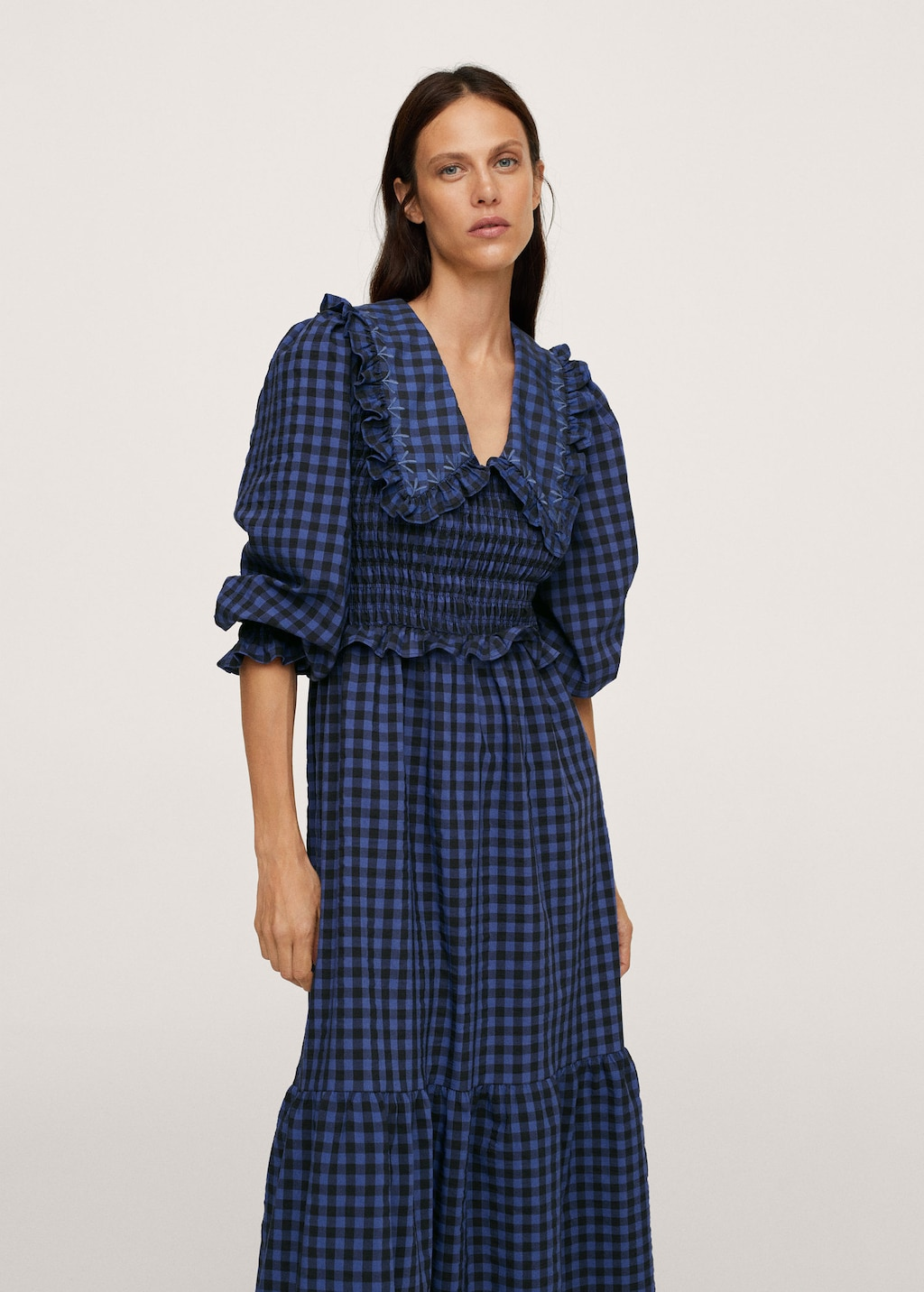 MANGO
6. Bags with velvet
The velvet bag gives a warm feeling in the fall, and also adds a strong sense of autumn and winter to the overall match. It is often used in daily matching.
A velvet-only bag instantly illuminates the atmosphere of autumn and winter.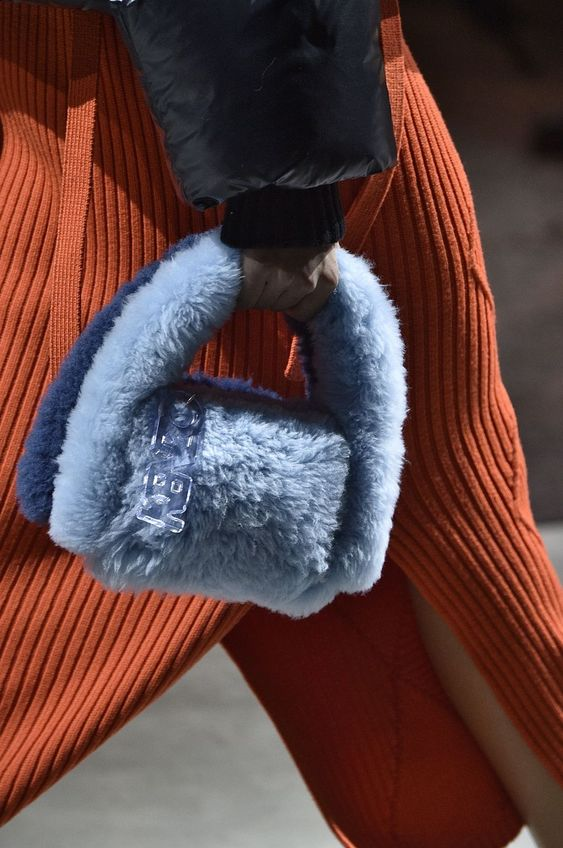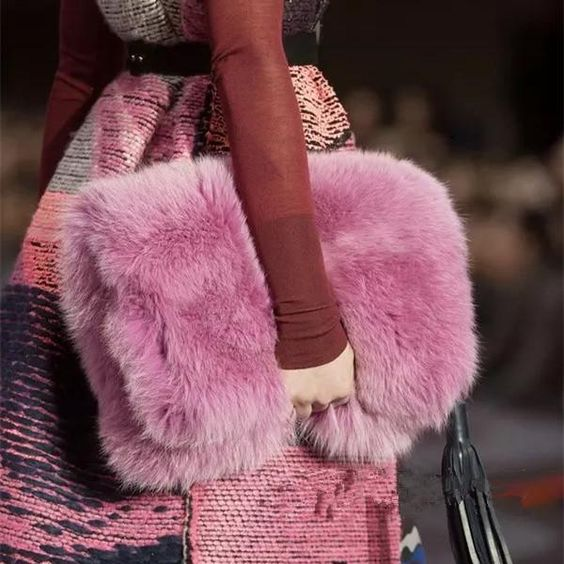 7. Pigeon trench coat
The combination with the classic style adds a silky, neutral and handsome feel to the whole. Simply match it with a white shirt and jeans, or wear a continuous skirt on the side, turning the scalp to the outside. A batch of overall styling will come out immediately.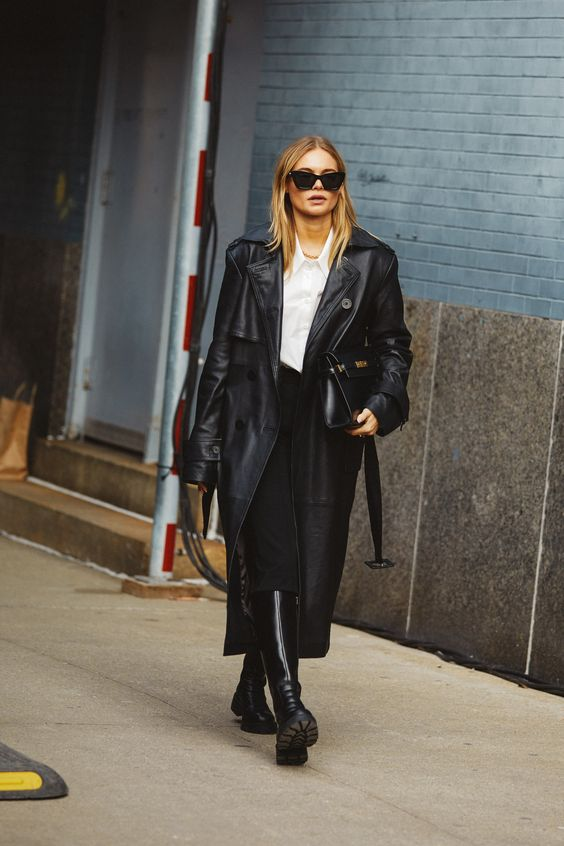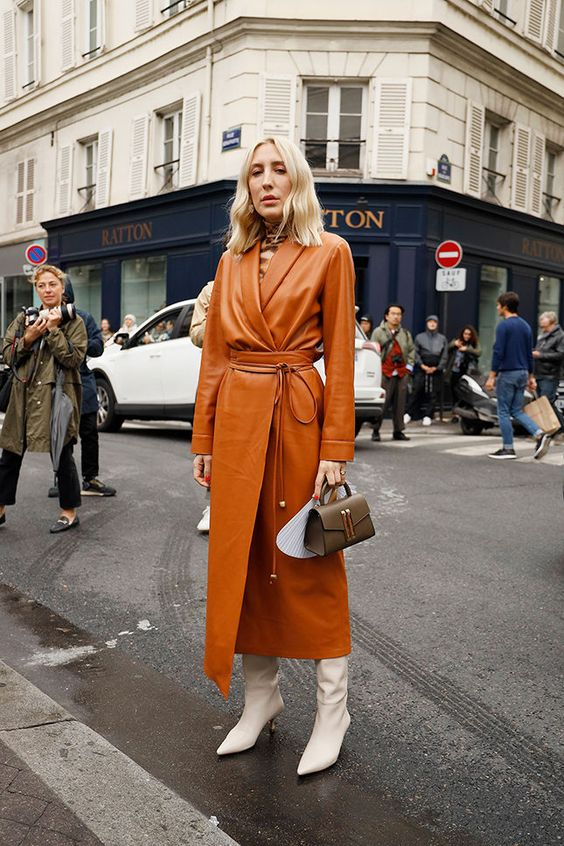 8. Satin midi skirt
The satin mid-length skirt is simply a holy item that can be worn all year round, and it can be adapted to any occasion, regardless of matching stitches.
Both knitwear and t-shirts can be used perfectly.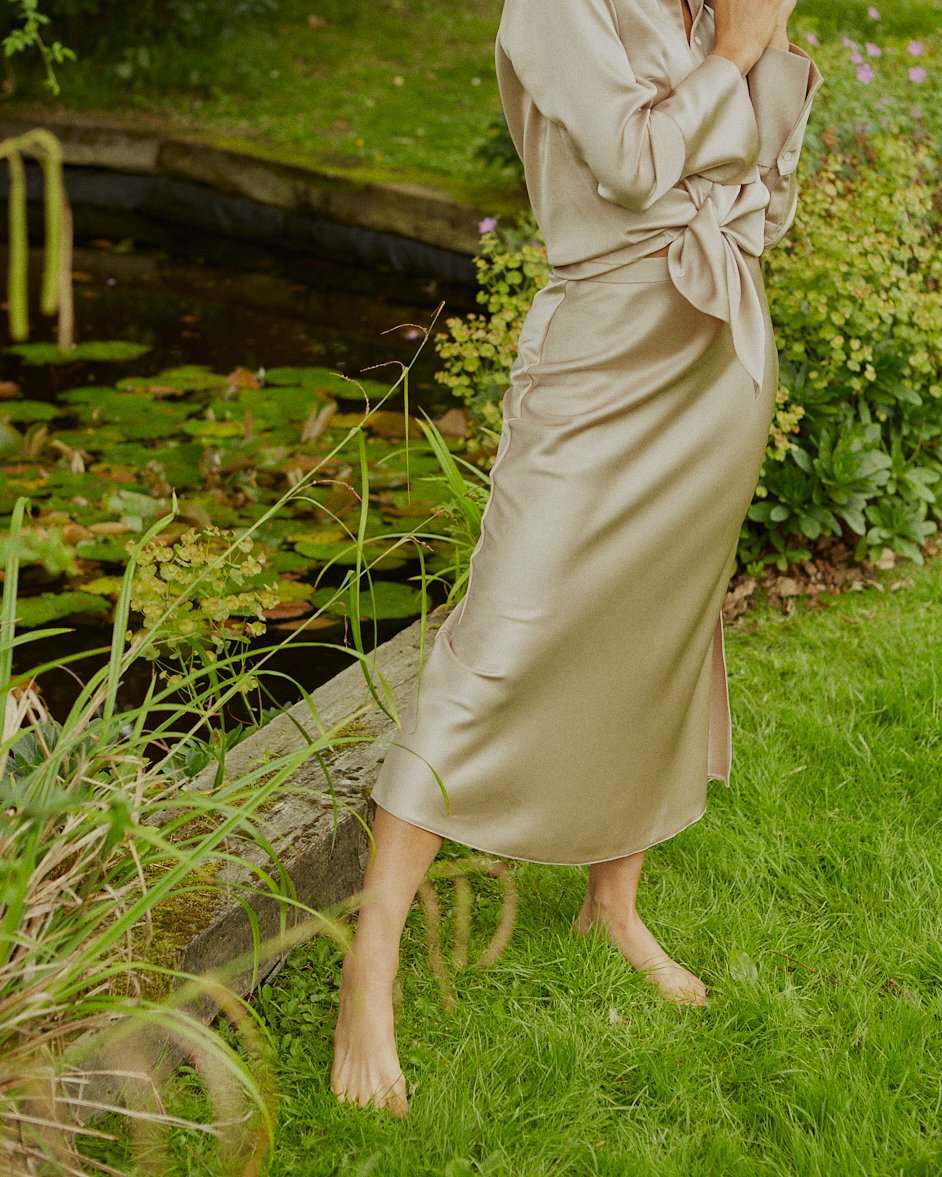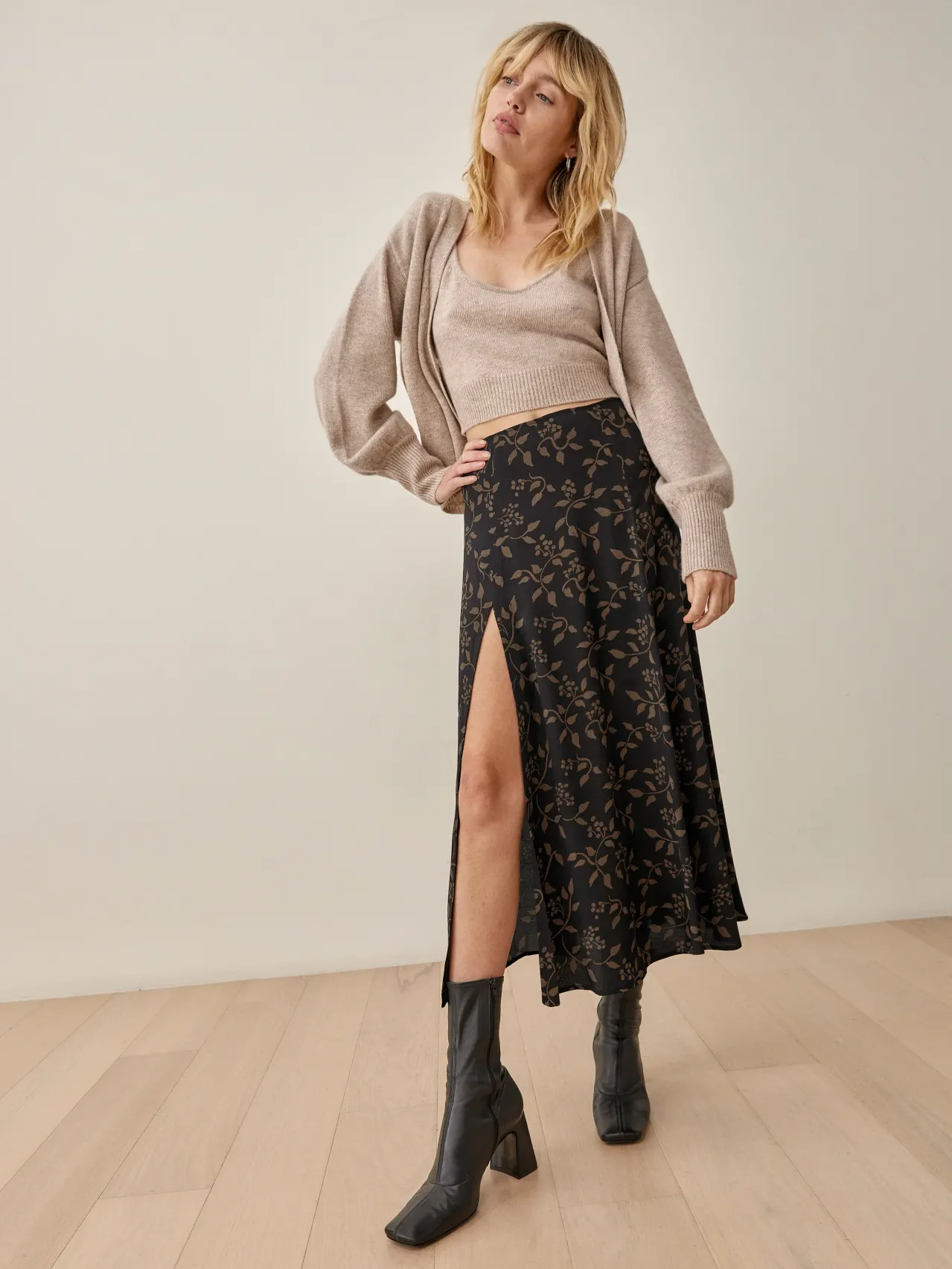 9. Green
Frog green Kermit, as a hot color in autumn, is suitable for more daring fashionable people. If you are daring, you can try overall green
Or just choose a green single product, just like a dress, a bag, a pair of socks, etc. In this autumn,
Dare to try this grasping color.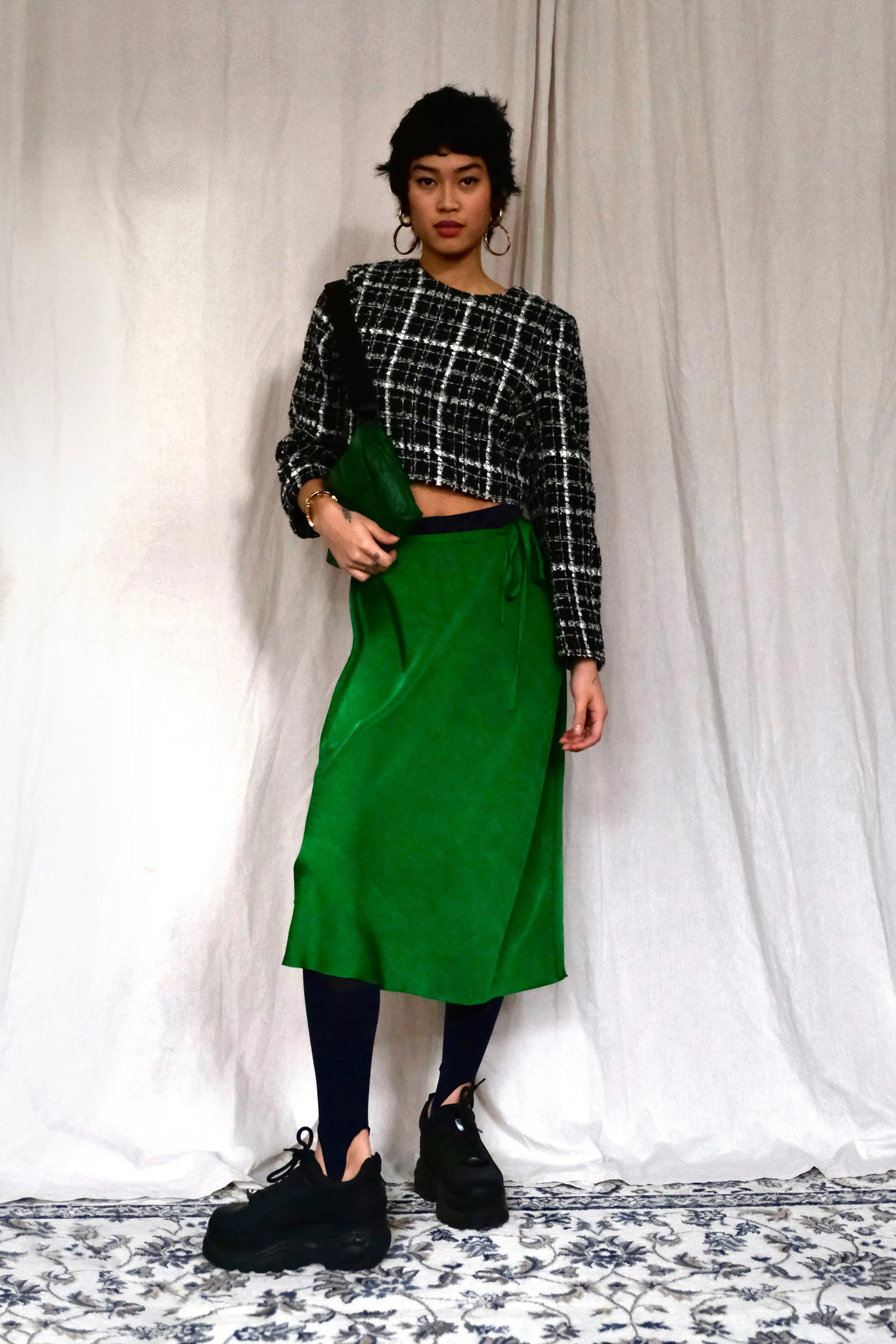 Baum und Pferdgarten fall 2021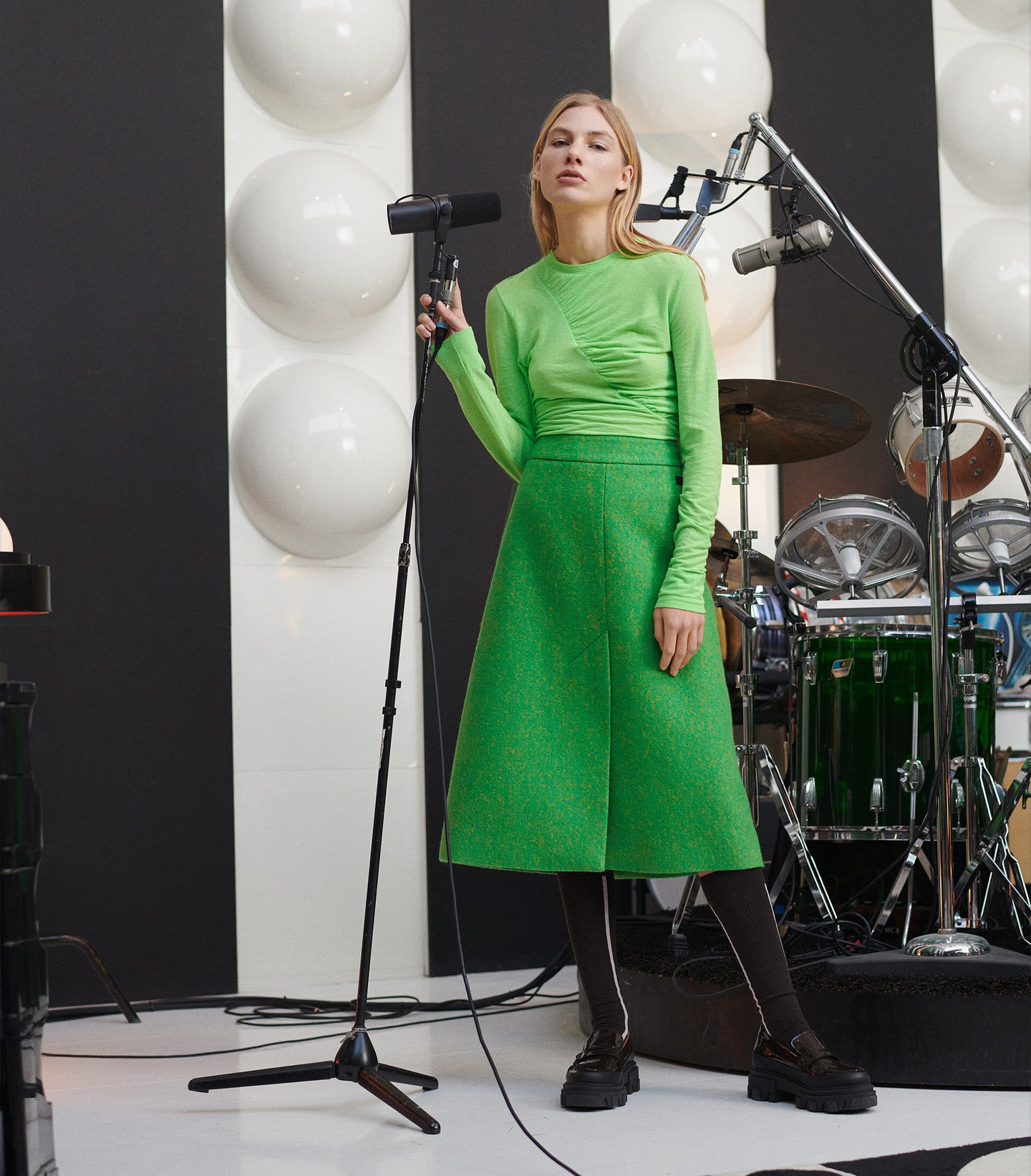 Ganni fall 2021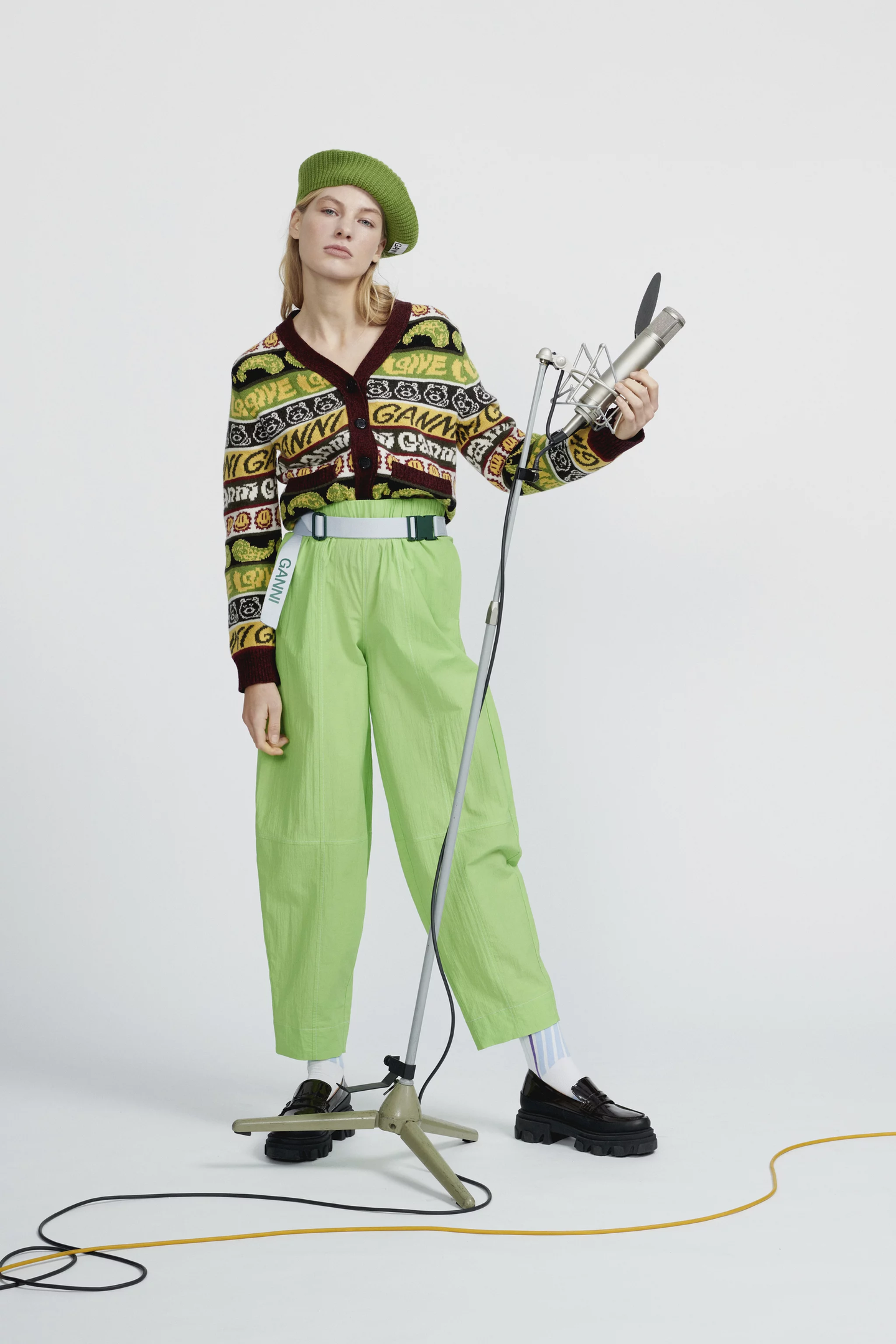 Ganni fall 2021
10. White shirt
Wear a refreshing white shirt with a simple skirt. Regardless of the collocation, the skirt with shoulder straps, the V-neck and round-necked skirt, but also
It is a tight-fitting bust style that is tied at the waist. The layered collar will add a chic and formal feel to the original more casual style.