How many of the most popular hoodies in 2021 do you have?
A fashionable item that can be perfectly suitable for the autumn season and temperature, but also can be well layered and fashionable. It is definitely not a sweater.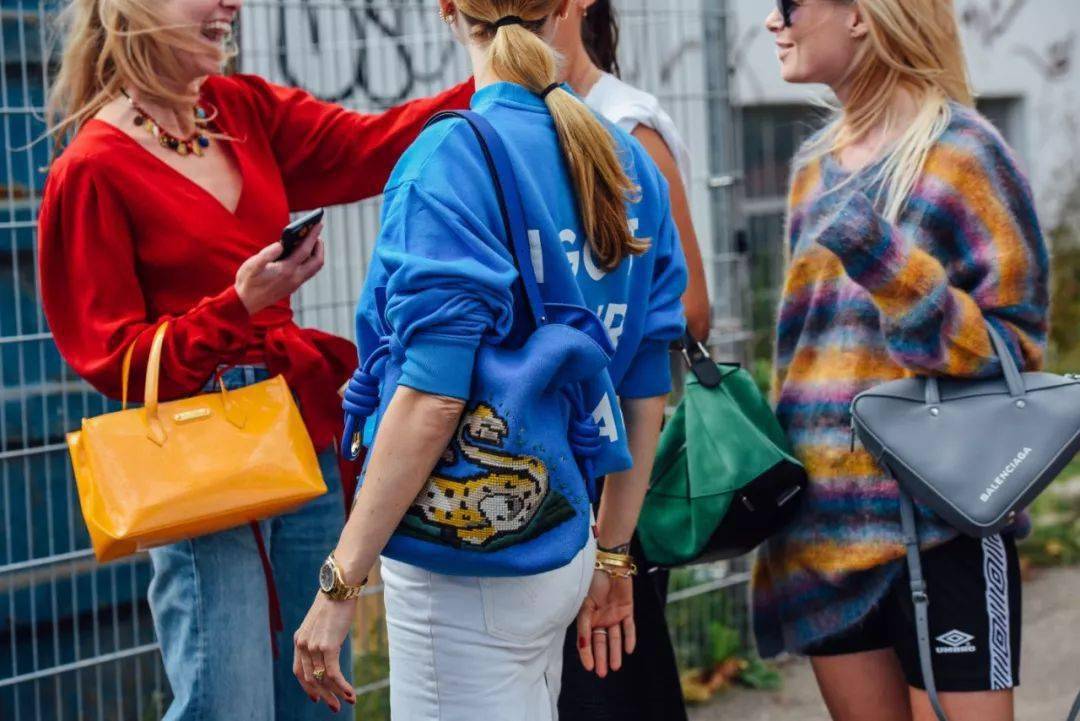 Fashion is constantly changing, more or less, we need to pay attention to the changes in fashion trends if we want to wear beautiful and fashionable clothes.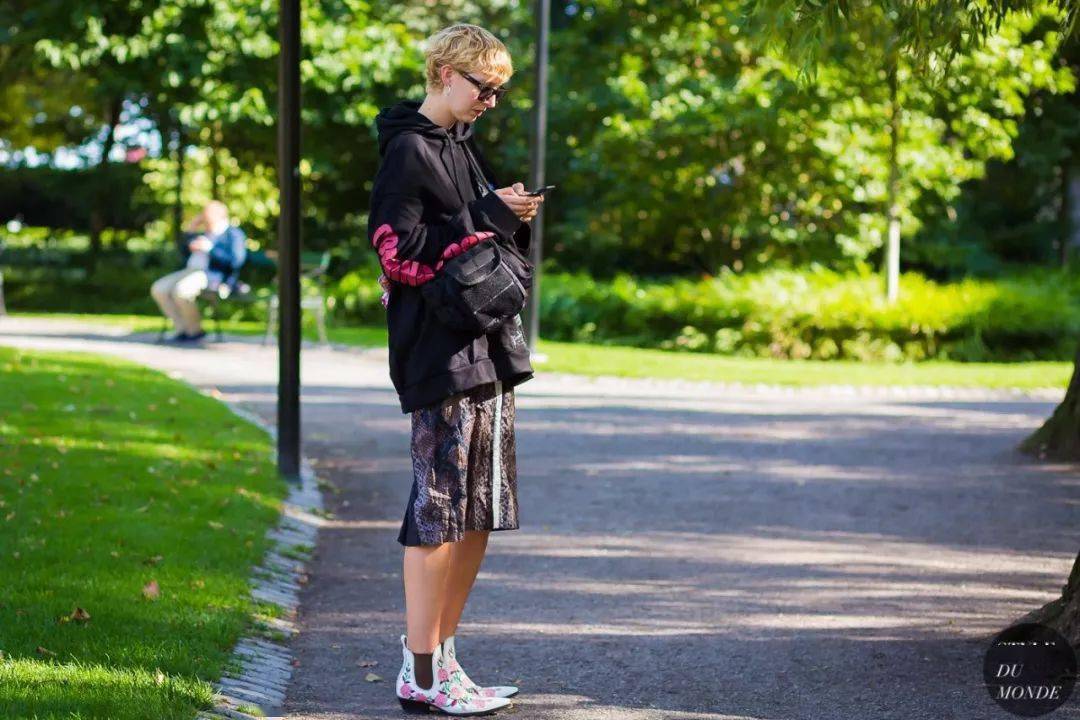 Let me show you, what are the most popular hoodies in 21 years? So that you can be prepared to know the early beauty~
1
crop top hoodie
Ultra-short styles have not only become popular on sweaters, but hoodies are also popular. In addition to casual style, short styles of hoodies have a little more sexy and styling, which weakens the disadvantages of bloatedness, and the shape is more concave. simple.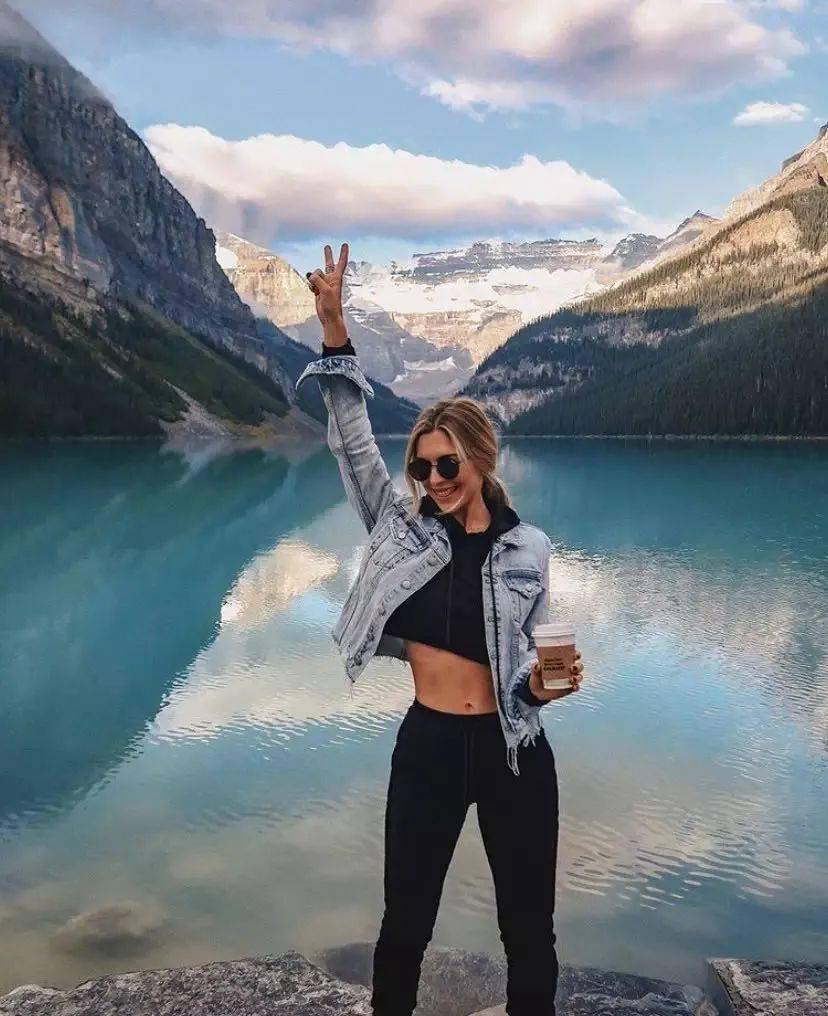 With this crop top ultra-short hoodie, there are supermodels  who have their upper bodies. Whether you have long legs or thick legs that make people complain, you can have perfect body proportions and lengthen your legs. The effect is perfect.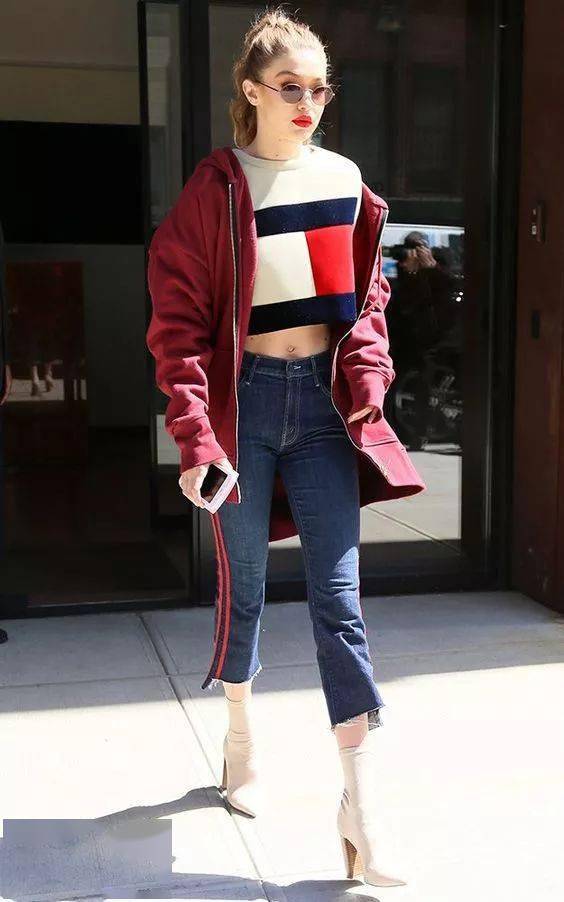 Gigi also likes crop top, because it is more casual and fashionable than sweaters, and the waistline is not inferior.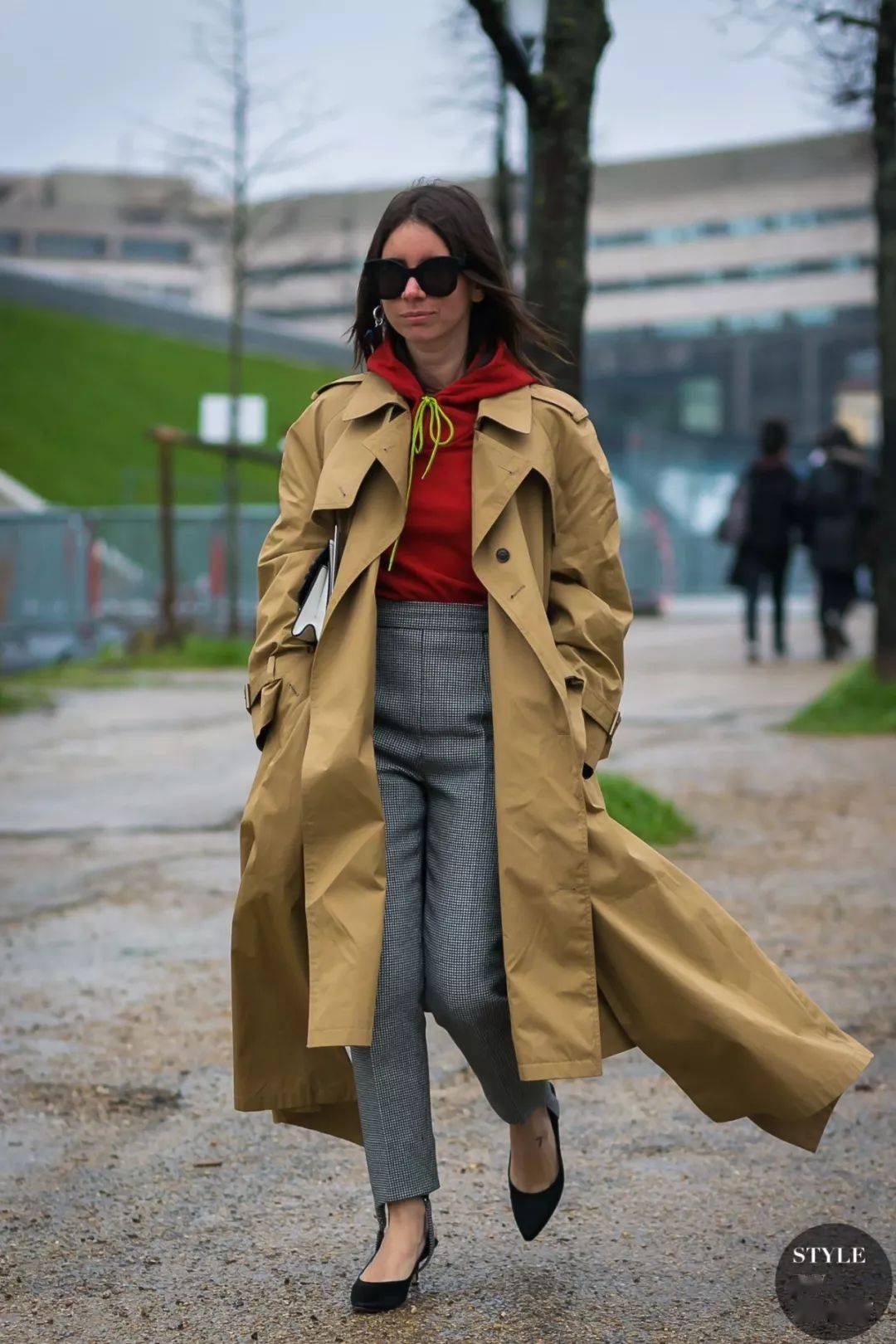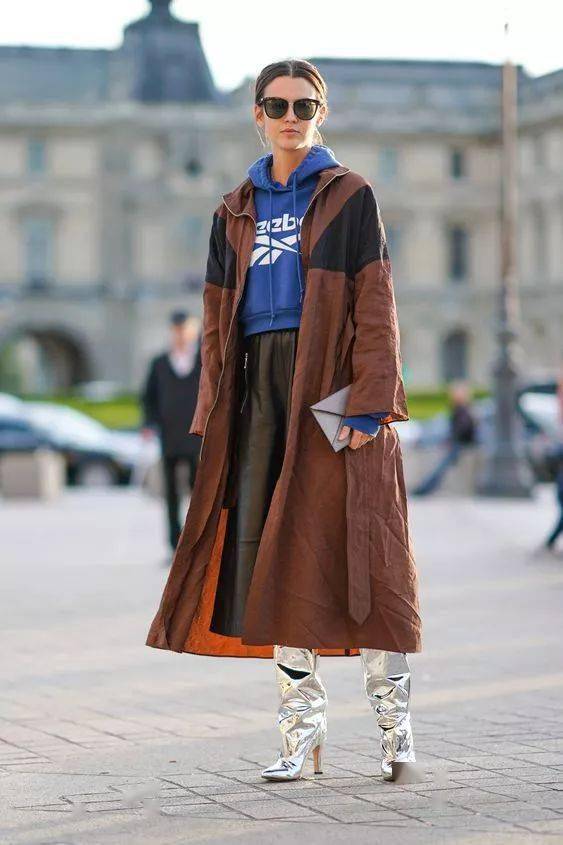 hoodie with a long coat is simply a great cp, but it is more convenient to have this one, because you can have a natural high waist without any effort, and of course it is high and fashionable.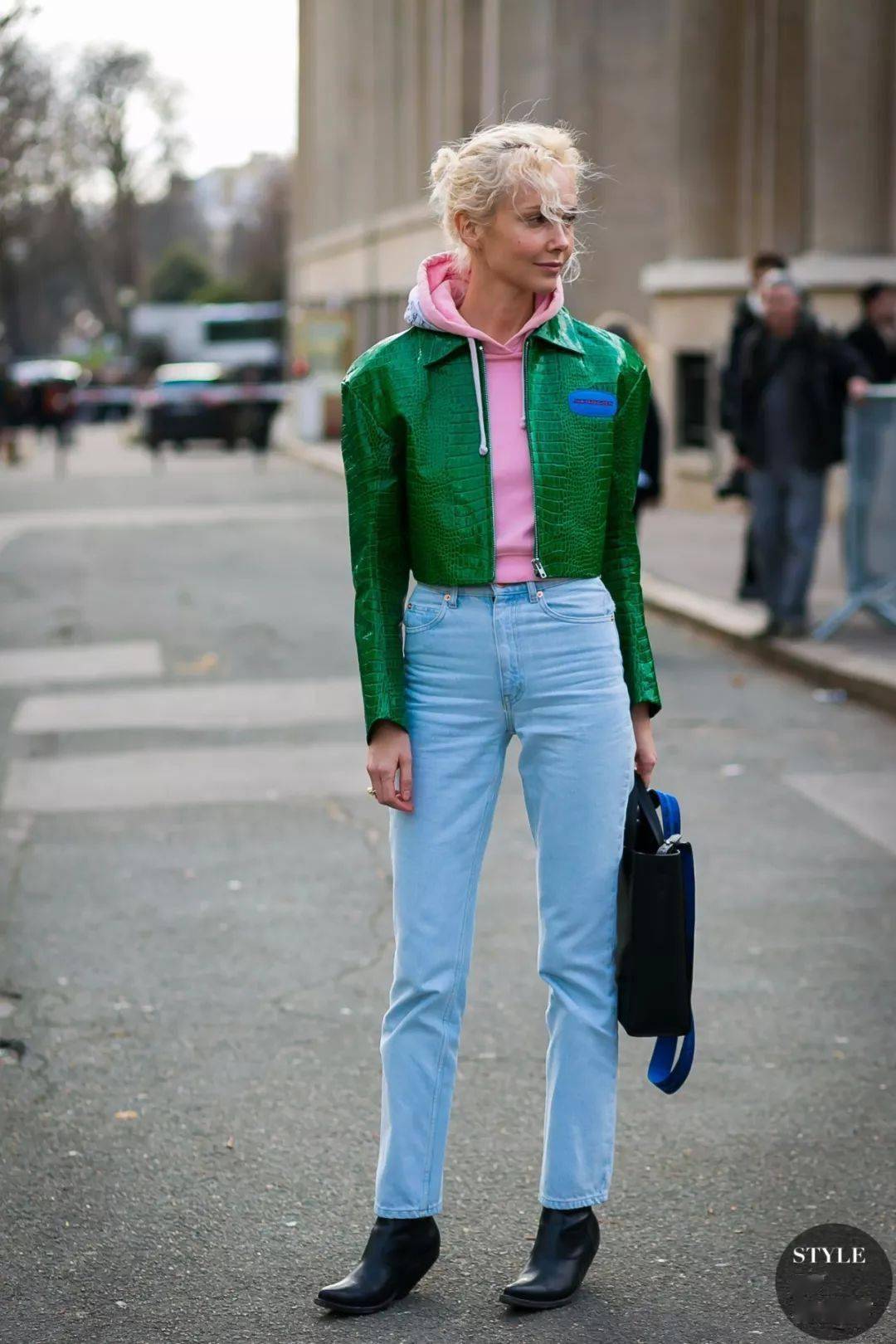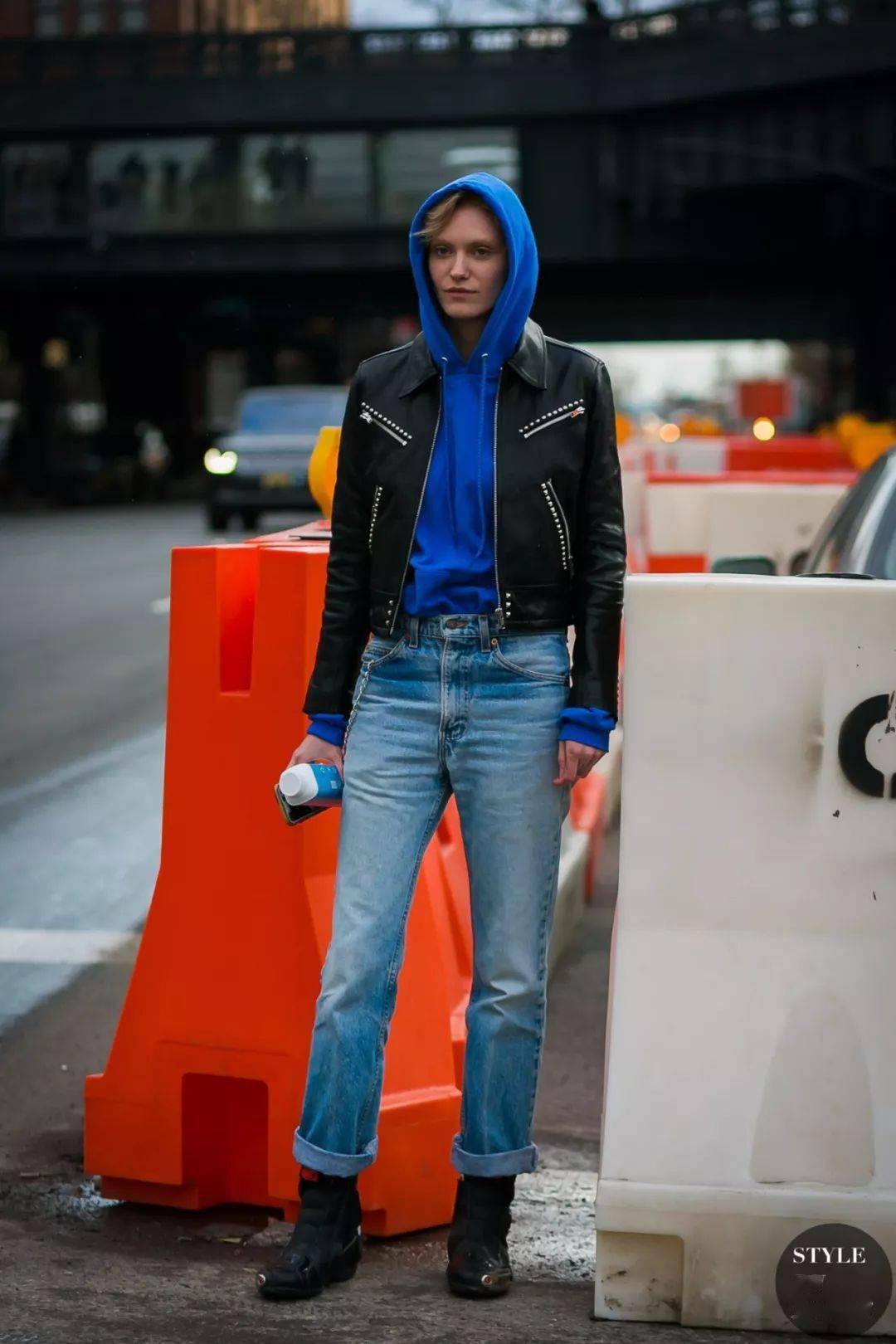 Paired with short coats, especially jackets, is simply too handsome, and it definitely gives you long legs.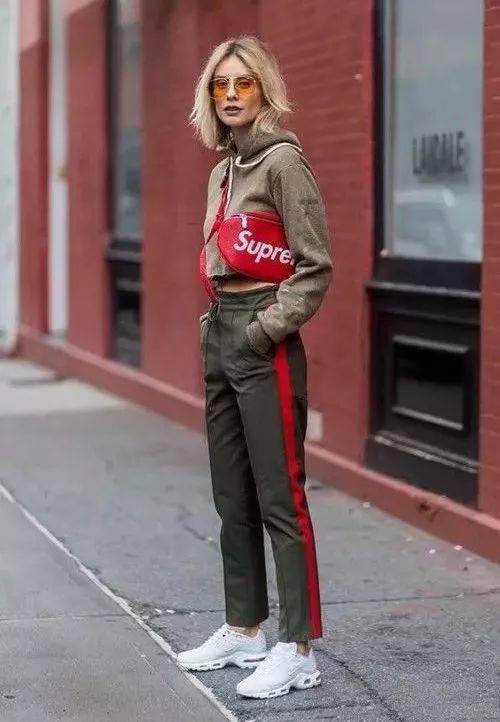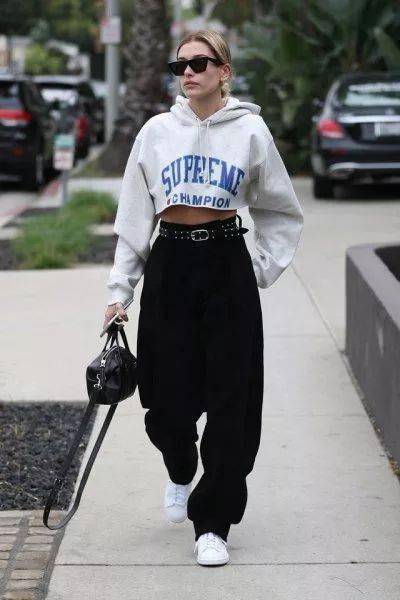 When it comes to wearing it alone, whether it is trousers, it is handsome;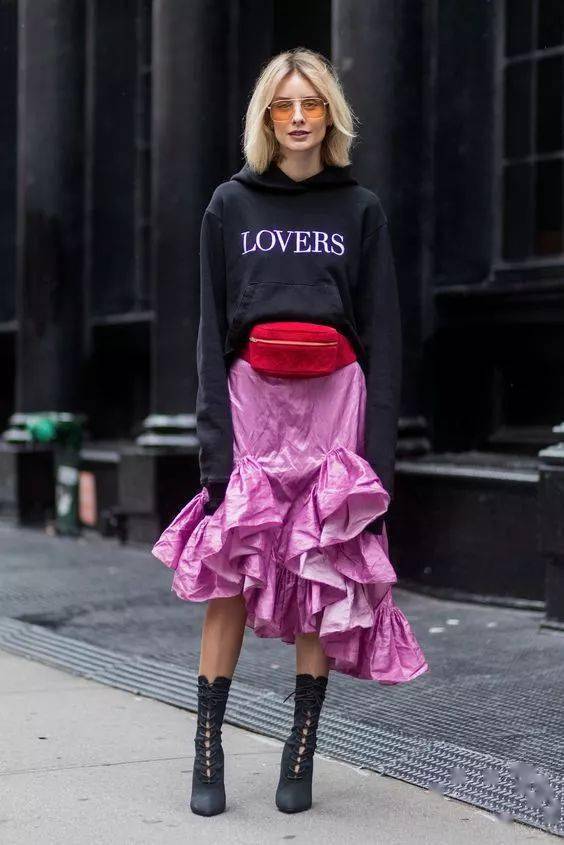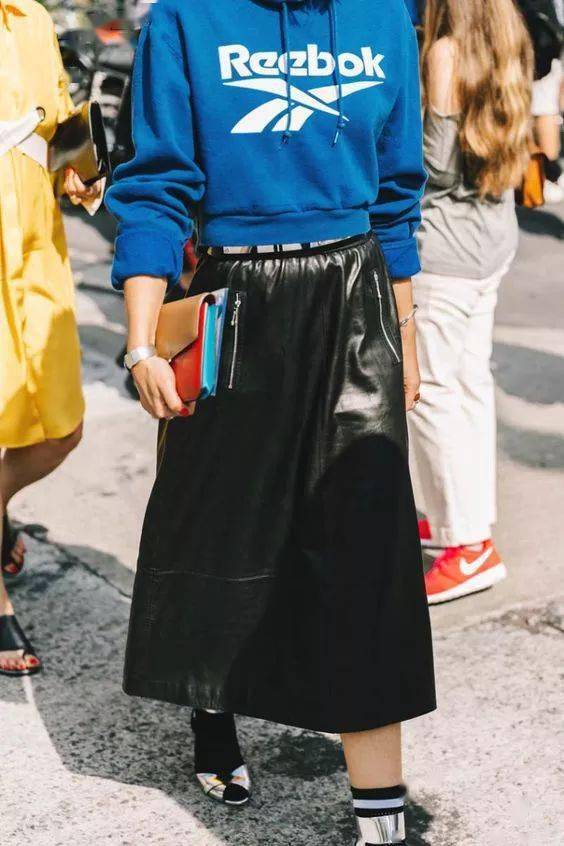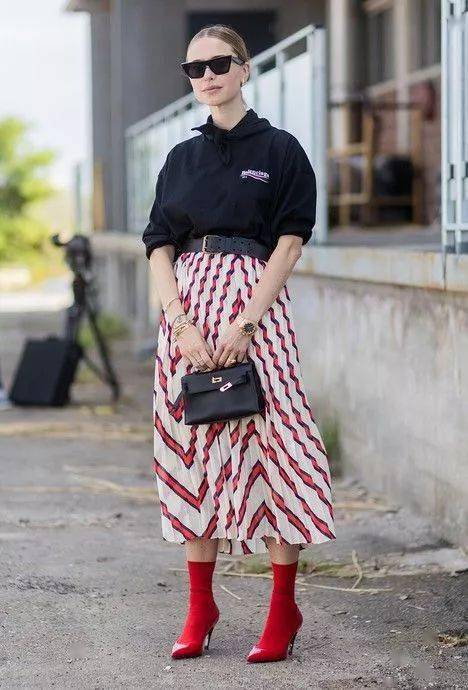 Or skirts, casual girly styles, are a good match to reflect personal style and figure.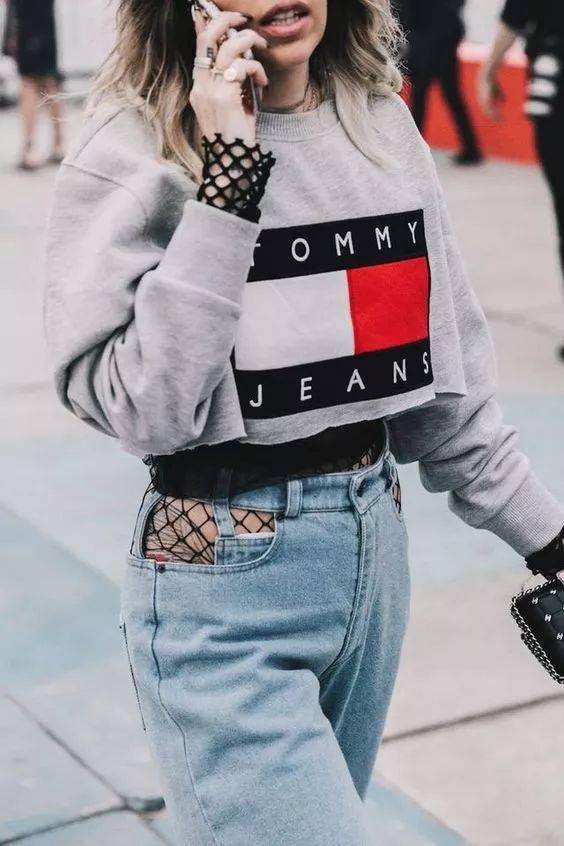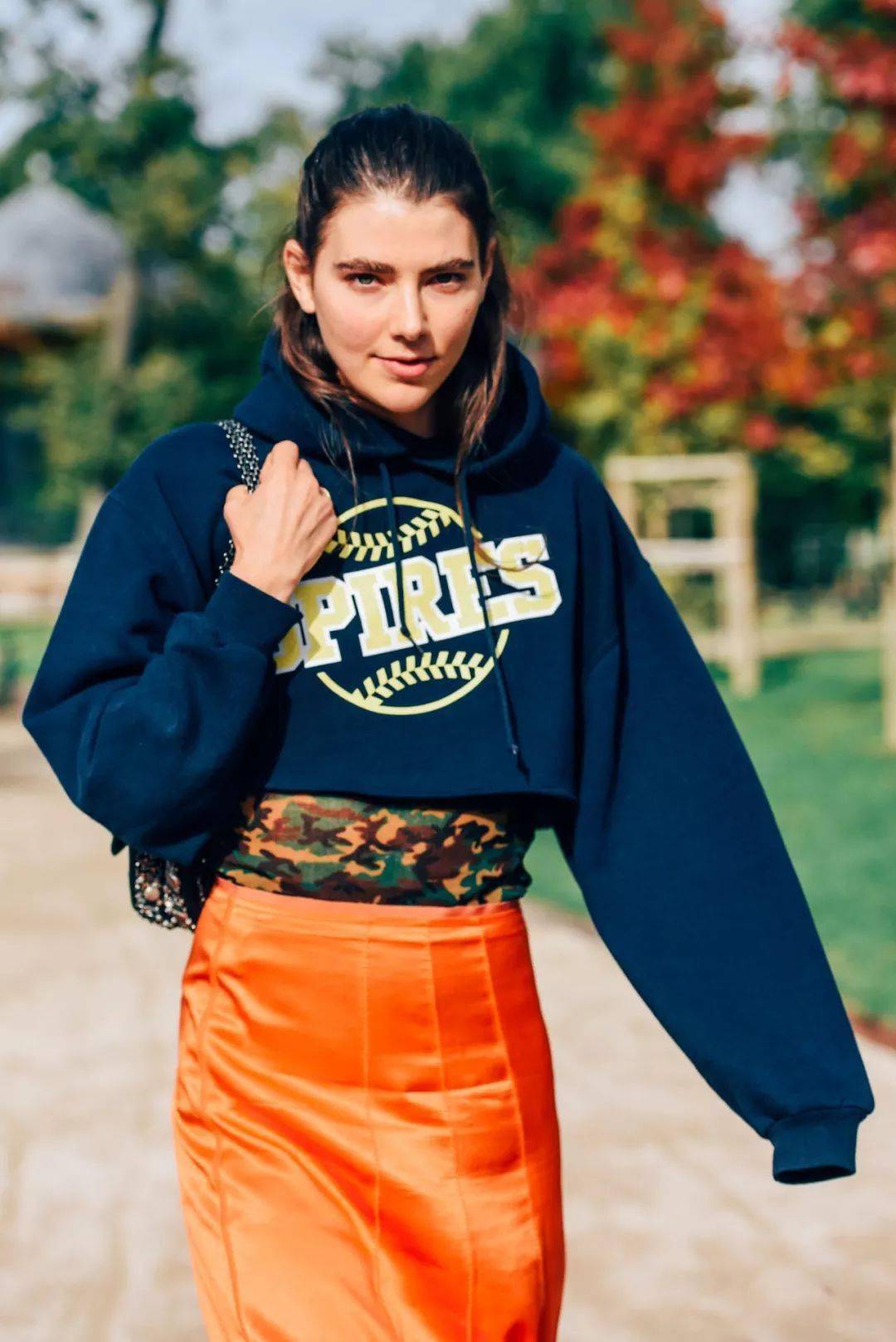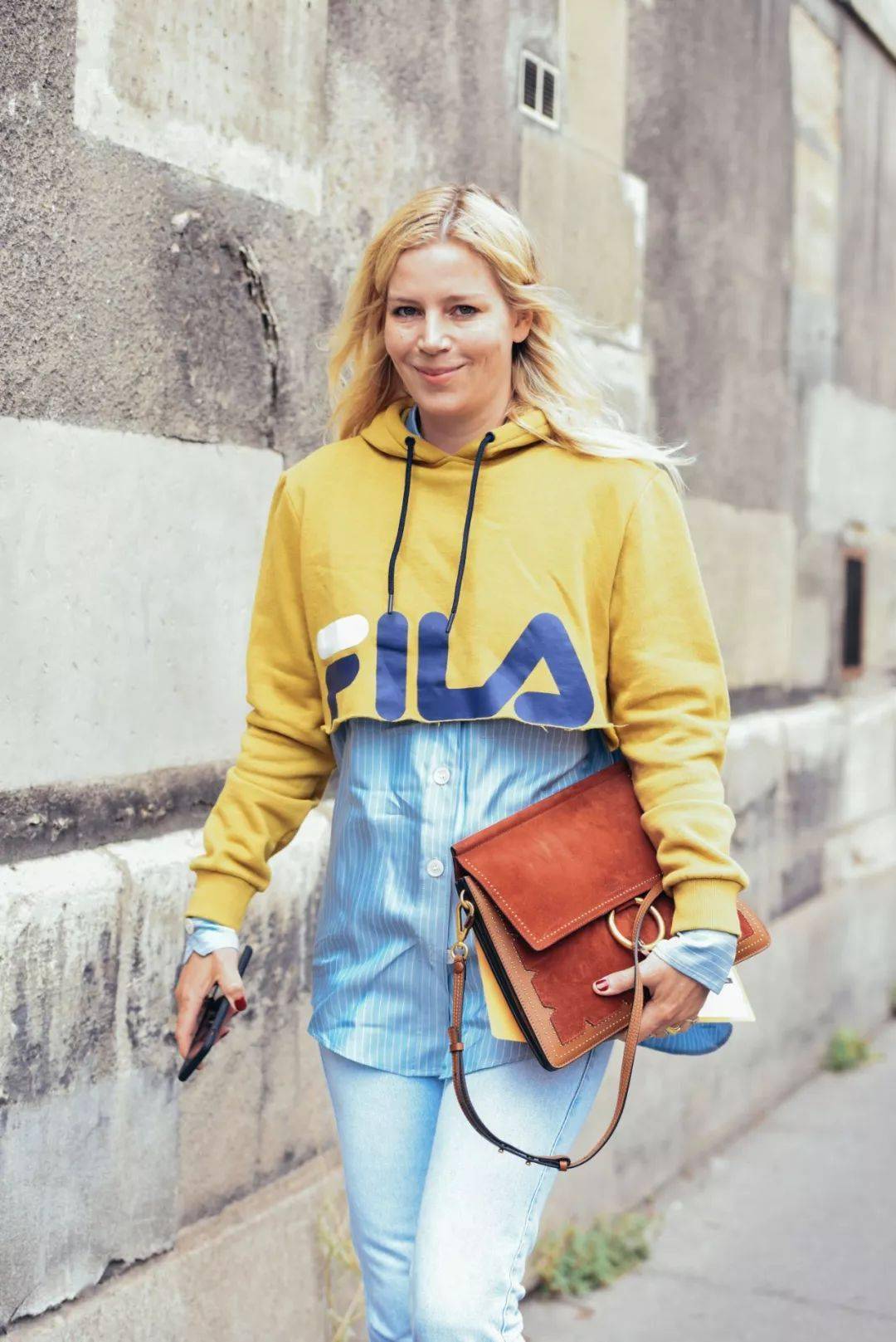 2
Oversize hoodie

Obviously, this year's oversized size is still popular. After different design changes, this oversized trend will not diminish, and the sweater must be big enough to be fashionable.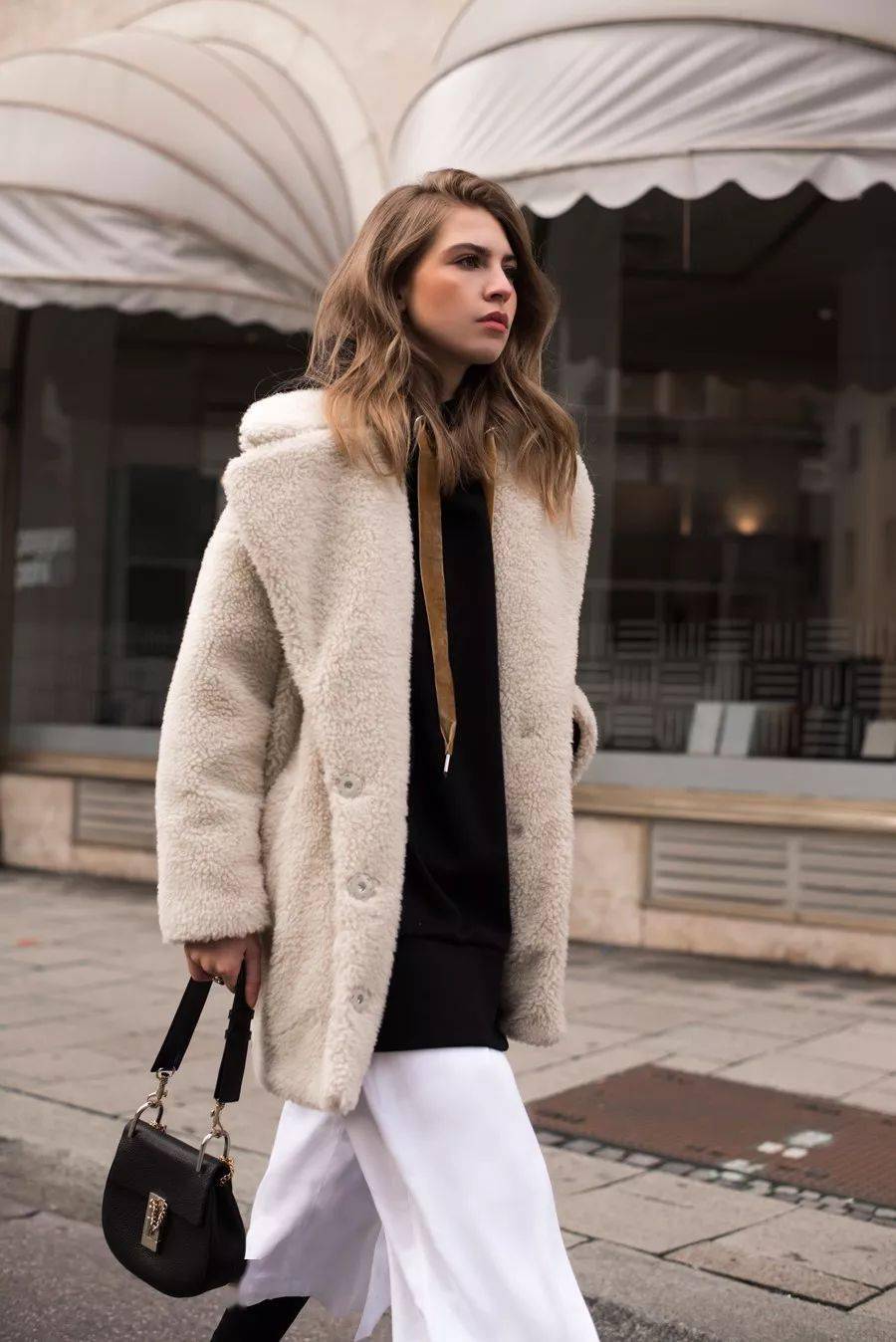 The big hooded hoodie is more vigorous and youthful, and the hat is folded over the collar, which looks significantly younger and more energetic.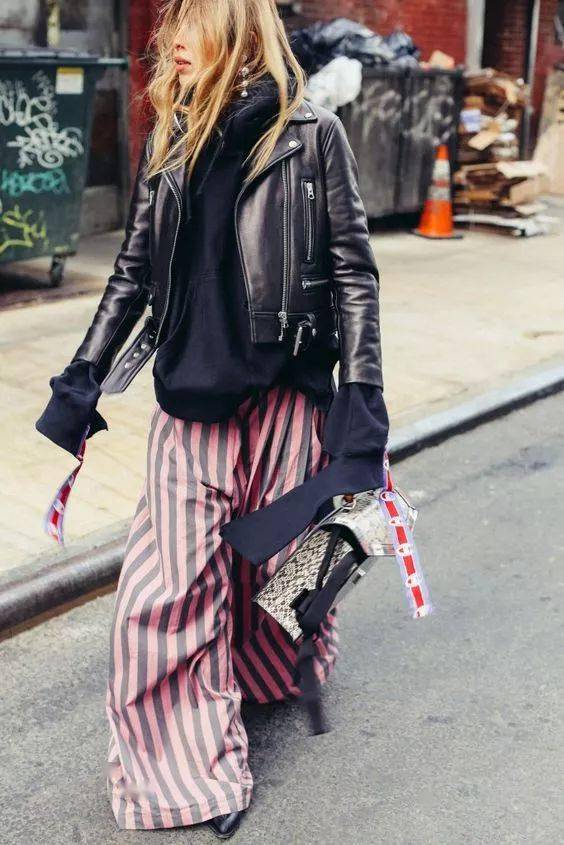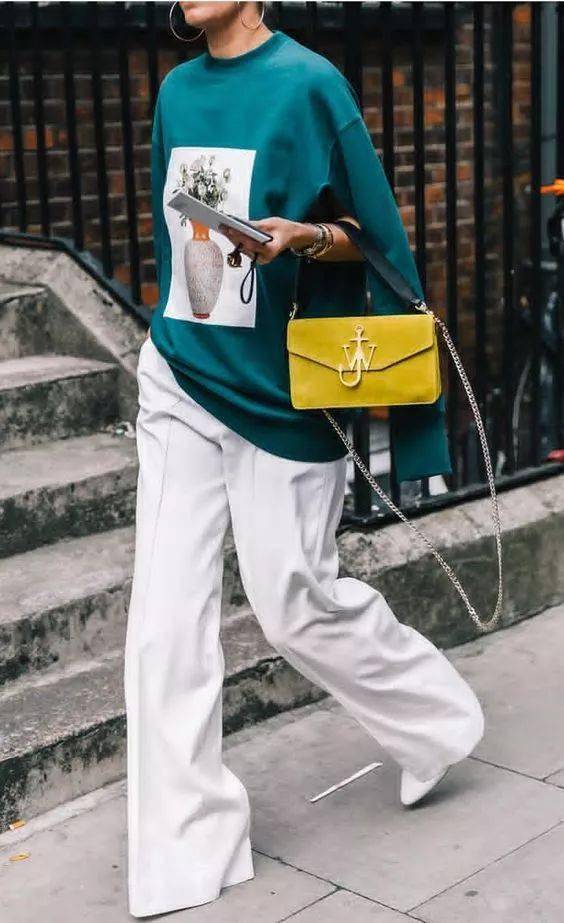 And this kind of loose hoodie with wide-leg pants to wear, there is a kind of full casual street feeling, you can also wear a simple and comfortable style, in short, it is more outstanding, you will be picky about the figure, suitable for taller and thinner girl.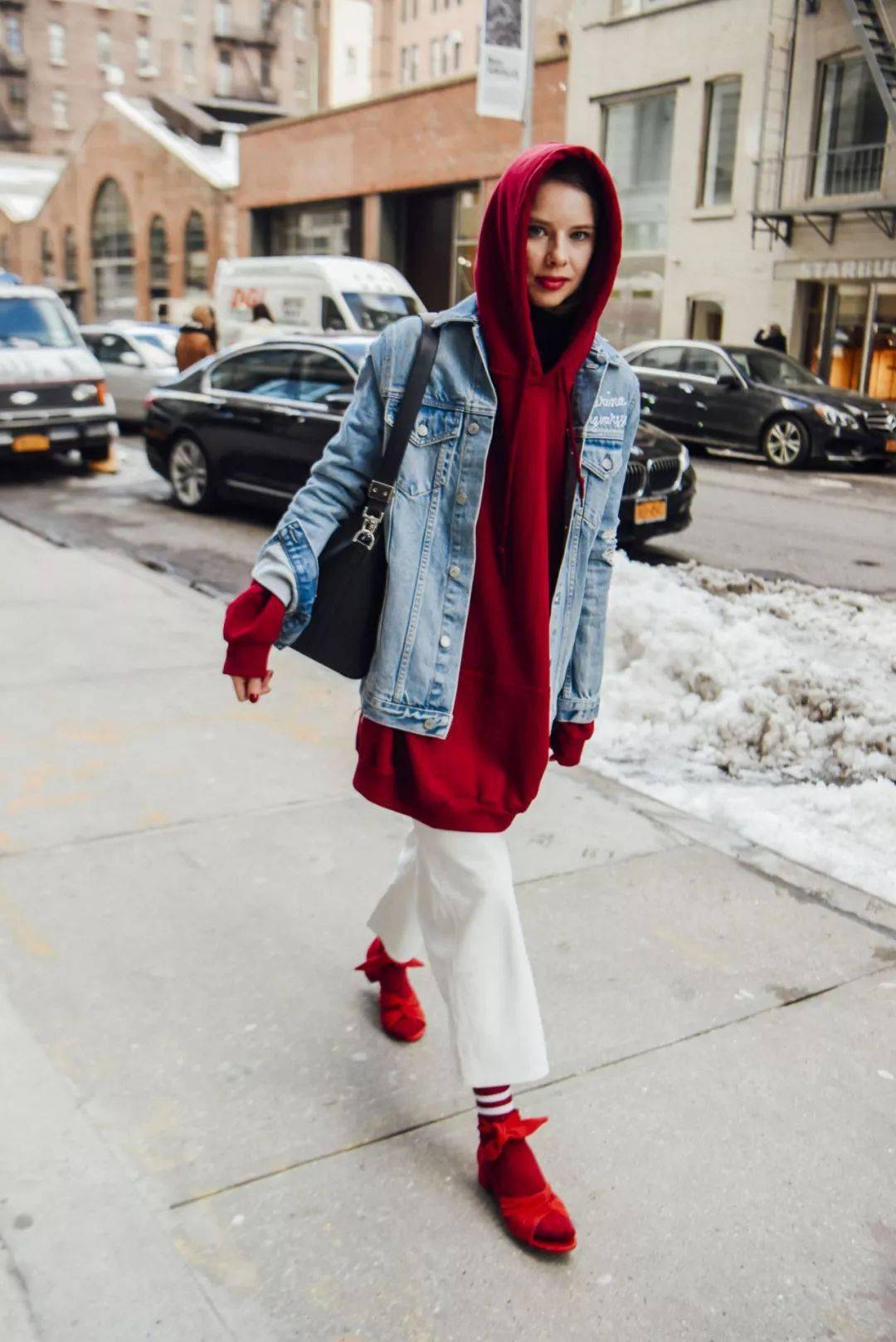 An oversized hoodie is folded into a denim jacket, and it feels just right to be loose and handsome.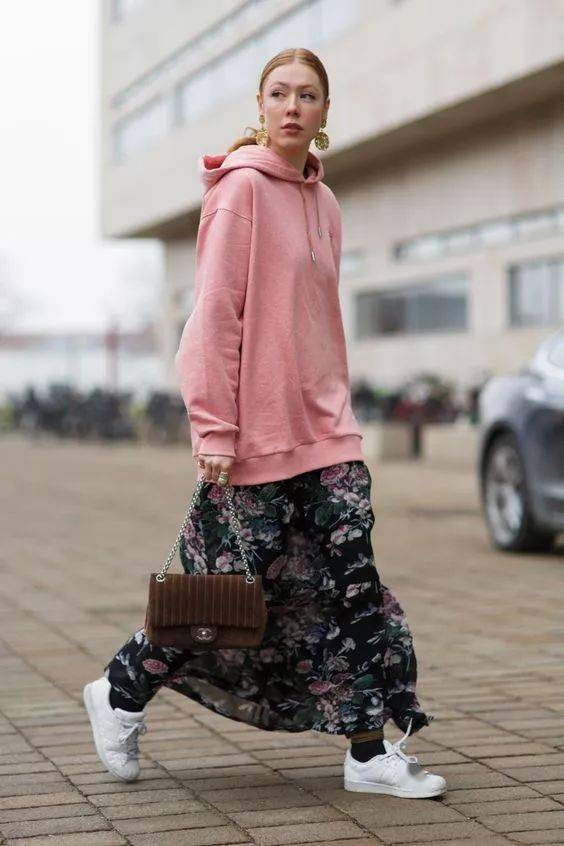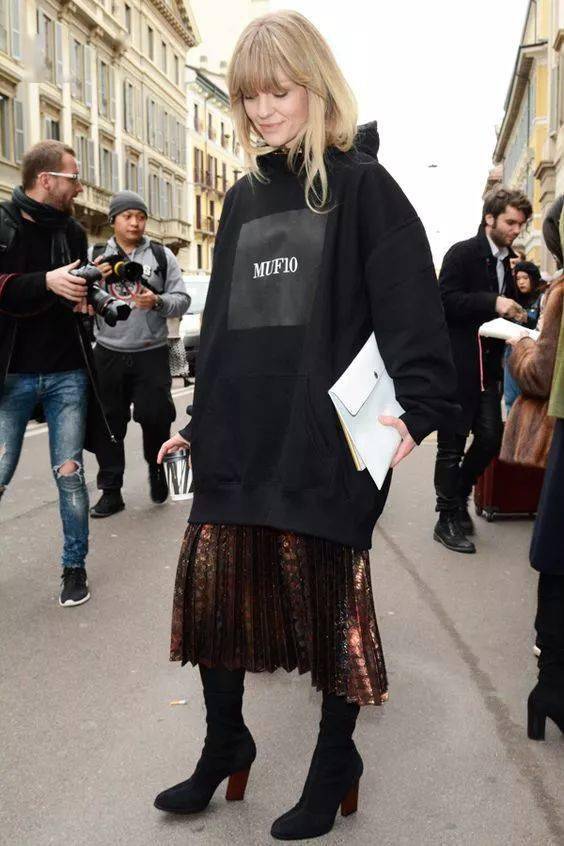 Loose hoodie with mid-length skirt, the combination of casual style and femininity, naturally very charming and beautiful.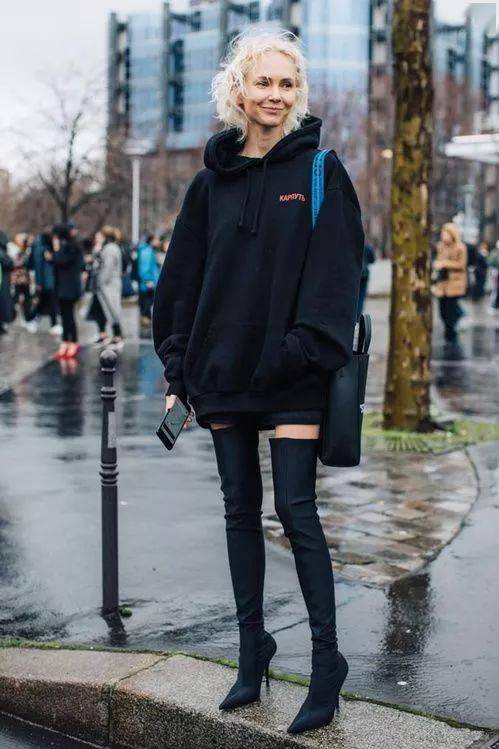 Or simply put on a loose hoodie and come up with the "underwear missing method", with long boots, it is high and long legs are invincible.
3
logo hoodies

Throughout the major shows, the logo style is one of the indispensable trends in recent years. Casual hoodies have the blessing of the logo, which has more personality and unruly, and also allows you to have more styling possibilities.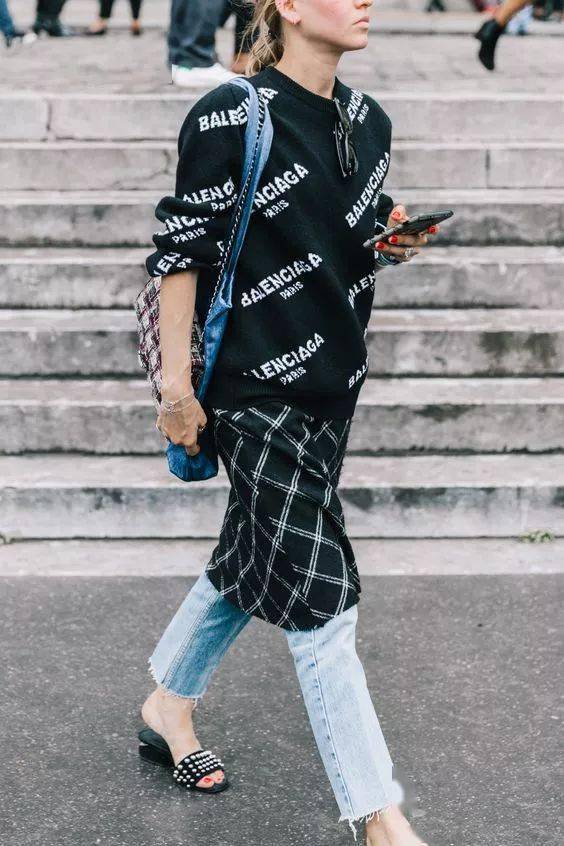 A hoodie with a logo will make you more fashionable and interpret a unique style!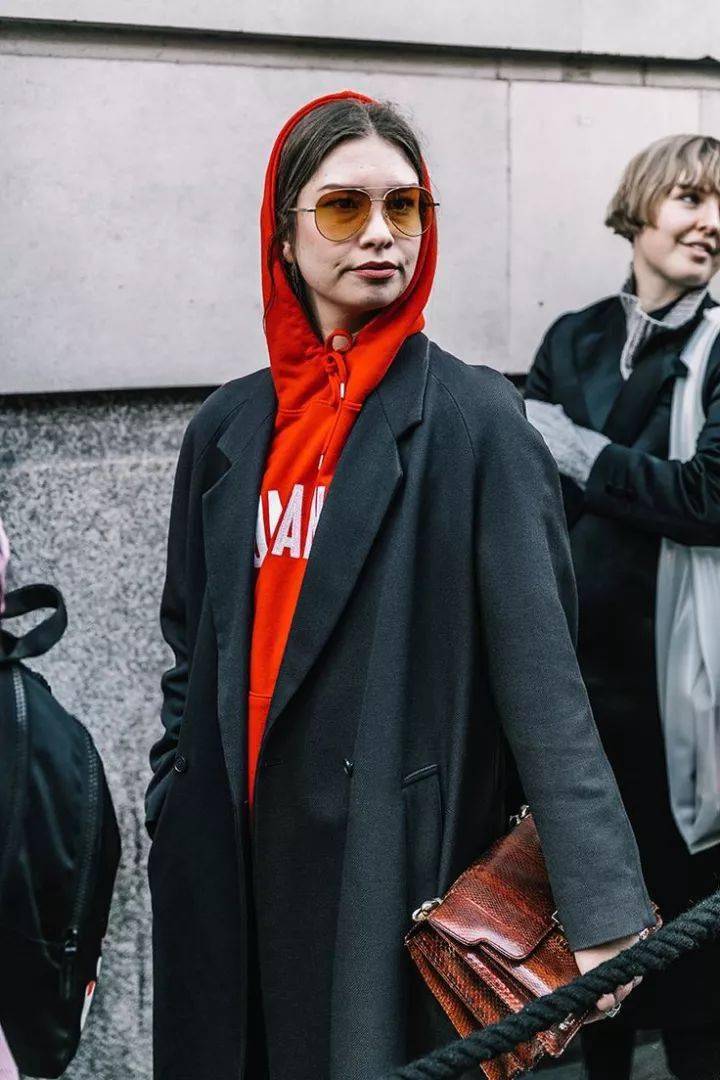 A black coat, mixed with a red hoodie, has the most eye-catching effect. Embellished with logo printing, looks fashionable on the street.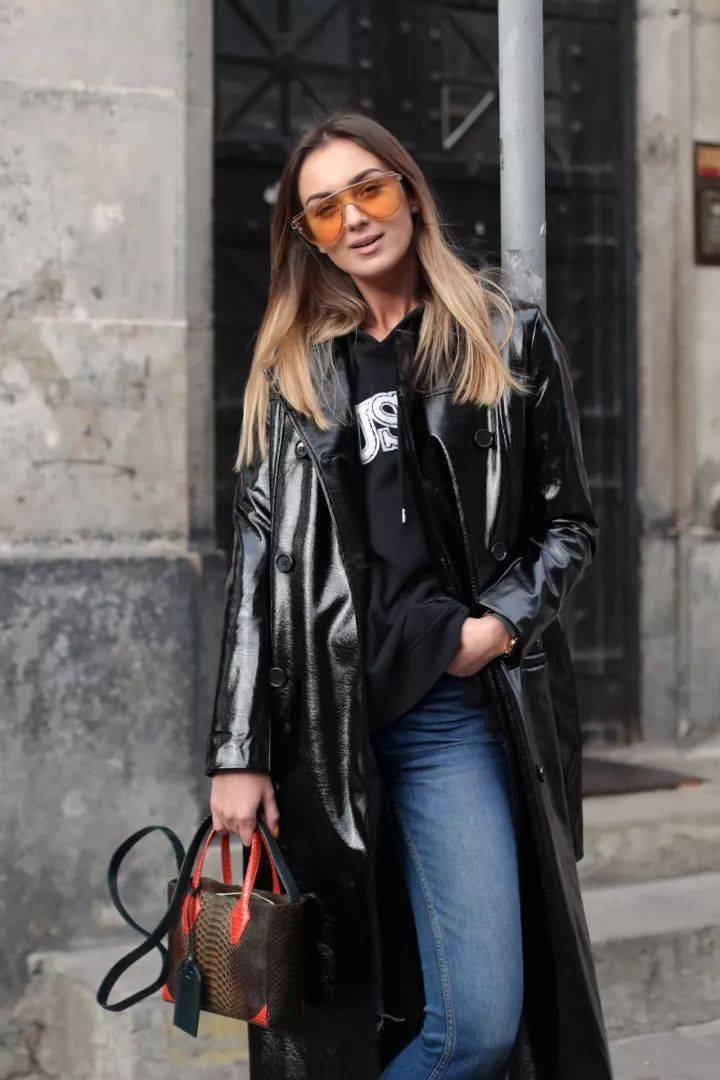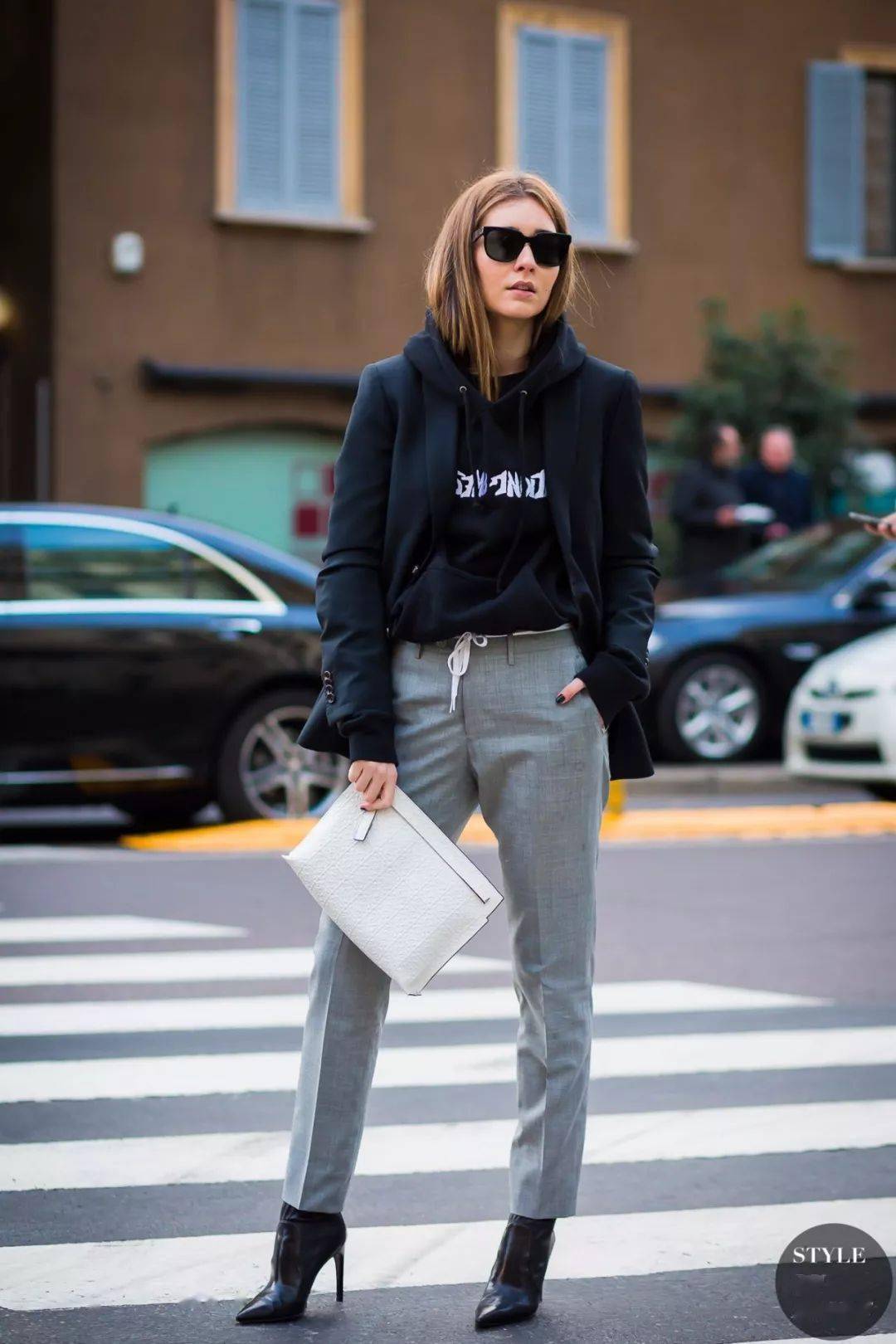 The black hoodie is matched with the black exterior, and the black collocation on the inside and outside makes the whole body less dull and bright.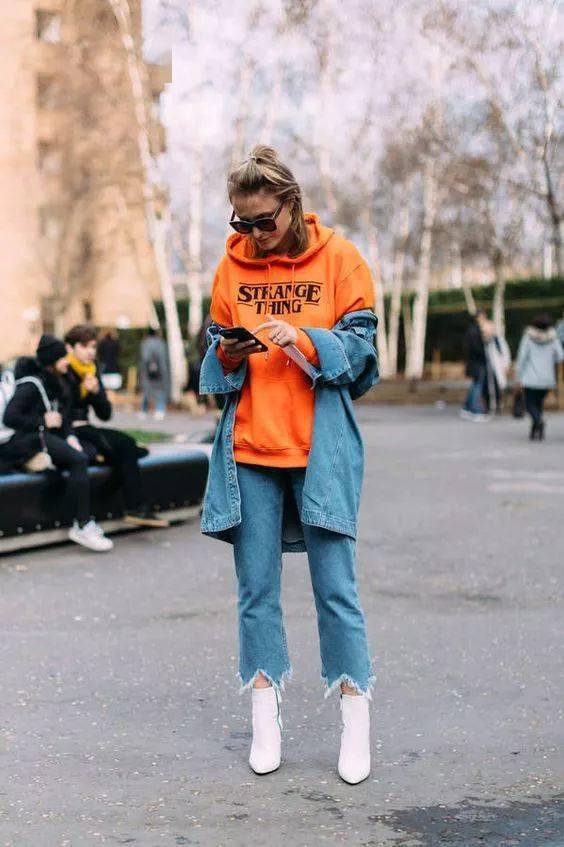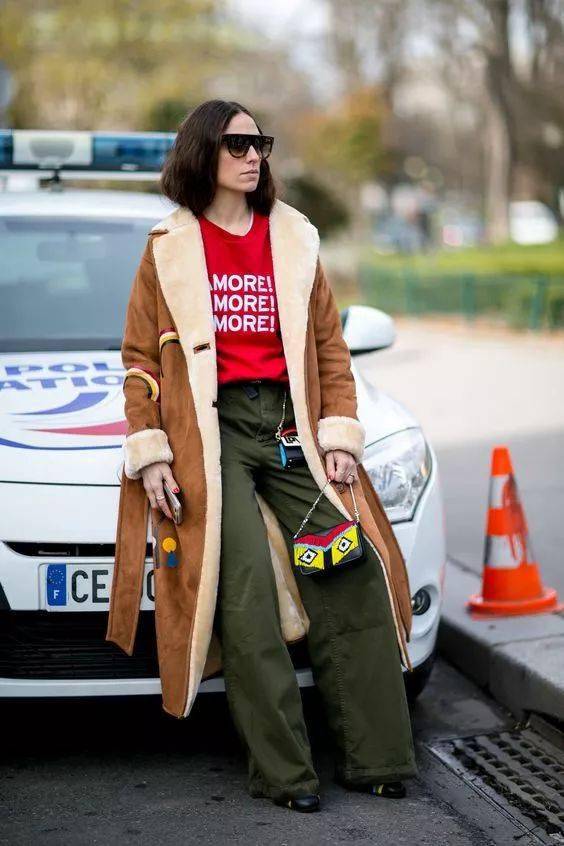 Bright logo hoodies have more personality and characteristics.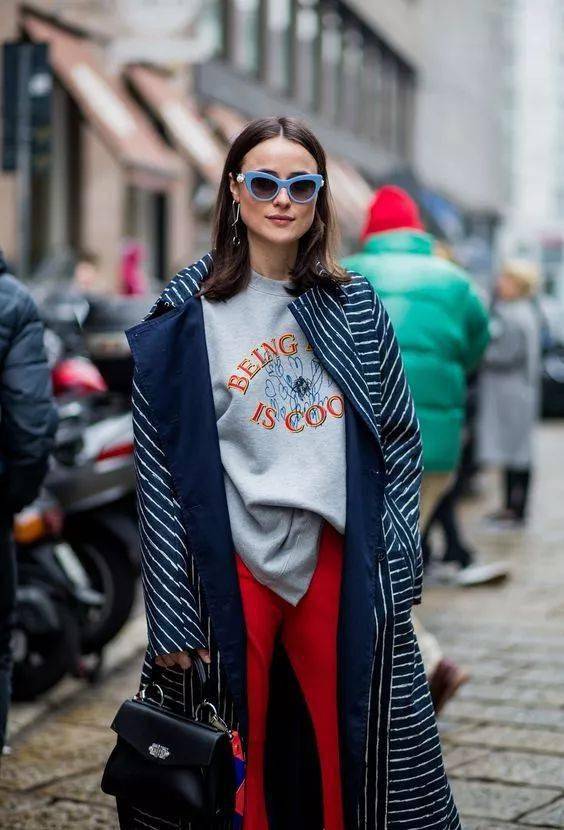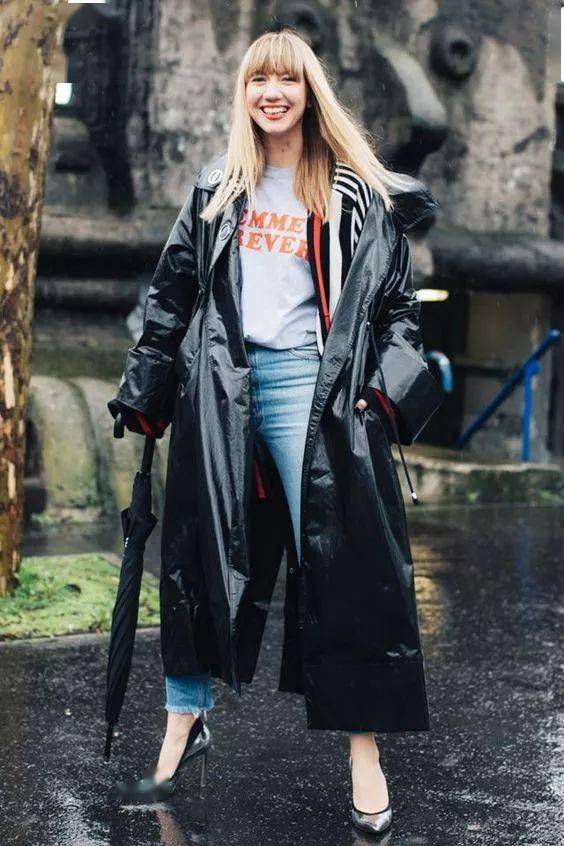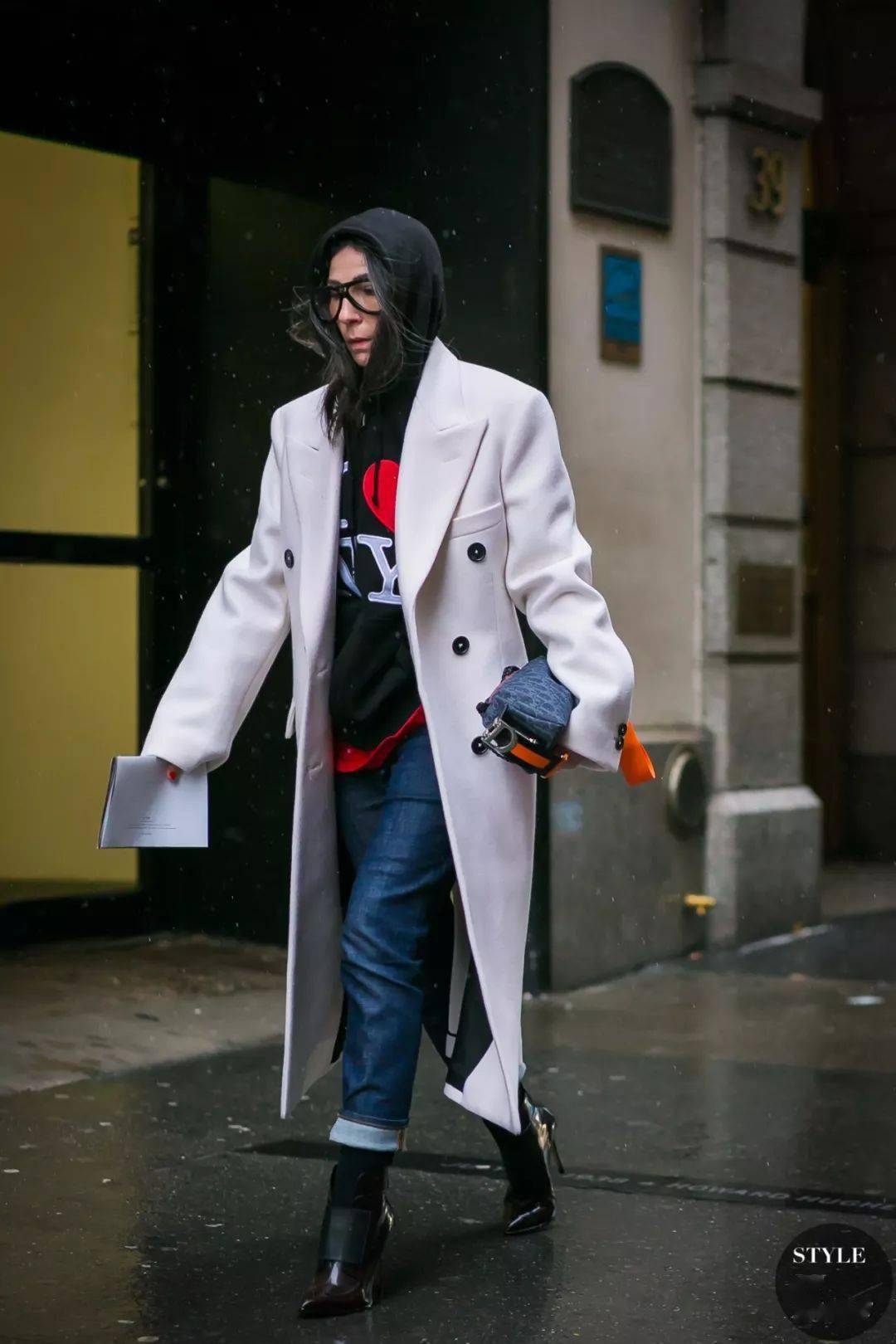 The versatile colors of black, white and gray are more interesting and fashionable because of the logo.
4
Turtleneck hoodies

Turtleneck sweaters were popular before, but hoodies must have a small turtleneck to be cool and trendy! Not to mention anything else, we see that our fashion idols have brought the goods one after another, this trend is appropriate.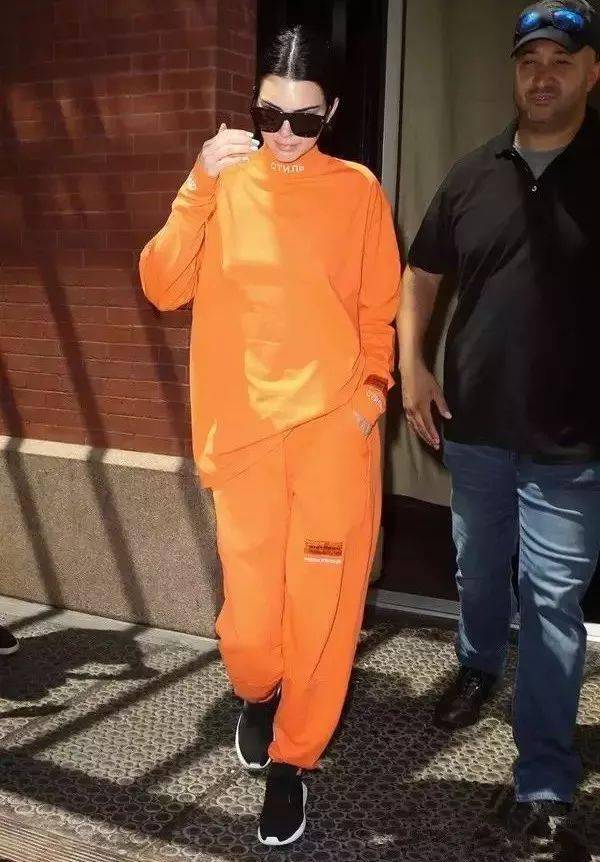 The suit of this high-necked sweater is so handsome that no one else~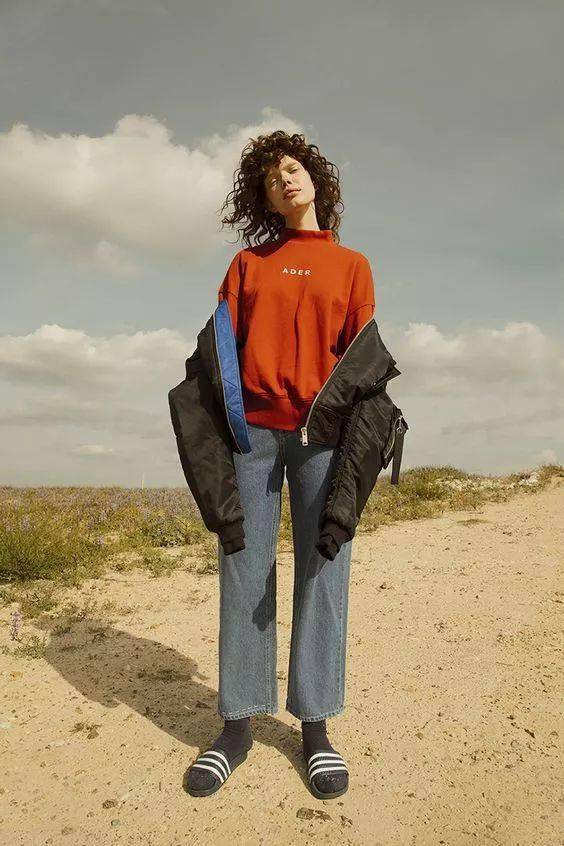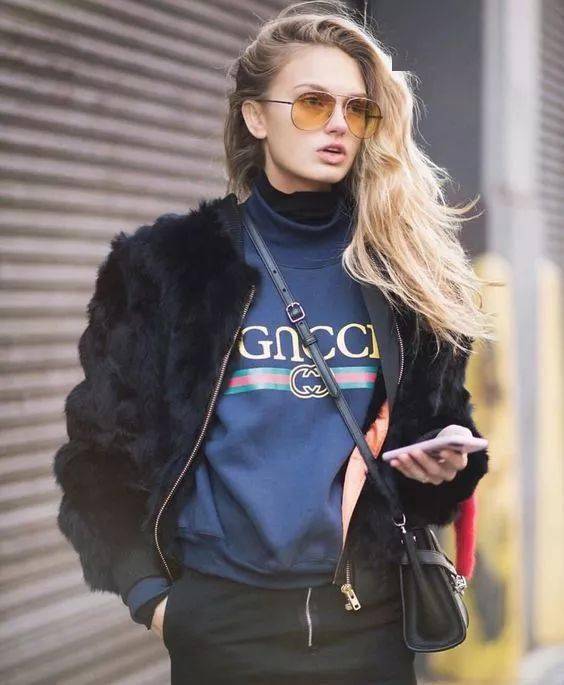 High-necked hoodies and short jackets, down jackets or plush jackets are all unique, keeping warm while reducing the burden of hooding.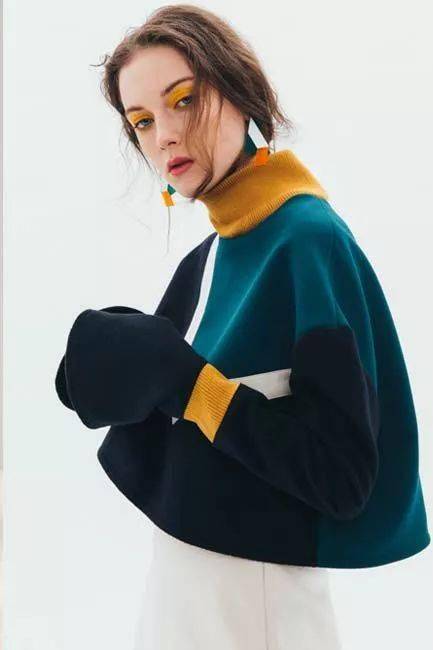 This spliced high-necked hoodies gathers the popular elements of this year's irregular splicing and contrasting colors. It has its own bright spots on the upper body and is full of fashionable taste.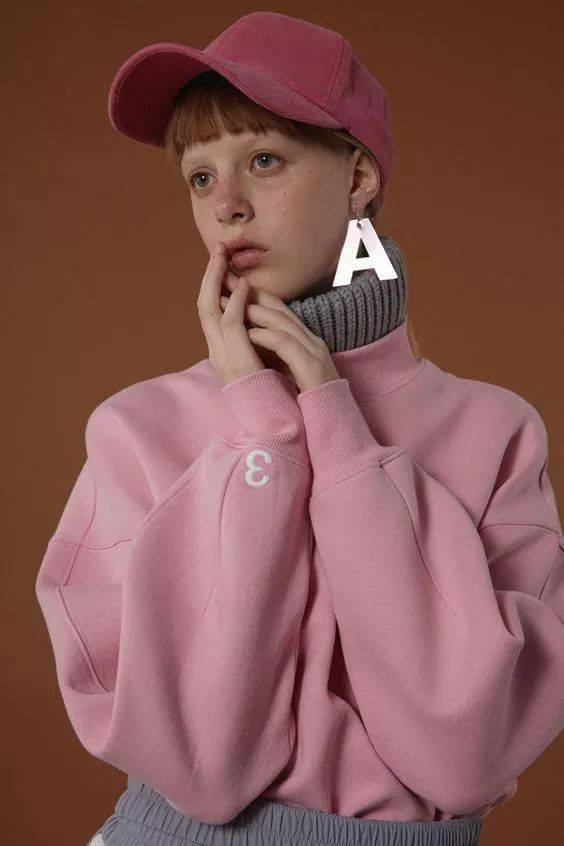 The high-necked hoodie of solid color, there is also a very fashionable layering method, a turtleneck sweater inside, strong combination, it is difficult to think about it great.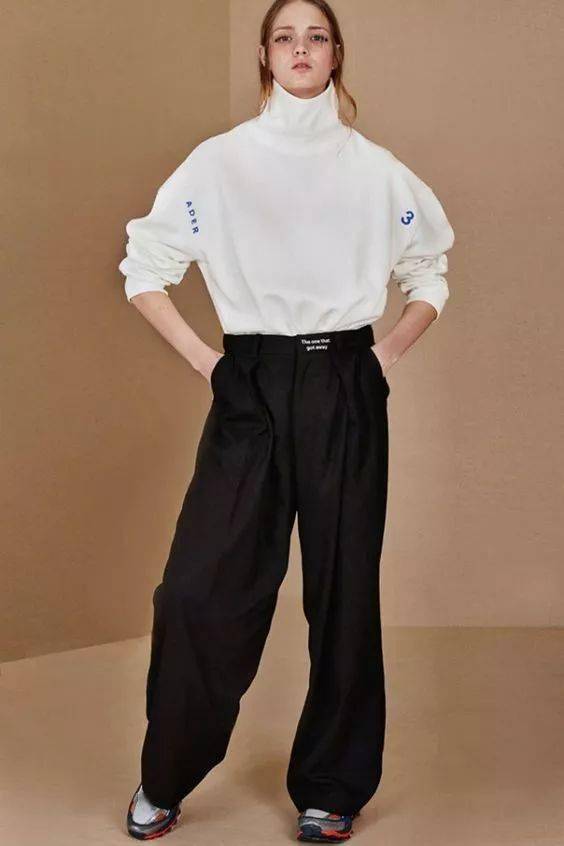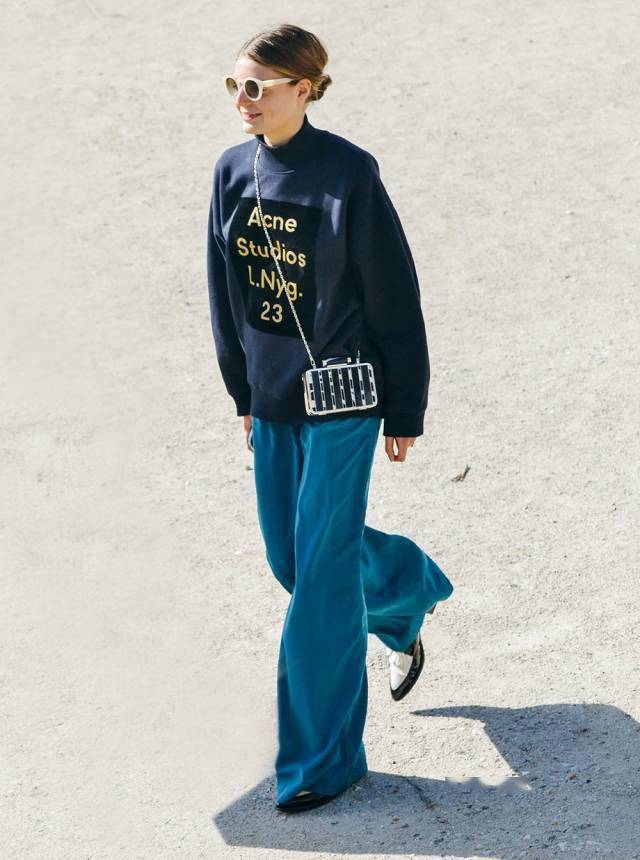 Turtleneck hoodies and turtleneck sweaters are similar, but they are more handsome and casual than sweaters, so they can't be matched with wide-leg pants.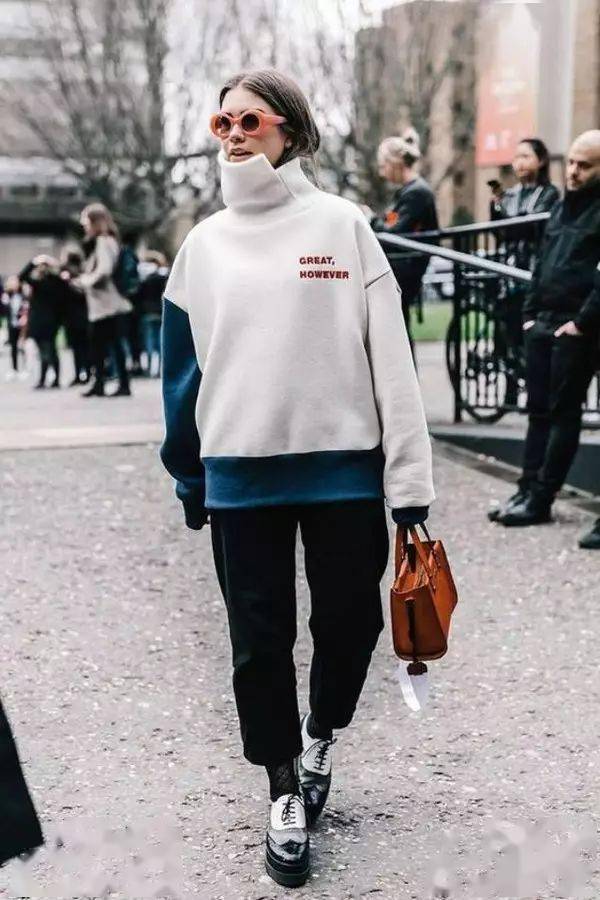 Finally, there is a very trendy "high-necked hoodie head" style. The hair is lazily stuffed into the loose high-neck. Not only the face is small, but the uninhibited and casual sense of sight is also full, with a nine The split pants are neat and neat, and a set of fashionable styling is completed easily.

In short, as a fashion item with a high rate of appearance, you will naturally have a hoodie in your wardrobe. Wearing these  for 21 years will definitely make you fashionable all year~