In autumn, you can always believe in denim jackets!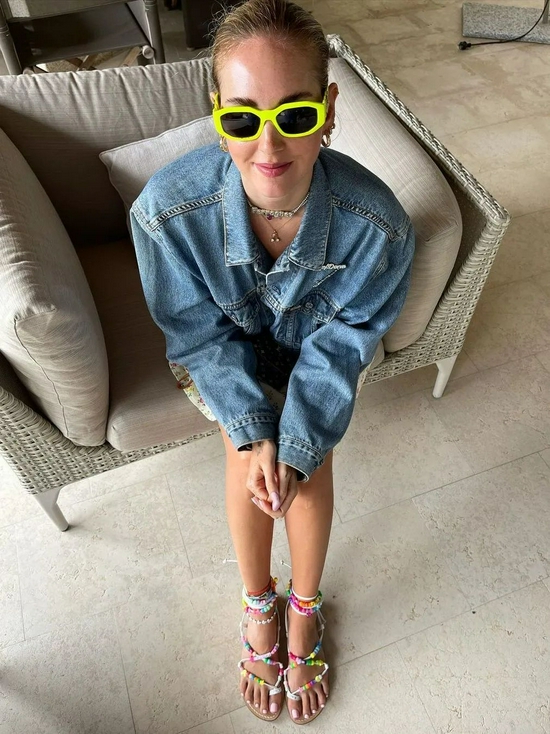 The season is changing recently, are there many girls who are doing a big tidying up of their wardrobe?

OK! By the way, it is estimated that a single product in everyone's wardrobe is a denim jacket. It seems that its appearance rate is always particularly high in autumn.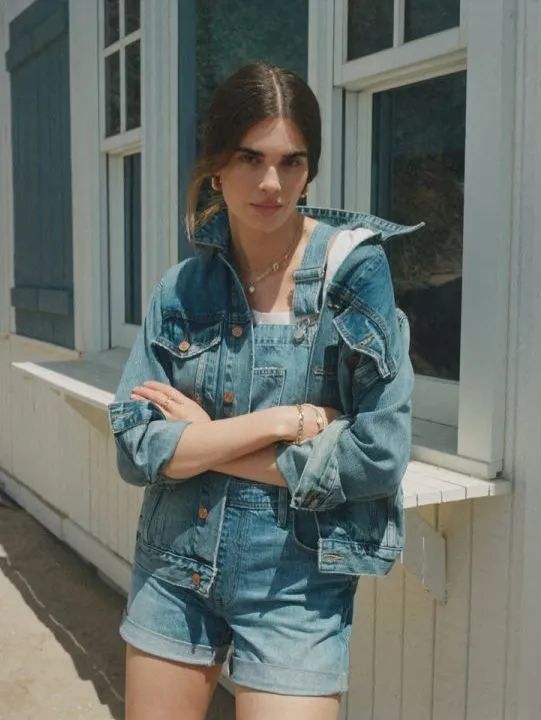 Equivalent to other items, it has basically no such changes in style, whether it is new or old, it is the same classic, so this timeless design will give people an inexplicable sense of peace of mind.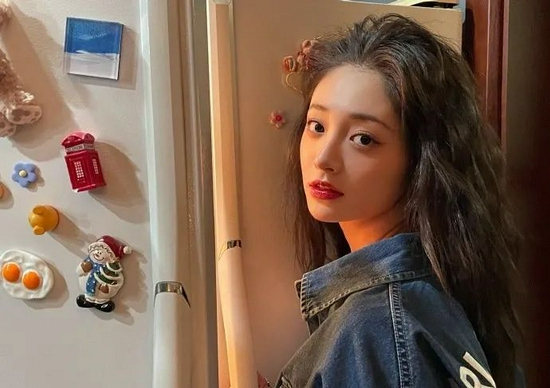 The most seen in street photography is a complete set of denim outfits to create a casual western cowboy style.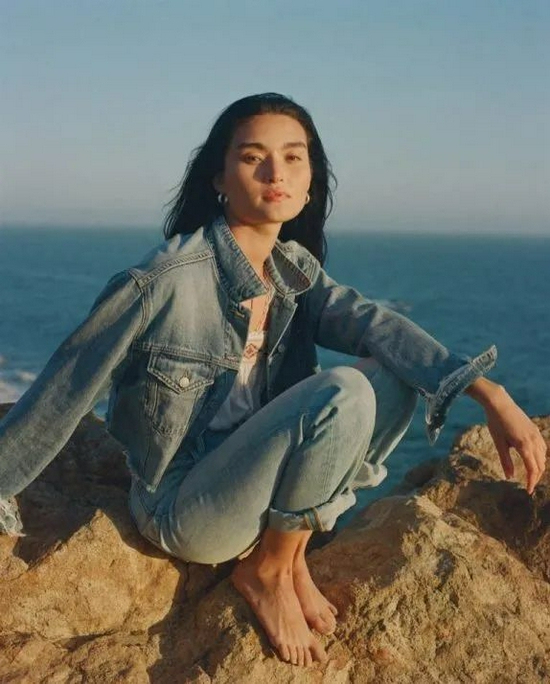 There is a big temperature difference between morning and evening in autumn, and the short version may not be practical, as the length of this one in street photography is just right.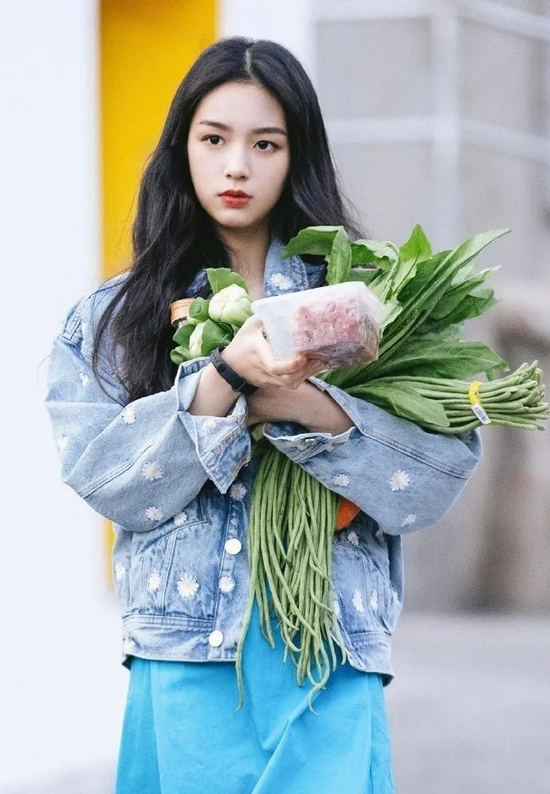 Paired with a pair of trousers or straight pants, you can well modify the shape of your legs, change into sneakers, and you will reveal a free and easy feel~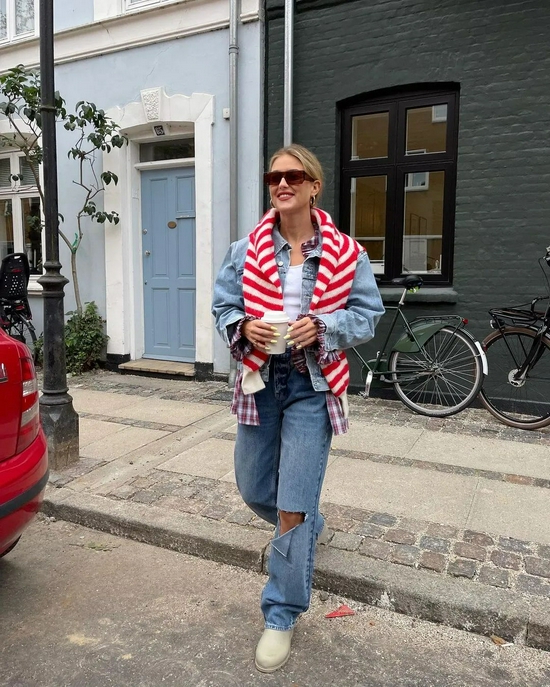 Of course! If your height ratio is good, especially the long-legged star, you can wear a loose denim jacket with a pair of straight trousers like Gigi. It is simple and casual, and you can walk with wind~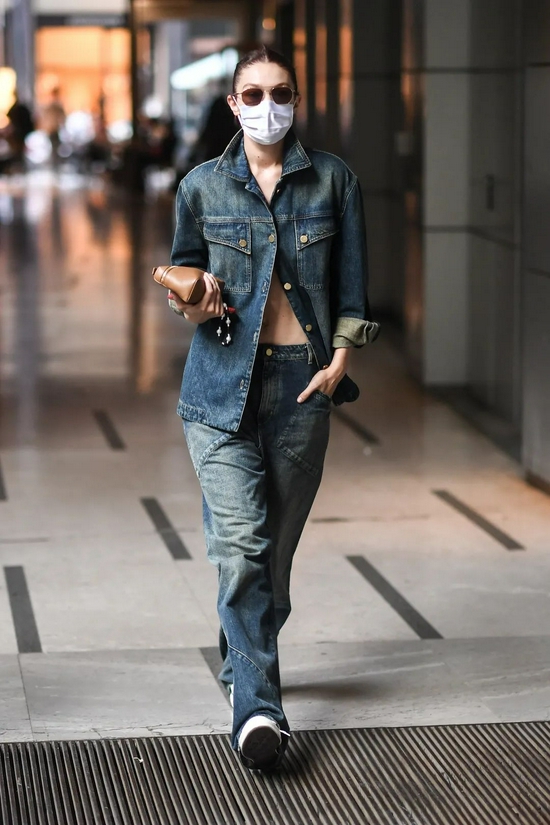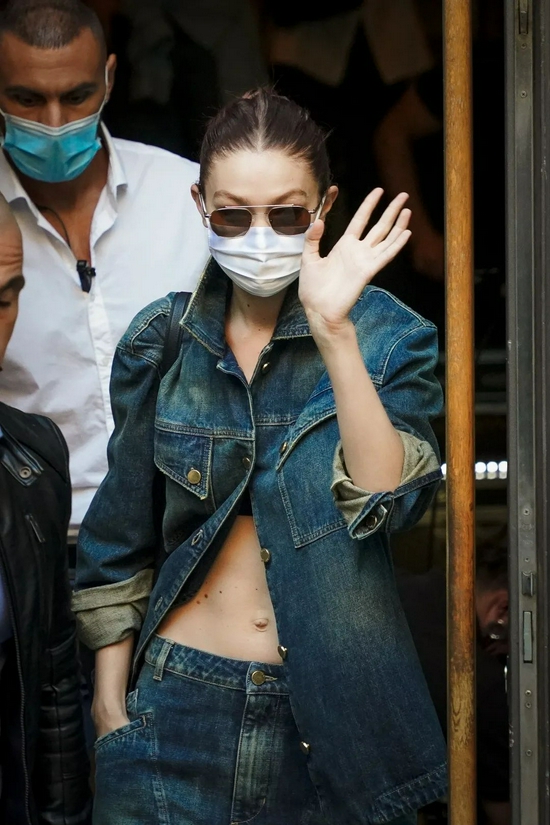 Many of the sisters' private photos and street shots feature a set of denim outfits, which are simple and practical. The key figure is naturally good when wearing clothes. This kind of outfit is also a retro style, and it is also a relatively simple look.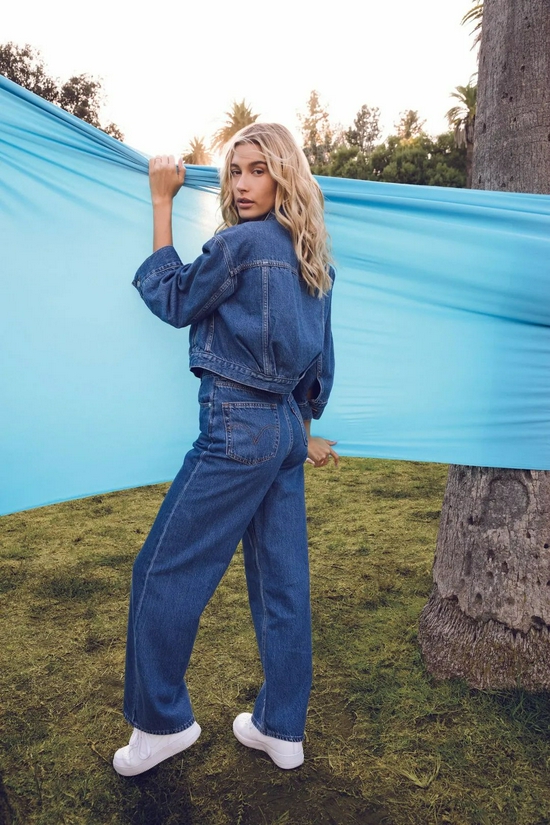 If you think it's a bit strange to match a set of denim jackets with the same color, you can use denim with different tones of top and bottom jackets. With the changes in color levels, you don't have the same retro taste.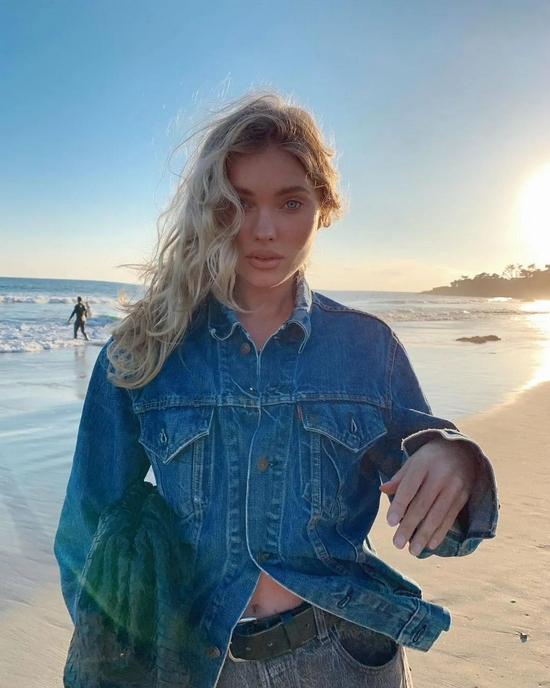 However, as a basic model, denim jackets will inevitably appear too unusual in daily matching and will easily be submerged in the crowd, so today is OK! I will also recommend a few more popular items for you, come and see if there is any one that makes your heart fascinating!
Collage denim jacket
Denim jackets are mostly blue. Although the colors are dark and light, they all have a unique "sense of silence" of denim blue. Therefore, many fashionable elites will start with different colors of light and dark styles to break the deadlock.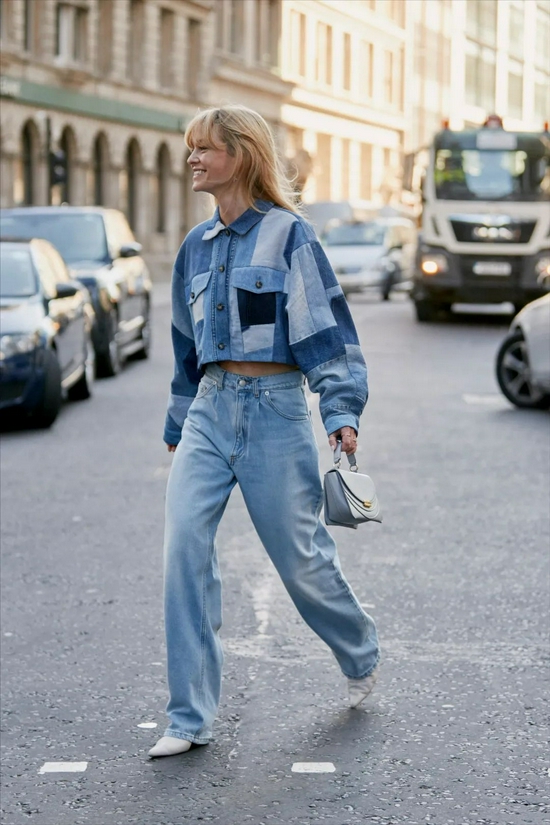 However, the large-area collage and color block combination may lack some practicality in daily collocation.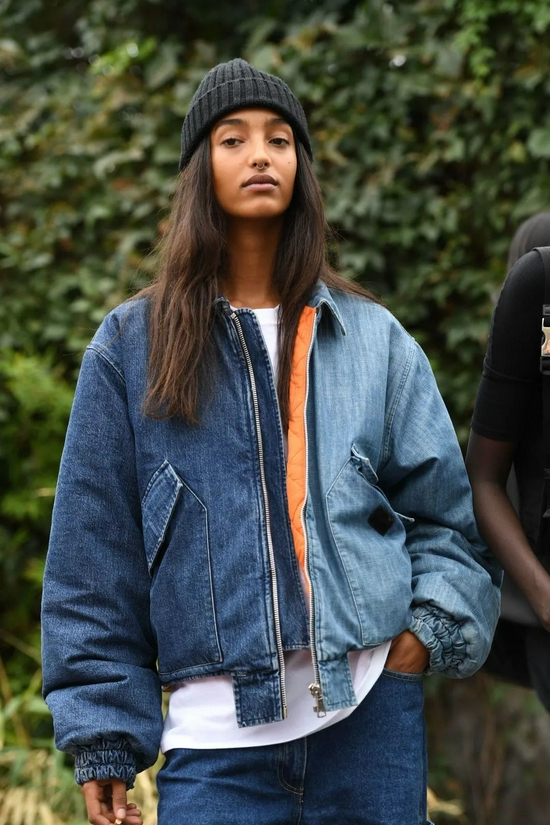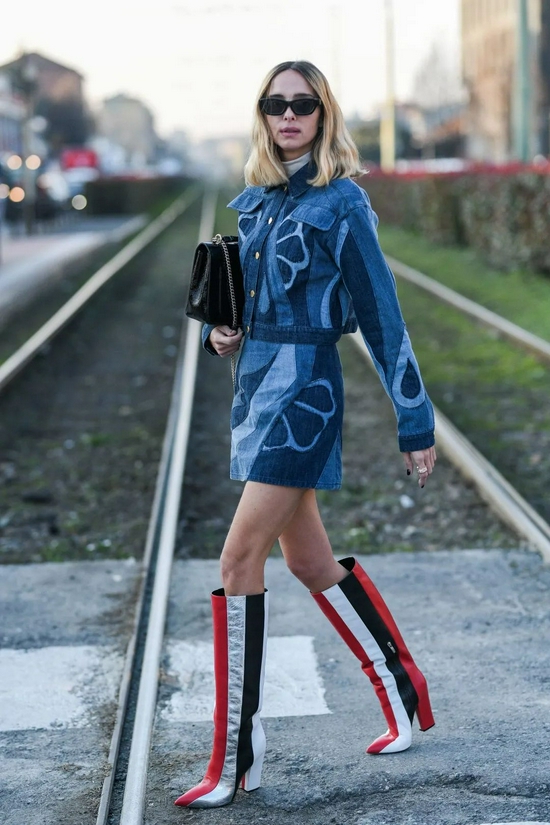 The easiest entry-level choice is of course to start with the style that makes a fuss in the pocket. It does not choose people or collocations. The difficulty coefficient of collocation is basically zero.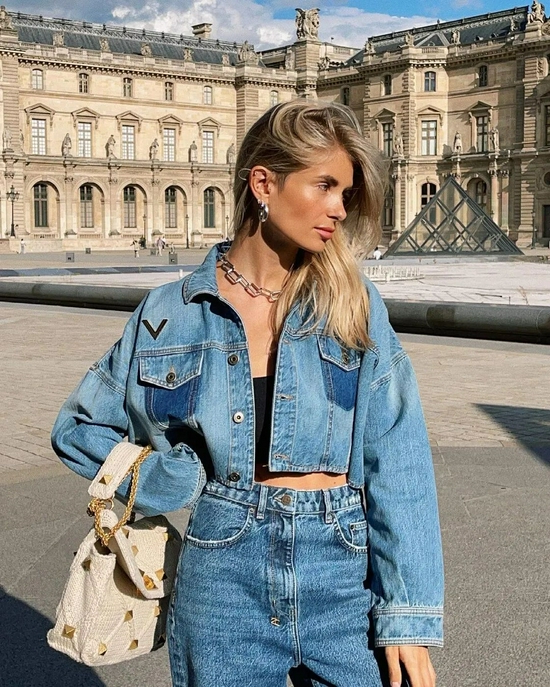 This denim jacket is designed with collage, bordering and quilting, and is especially suitable for matching the same vintage high-waisted wide-leg jeans, baseball caps and white shirts.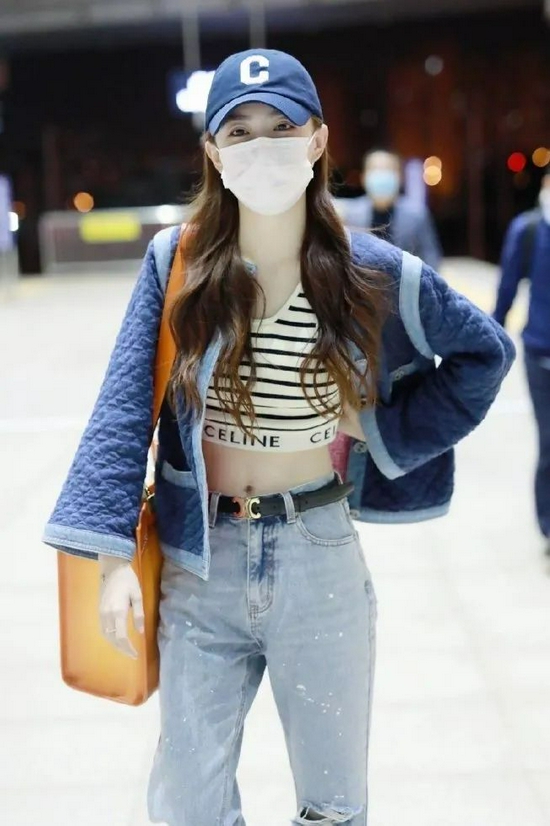 In the street shooting, this one has a thoughtful design in the material. The soft and comfortable sports sweater and the stiffness of the denim combine with each other, which is especially suitable for girls with lively and jumping personality.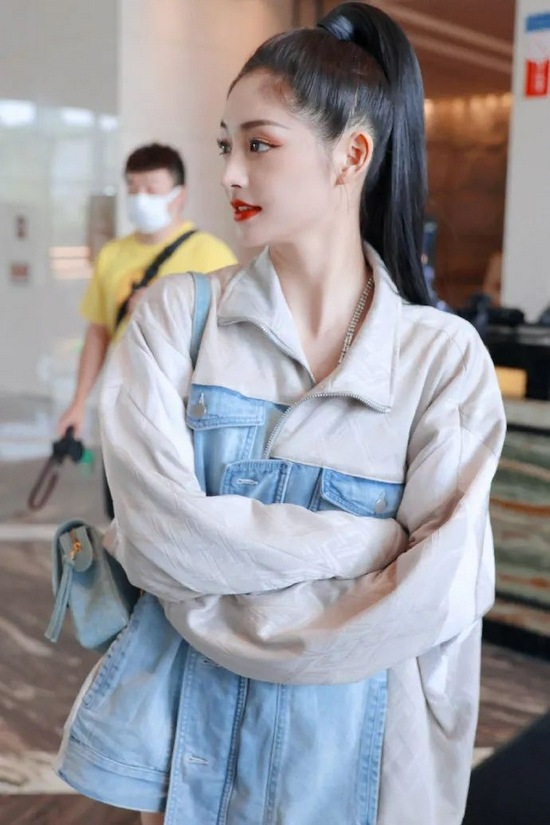 Printed denim jacket
In fact, no matter how many blue denim jackets, it is difficult to escape the dark blue and light blue routine. If you want to be different, it's time to play a color game!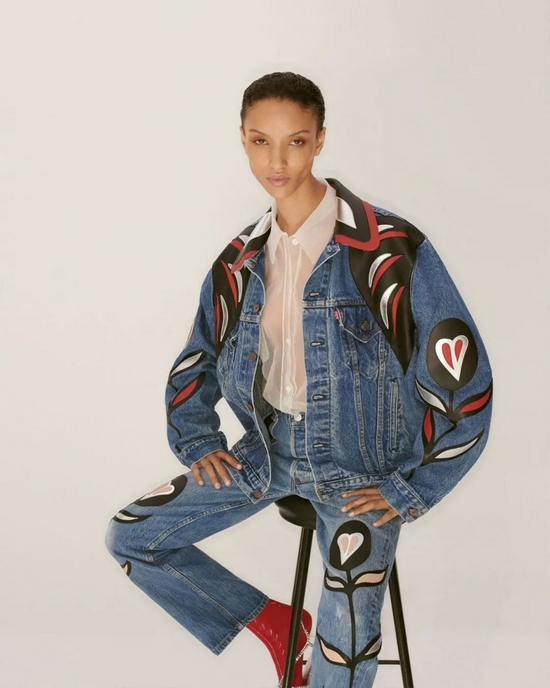 To say the most popular printing in recent seasons, it must be tie-dye printing! Although tie-dye patterns have their own "national style" DNA, these two years have been matched by first-line brands and celebrities who can wear them into essential fashion items.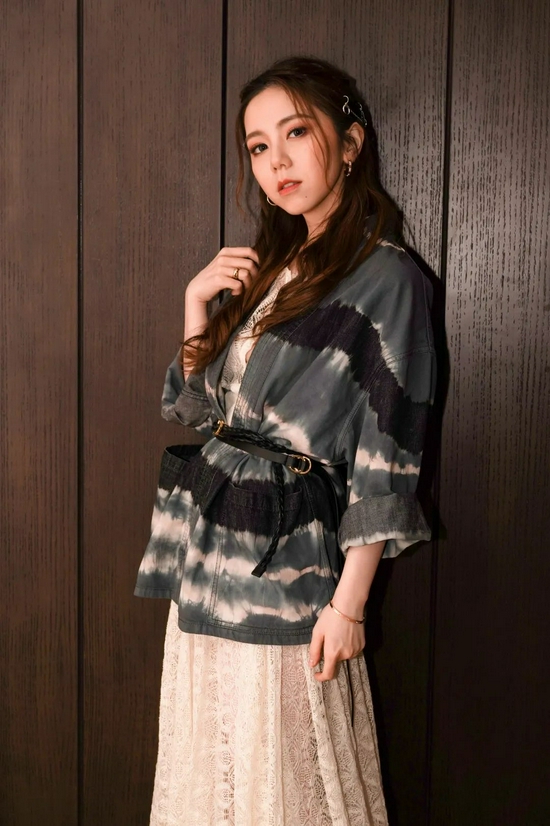 Tie-dye can not only express fashion personality, but also has pop culture color. Who can refuse its popularity?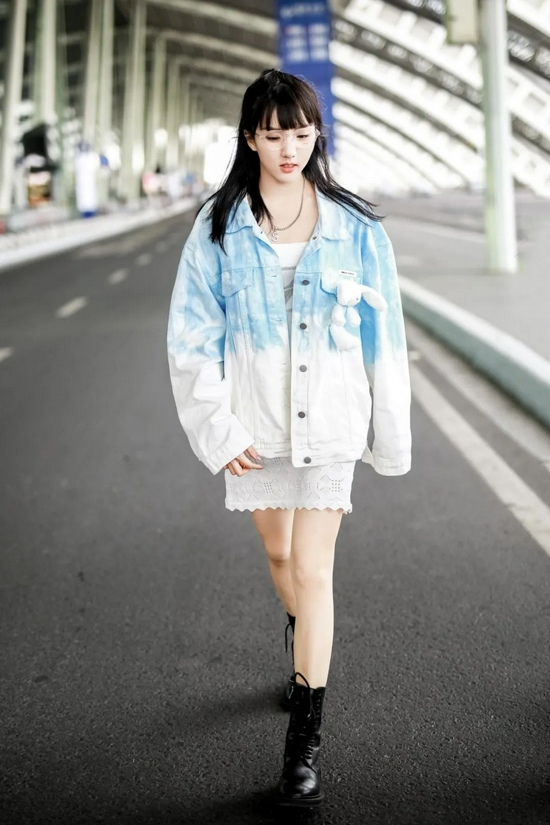 But remember! Do not have more than three colors on your body when matching, because the original tie-dye items with rich colors are enough to stand out, so other items on your body are better to be green leaves with peace of mind~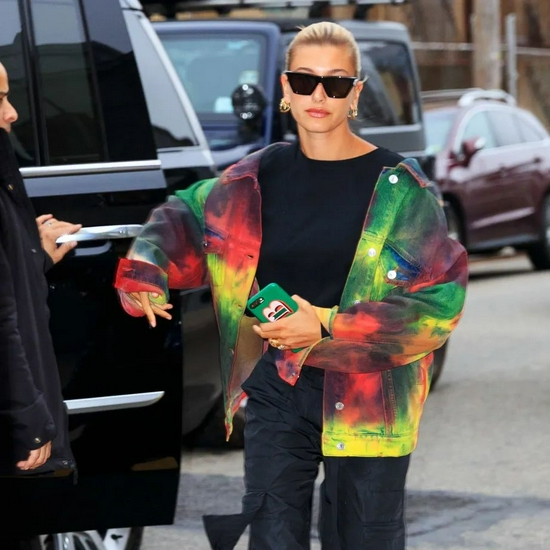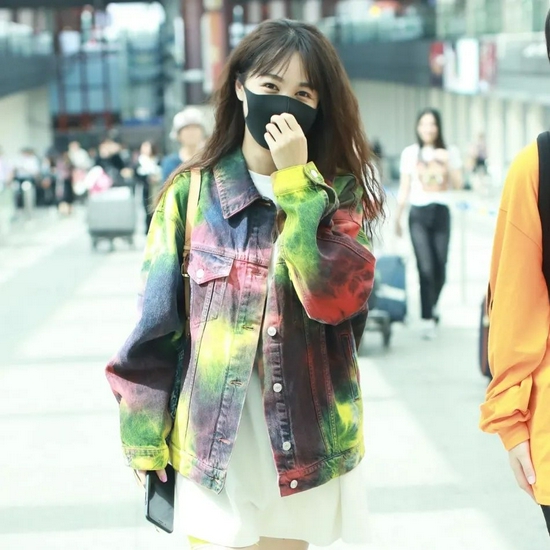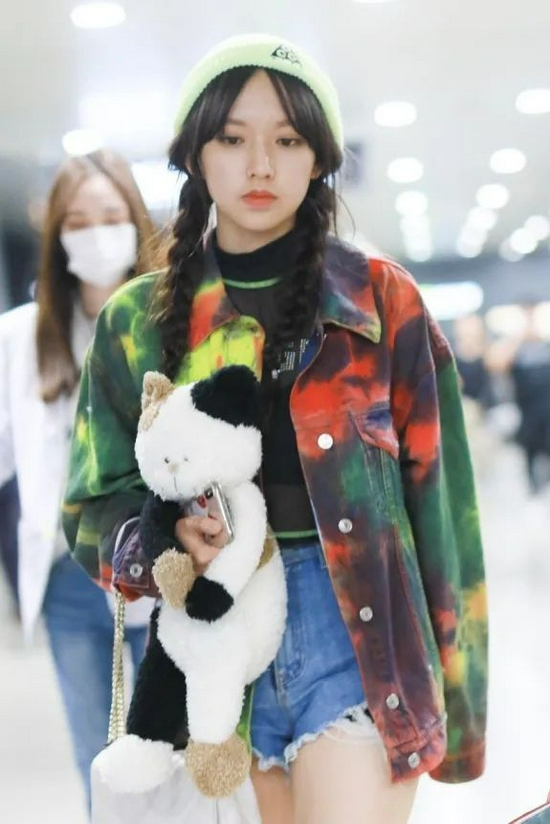 Denim is a rough and tough material, and the color is relatively neutral. The version and style of denim jackets are masculine, so girls can choose to incorporate some feminine elements when choosing denim jackets.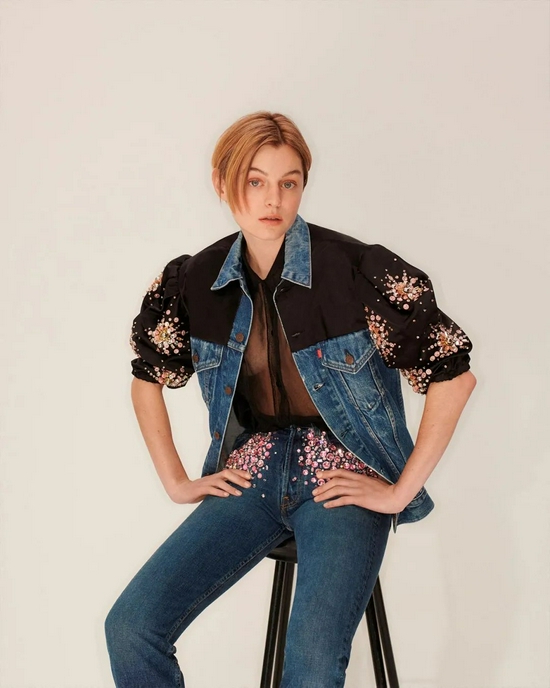 The elements of beading and embroidery greatly weaken the roughness of the coat, and make the overall wear a little softer.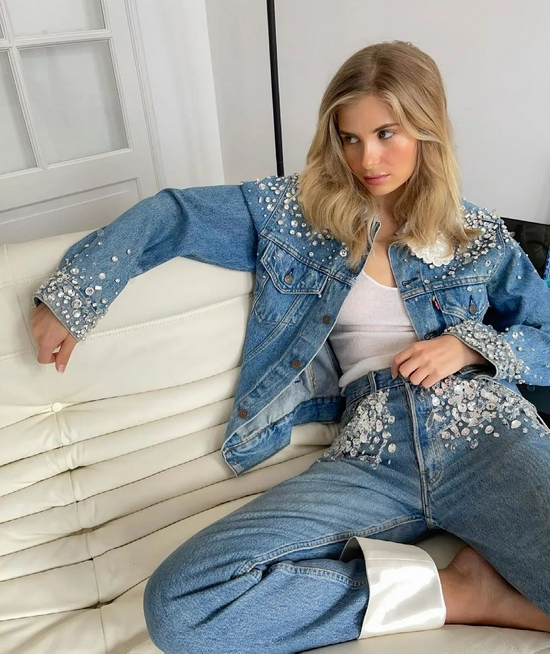 The design of the lotus leaf and the doll collar adds a girlish feeling to the details, and a proper little publicity is necessary~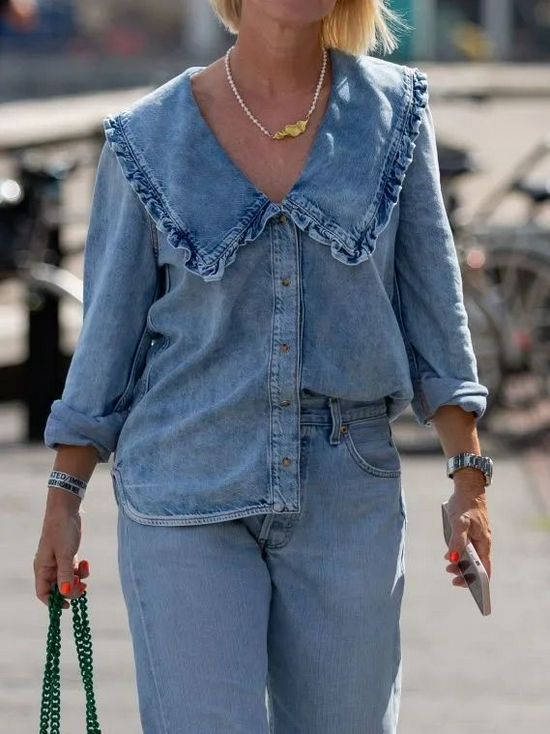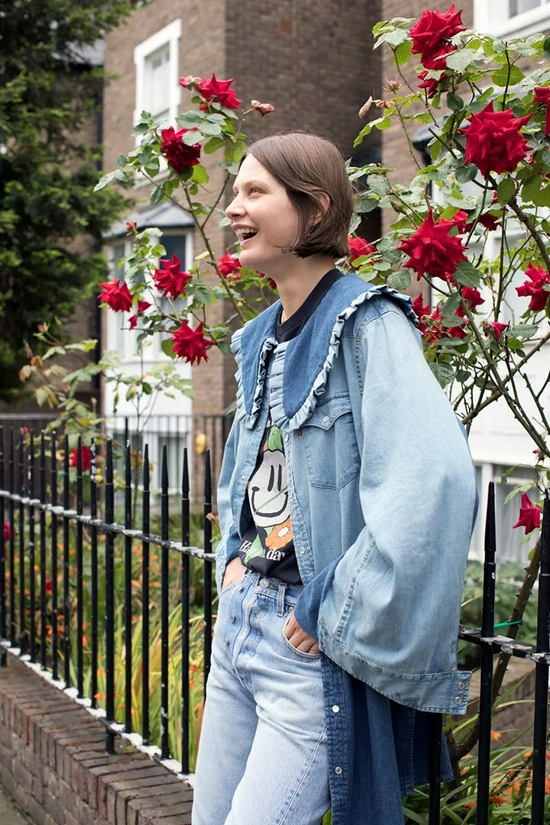 The distressed and fringed design makes the denim jacket more romantic and unruly in the gypsy style, which is most suitable for girls with super aura!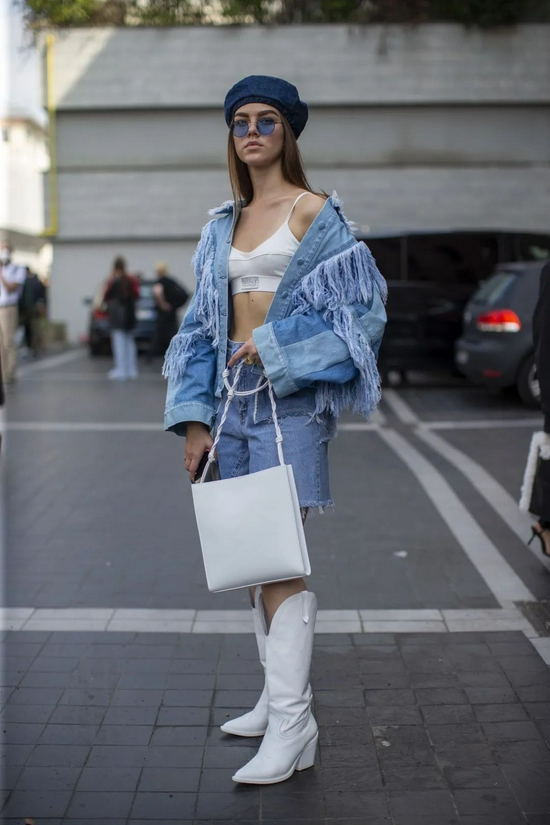 When it's cold, the fashionistas who know the cold and the heat will start with a denim jacket spliced with fur or lamb wool, taking into account demeanor and temperature, is it really too good?