In summer, what fashion styles do European and American streets have? Let's take a look at these street shots, fashionable and dazzling
The emergence of street photography has given you more channels to refer to, and it has also become a window of fashion, providing more people with fashion information. Women can completely show their personal dressing skills and charm through street photography. Girls can also look for inspiration in different street photography to find the most suitable one for them.
Summer is a colorful season, not only with many colors, but also with many styles. It makes people look dazzling, so in summer, what are the energetic and fashionable street shots on the streets of Europe and America?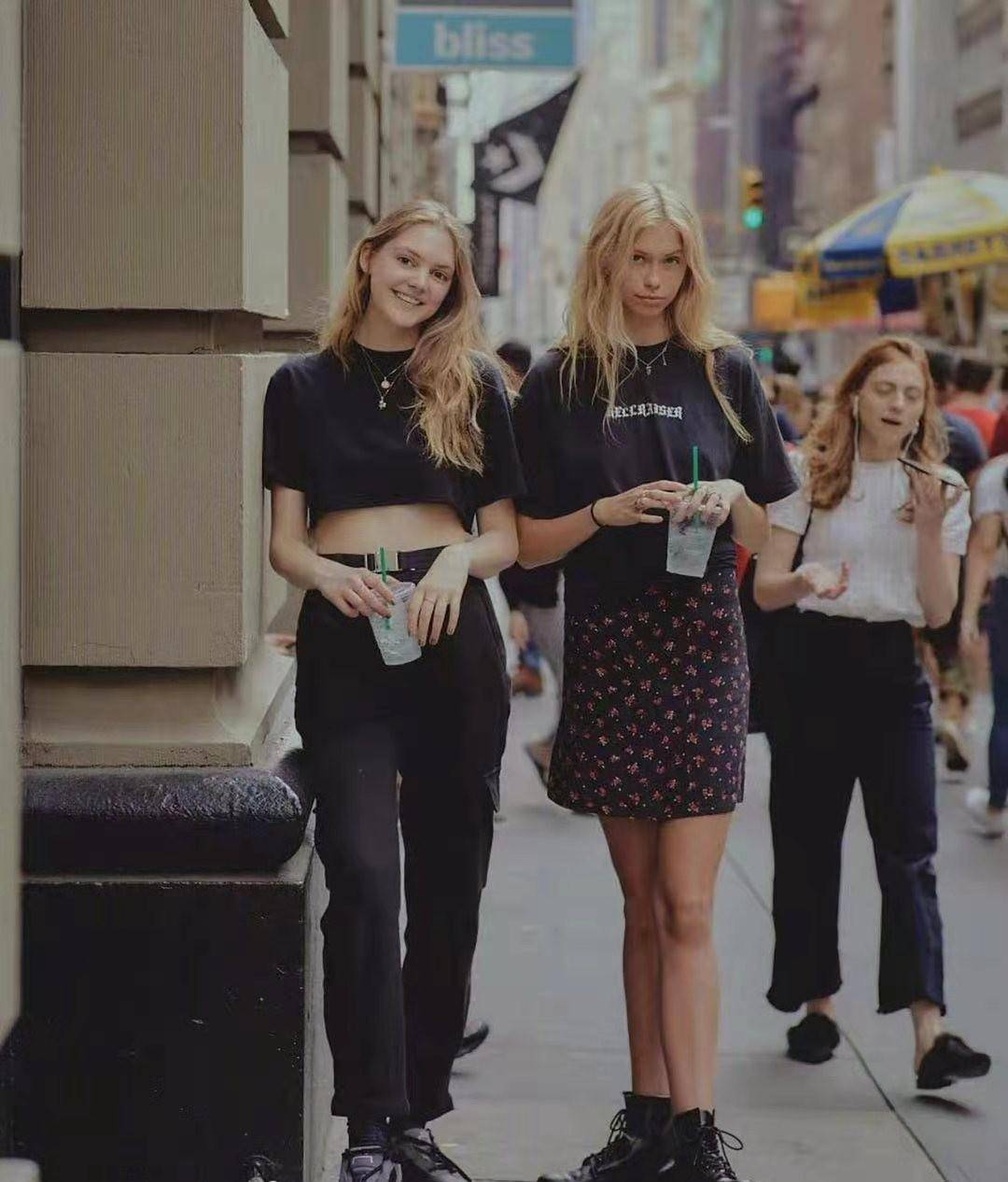 In summer, for ordinary people, the most frequently worn items are more basic items such as T-shirts or shirts and skirts. But for fashionistas, it is possible to wear this basic item with a different feeling.

For example, a black T-shirt can be rolled up and worn, revealing a part of the waist, forming a sense of sight that is short at the top and long at the bottom, and the black matching of the whole body will not make people feel monotonous. Using a black T-shirt with a skirt with printed elements is also a good choice, and it is very cool in summer.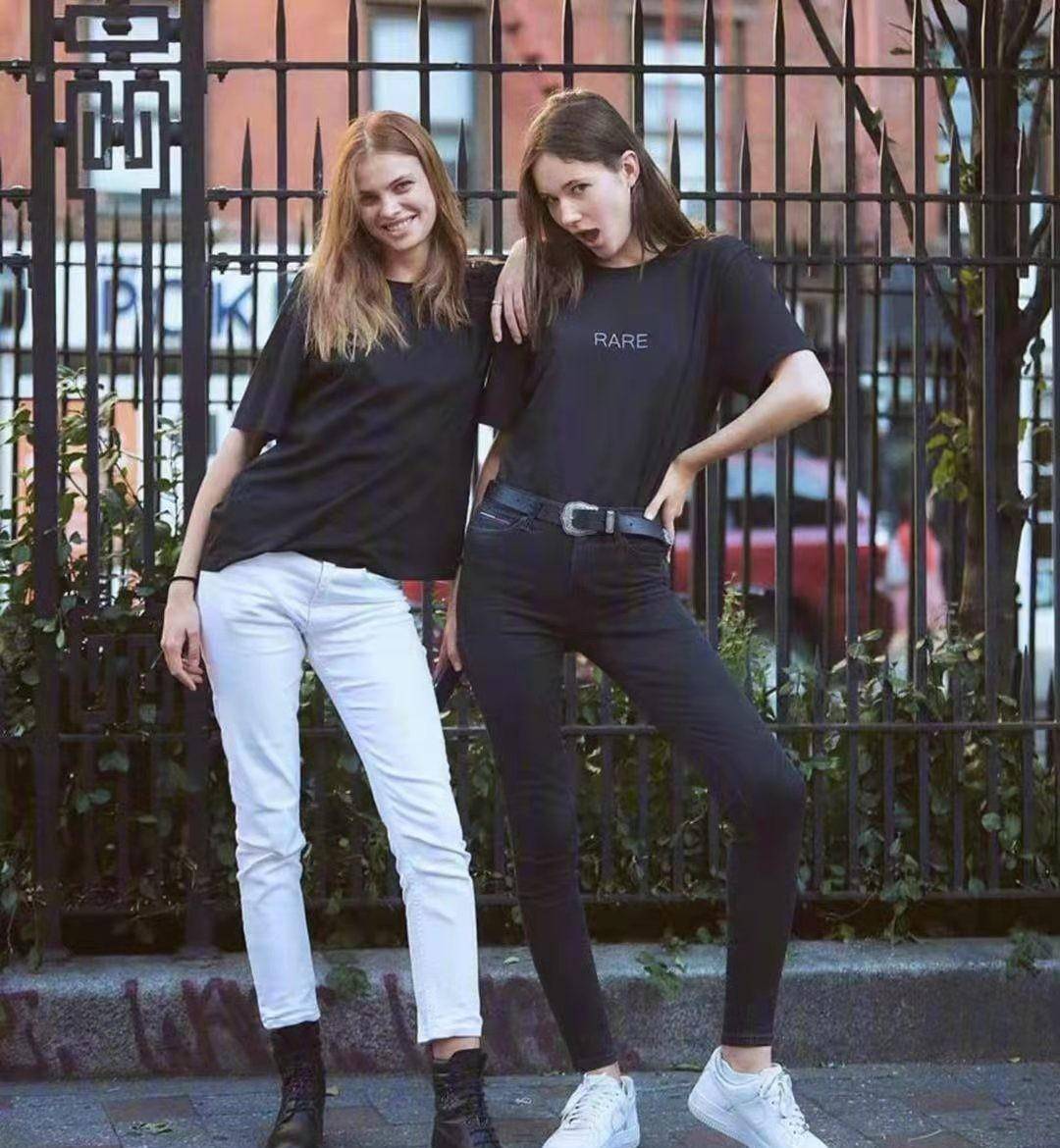 Of course, black t-shirts also have a more conventional way of matching, combining with white trousers to create a classic shape of two extreme colors.

Or it is a combination of black all over the body, embellished with white shoes. Although it is very common, it looks very fashionable and atmospheric. This classic collocation has a certain test for personal figure!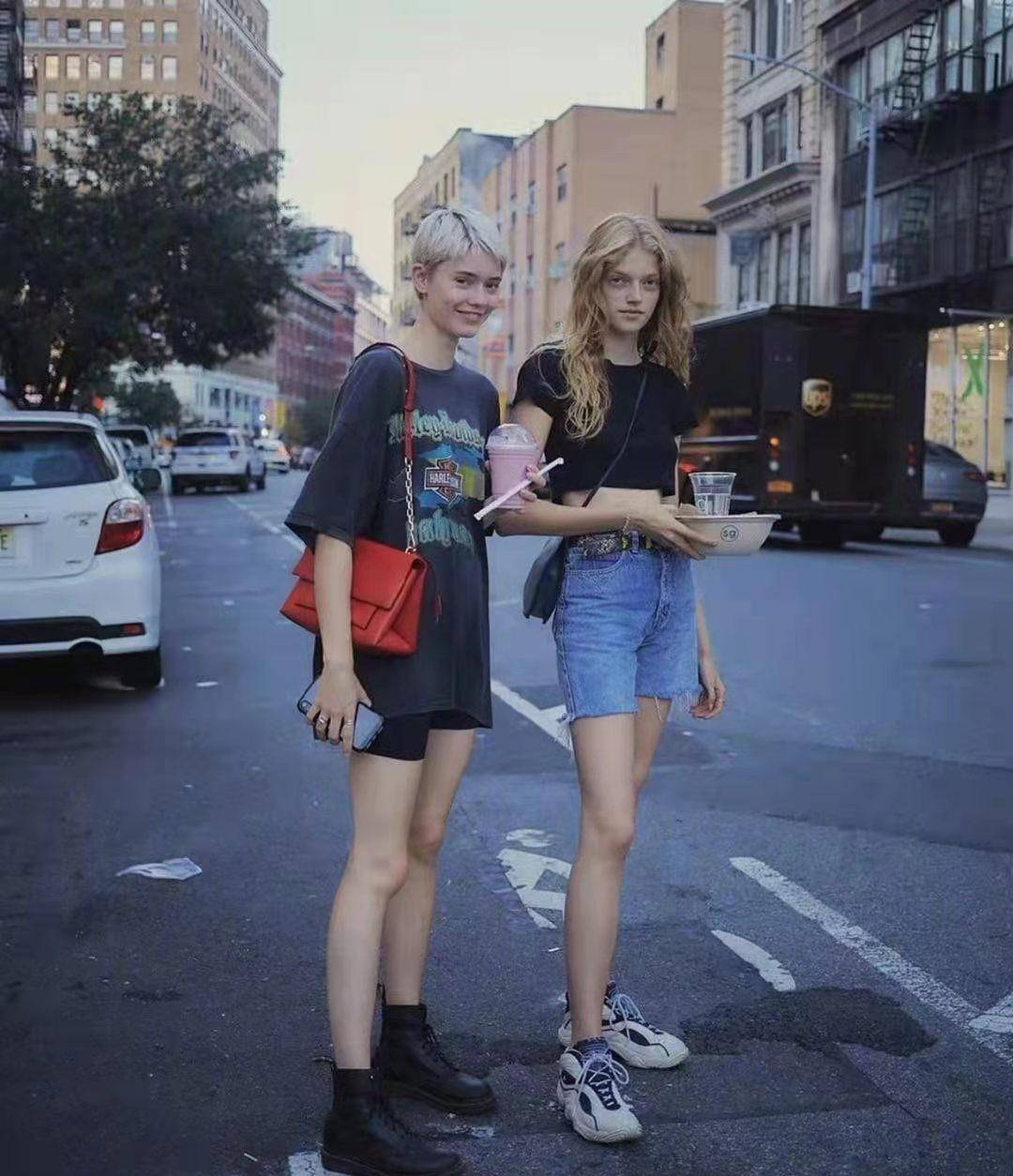 Summer is a season suitable for revealing skin. Many fashionable ladies and sisters will use outfits to adjust their body proportions, and use skin-exposing methods to create more stunning street appearances.

In summer, even girls with thick thighs, don't have to worry. A long T-shirt with leggings just covers the thighs. A more conventional short t-shirt, paired with blue jeans, is also above the knee, showing the advantage of thin calves.
In summer, skirts are also a good choice, especially those with fashionable designs, which are looming and more fashionable when walking. Use floral elements to match the basic black top, short and long, to make the body proportions more perfect, and to show your best figure in summer.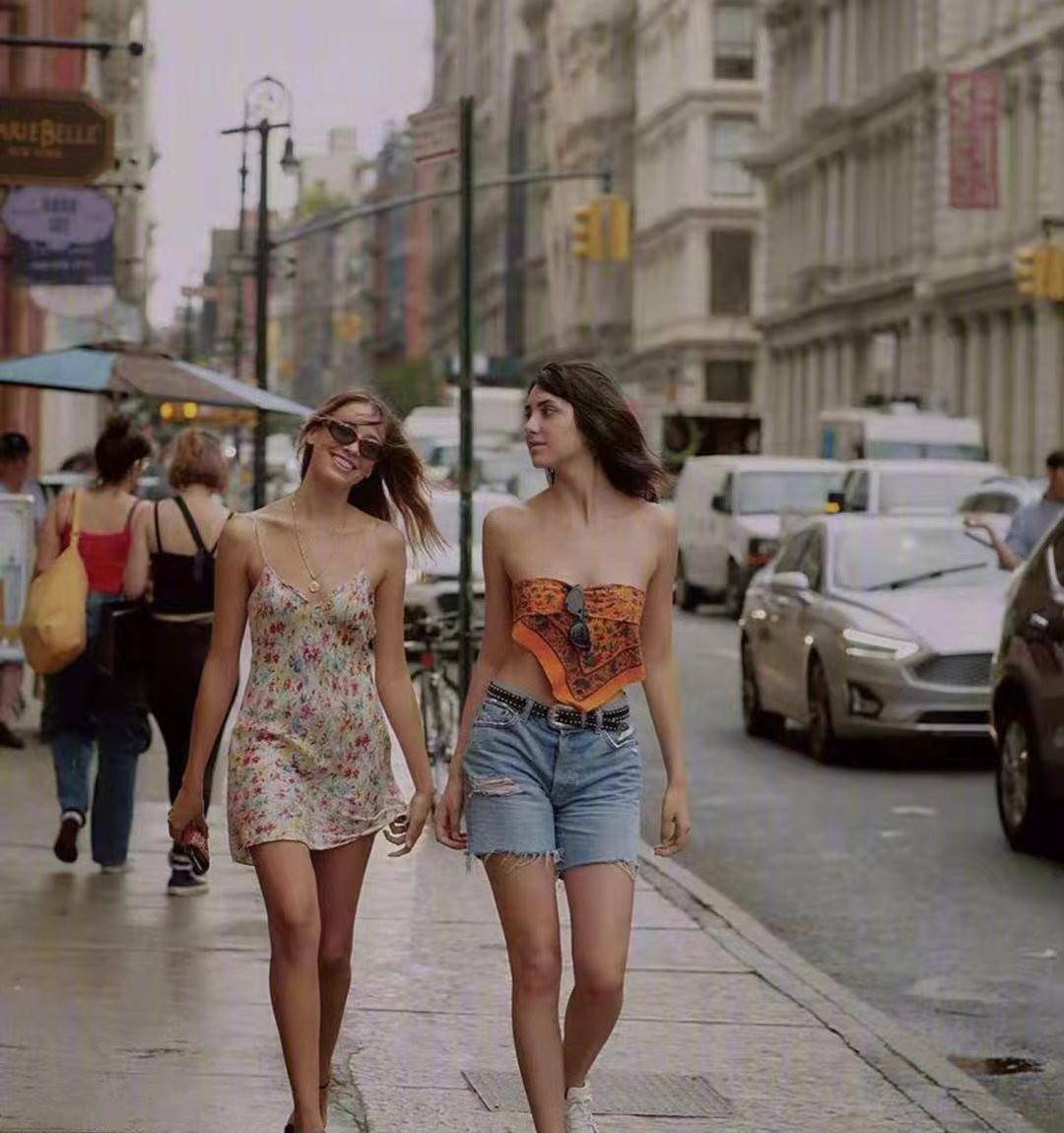 The skirt with suspenders has the unique beauty of a single product, and the suspender skirt with floral elements has a large area of exposed skin, which will be more unrestrained, enthusiastic, and feminine.

For girls with a good figure, it is also a good choice to make a silk scarf into a wiping figure with printed elements. When on vacation, match it with blue jeans and use a belt as an embellishment to make people feel the coolness of summer.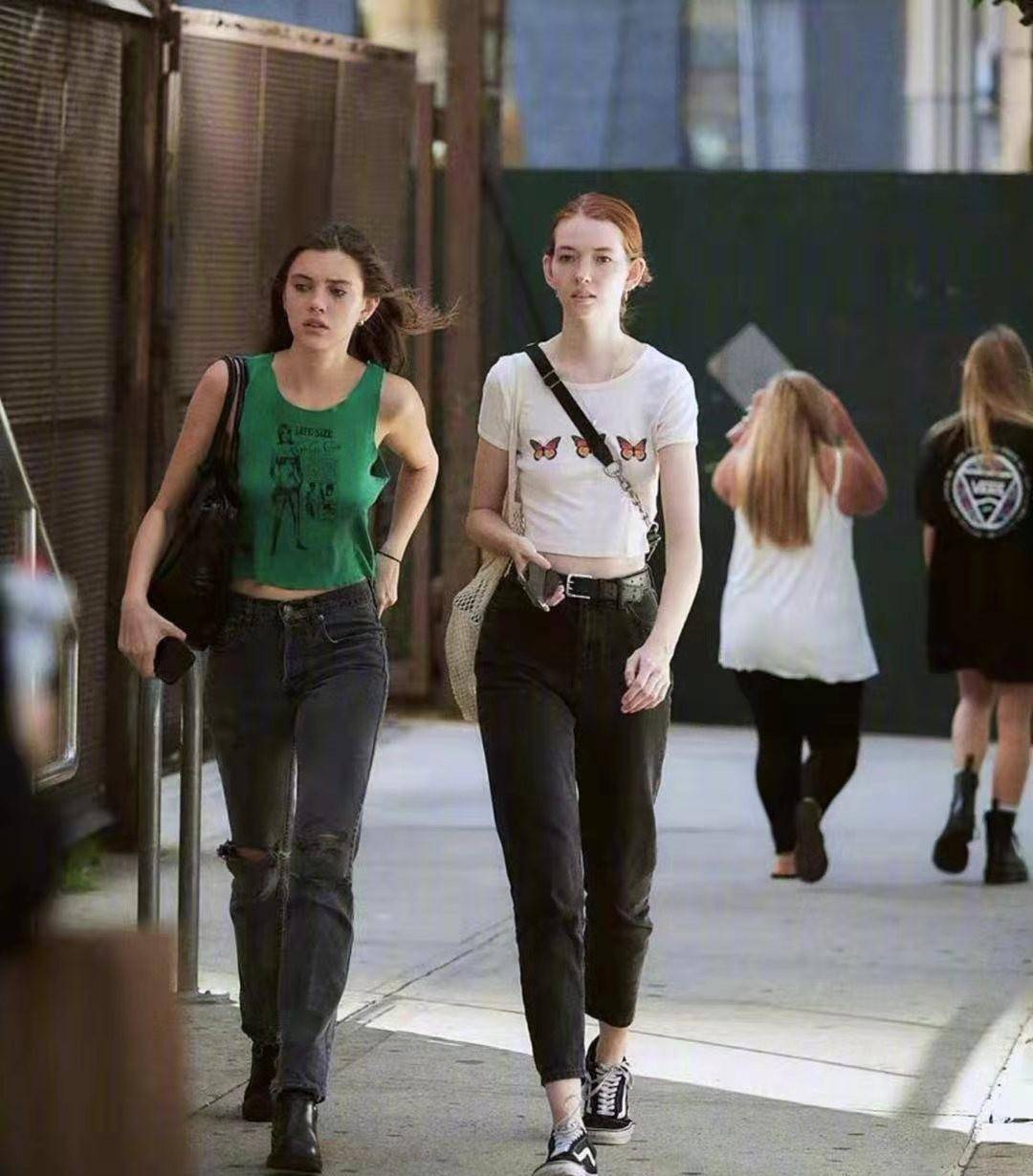 You can still see cool girls walking on the street, and summer is also a good season to show a neutral style. The green vest is paired with ripped black jeans. The colors blend well. Black and white trousers can match all colors.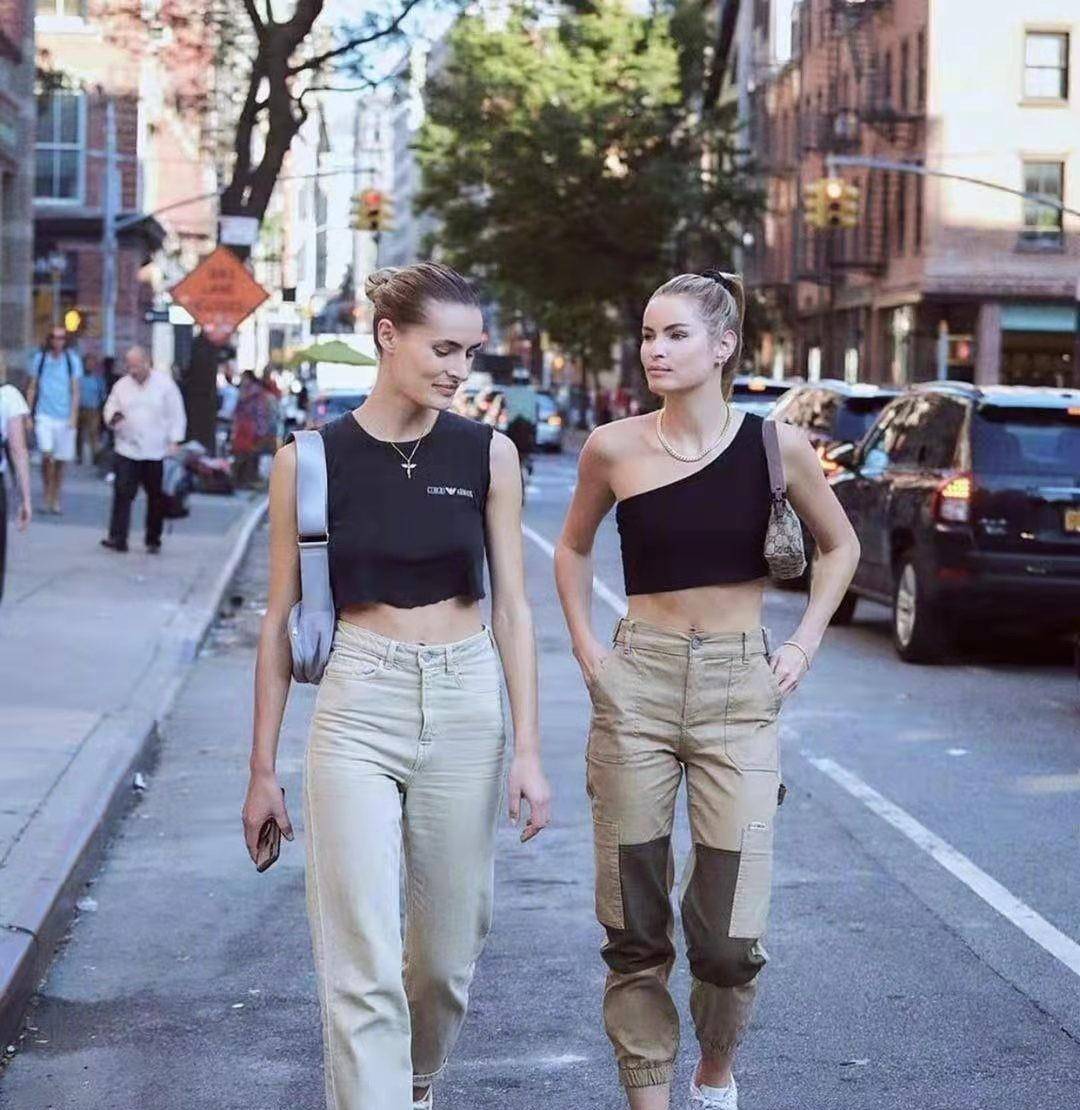 Daddy pants or overalls are very in line with the positioning of cool fashion ladies. The upper body is matched with a sleeveless top, or with a sloping shoulder design. It is very individual. It is not difficult for girls with a good figure to control it. The waistless design is more refreshing and atmospheric.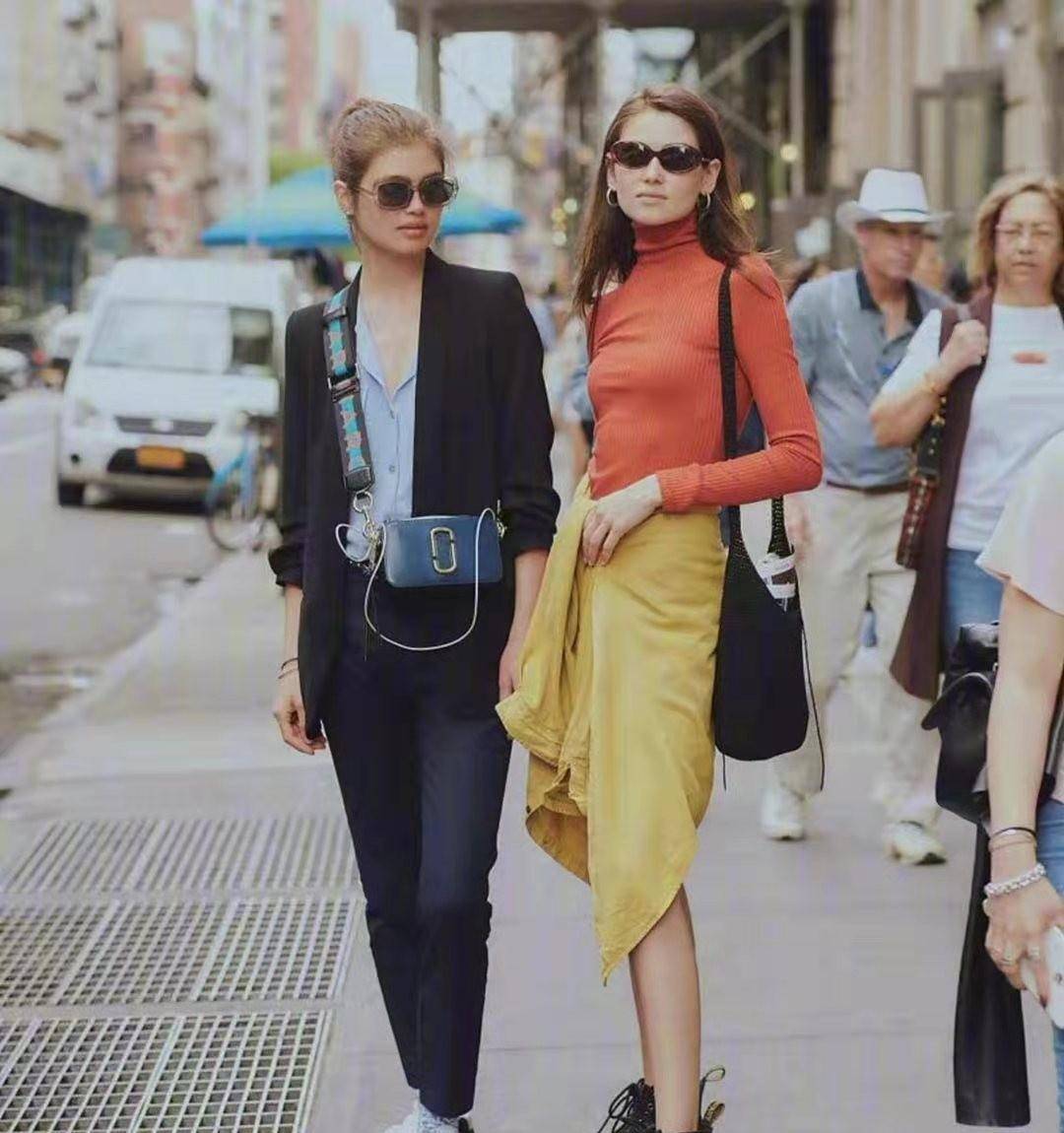 It can be seen from the above collocations that when collocation in summer, the main advantage of personal figure is highlighted. Learn to choose a single product that suits you, and wear it with a sense of personality and fashion.