The hottest thing in autumn and winter this year is the Chelsea boots, which are stylish with skirts and trousers.
After entering October, the weather suddenly cooled down. Snow began to fall in some places in the north and officially entered the autumn and winter mode. All kinds of boots must be indispensable for autumn and winter. I don't know if you have prepared them.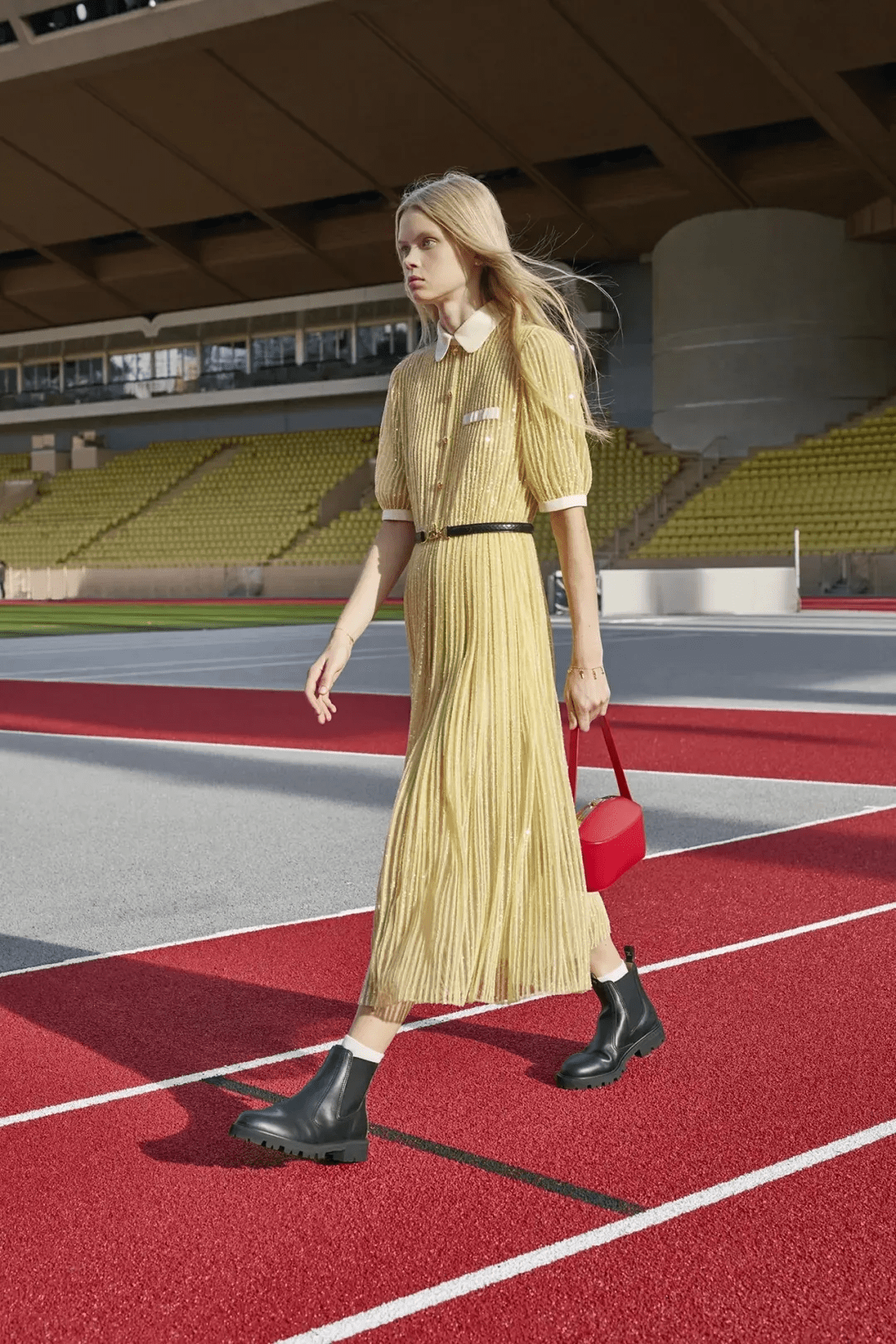 In the past few years, the versatile and handsome Martin boots can be said to be the most In single product, which should be a must by hand, but this autumn and winter, the Martin boots are outdated. Look at the interpretation of major shows and fashion bloggers. The most popular boots are Chelsea boots.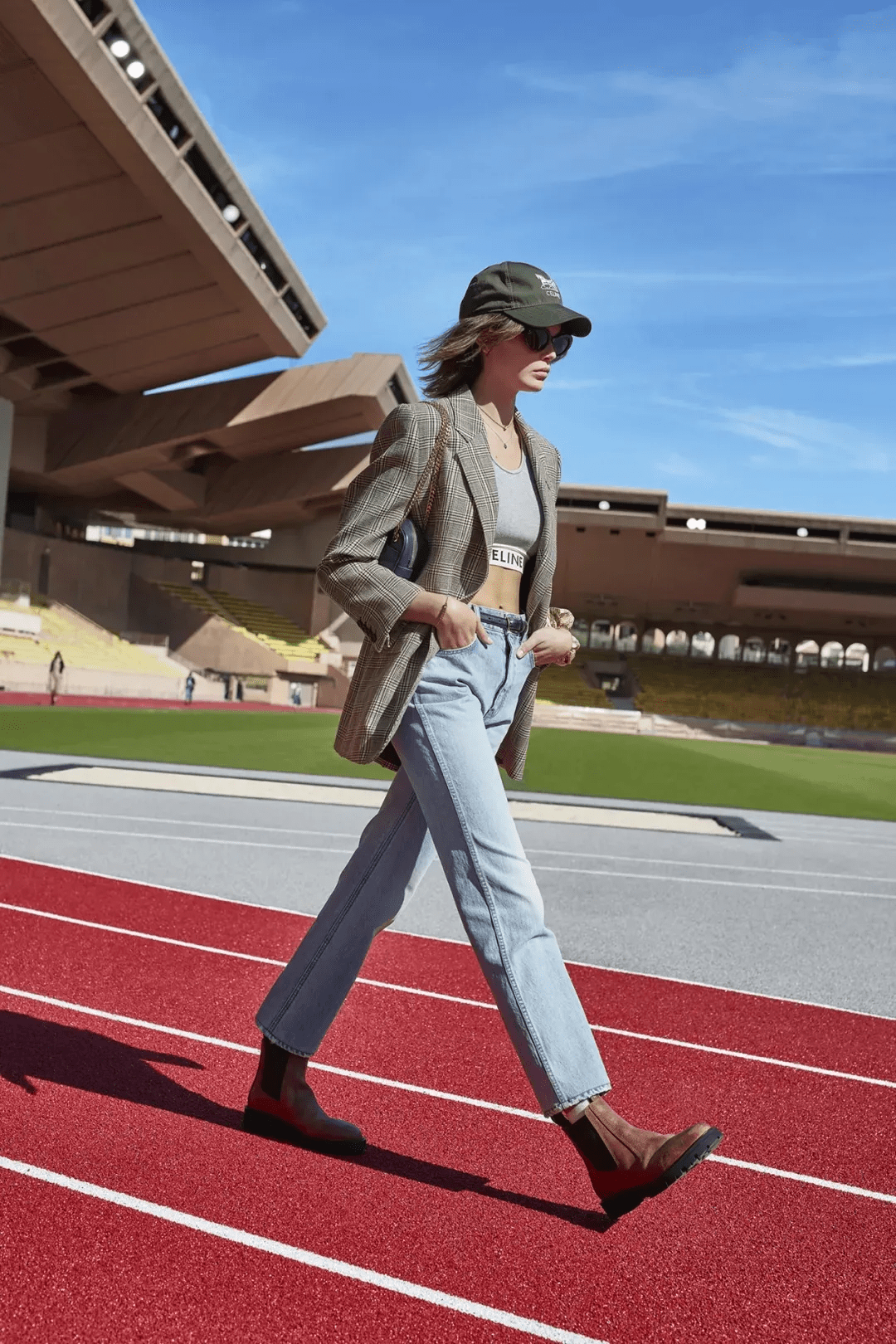 Chelsea boots, many sisters may be a little confused by the name, but when you see the real thing, you will definitely realize it. Its characteristics are very obvious: round toe, ankle height, low heel, no laces, but an elastic band on the side To tighten the boot, so it is easy to put on and take off, it looks more delicate and elegant, while keeping the boots handsome and stylish.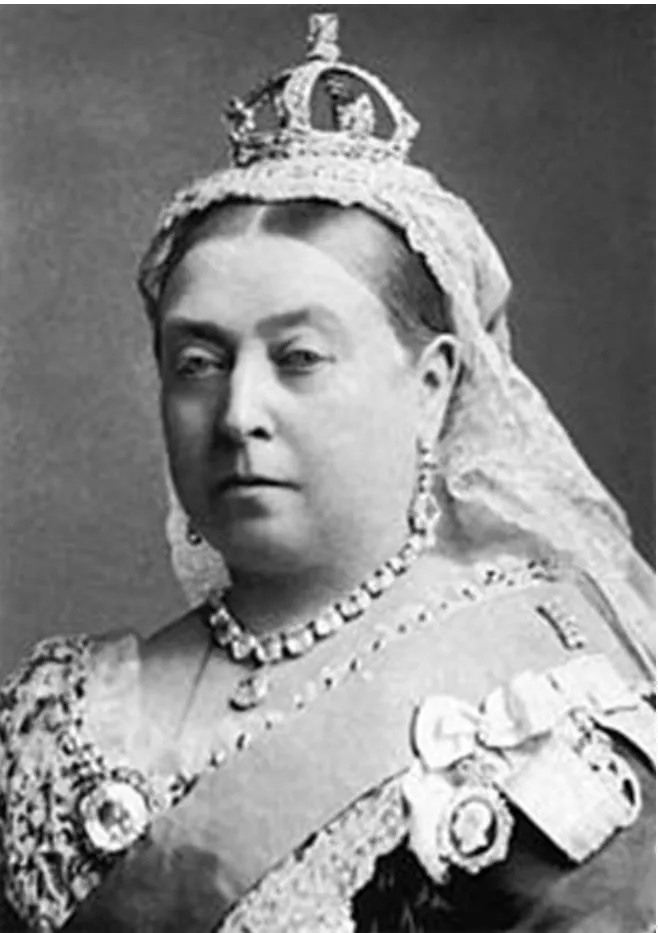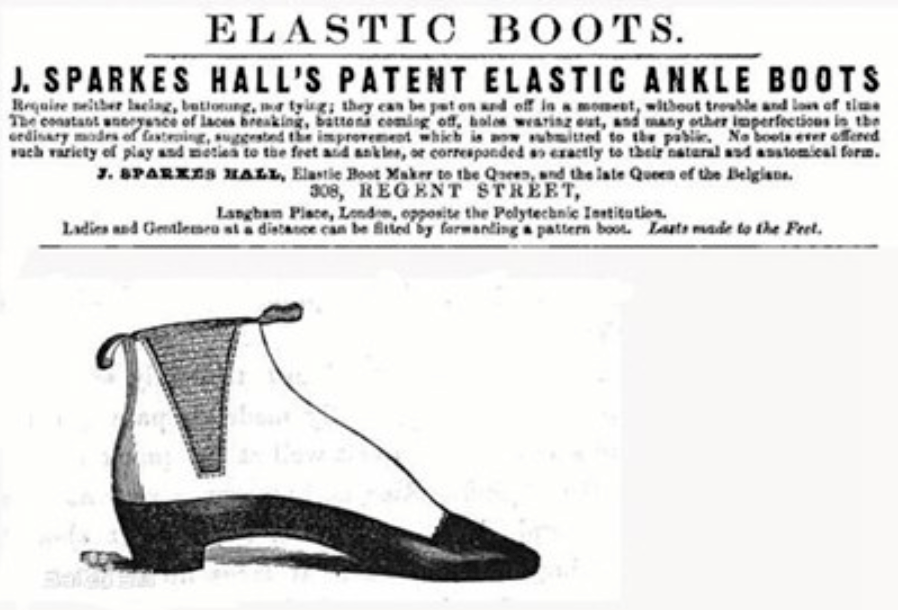 Compared with other boots, you will obviously find that Chelsea boots give people a delicate feeling. This is because Chelsea boots are the only boots designed for women. Its history can be traced back to the Victorian period in the 19th century. It is Victorian. Queen's Queen's shoemaker J.Sparkes-Hall, he designed elastic straps on short boots. This kind of easy-to-wear and comfortable boots was very popular with the Queen and became widely known. At that time, these boots were not called Chelsea boots,It's called Elastic Boots.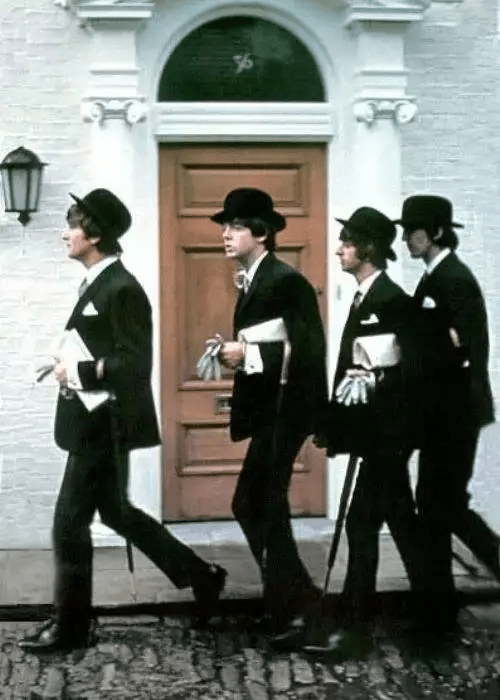 Later, this kind of boots for riding horses became popular among the nobles. Until the First World War, they began to withdraw from the fashion and once again entered people's attention. It was in the mid-1950s that young artists liked this style. Boots, they often gather at King's Road in Chelsea, West London, so slowly they have the name Chelsea boots.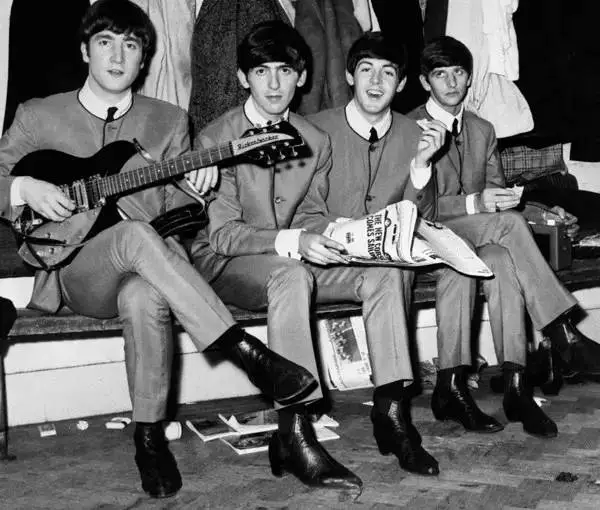 The popularity of Chelsea boots all over the world is inseparable from the blessing of the hottest rock band in the 1960s-the Beatles. At that time, Chelsea boots had become synonymous with the ultimate casual shoes. Theatrical and fashion shoe maker Anello & Davide, dedicated to the Beatles The band designed a Chelsea boot with a Cuban heel and an elongated toe. The suit is more handsome and stylish. It has become one of the labels of the Beatles and has become popular all over the world with the band's popularity.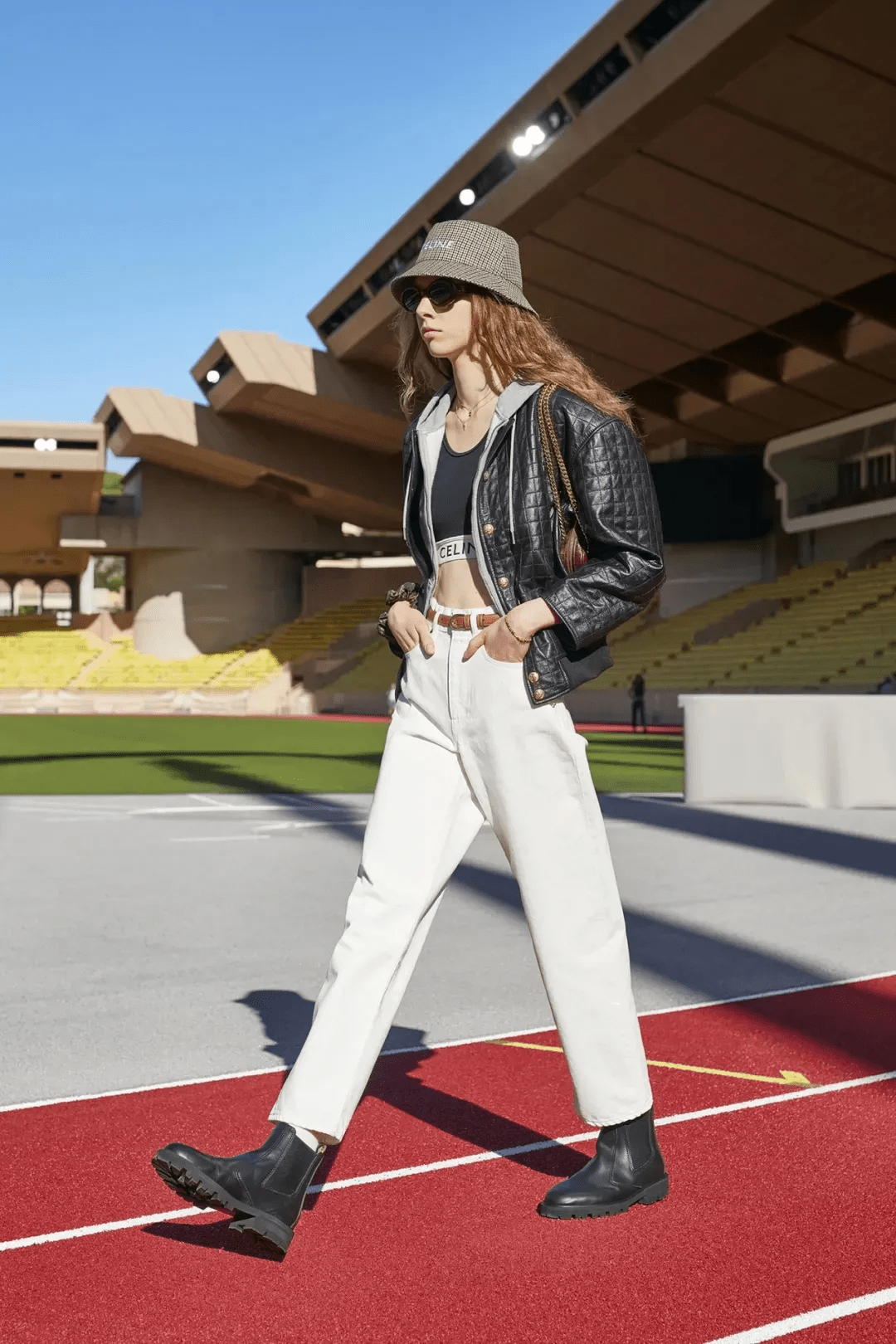 Therefore, Chelsea boots are not only classic boots with more than 100 years of history, but also have ladies' elegance and rock personality. Their retro characteristics are very fascinating, and they have become irrespective of men and women, all ages, and even all kinds of It's no wonder that a single product that can be controlled in style has surpassed Martin boots this year and has become popular again.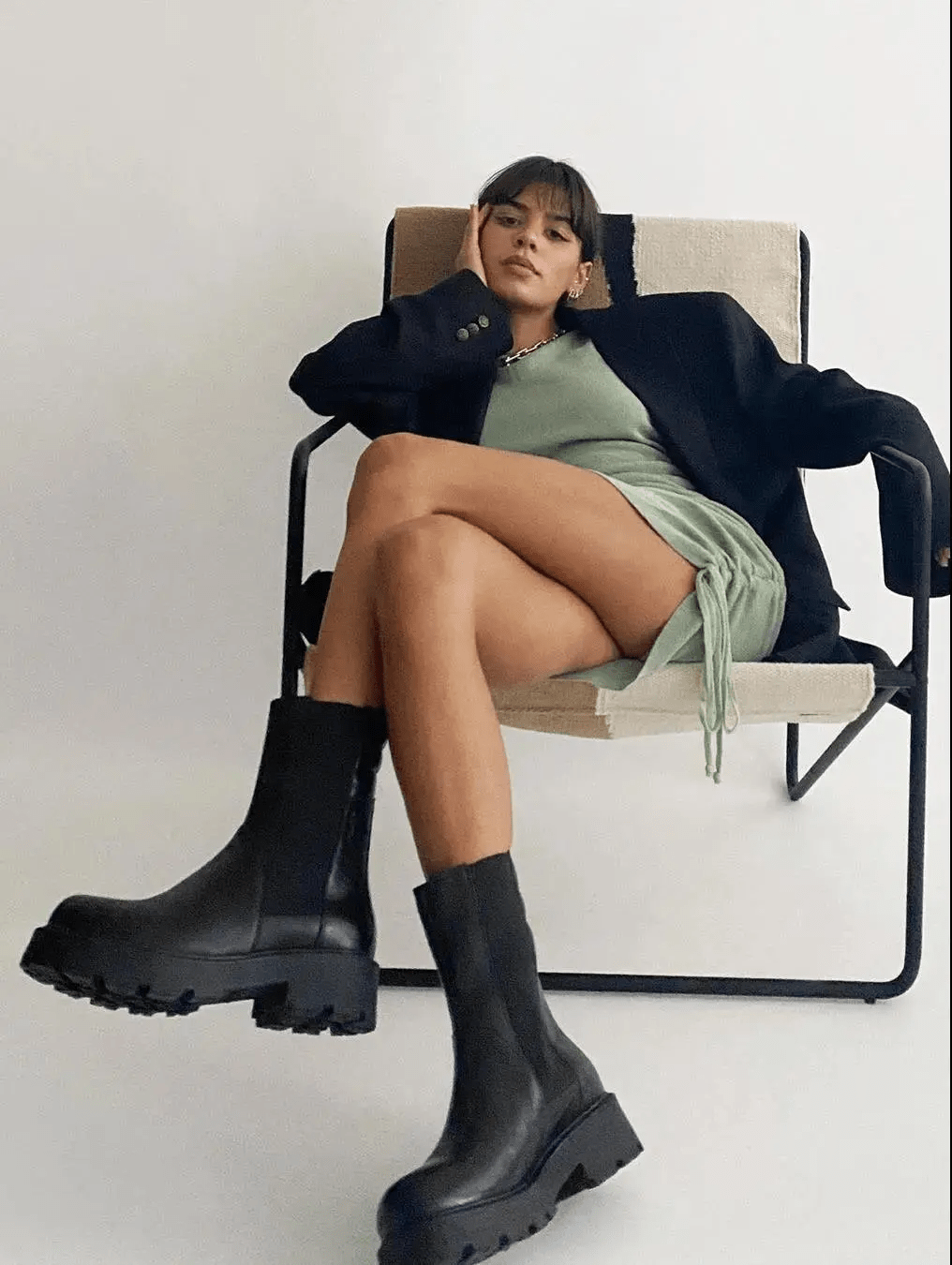 In fact, the BV functional boots that have been screened in the past two years can be regarded as deformations of Chelsea boots, but the toe is more rounded, the sole has changed from a thin low-heeled model to a very thick sole, and the boot shaft is also heightened. It looks cumbersome, but it is very futuristic to wear. Moreover, the weight of this kind of clumsy boots will make the legs very thin, and it can increase the height whether it is visual or the thick sole itself. The effect is more versatile than expected, and various shapes can be controlled.
However, if I recommend, I still recommend the basic Chelsea boots, which retain the retro, British, elegant and handsome of this kind of boots, which seem to be contradictory but can be reflected in the style, and they must be more versatile. Whether it's casual or formal, it can be integrated into all ages.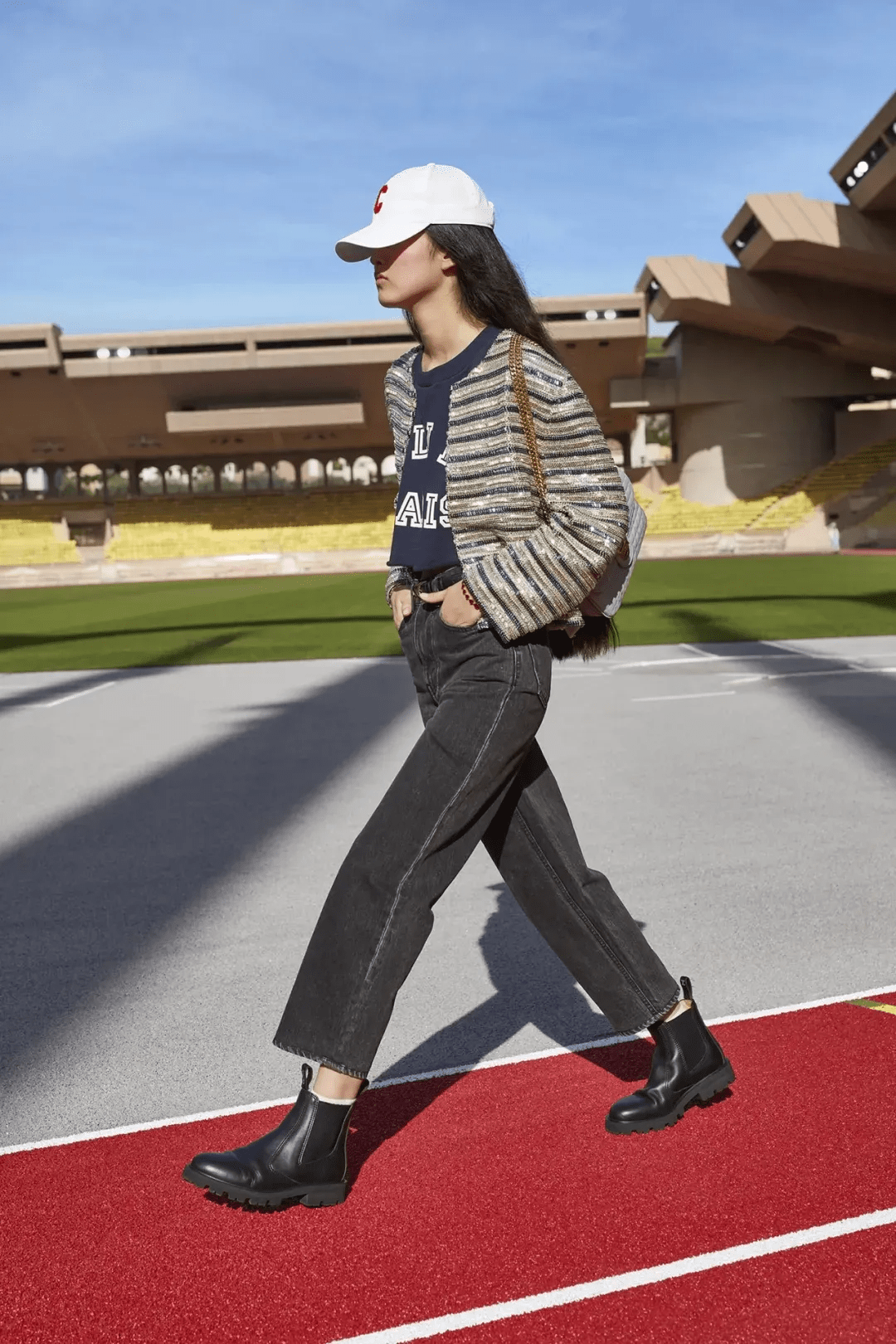 In the past two years, the Athflow style, which is both sports and leisure and high-end, is very popular. CELINE's show can be said to be a textbook of this kind of matching. It gives various combinations of Chelsea boots, whether it is a dress with a lady or a handsome. The shorts, casual jeans or formal suit pants can be well integrated, and compared to the deformed skill boots and Martin boots, Chelsea boots do look more relaxed and casual, more in line with the requirements of the Athflow style.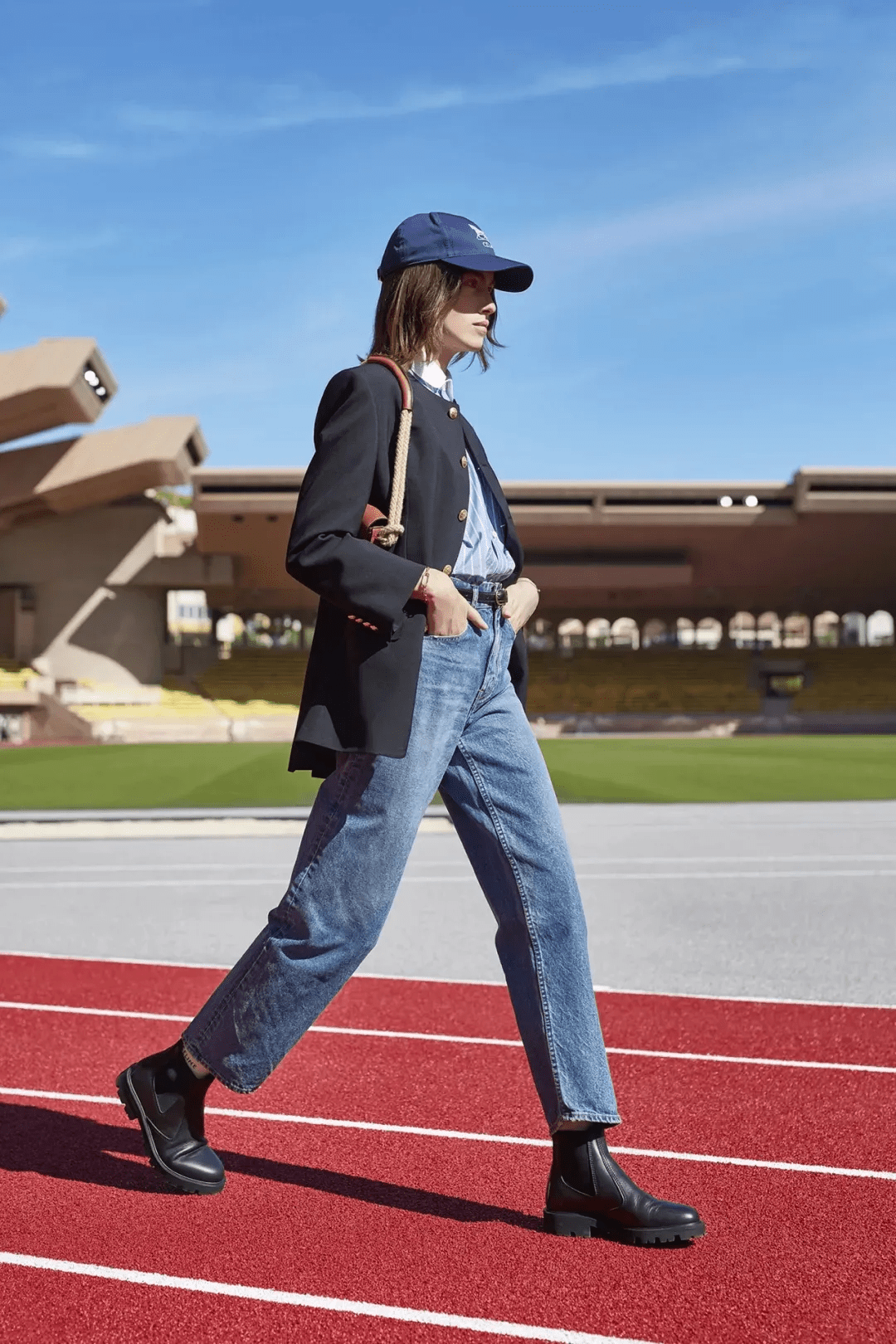 In matching, you can see that the nine-point tapered pants and straight-leg pants can be matched with Chelsea boots. The tightened boots not only keep warm but also look neat and stylish, while the slightly looser tapered pants and straight-leg pants are very Relax and free, the upper body is very suitable for knitting, jacket, leather or suit, so this autumn and winter, try this pair of Chelsea boots that can wear elegant temperament!