Top 10 popular colors for autumn and winter 2022
In the 2022 autumn and winter fashion colors,

in classic shades,

Create a calm and familiar space.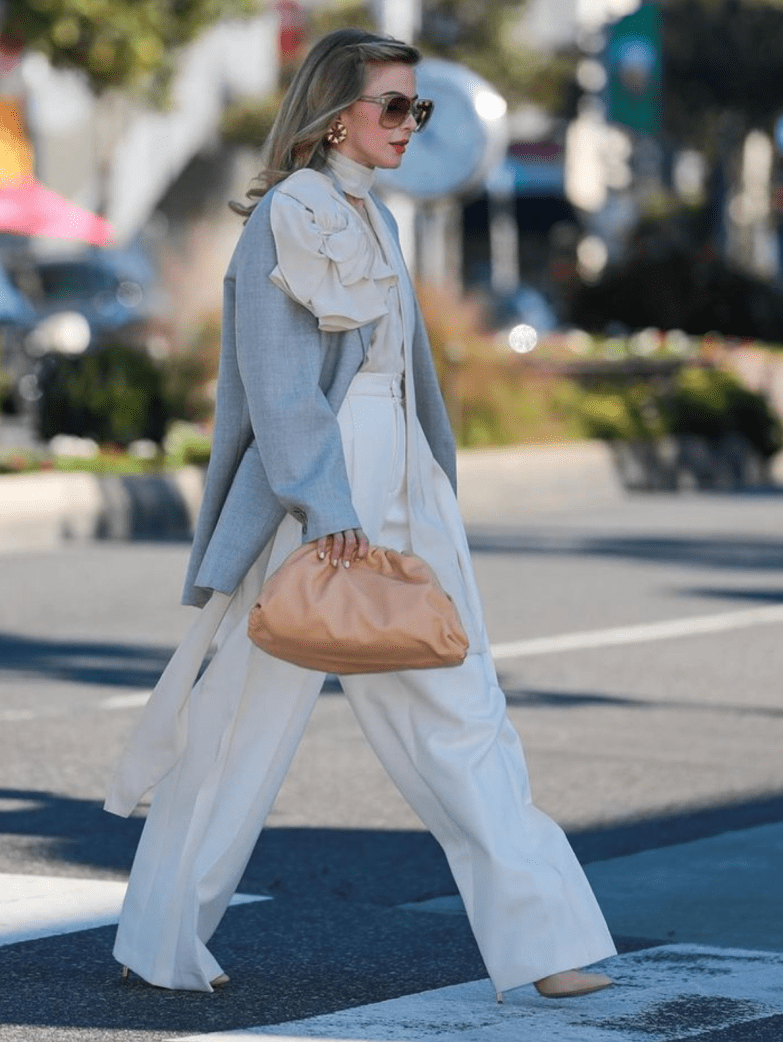 There are also bright and dazzling shades,

to encourage our need to break free,

Embrace the joys of life.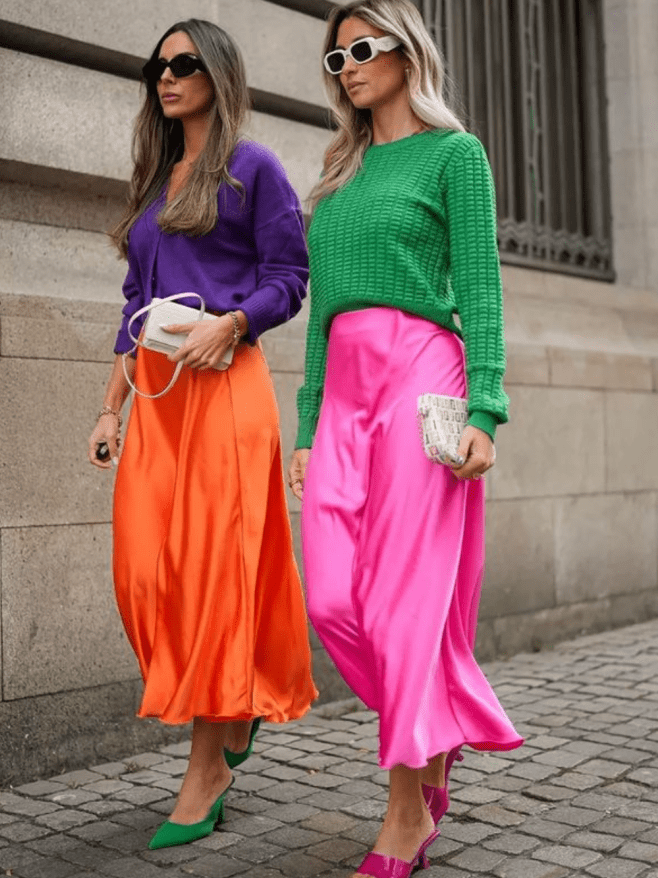 In the face of conflicting circumstances,

More need to find inner balance.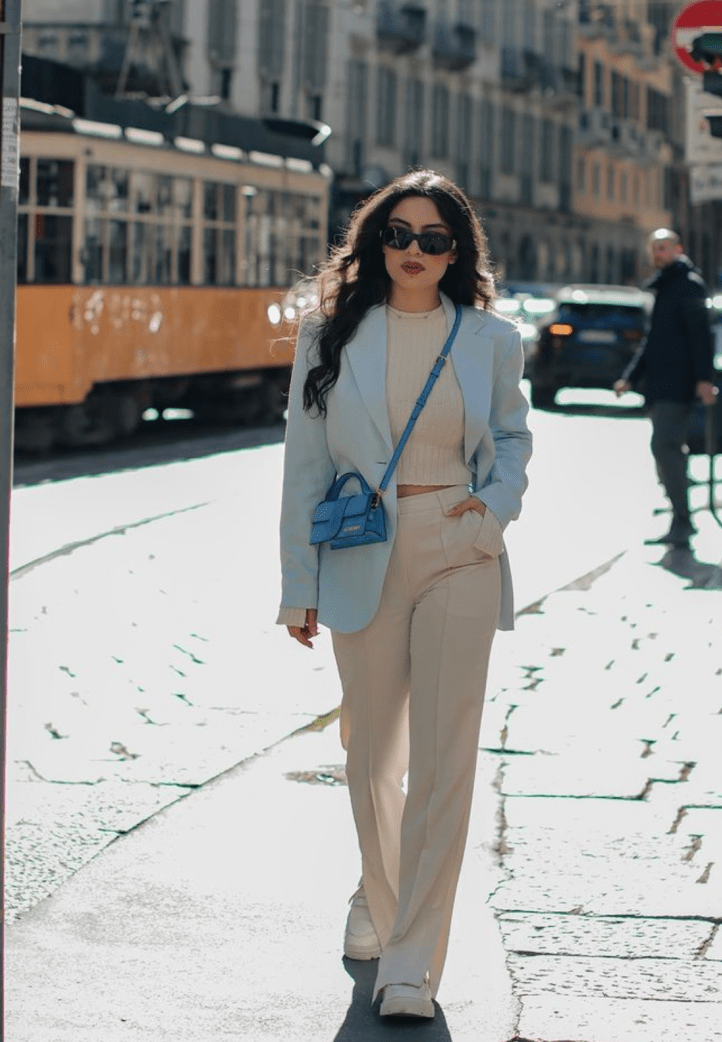 The colors for Autumn/Winter 2022/2023 contrast our competing desires for calm and comfort, enhancing vibrancy through a range of tranquil and restorative colors and vibrant shades. As we enter an environment full of contradictions, the Autumn/Winter 2022/2023 hues allow consumers to move fluidly between a range of contrasting shades, allowing them to spontaneously express who they are and how they feel on any given day.

1. PANTONE 18-1552 Lava Falls.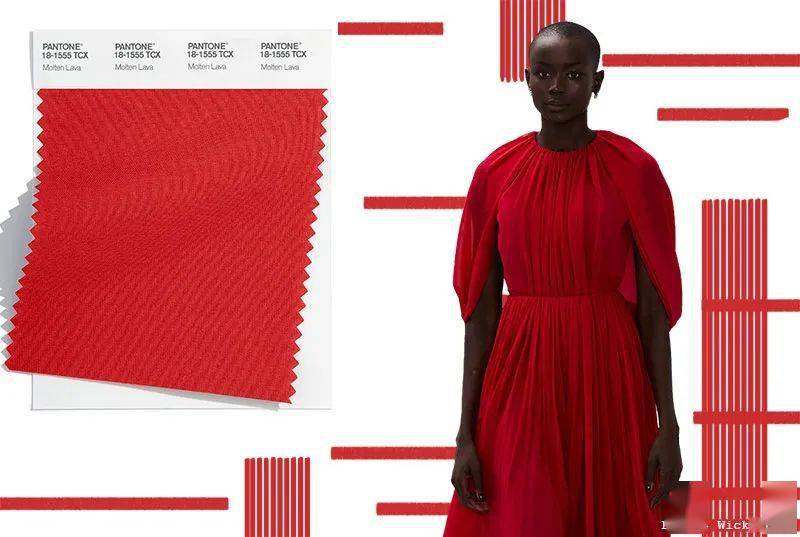 Passionate orange-red, mesmerizing

A touch of orange in autumn and winter,

like a crackling furnace,

The fiery warmth dispels the cold in the heart.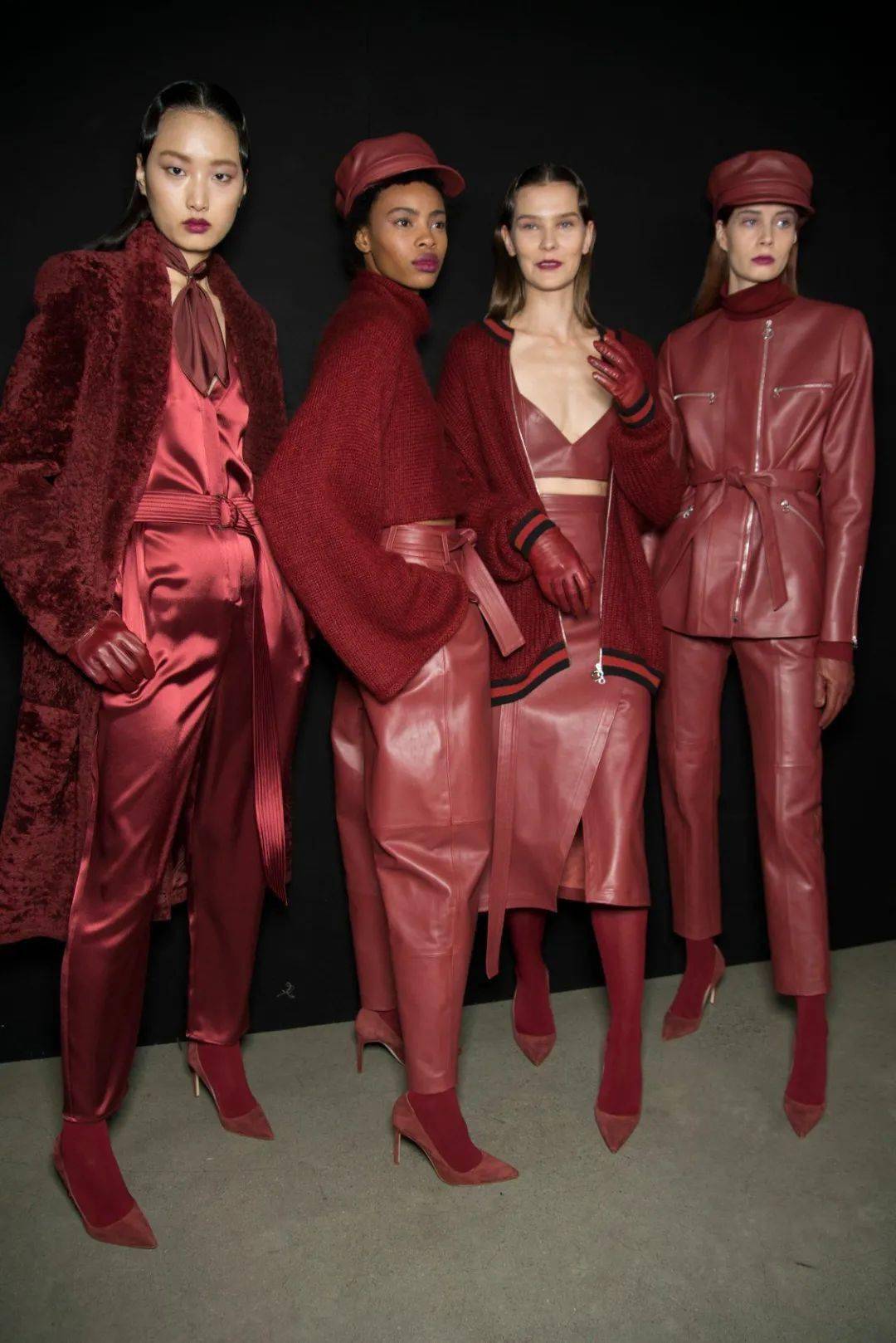 This passionate red-orange hue

Destined to be the first choice for dresses,

Soft and feminine design,

Contrast with bright colors.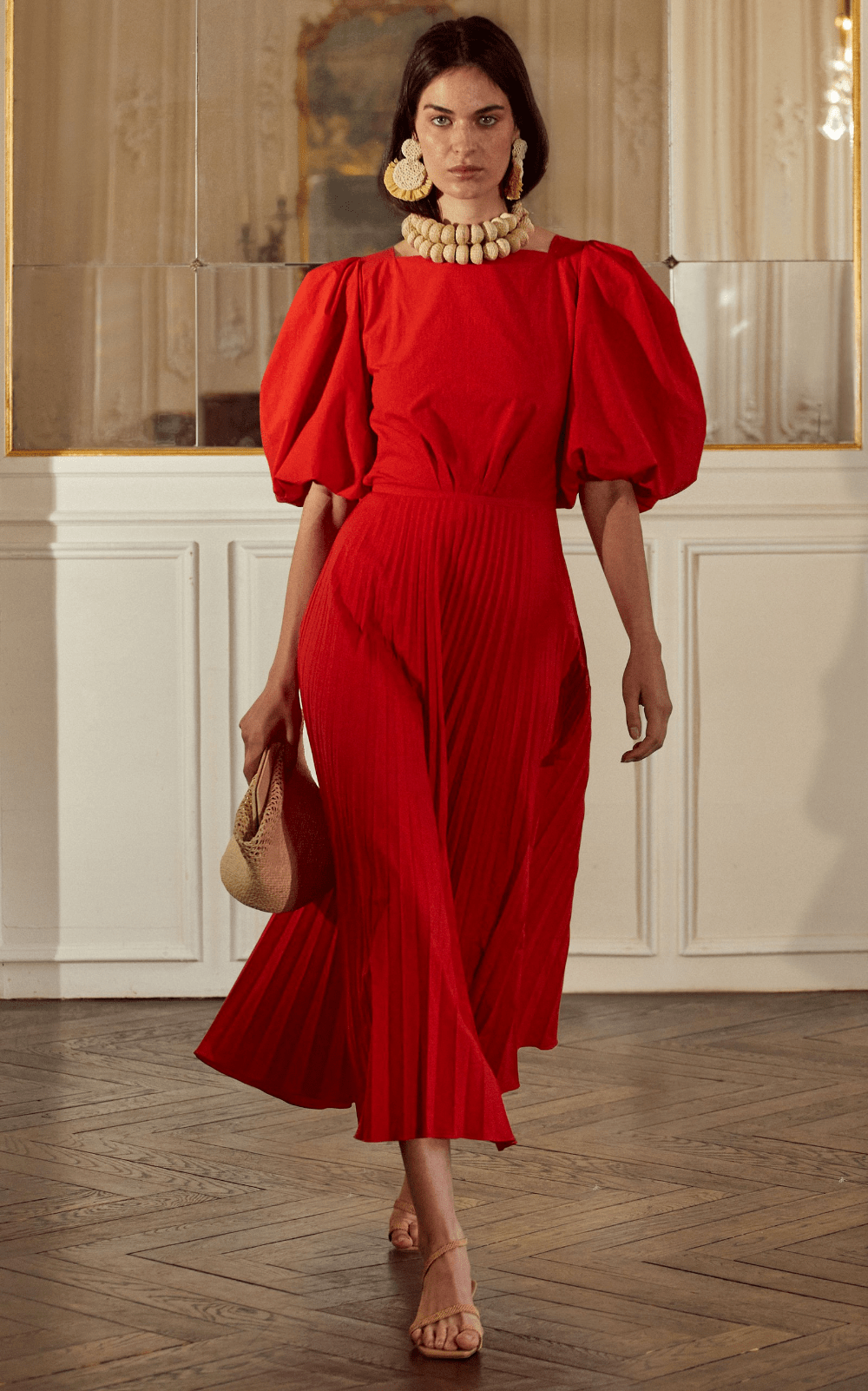 Red is also often used to refer to "love",

It is precious but not scarce,

It can be seen everywhere in life.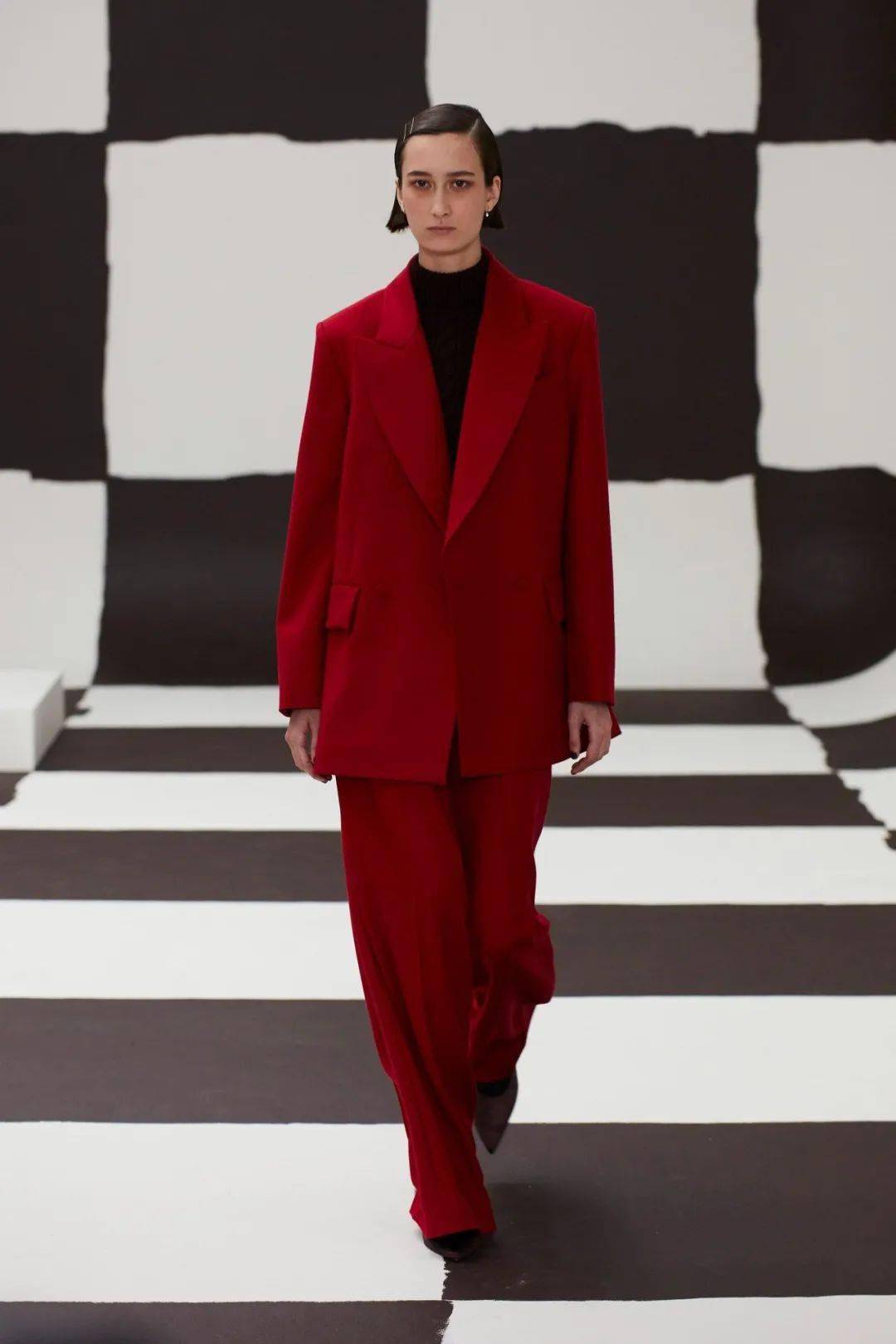 Just like a soft and thick sweater that is also suitable for daily use,

Simple design of trousers,

Let warmth and love flow through your body every winter.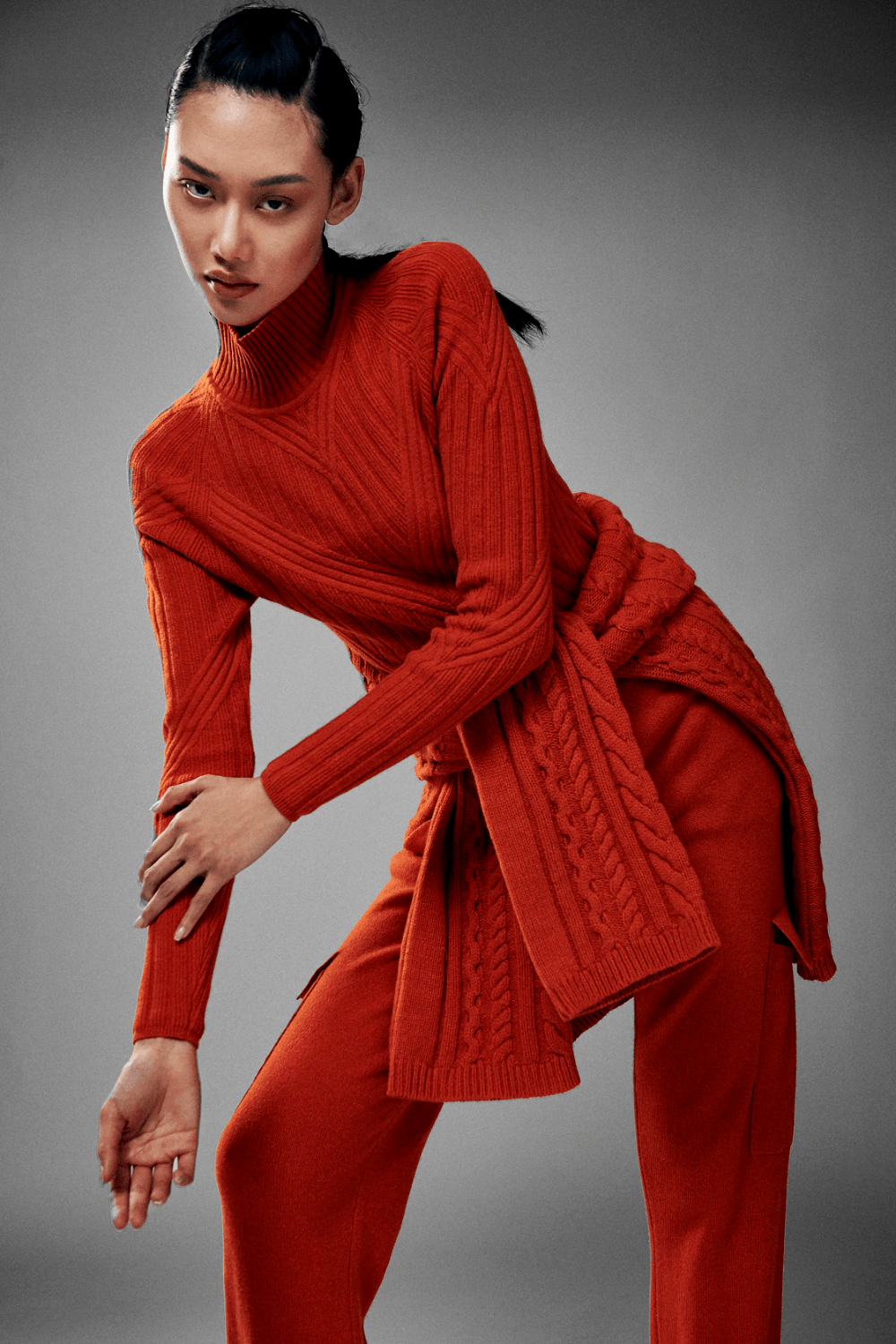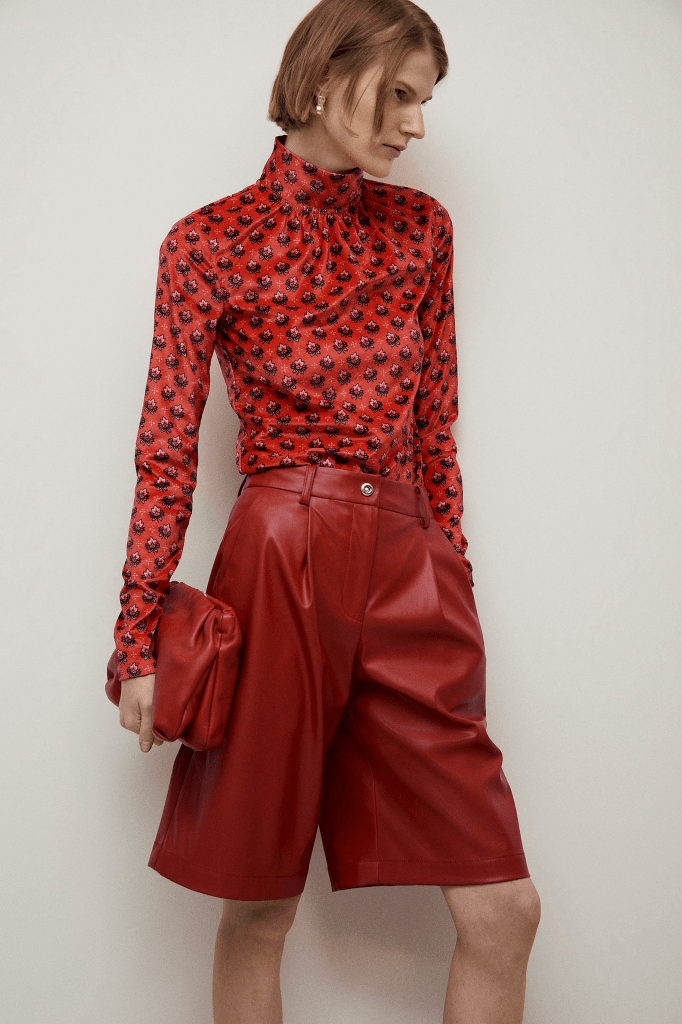 2. PANTONE 14-0851 Samoan Sun.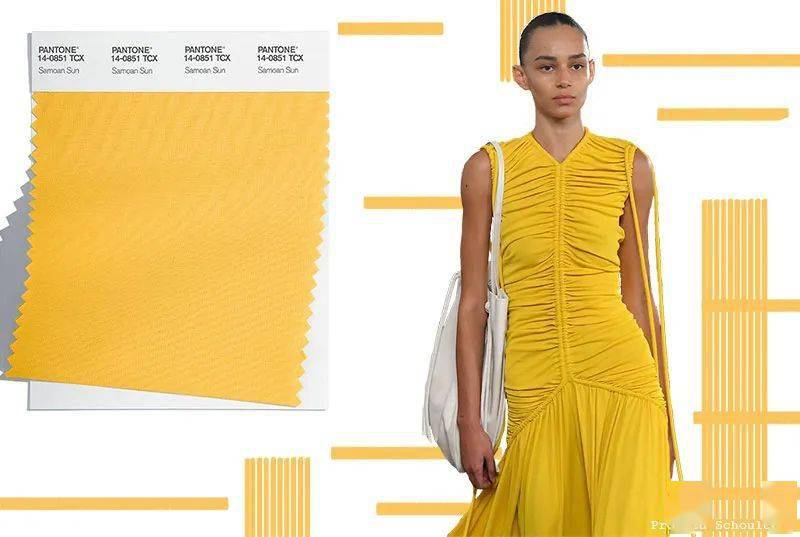 If there is no sun,

The earth will be full of darkness,

Only the good qualities of human beings,

To stand the test of golden light.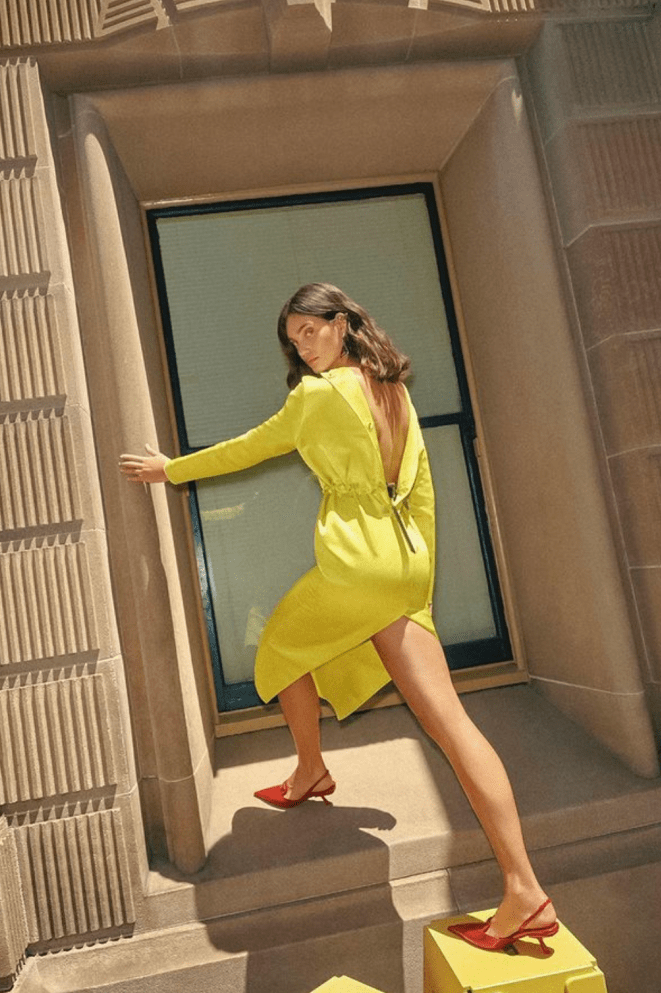 People who are lively and like bright colors,

It is very suitable for this bright and dazzling yellow,

It is best to choose large coats and long skirts that are eye-catching.

Pair it with earth tones.

Paired with beige color,

Skin tones are also rendered bright and clean.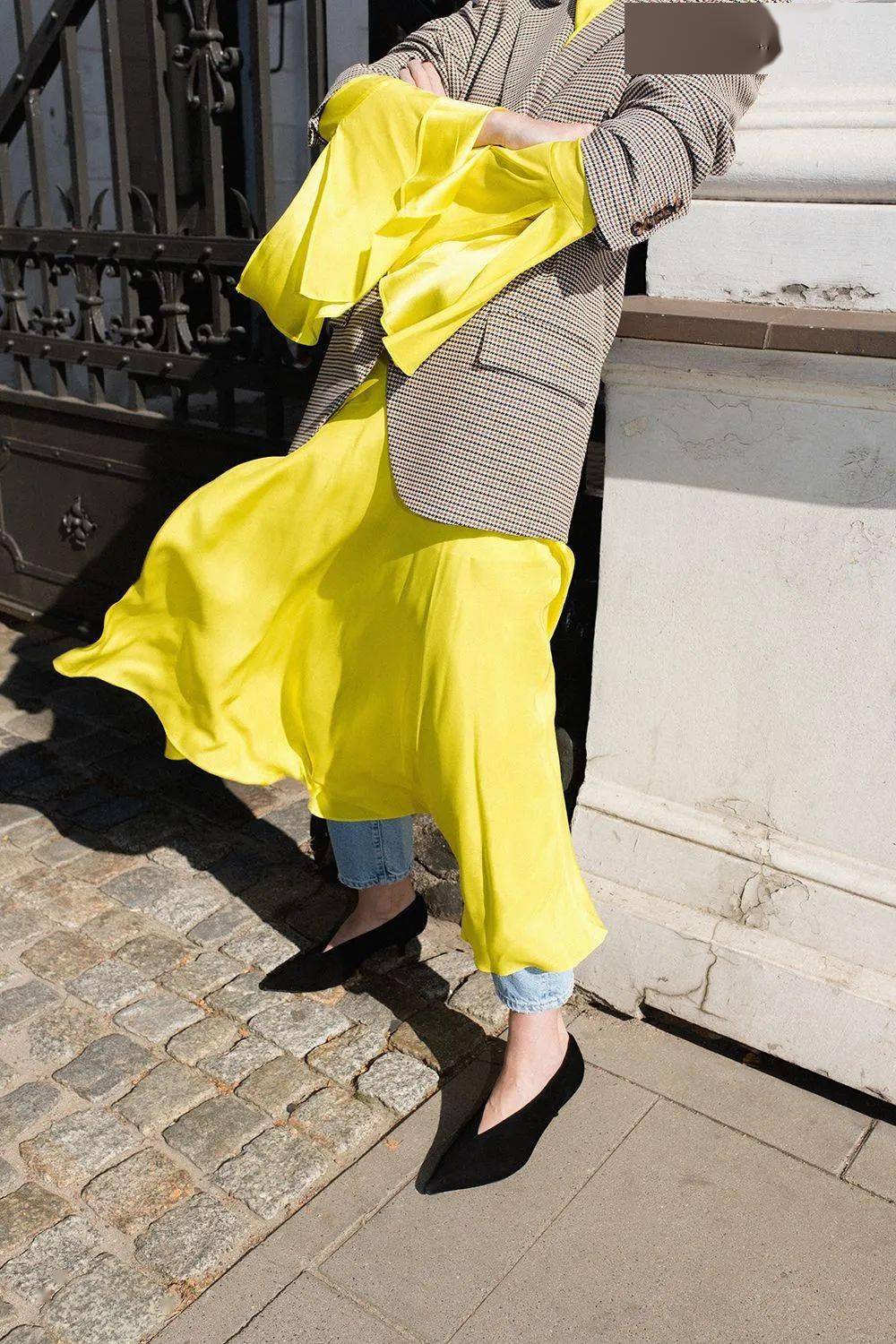 with black jacket,

Mature and stable but not pure heart.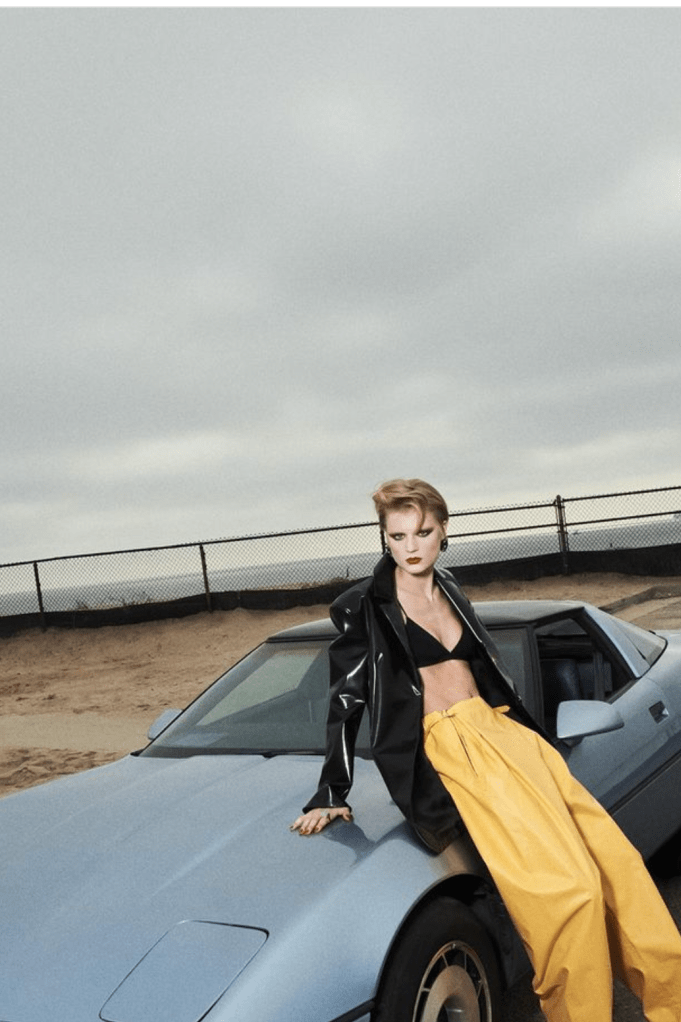 3. PANTONE 16-1358 Orange Tiger.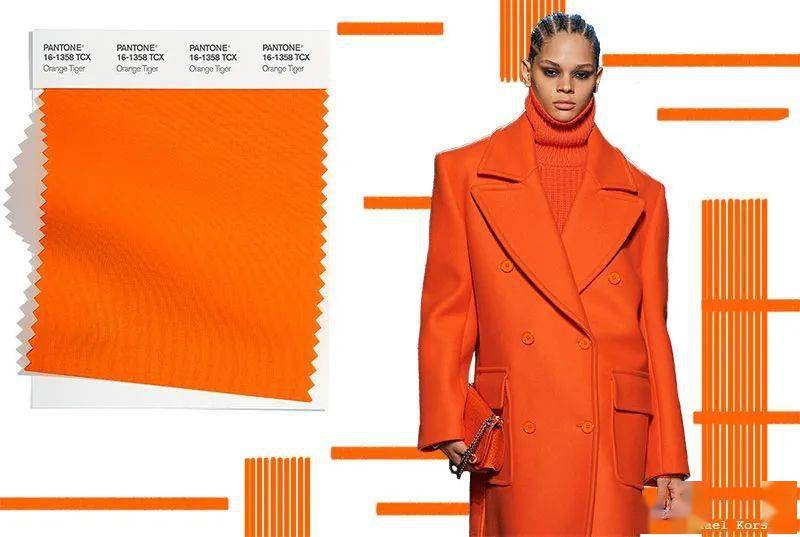 Although orange is generally not popular,

But we need to know,

Orange is a warmer color than red,

The outer layer of the flame, the ripe fruit, the halo of the sun,

All are orange.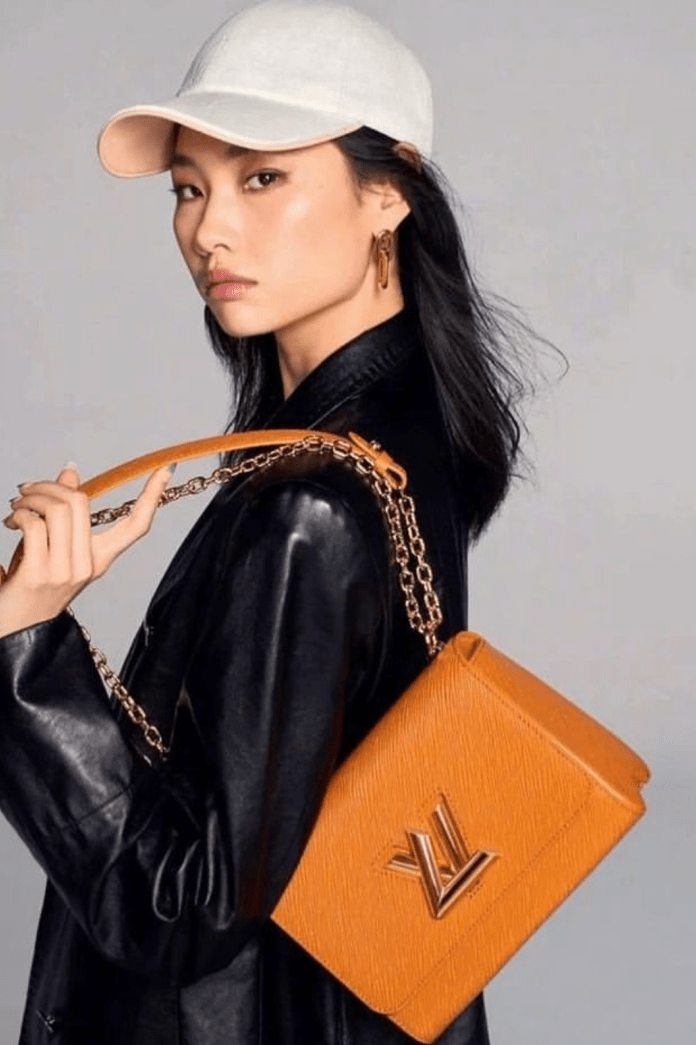 Tiger Orange,

added strength and courage,

The long autumn and winter begins,

We need this spirit to support us

Through the cold to reach the warmth.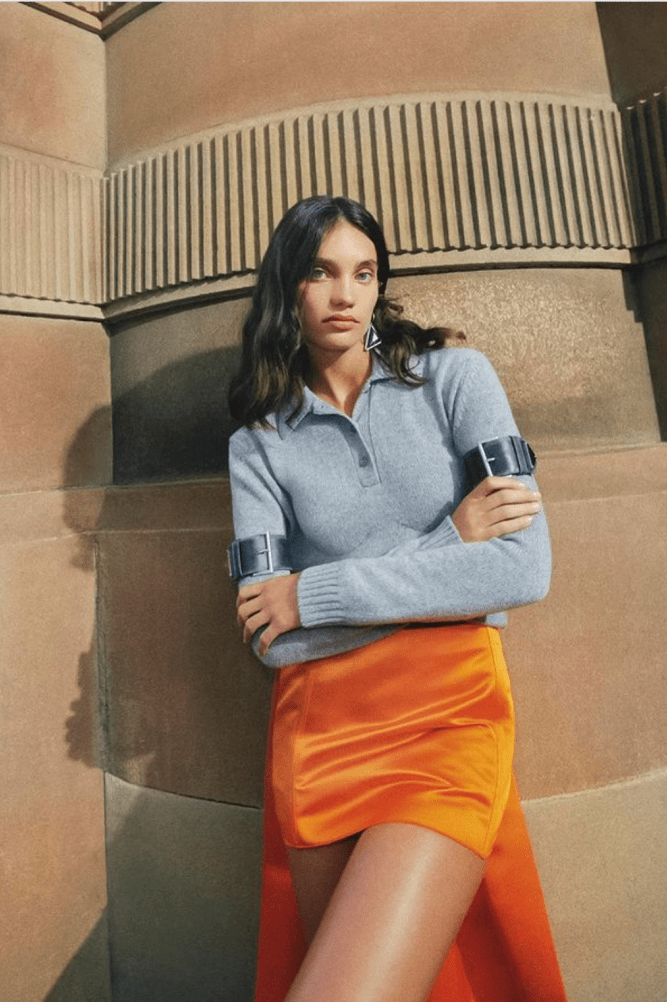 This color doesn't need much,

As the base color of the inner wear,

Keeping a part is enough to light up the whole body.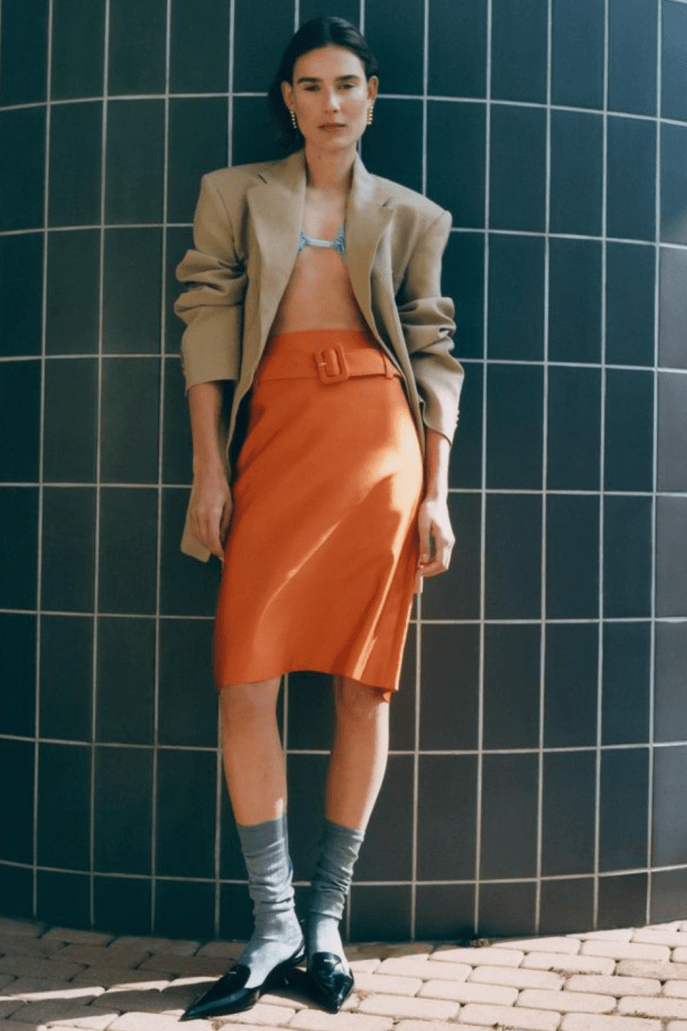 4. PANTONE 17-2624 Rose Violet.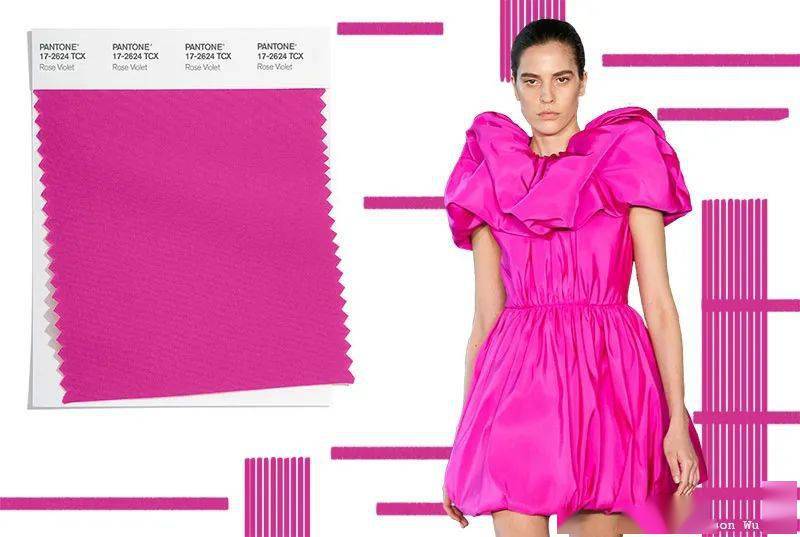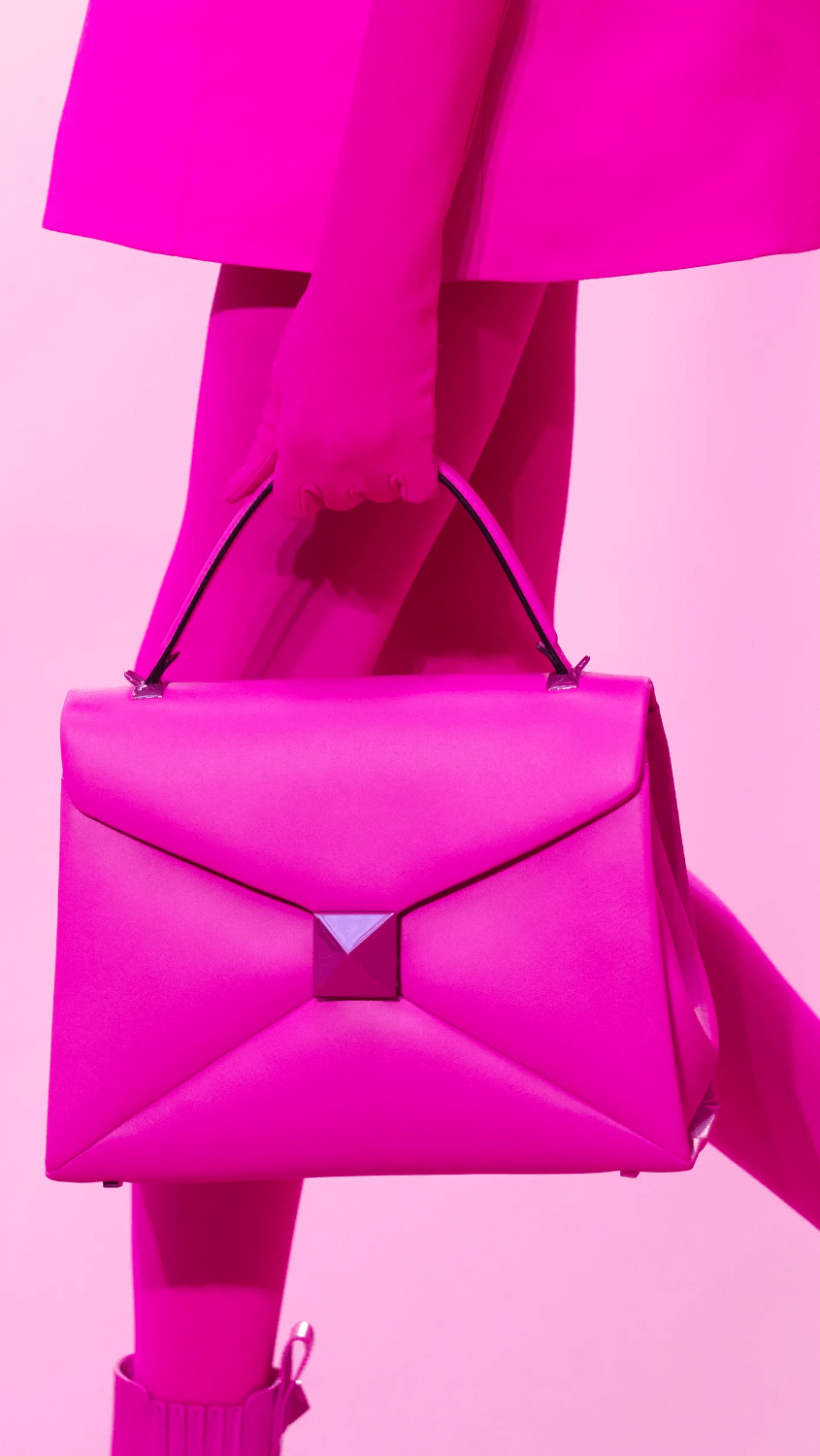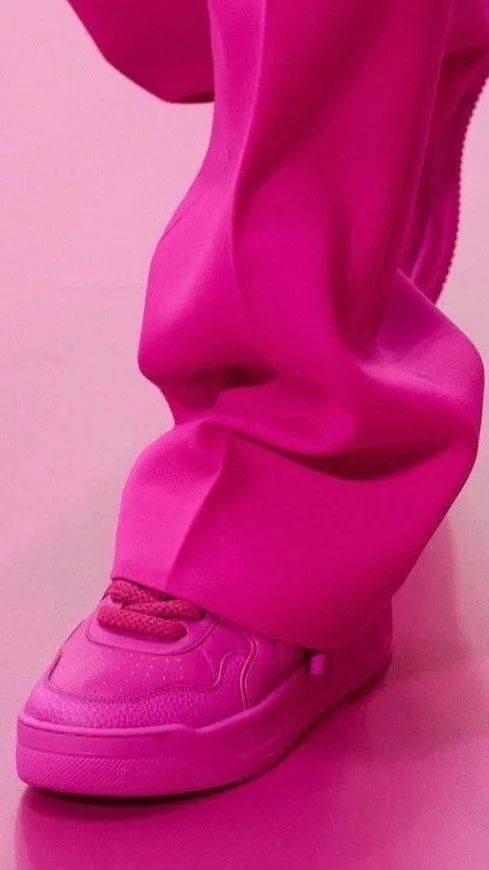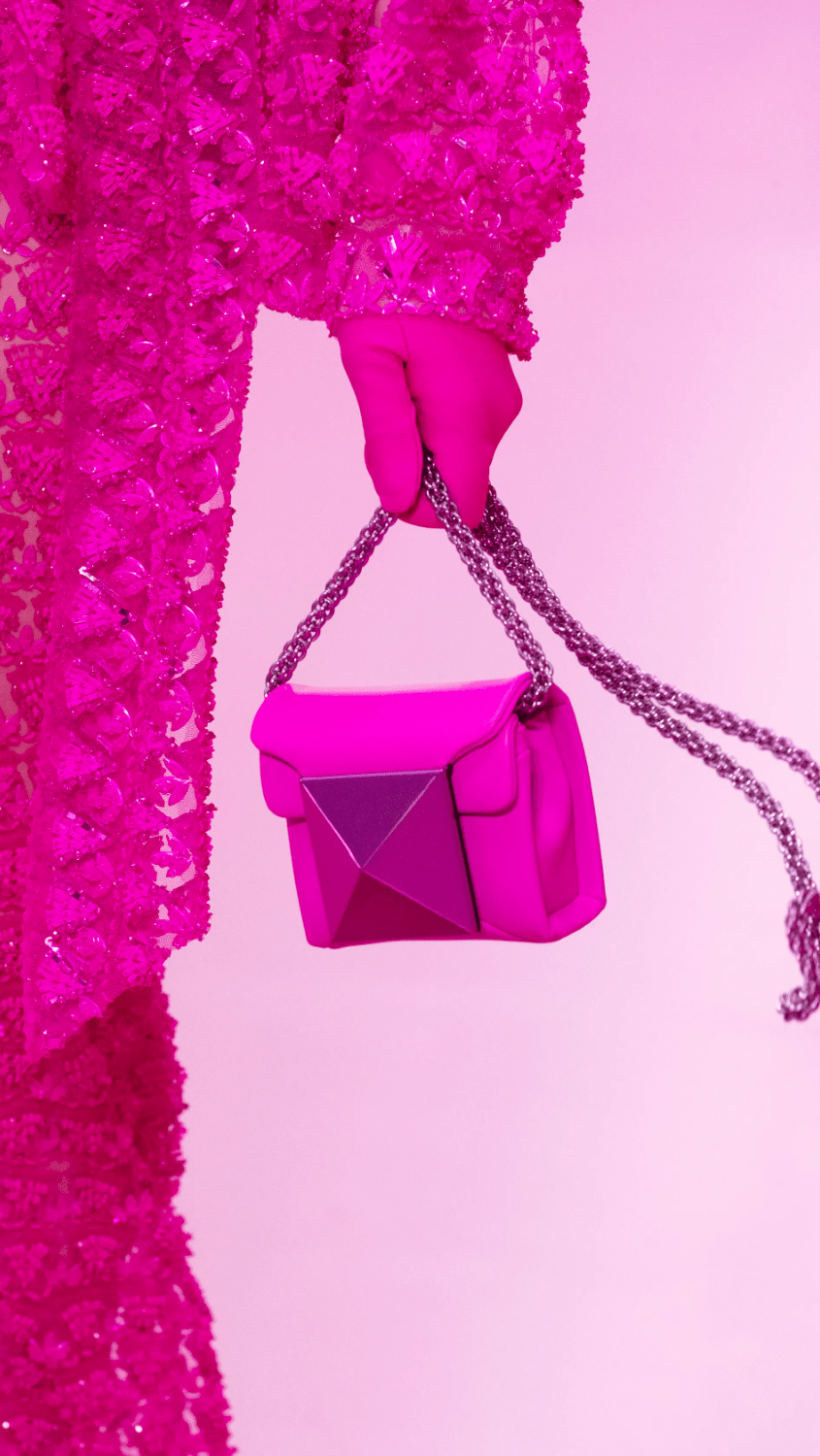 Vibrant rose violet.

in the coming winter,

As long as this color appears,

Any outfit will be more attractive.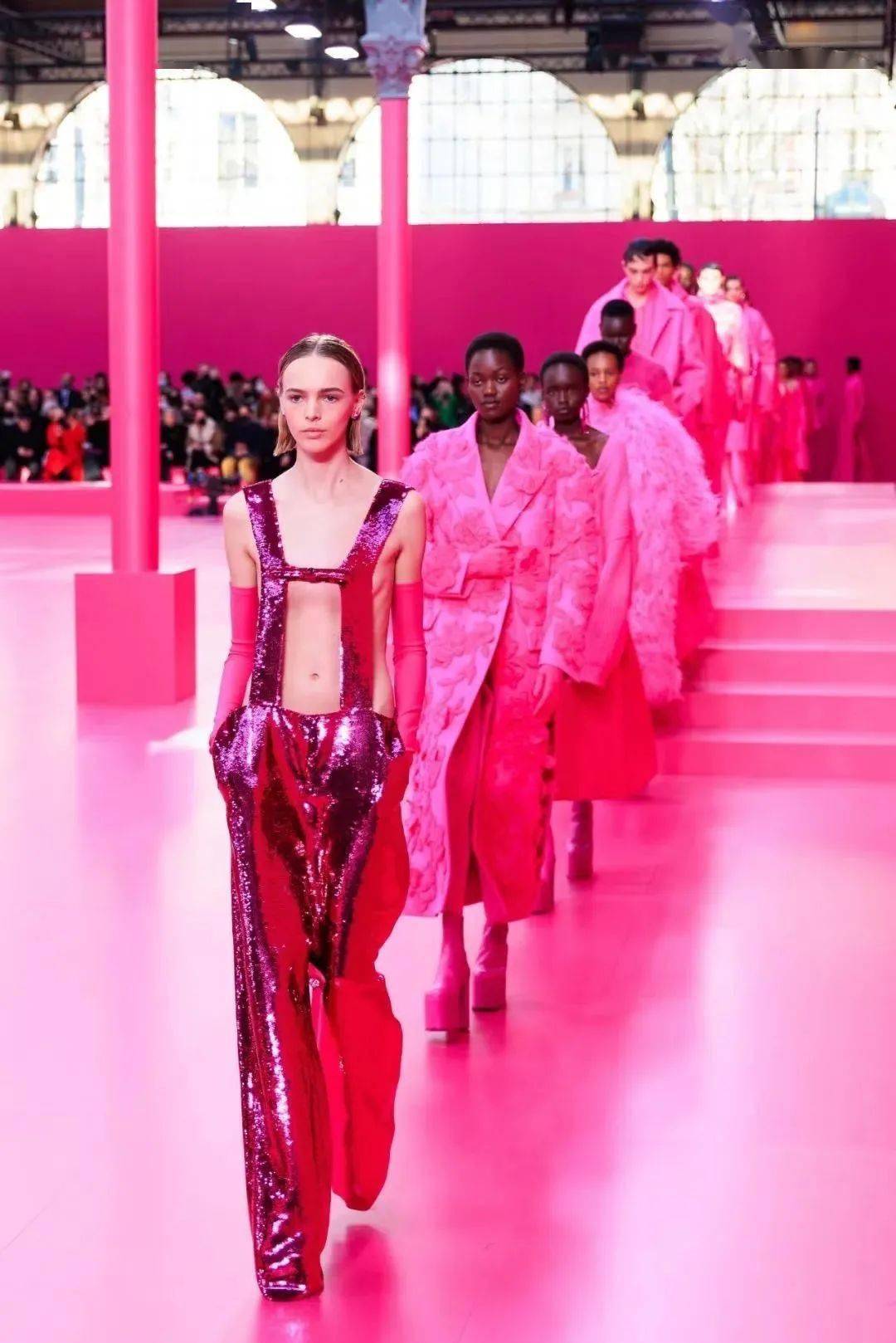 When wearing rose purple all over,

The details of silhouette, fabric and texture are enlarged,

That's all there is to the new minimalist style.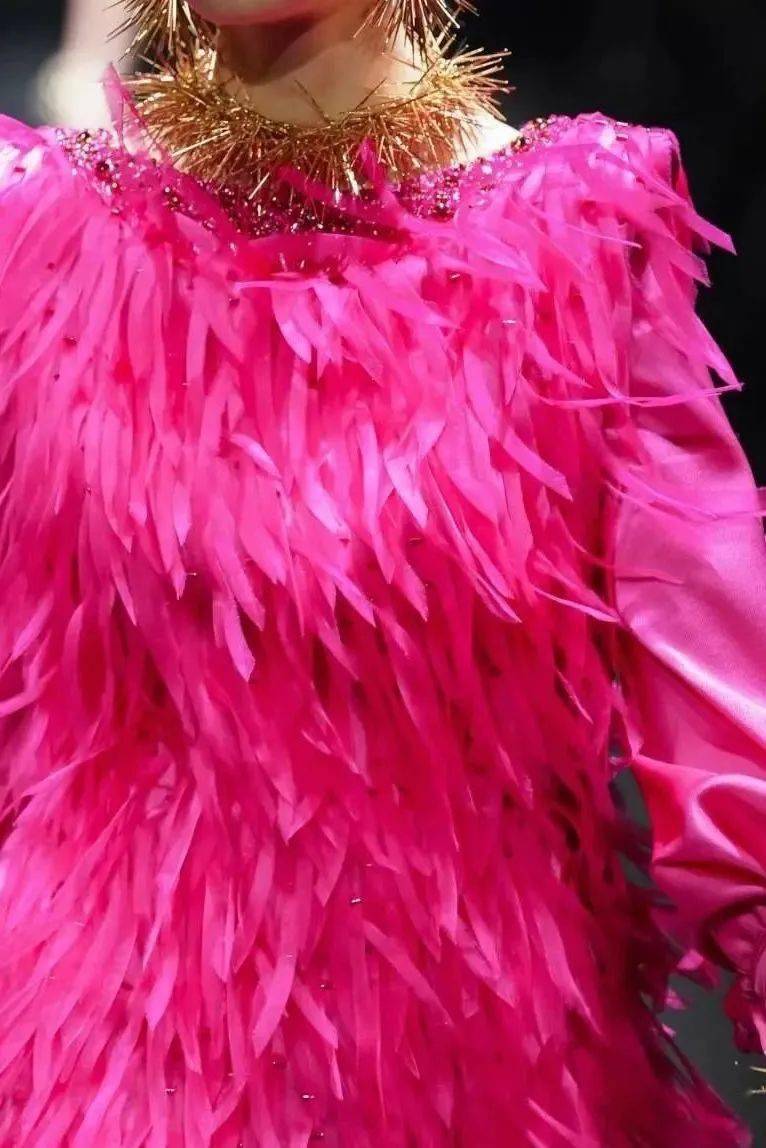 When rose violet appears locally,

Delicate accessories on the waist, toes and hands,

Add a touch of color allure to a dark outfit.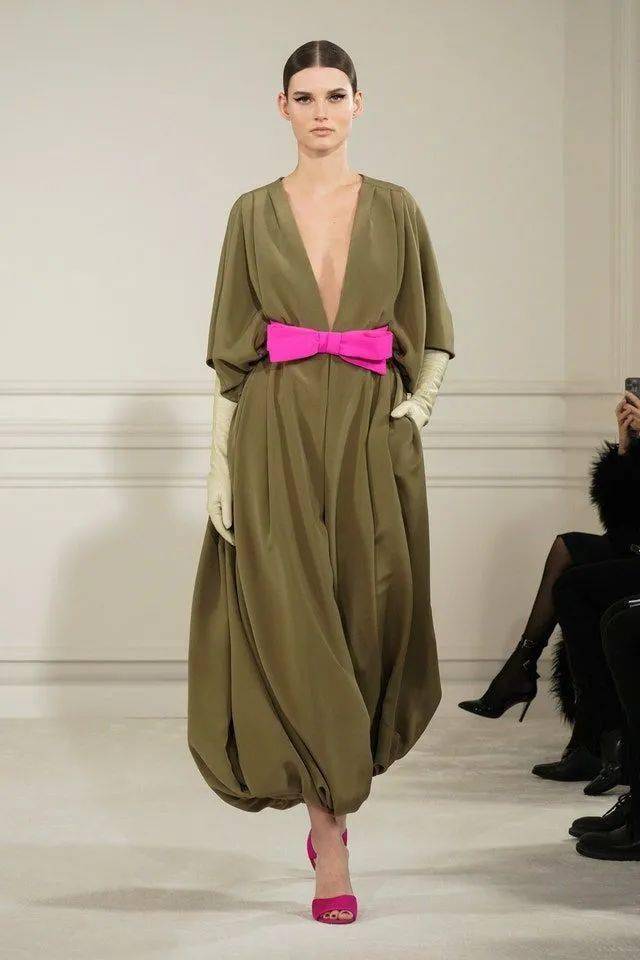 5. PANTONE 18-6024 Amazon Green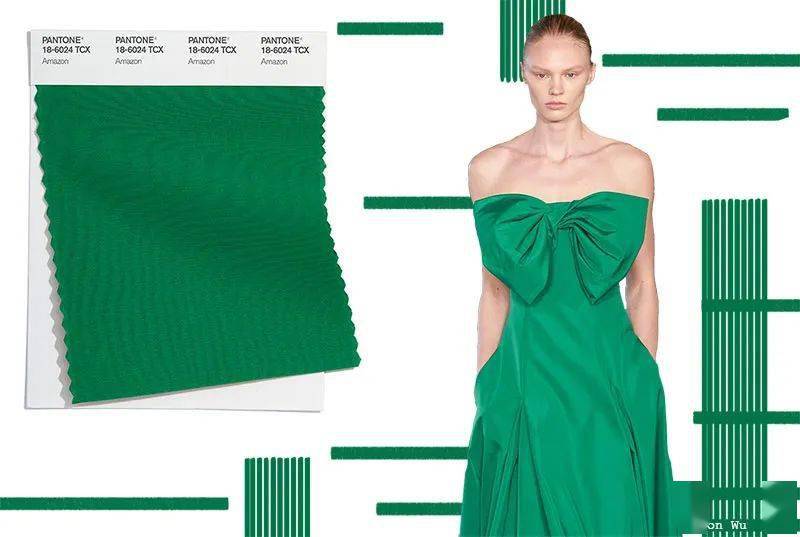 Amazon Green is a lush and fertile broad-leaved green space.

amazon green,

That rich green,

directly reminiscent of

A rainforest with rich vegetation and lush trees,

Under the protection of greenery,

We have a comfortable global village.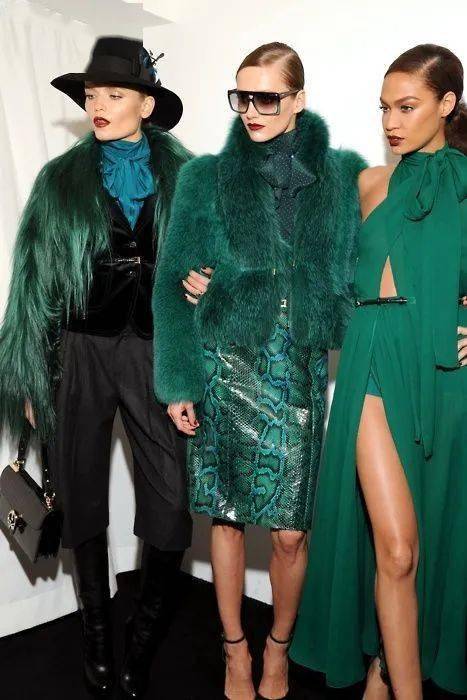 This color symbolizes life and vitality,

It is also an indispensable color for autumn and winter.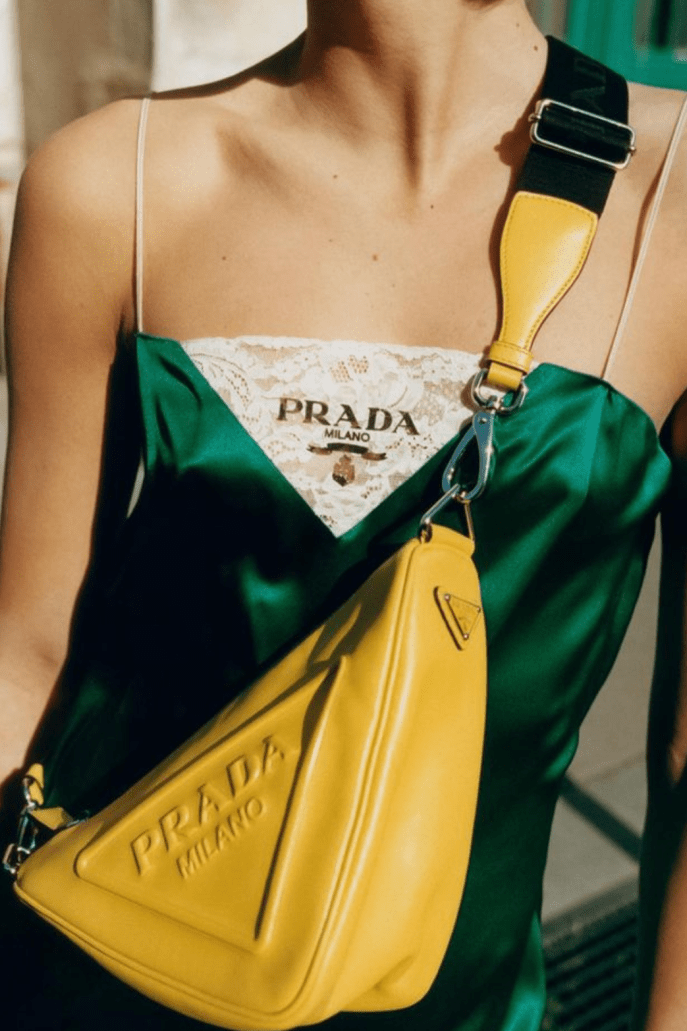 When feeling gloomy and despairing,

A green scarf, a green handbag,

any piece of green clothing,

It's like a dead tree sprouting new shoots in spring,

Healing hearts and giving hope.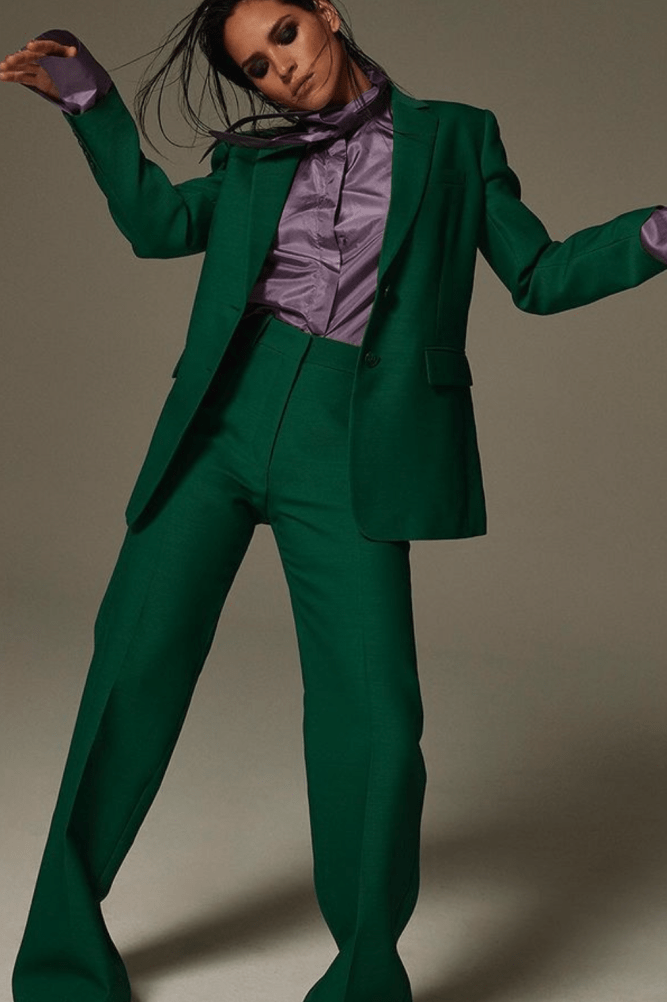 6. PANTONE 14-2806 Nosegay Pink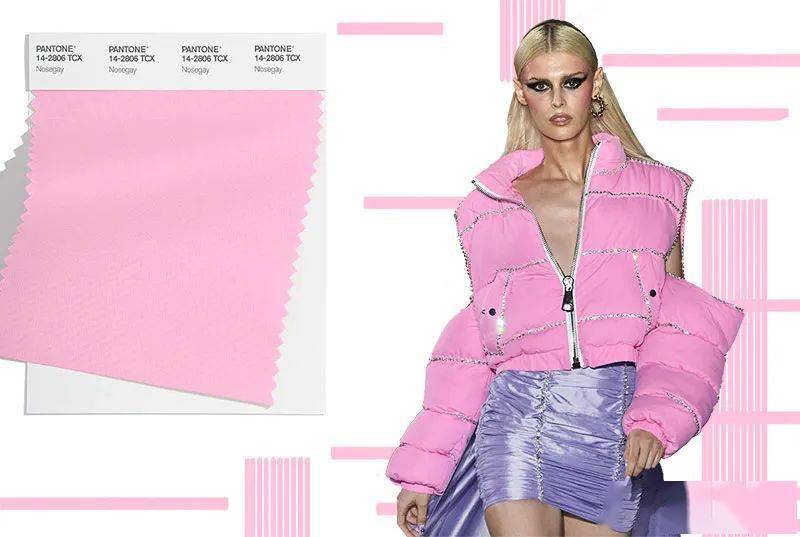 Fragrant Pollen is a fragrant floral pink that envelops the senses.

Surrounded by fragrant pink flowers,

Smell, touch and sight can feel the soft sweetness,

The soft and delicate side of everyone is also stimulated,

No wonder we all like to borrow flowers to describe people,

Beauty can only be compared with flowers.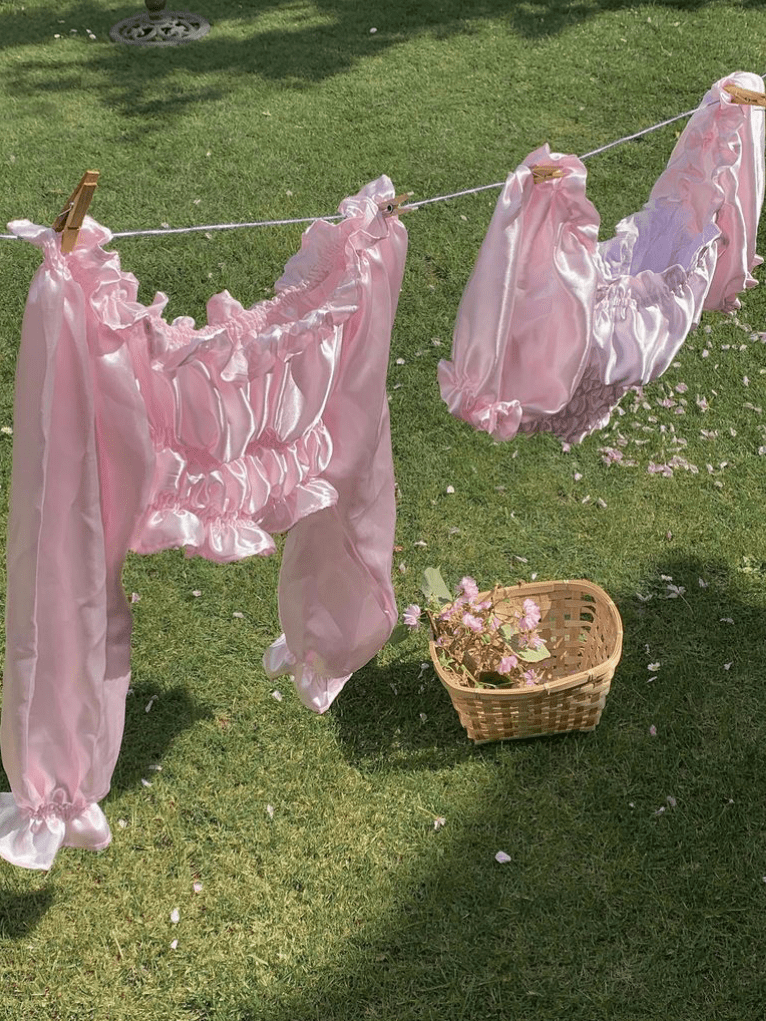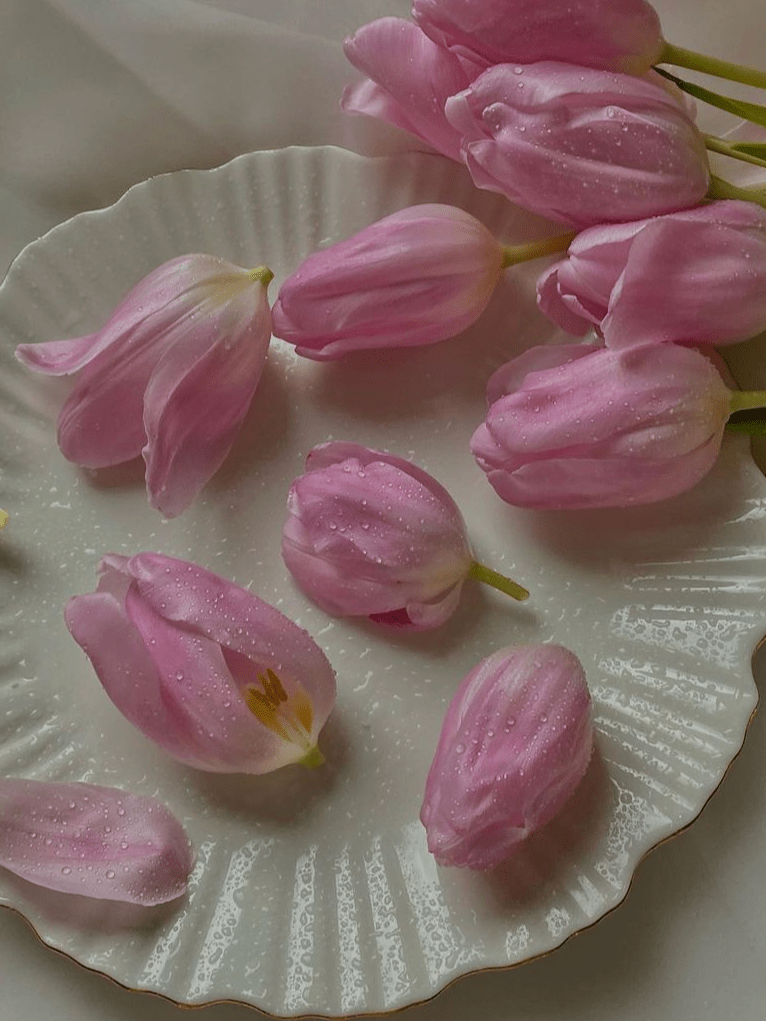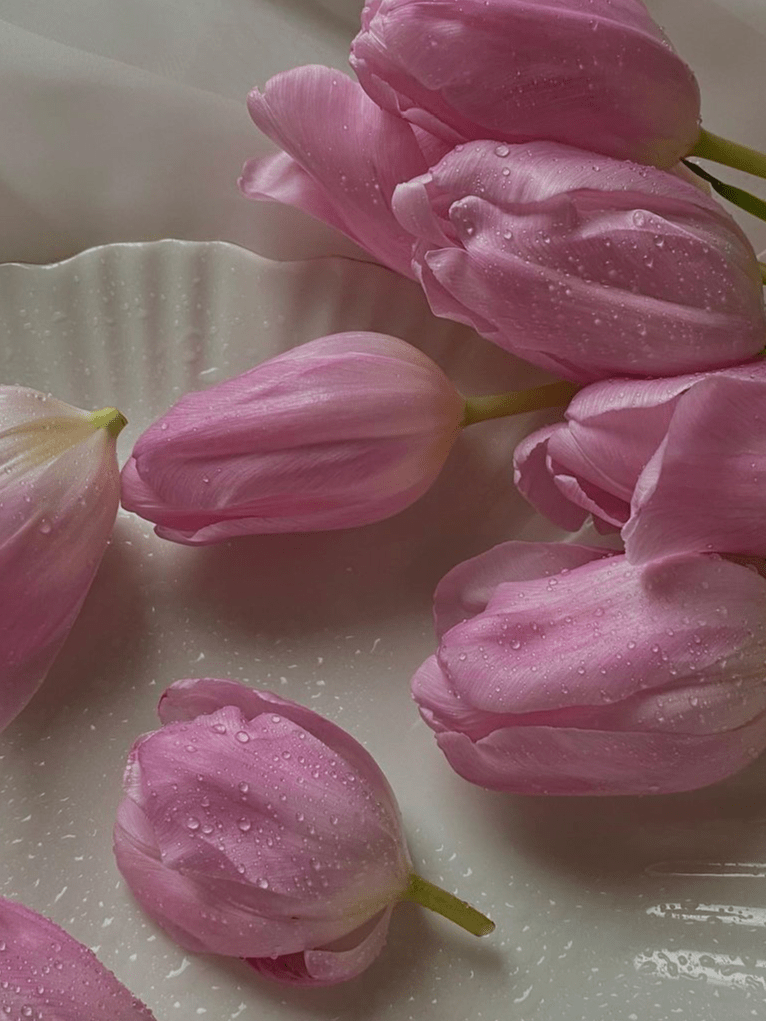 Can't use flowers to adorn the seasons of life,

Just use the color to retain the fragrance.
Although this color seems delicate,
In fact, it is a standard cool color.

Coupled with the increasing popularity of pink,

In winter, even if the whole body is the same color, it is not inappropriate.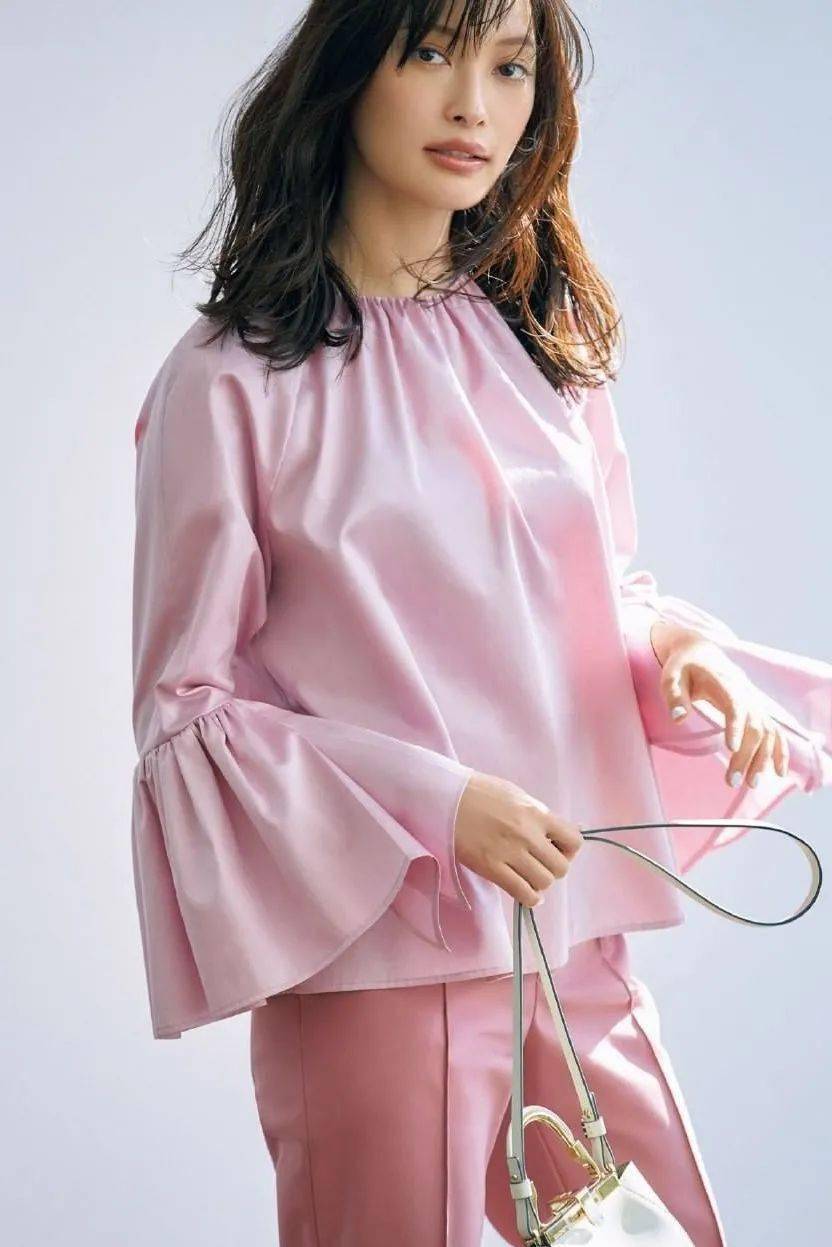 PANTONE 14-4618 Waterspout Blue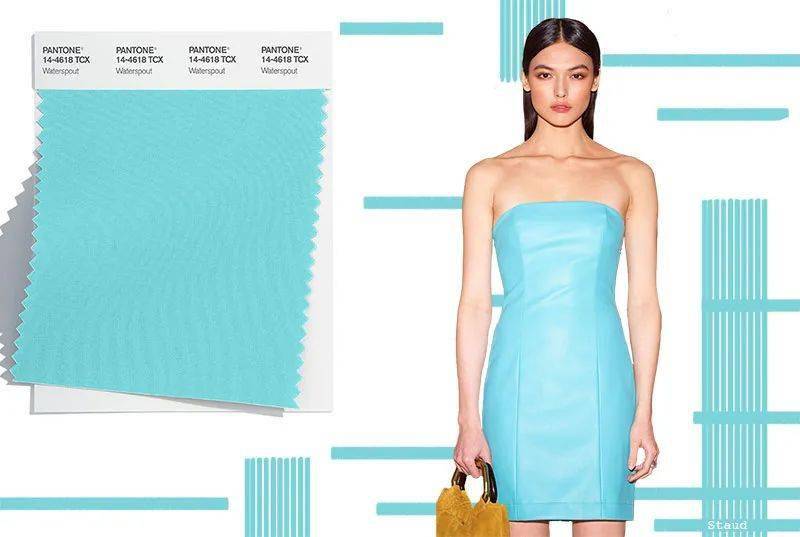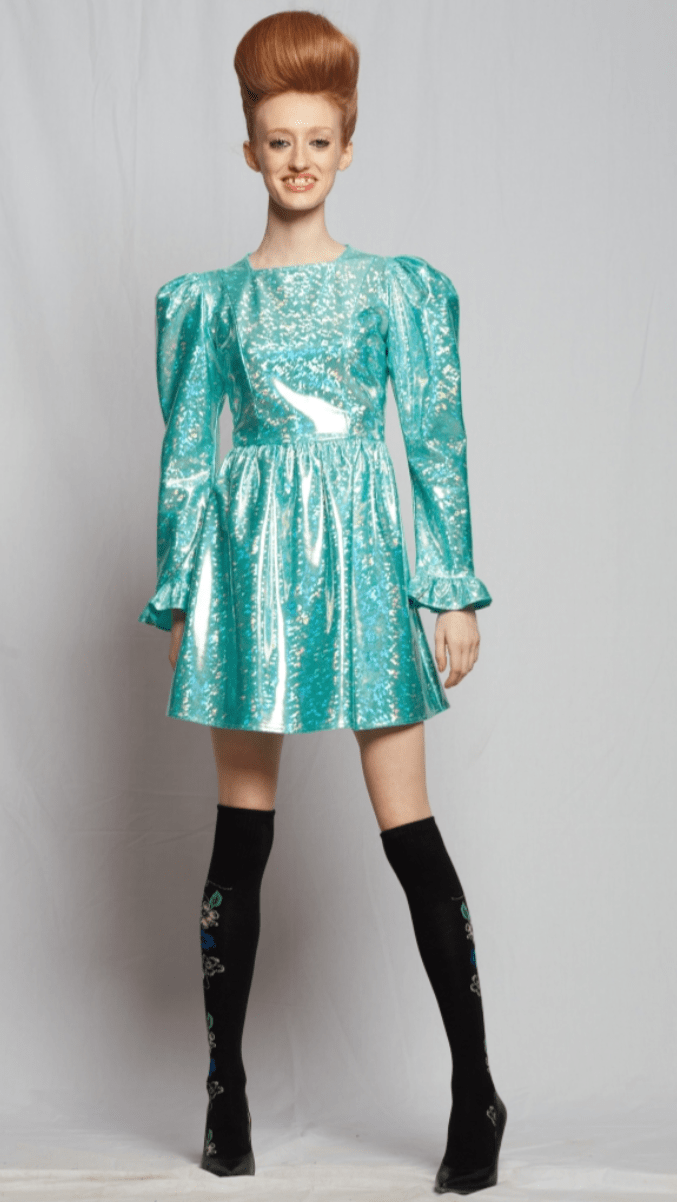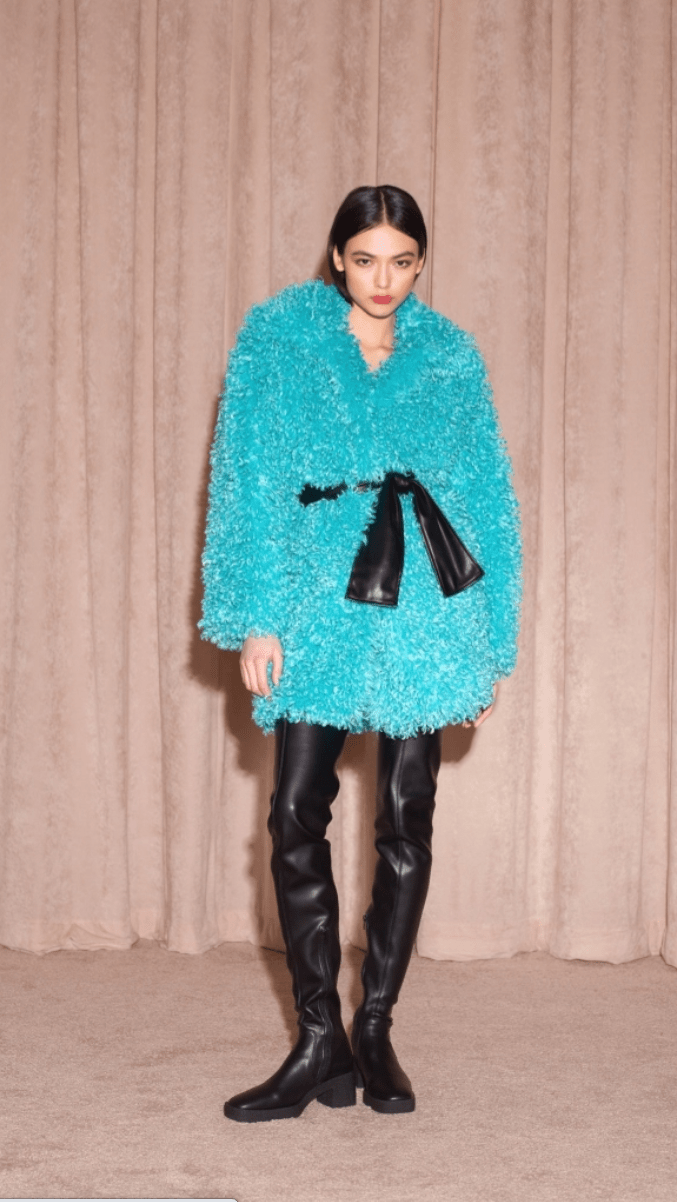 Cleansing Water Fountain Blue is cool and refreshing.

waterspout blue,

It's the newest color of the season.

In heavy or bright autumn and winter tones,

It's a refreshing color that catches the eye.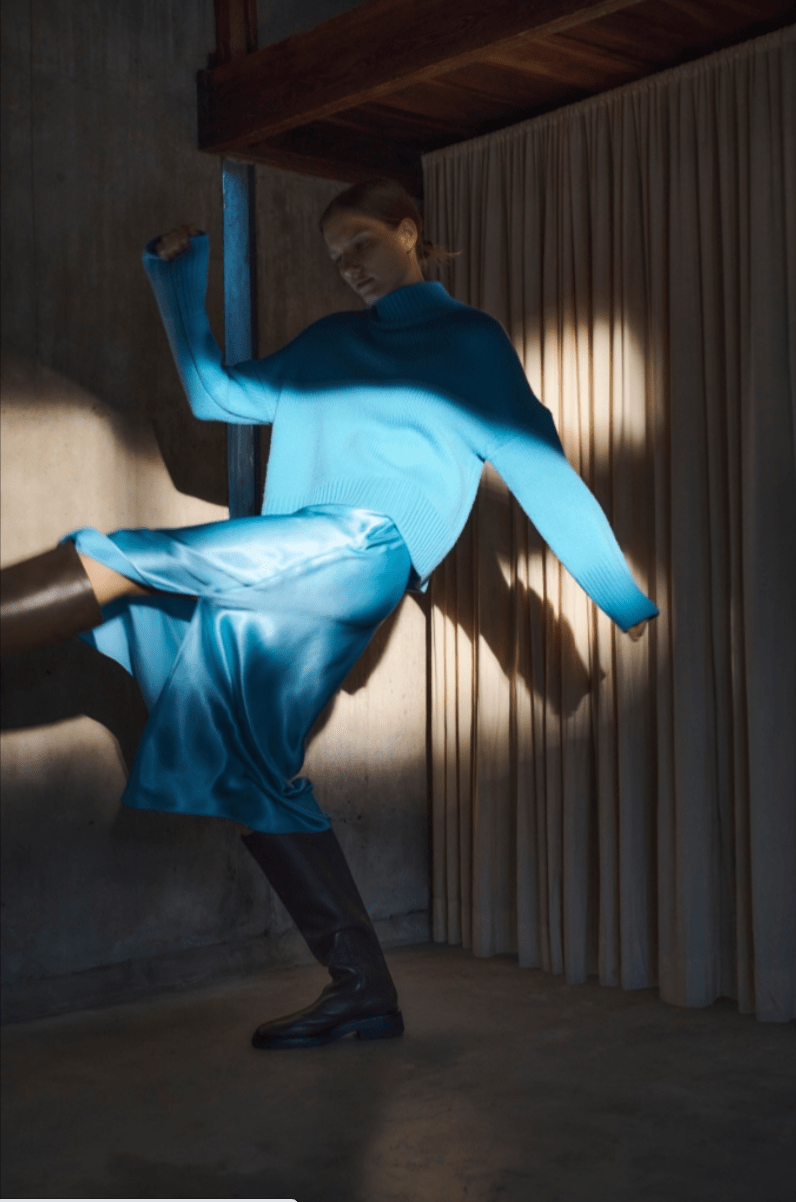 out of the usual colors,

Also suitable for "out of the box" fabrics,

Thick tweed fabric balances cool and refreshing air,

The lustrous, lustrous fabric is more dynamic.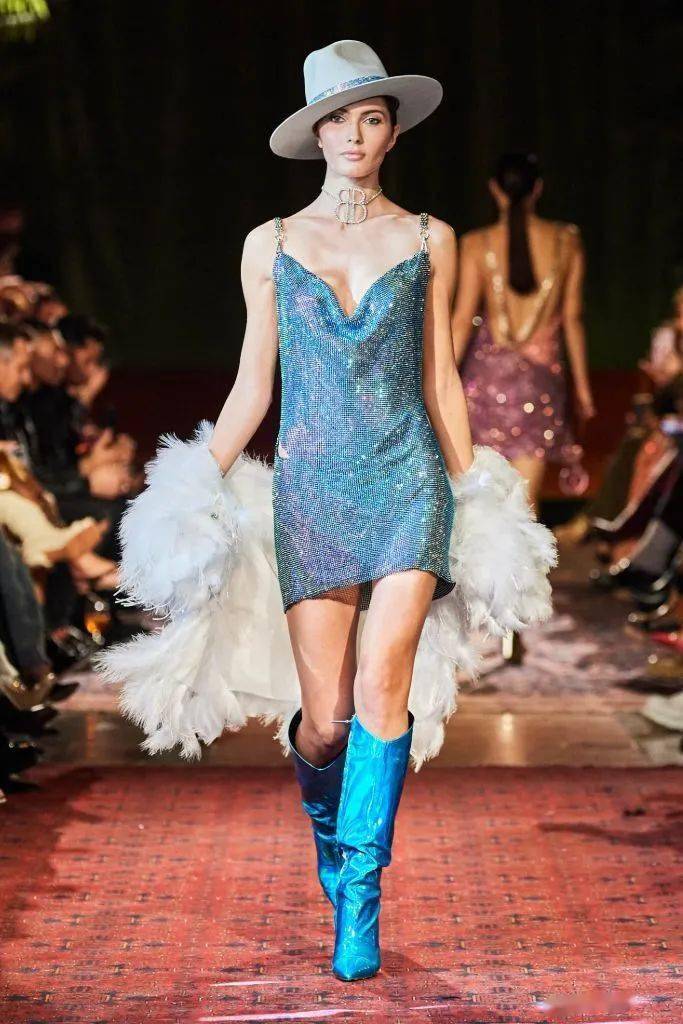 When the end of summer and the beginning of autumn alternate,

Any single product of waterspout blue,

Can be used as a fun outfit during the changing seasons.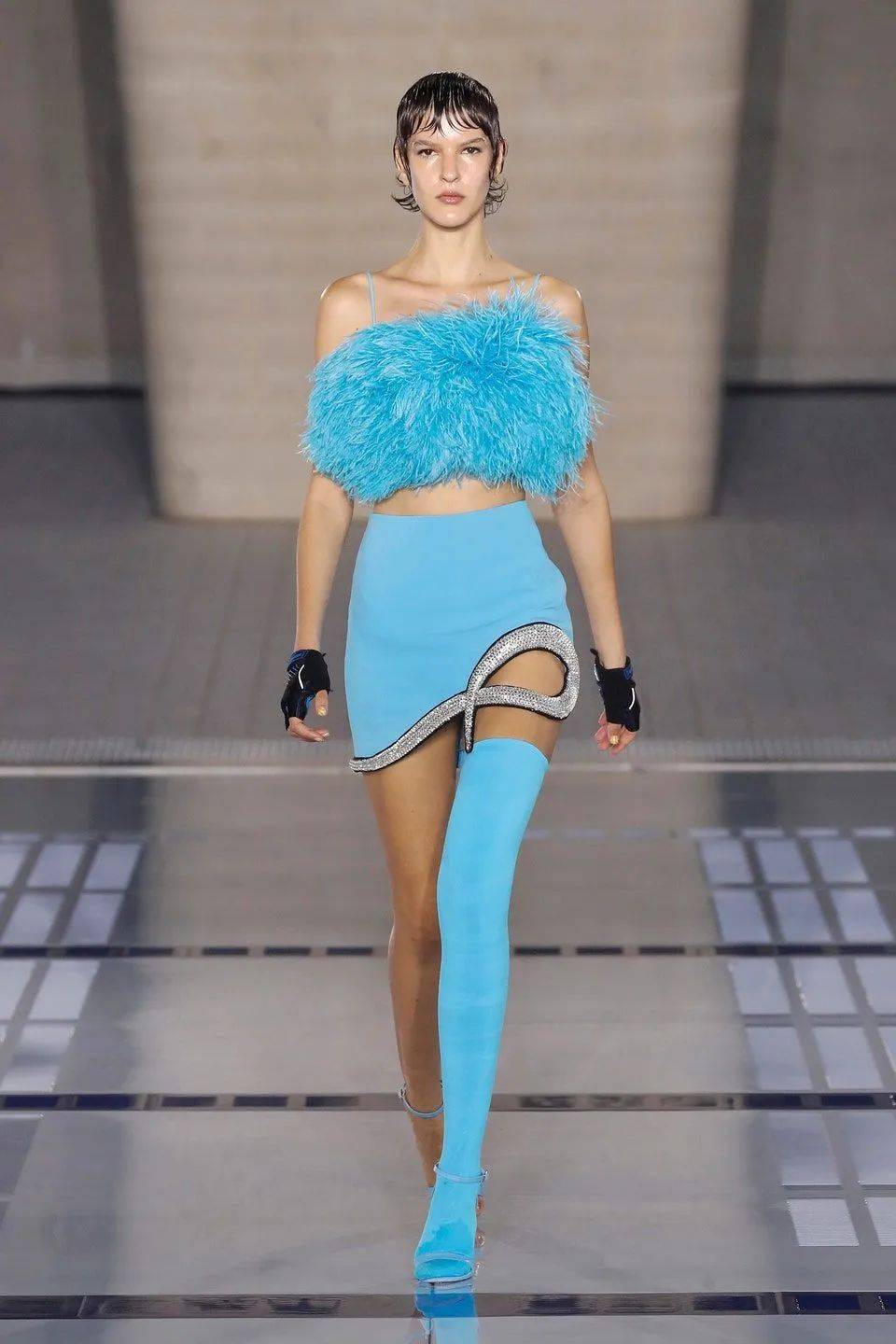 8. PANTONE 18-1148 Caramel Café.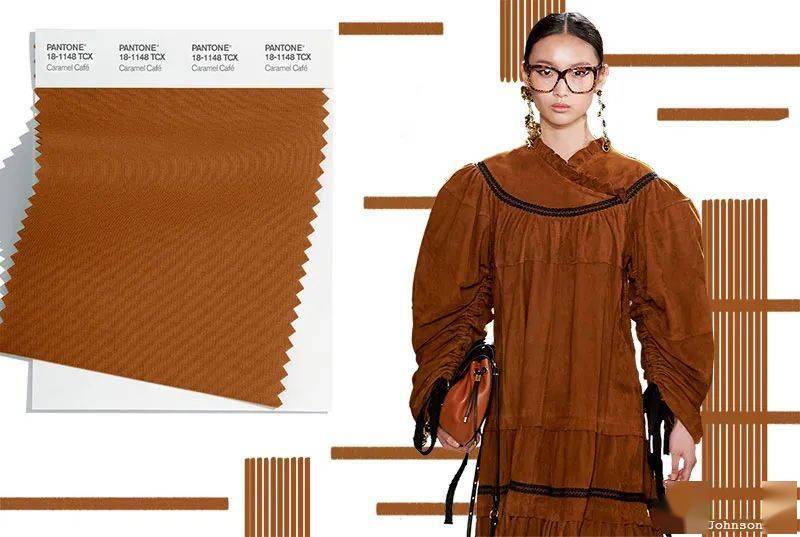 Caramel Cafe Brown is a delicious and alluring shade of brown.

Caramel Cafe Brown,

It is the only color with a "synthetic" flavor this season,

But think about it carefully,

Food is still a gift from nature.

Like many natural clothing fabrics.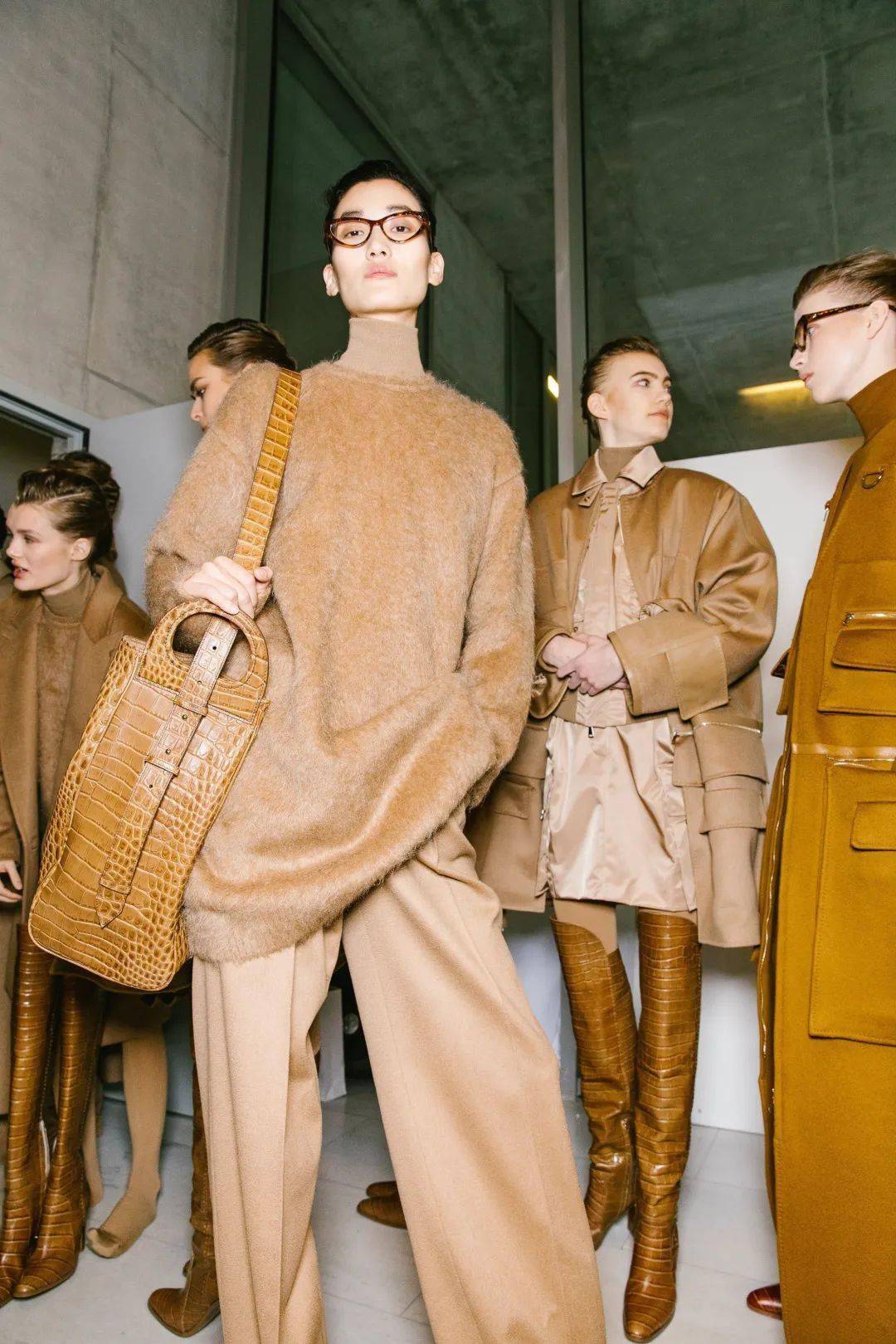 Natural leather, velvet, silk fabrics,

It is most appropriate to use this color.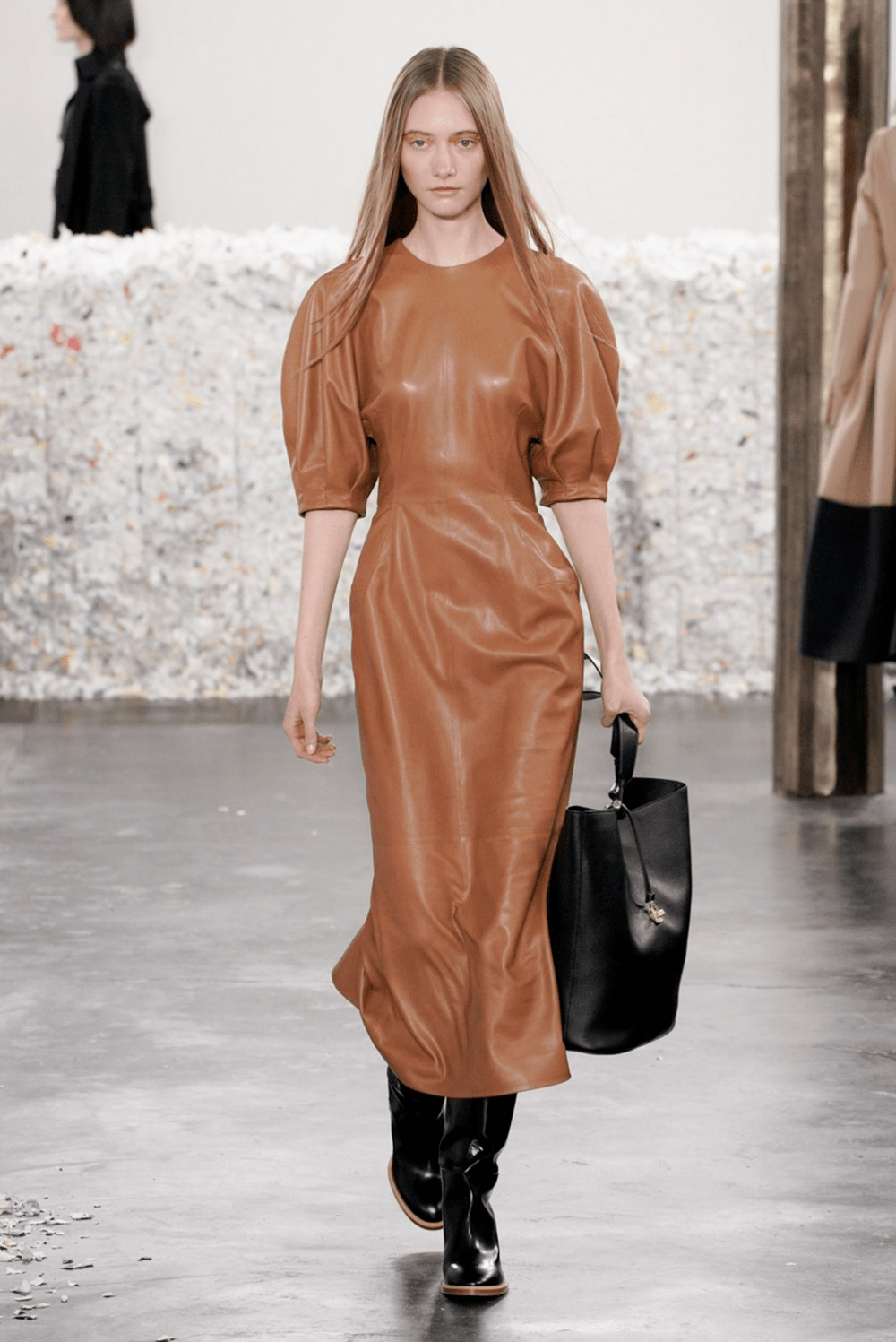 Caramel coffee is sweeter than regular coffee,

The color is also lighter than other shades of brown,

It just so happens that you can also use the luster of natural fabrics,

Make up for the lack of texture.
9.PANTONE 19-4127 Midnight Blue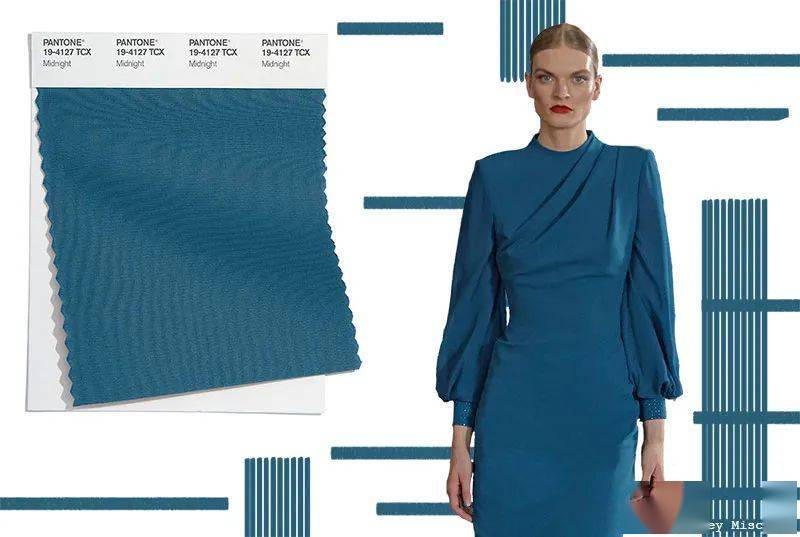 Midnight blue is a hypnotic dark blue,

Reminiscent of an evening sky.

A quiet and empty evening,

The sky is low, and midnight blue appears,

There is a mysterious, restrained, mature atmosphere.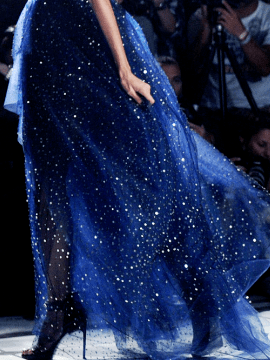 But under the line of reason,

and emotional thoughts,

because this is the day,

The moment when man is most connected with the universe.
Why don't you just get stuck in this blue,

Let reason and emotion reconcile,

This color is very suitable for wearing the same color.

A small area of light blue is matched with a large area of navy blue,

Also from top to bottom,

Match from light to dark or dark to light.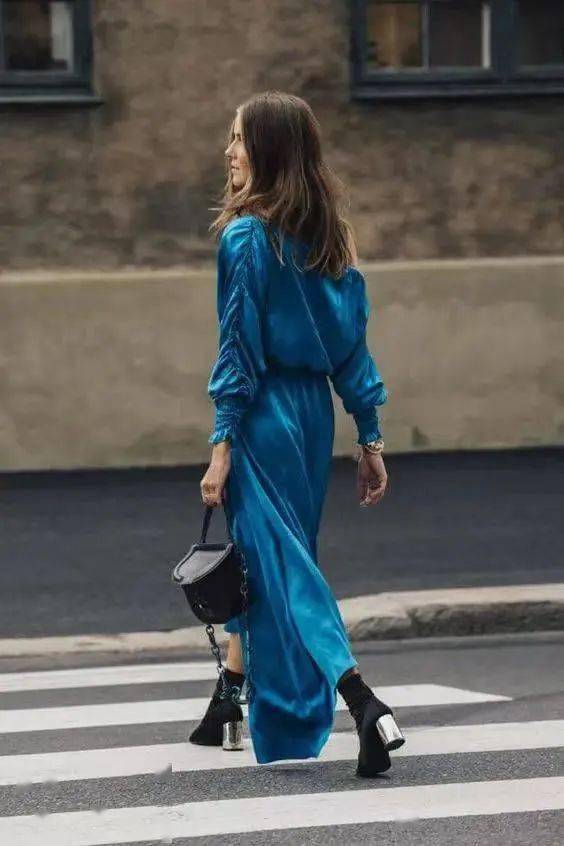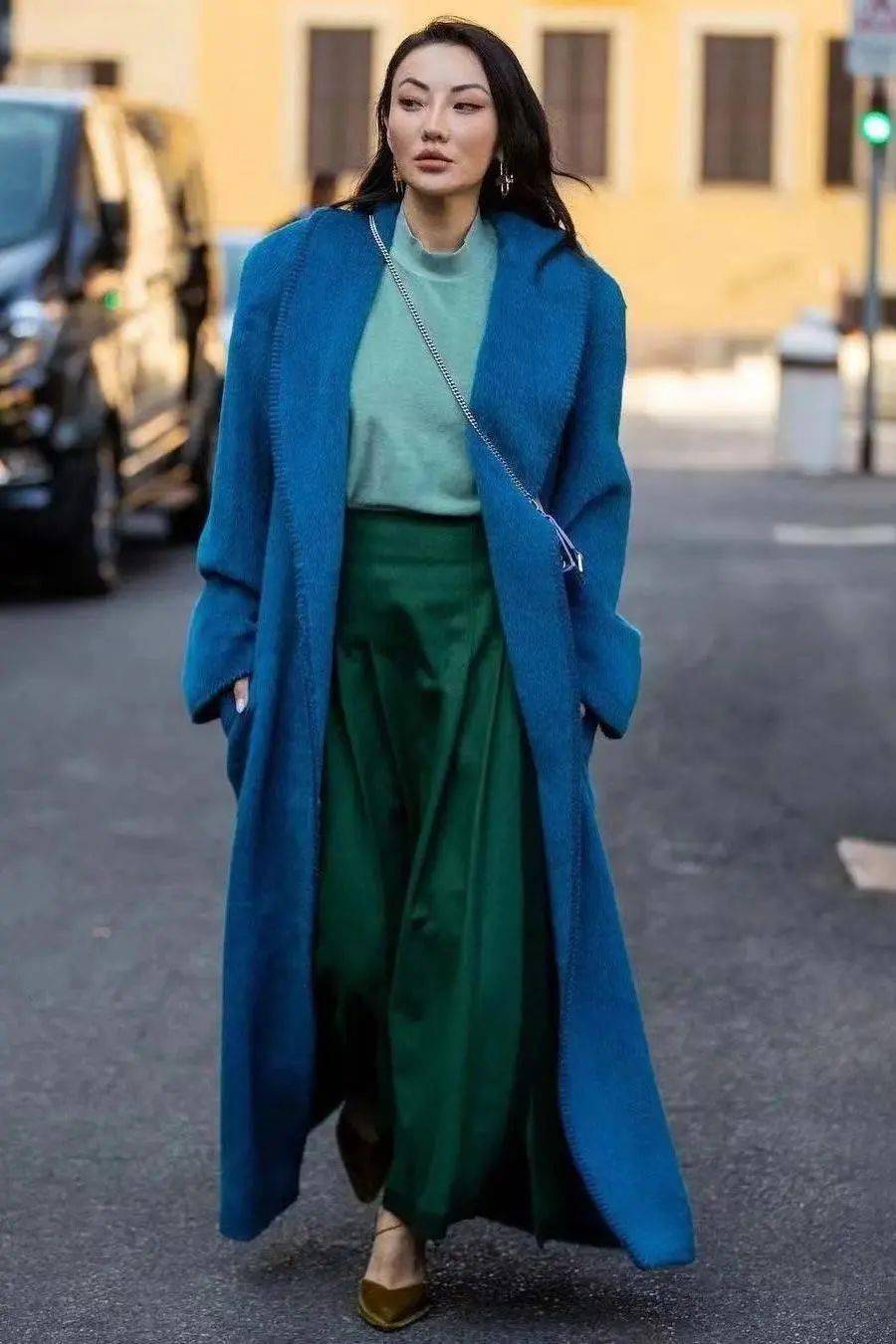 10. PANTONE 18-0625 Martini Olive Green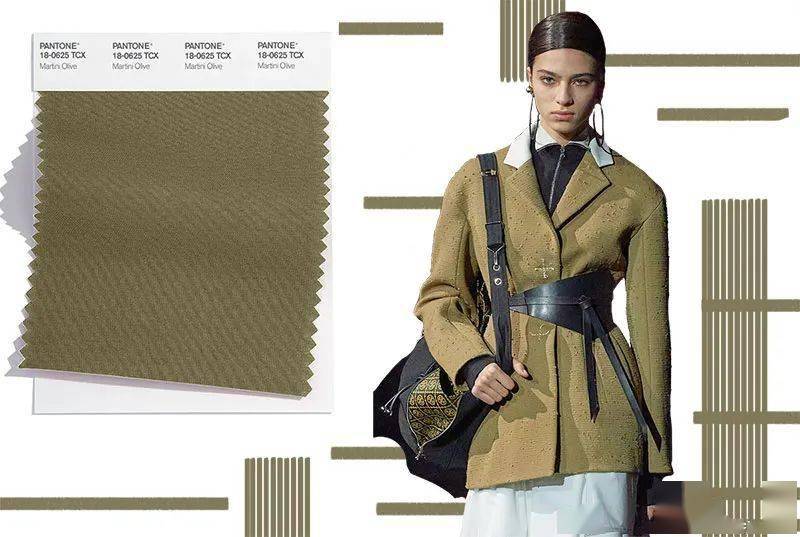 Martini Olive Green is a fruit-inspired green shade.

With a hint of salt water.

Martini olive green lightness is very low,

With the thickness of the soil and the vicissitudes of the years,

Like a wise man who has weathered the storm,

Desire goes to nothingness,

Being close to him can be calming.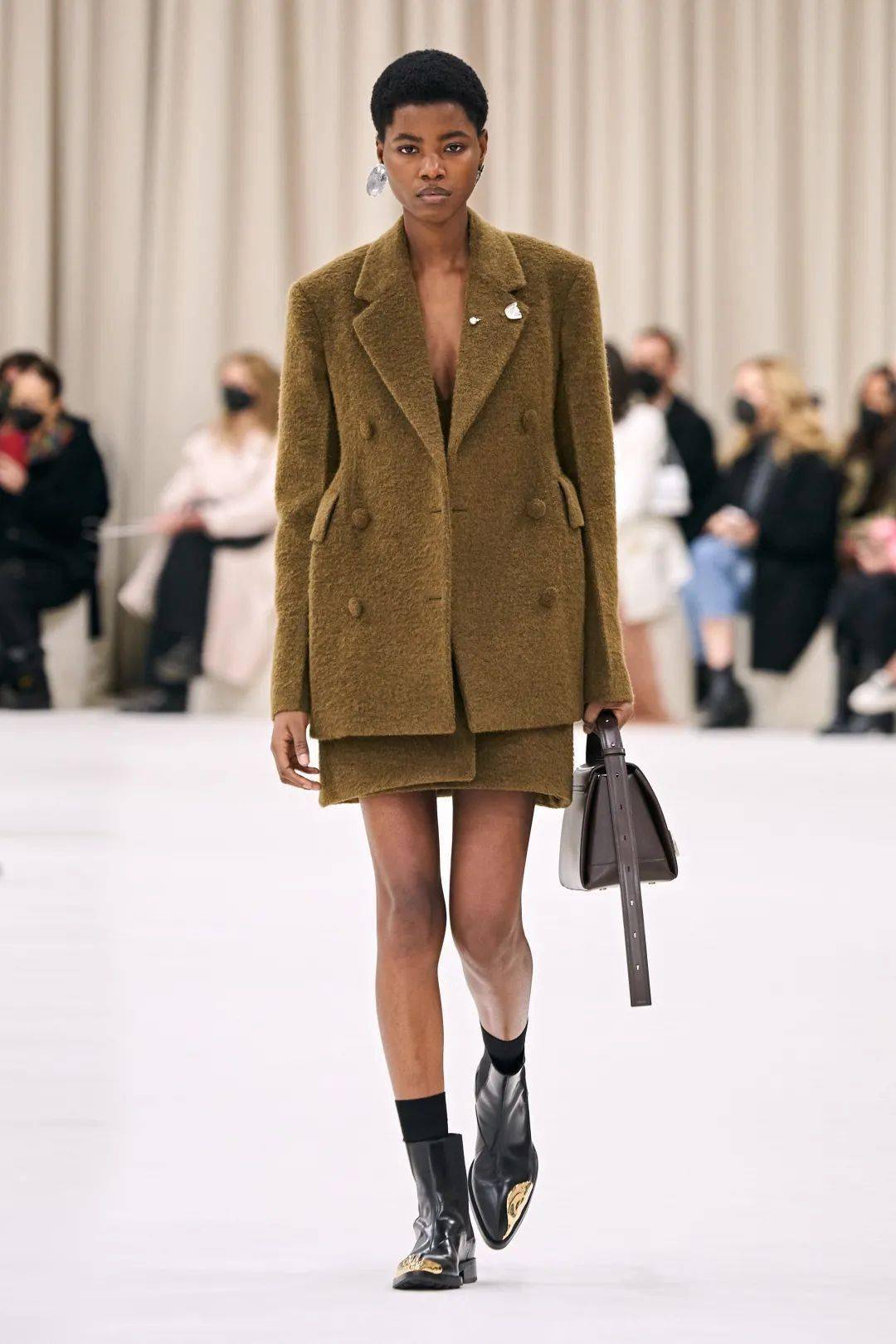 This green is mostly found in coats and trench coats.

With classic colors and versatile silhouettes,

Wear a timeless feeling,

Gives an absolutely down-to-earth and dependable dressing space.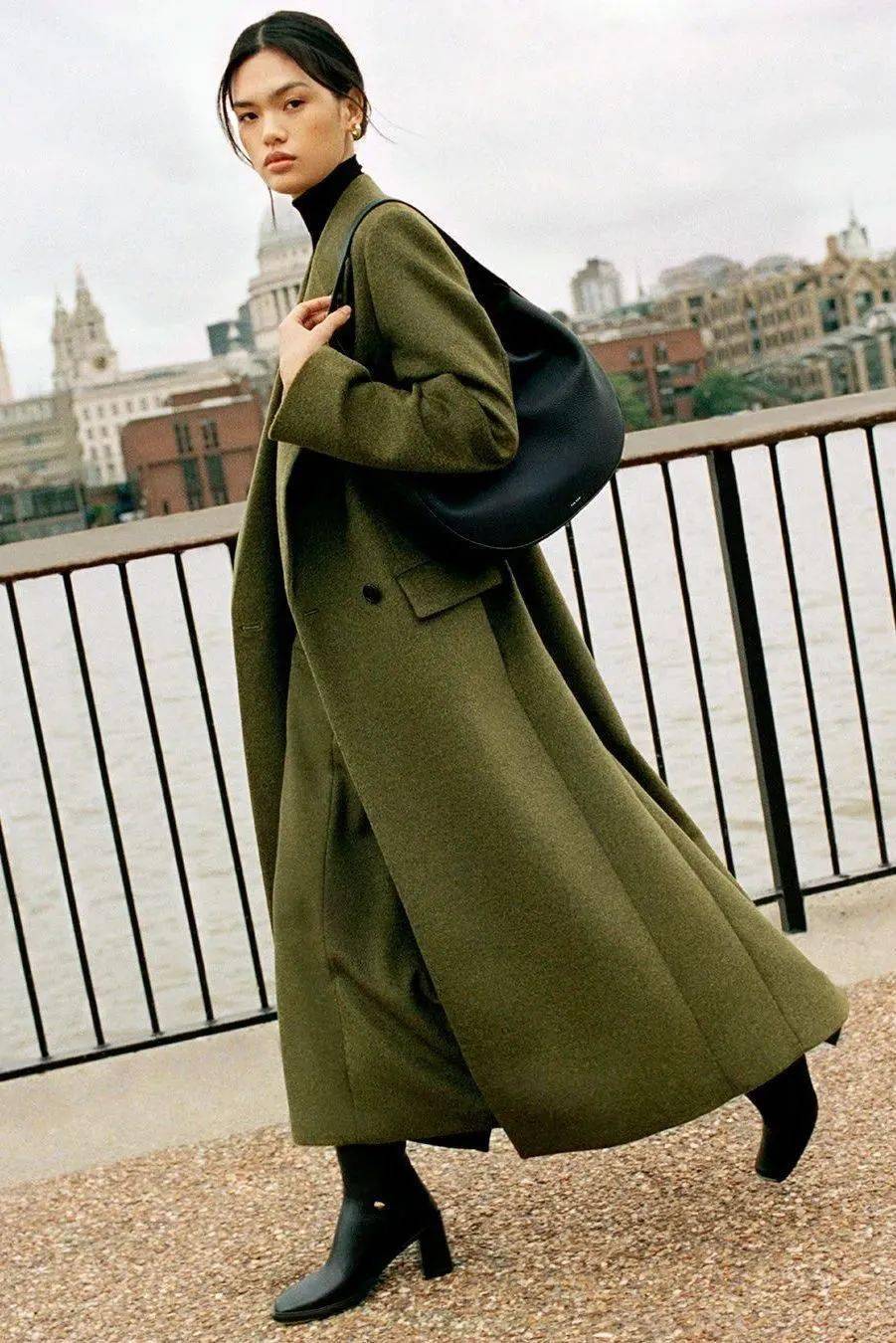 Today's popular new Chinese style, Zen style, monastery style,

It is also suitable to use this green to create a mood of clothing with few desires.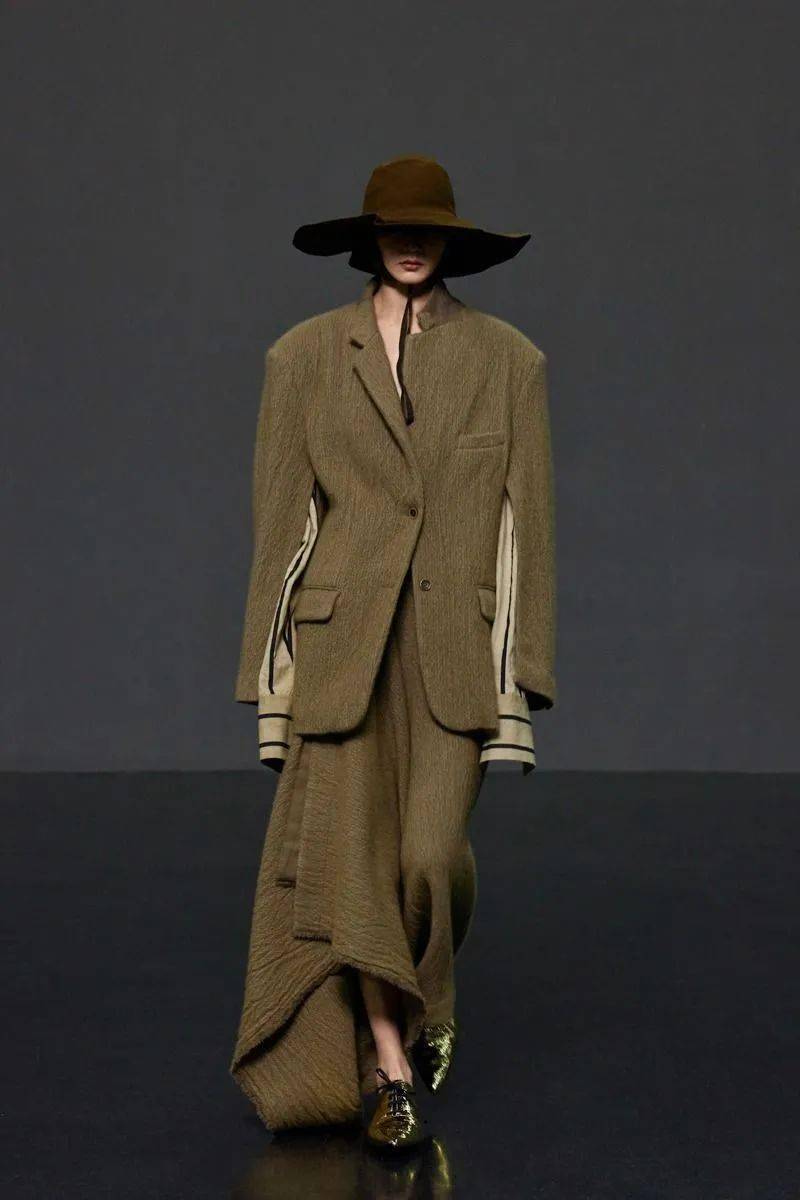 In addition to the top ten popular colors,

There are also four core colors,

It can be used as the basic color matching of wardrobe.
PANTONE 12-0602 Arctic Wolf White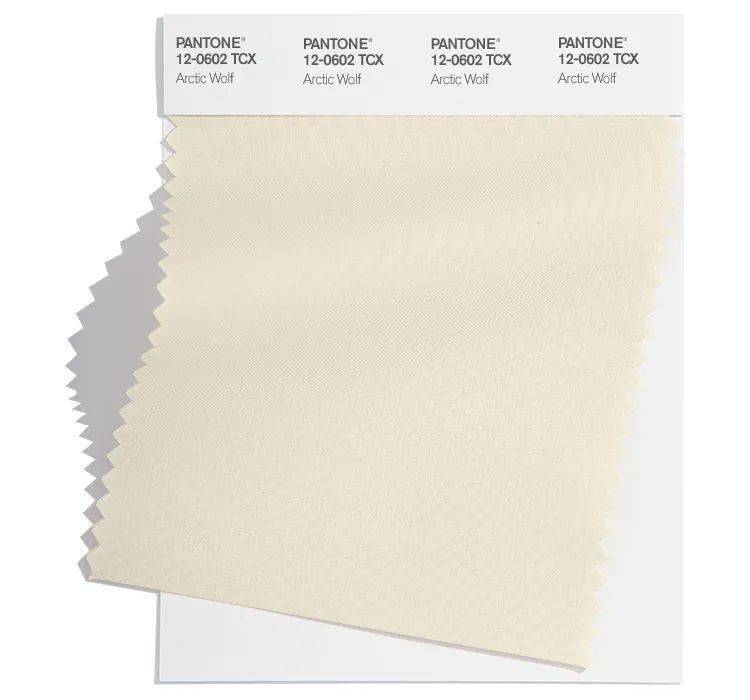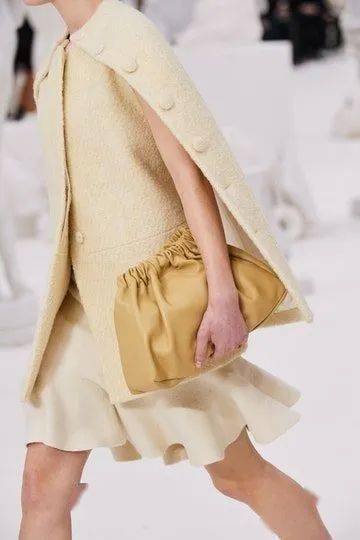 Arctic Wolf White is a soft shaded touch white.
PANTONE 12-0813 Autumn Blonde.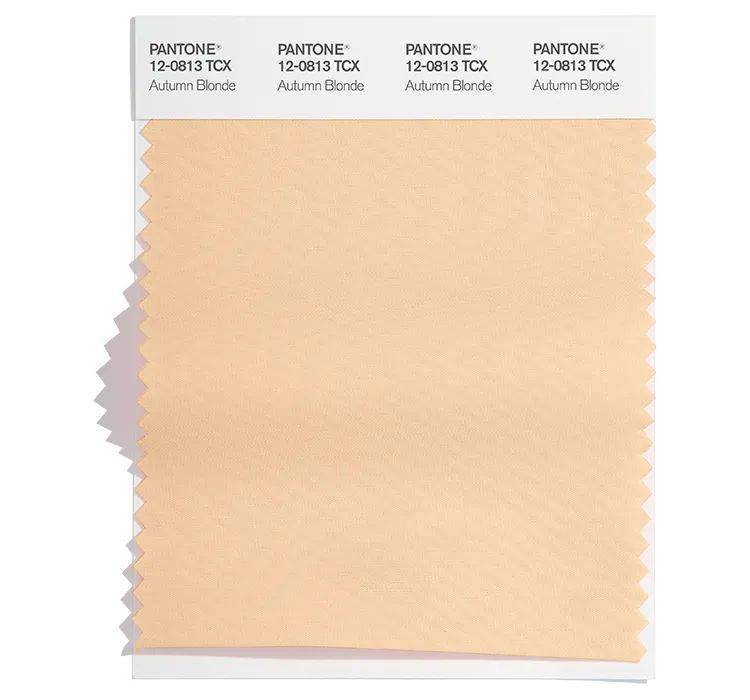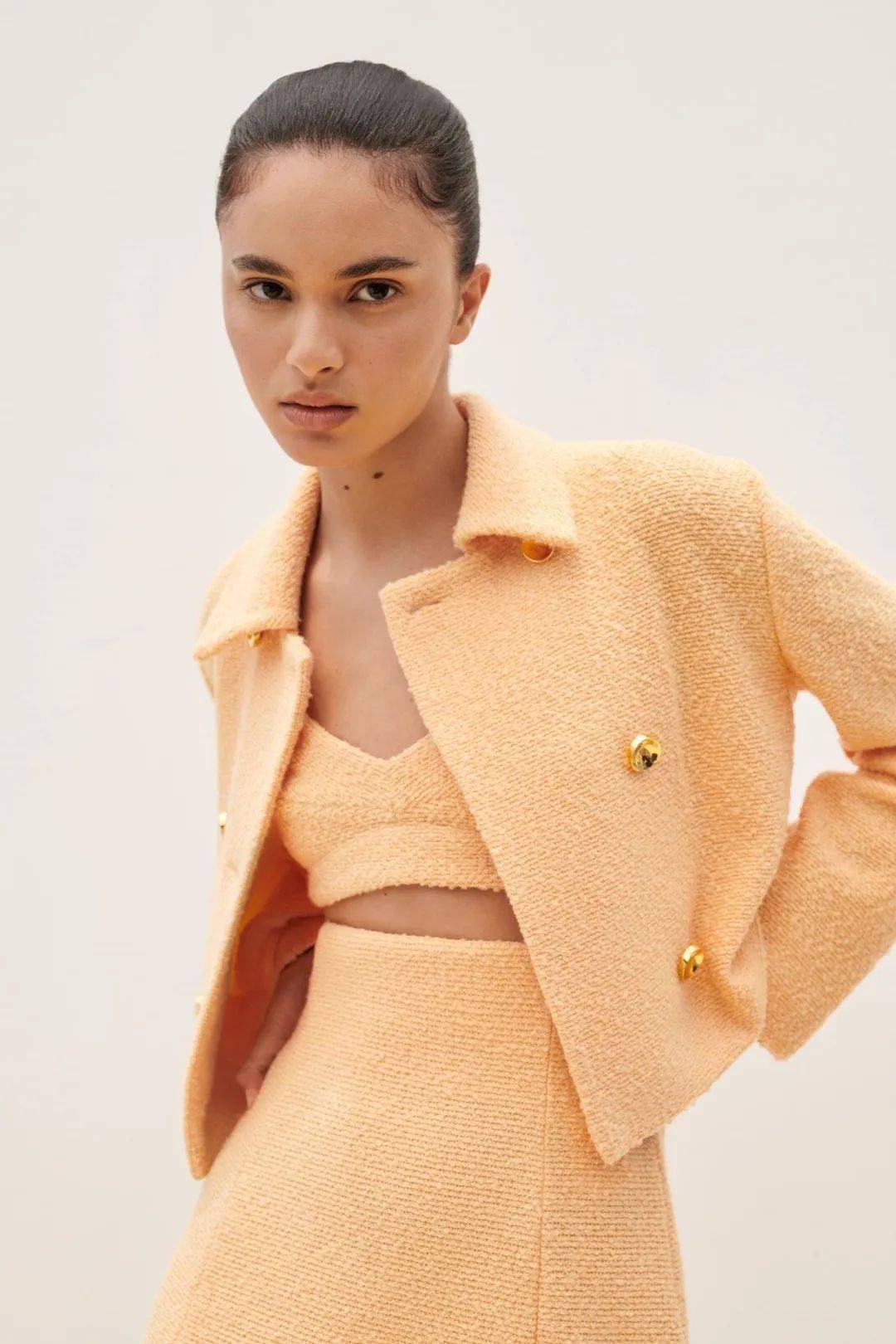 Creamy Fall Blonde Brown is mild and nourishing.
PANTONE 19-4105 Polar Night.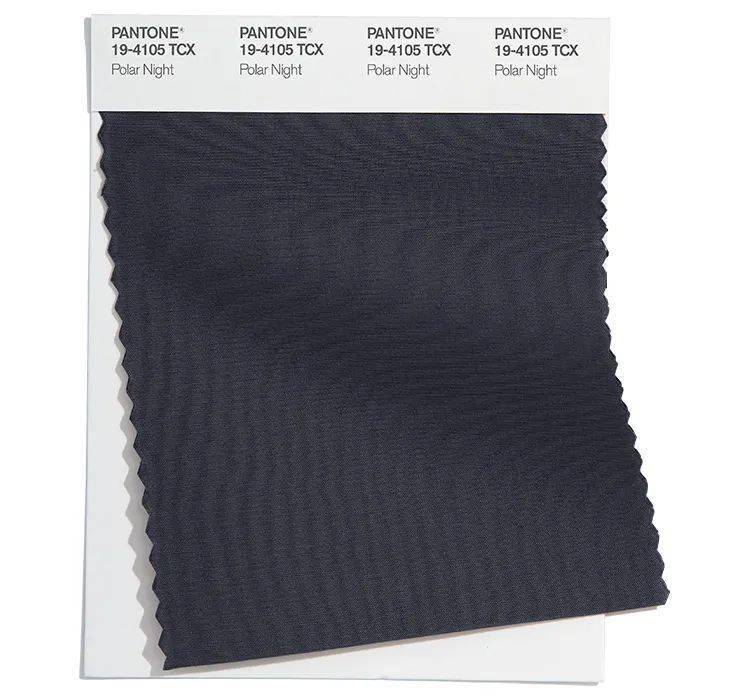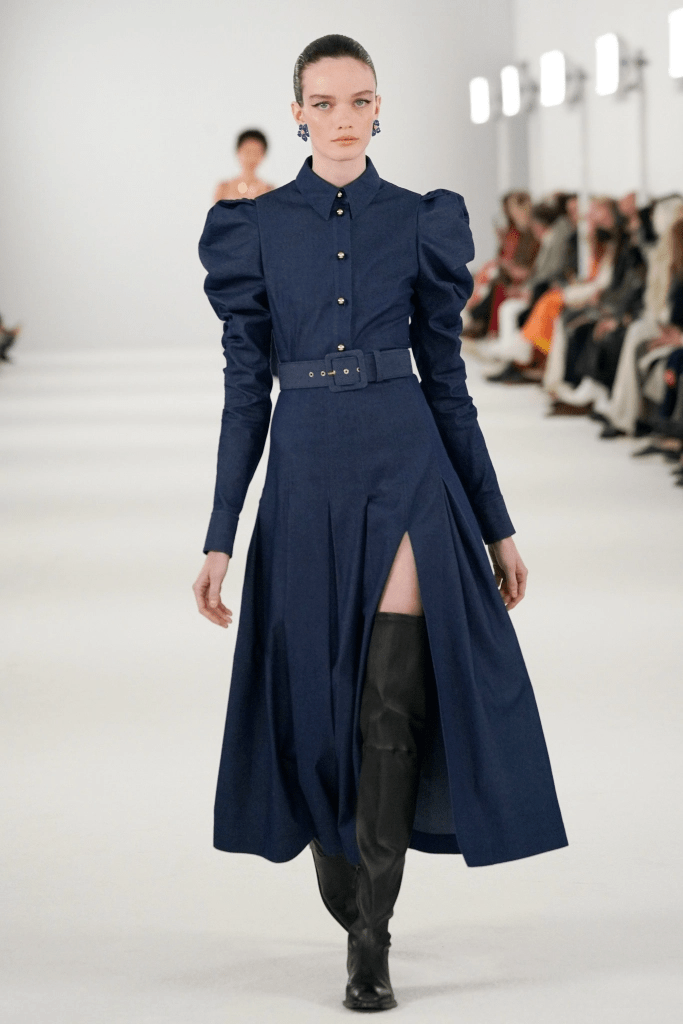 Polar Night Blue is a cosmic inspired shade of blue,

Explore the mysteries of New Horizons.
PANTONE 17-0210 Loden Frost.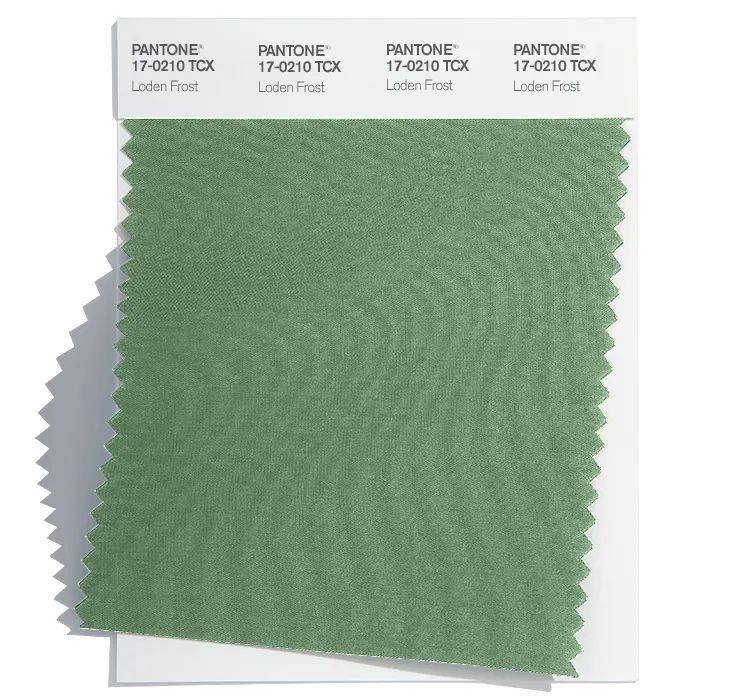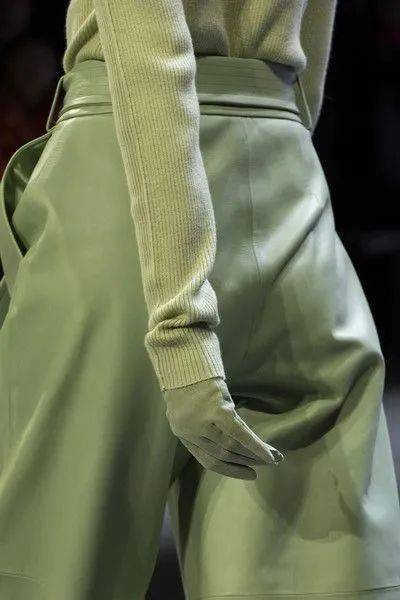 Loden Frost Green is an earth-infused green hue,

Can calm and restore.
PANTONE 16-3917 Chiseled Stone.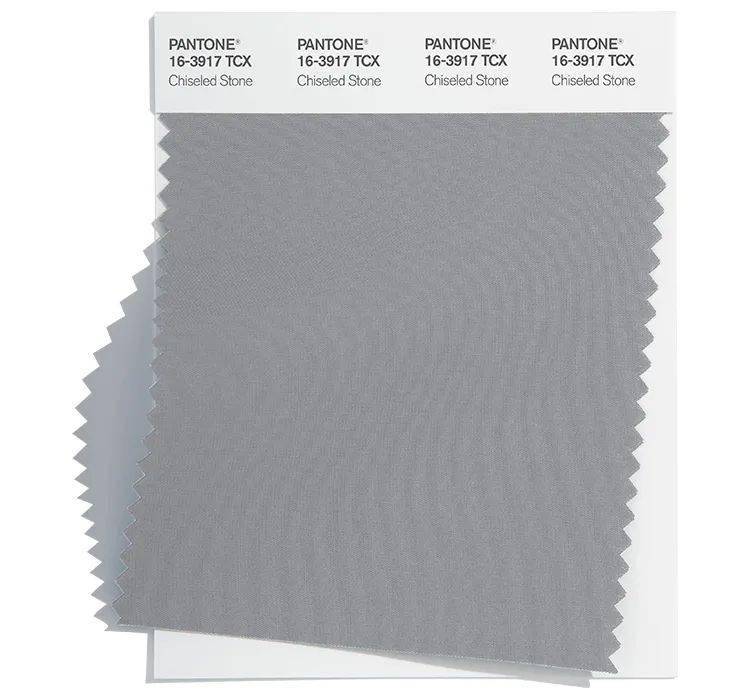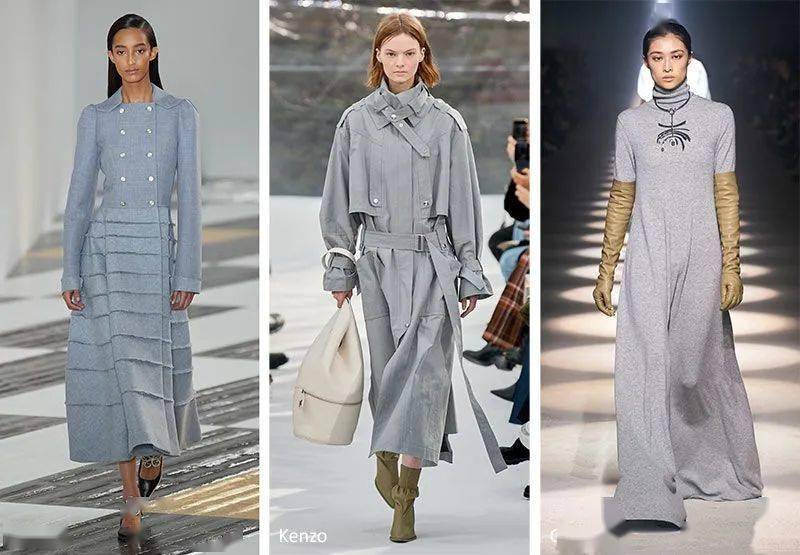 The world is not an amusement park,

Although it is full of adventures,

to satisfy the rich experience we want,

But have a heart of reverence for nature,

Balance inner desires and responsibilities,

Keep all the beautiful colors in the world.